And just like that, it's 2020. (Seriously, how? Sometimes it feels like it wasn't that long ago that we were getting ready to celebrate a new millennium. That was when I was 11, and New Year's Eve meant hugging my parents at midnight and toasting with sparkling grape juice in a plastic tumbler.)
So, as is custom this time of year, when we try to defy odds and keep our well-intentioned resolutions going, and as we think about the future, I'm taking a minute to reflect on some of my favorite moments in Indiana's fashion scene last year.
INTERVIEWS AND PANELS
---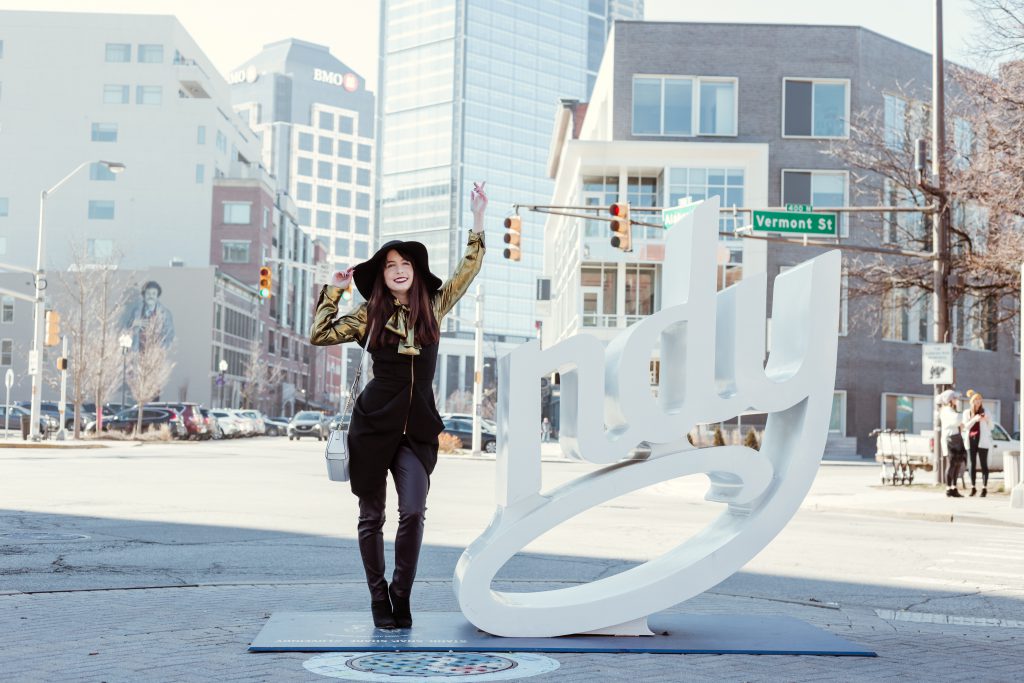 Kicked off 2019 collaborating with Martina of Drea & Company on tips for looking and feeling your best in front of a camera, how I save money on my daily cosmetics and why my ideal outfits are sparked by combining new with vintage. / READ MORE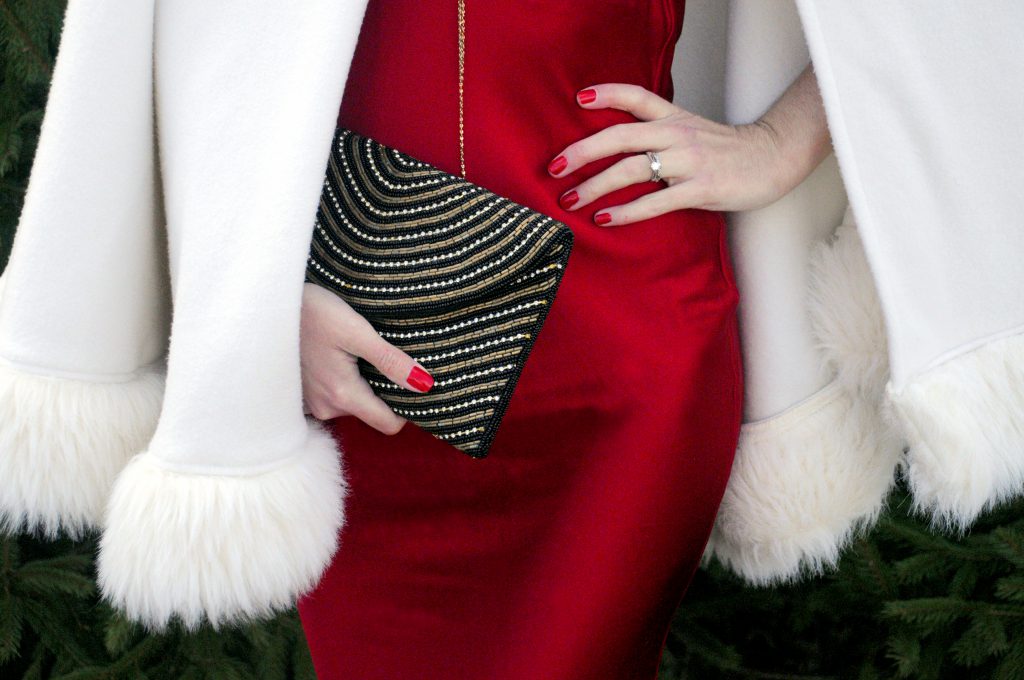 Looking for timeless holiday inspiration? I shared two ways to style this silk red dress for a holiday party, plus other tips for festive outfits, with Indy Maven. / READ MORE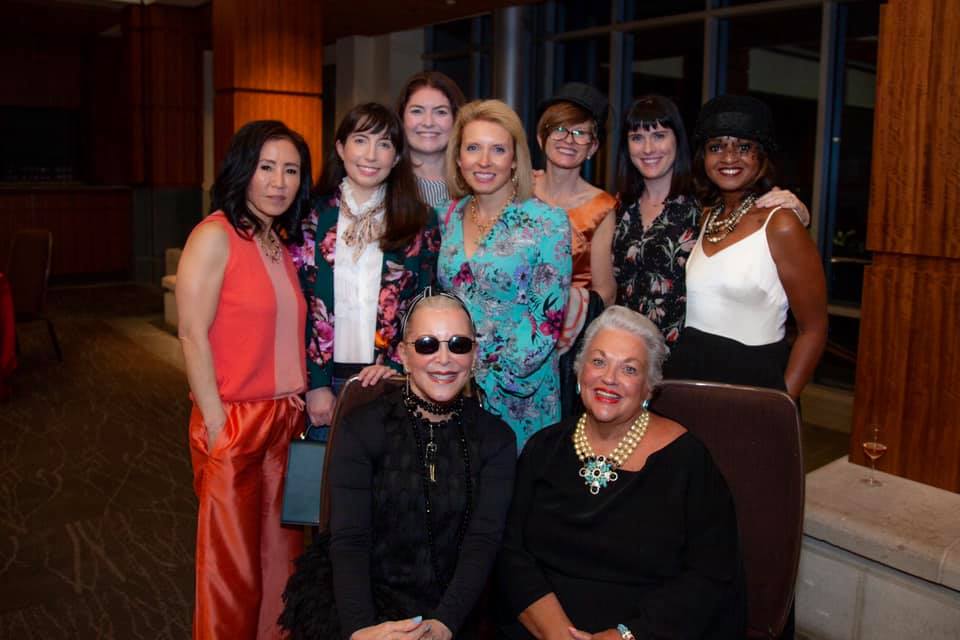 September was a fantastic month for fashionistas in Indy: First, Newfields' Fashion Arts Society hosted a Q&A with Hoosier designers Codi Banks of Witty by Codi, Misty Dodson of Bond Girl No.9, Tara Eggenspiller of Angela Mariah Handbags, Jenn Felts of Tokyo Twiggy and Emily Gartner of Emily Gartner Designs. (Thanks to FAS for giving me the opportunity to moderate the Q&A!) Then, about a week later, I went from moderator to panelist at Macy's to share a behind-the-scenes look at fashion blogging and help aspiring bloggers get started. See video snippets from the panel — which also included Starla Kay Mathis, Leslie Bailey of Indy Maven and Valerie B. of Zurri Boutique — in Jennifer Evans' vlog (starting around the 10:45 mark).
DESIGN COLLABORATIONS
---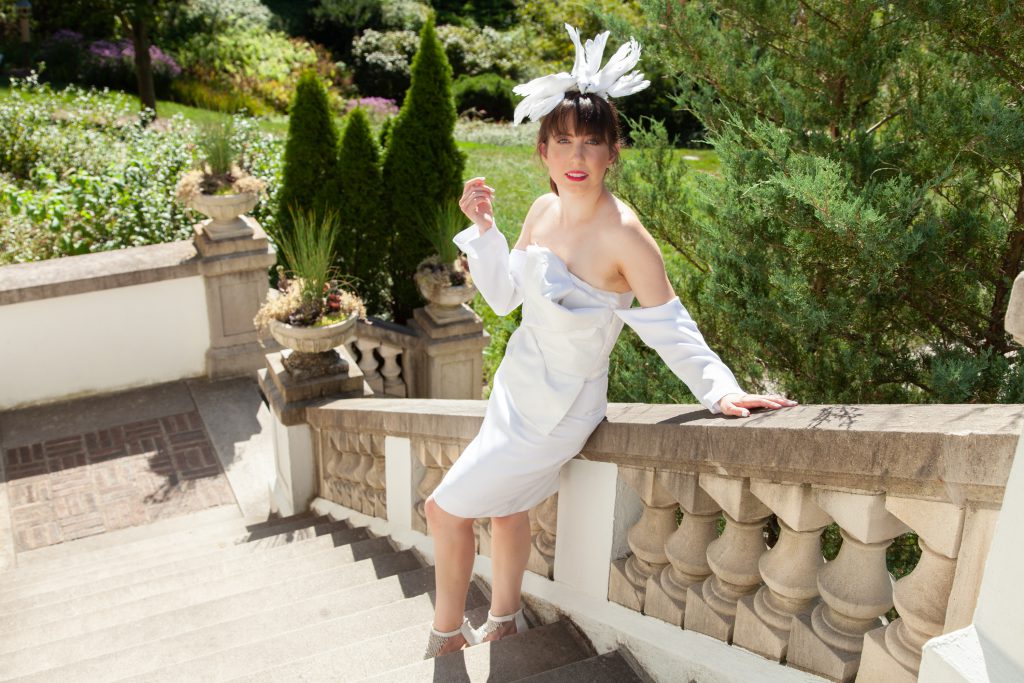 One of my favorite experiences this year was collaborating with Leila Breton on this two-piece "futuristic Dior" ensemble for Indy's 2nd annual Diner en Blanc — my first time going through the process of brainstorming something from scratch and watching it come to life. See my full recap of Diner en Blanc and a photo shoot featuring the talents of female Indy entrepreneurs. / READ MORE
FASHION SHOWS
---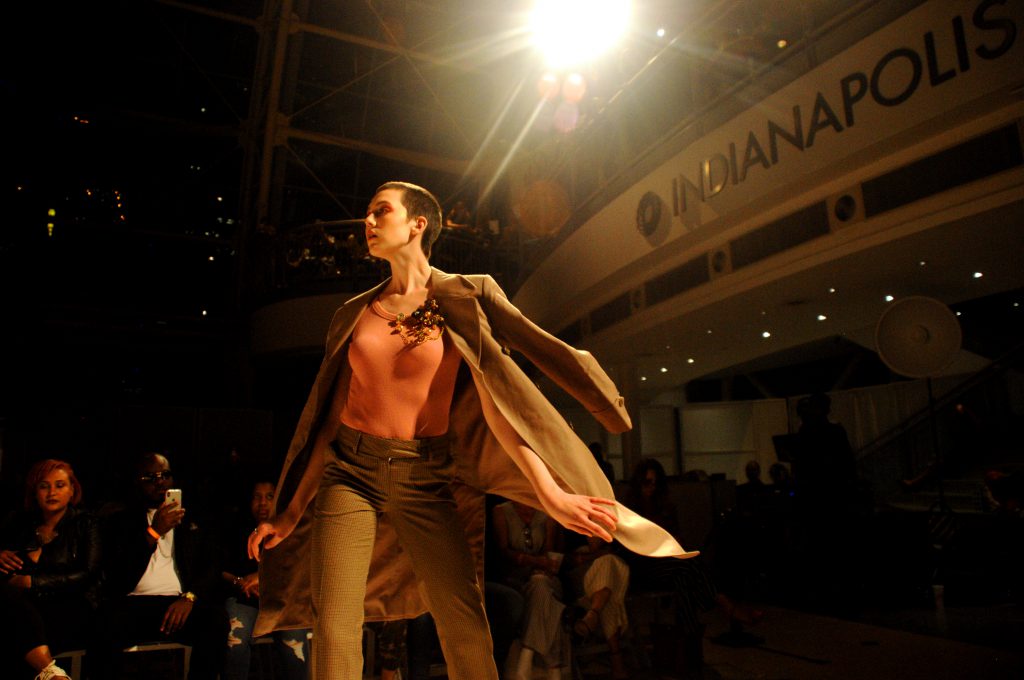 In case you hadn't heard, we got our own fashion week this year! In addition to the inaugural Indiana Fashion Week in June, our city was also host to two Midwest Fashion Week showcases, Meet the Artists and the Indiana Black Expo Fashion Show. Here are a few of my favorite shots from the shows. (Want more? Click on the links in this paragraph.)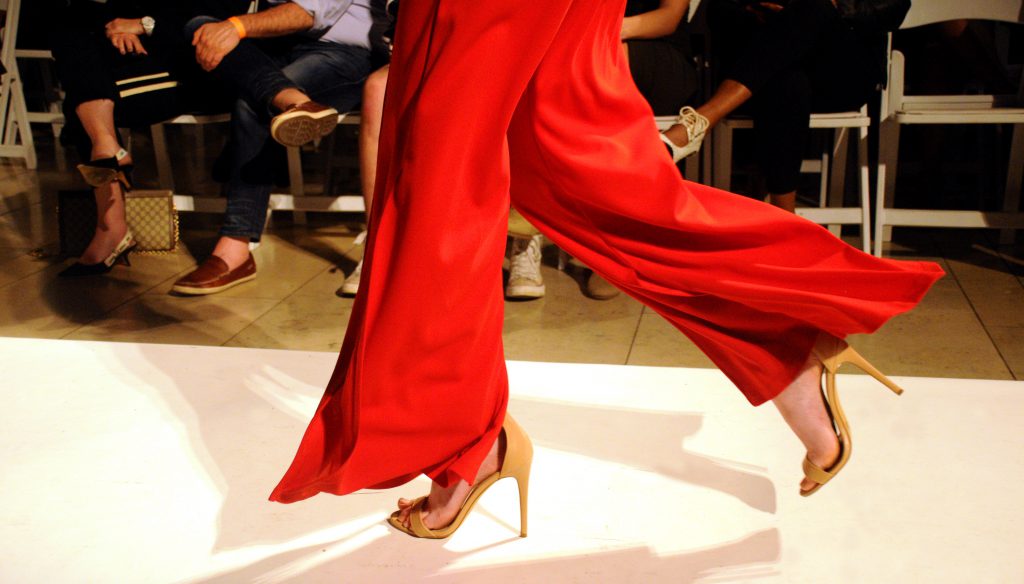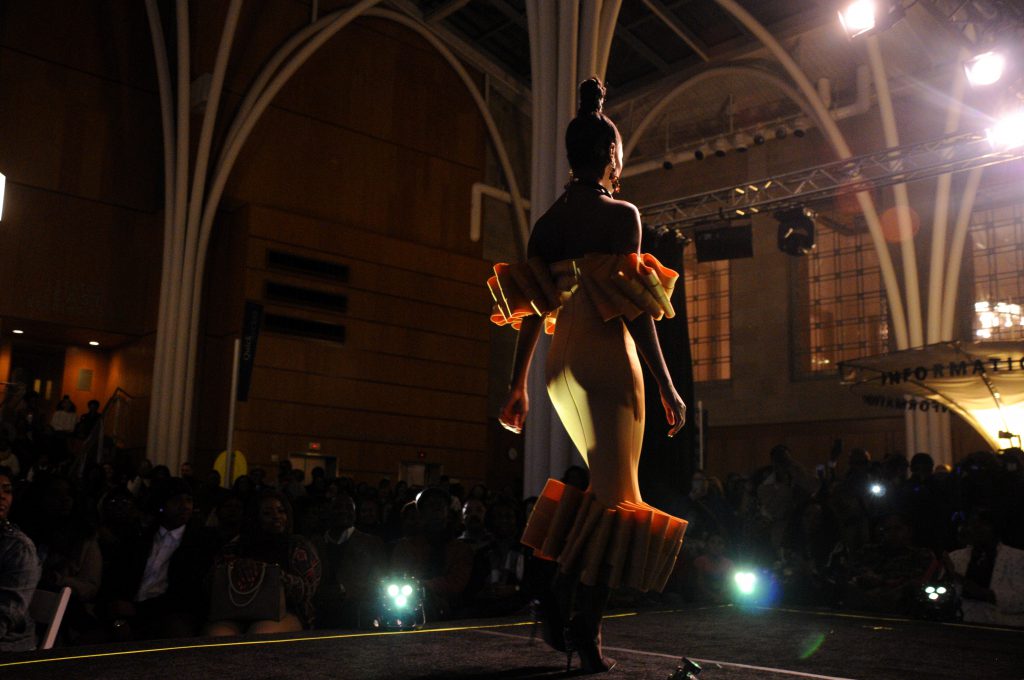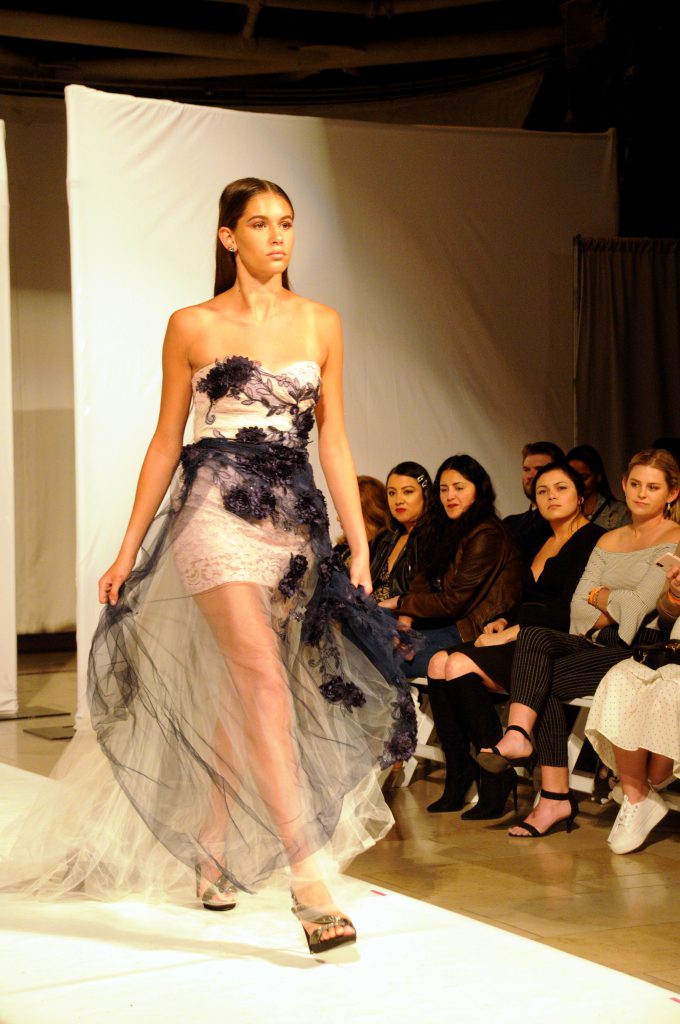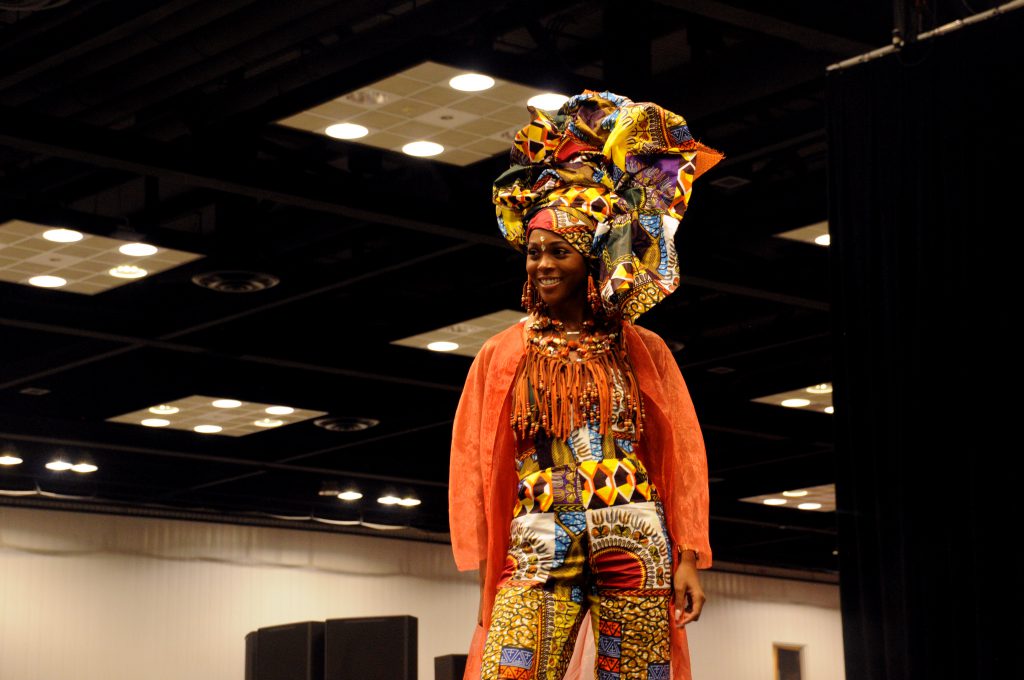 FACES OF FASHION
---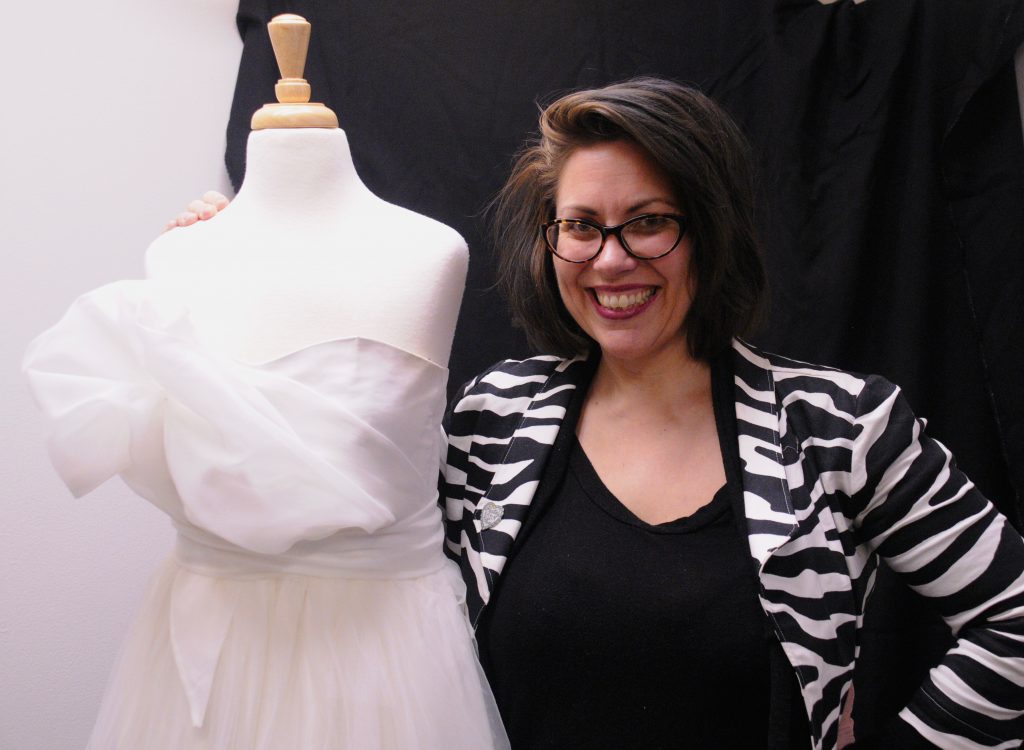 This wouldn't be IndyDressed without a focus on what makes Indy fashion tick — and that means getting to know the people behind the passion. My first "Face of Fashion" in 2019: Leila Breton of Curvy Custom Bride, champion of self-authenticity and the designer of my Diner en Blanc outfit mentioned above. / READ MORE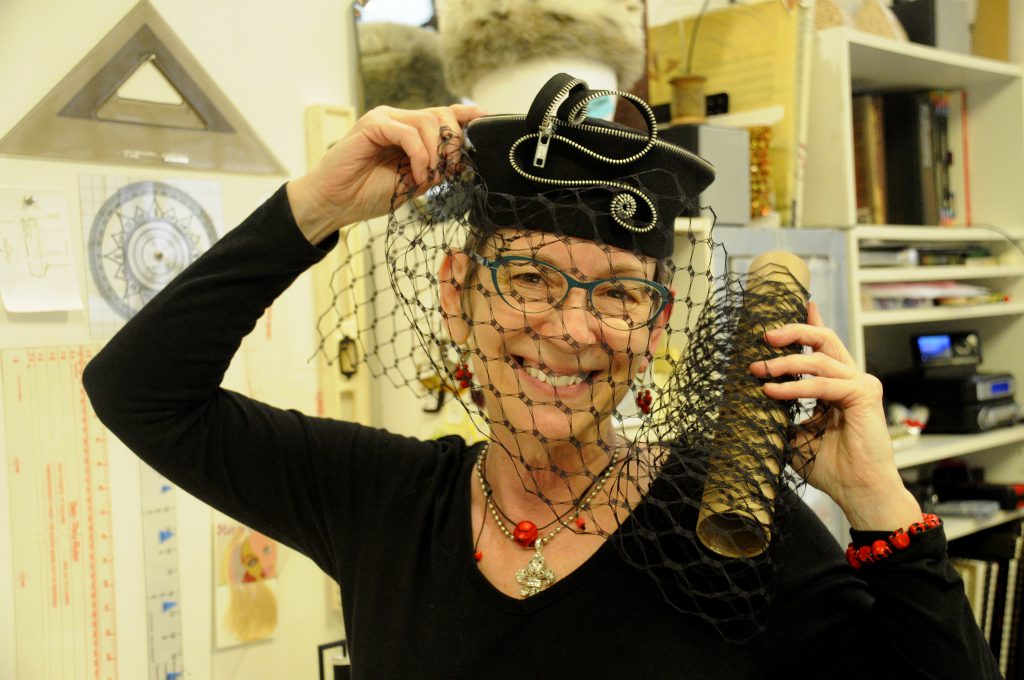 Whoever says it's bad to be a little "mad" hasn't met Indy's own "Mad Hatter." Peek inside Jodie Bailey's hatmaking studio and learn more about the meaning behind her milliner nickname. / LEARN MORE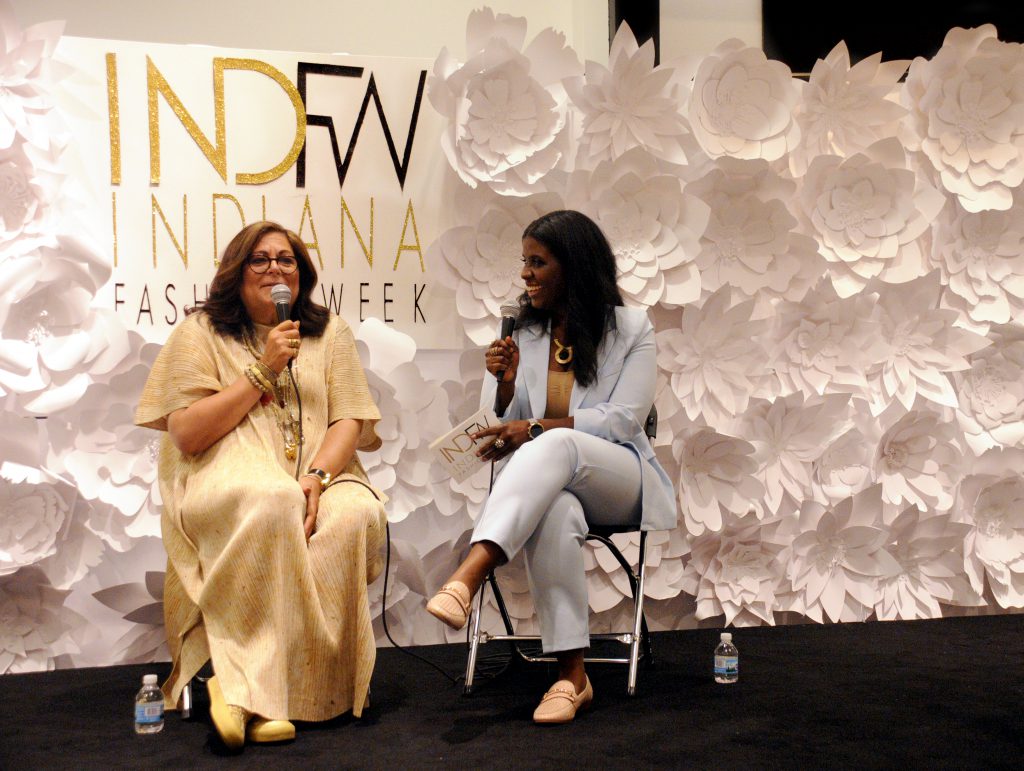 It takes a LOT to put on a fashion week — especially one in its inaugural year and with a featured guest list headlined by the OG fashion week creator herself, NYFW's Fern Mallis. (Seriously, it even made Women's Wear Daily.) Meet Indiana Fashion Week creator Dlang Ferguson (above, right, with Mallis) and her team, and hear what they see for the future of the Hoosier fashion industry. / READ MORE
OTHER EVENTS
---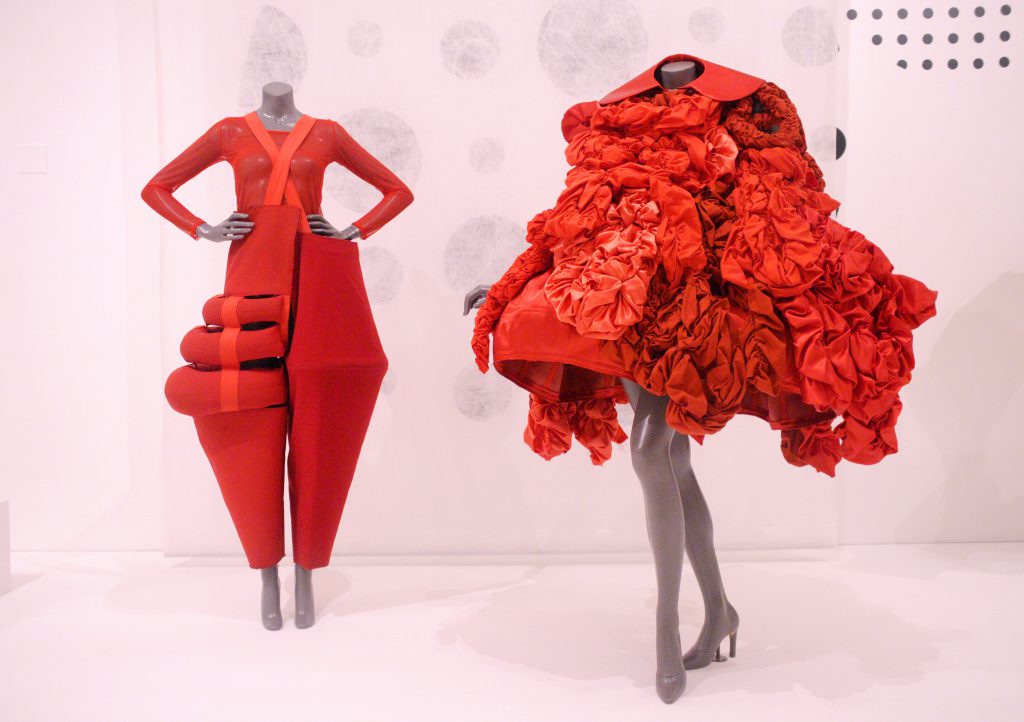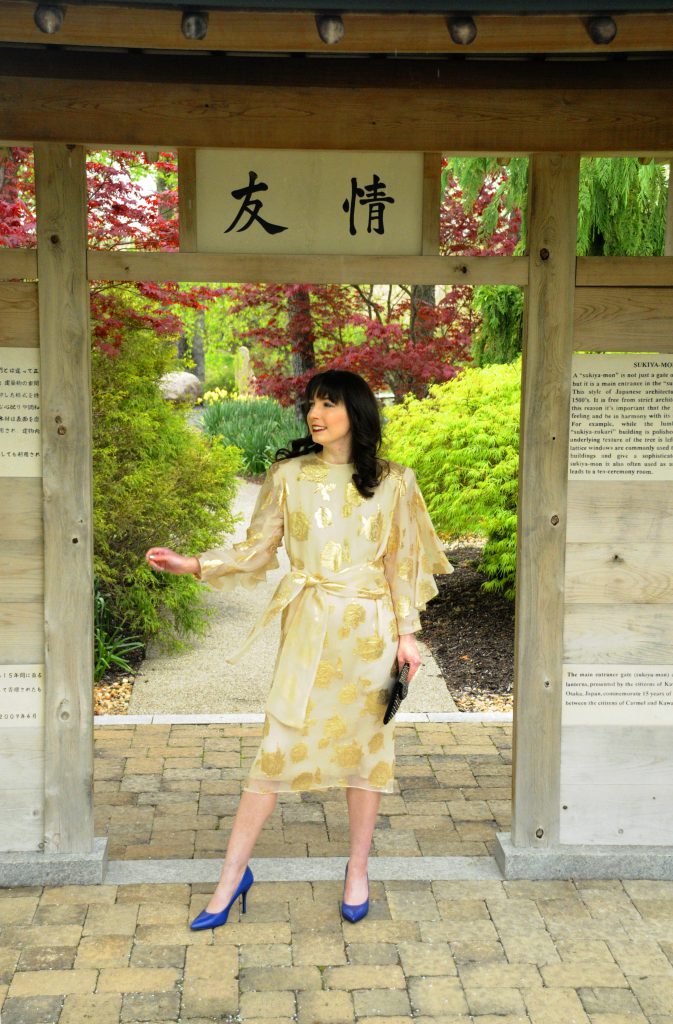 What's better than a Japanese fashion exhibit? An opening night gala! One of my favorite projects in 2019 was serving on the planning committee for "Matsuri," a classy festival of sorts to celebrate "Fashion Redefined: Miyake, Kawakubo, Yamamoto" at Newfields with the museum's Fashion Arts Society. / READ MORE
PHOTO SHOOTS
---
Man, was this a year for fun photo shoots! In nearly 7 years of blogging, 2019 had some of my absolute favorite collaborations with Indiana photographers, makeup and hair artists, boutiques, designers and venues. Here are a few of my faves: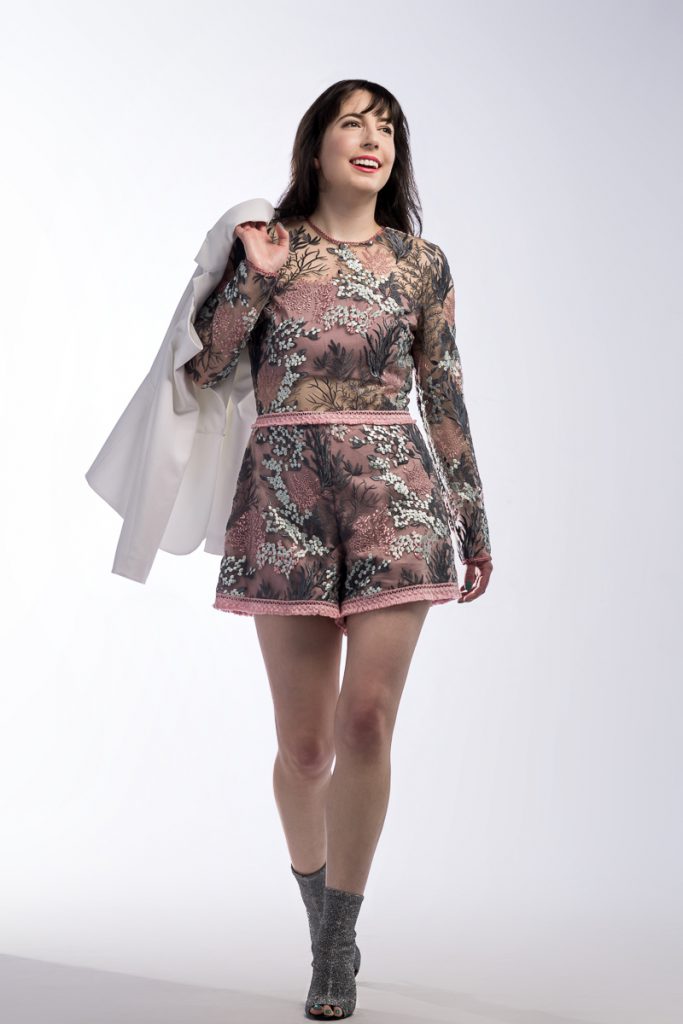 Know what I mean when I mention the "3 C's" of fashion? Check out my own lessons in confidence, creativity and consciousness.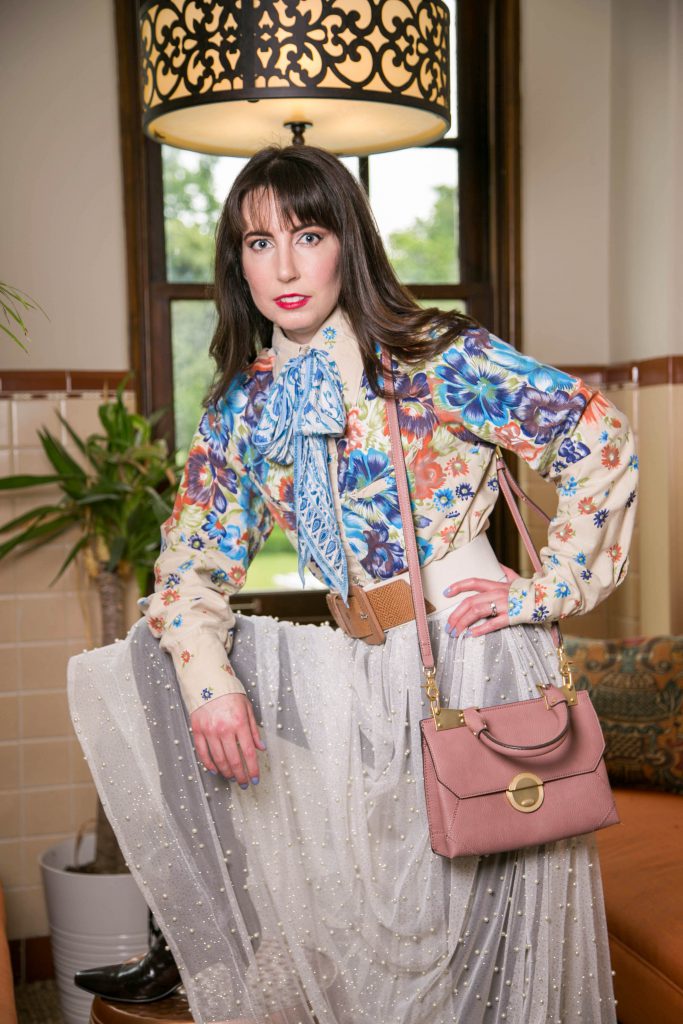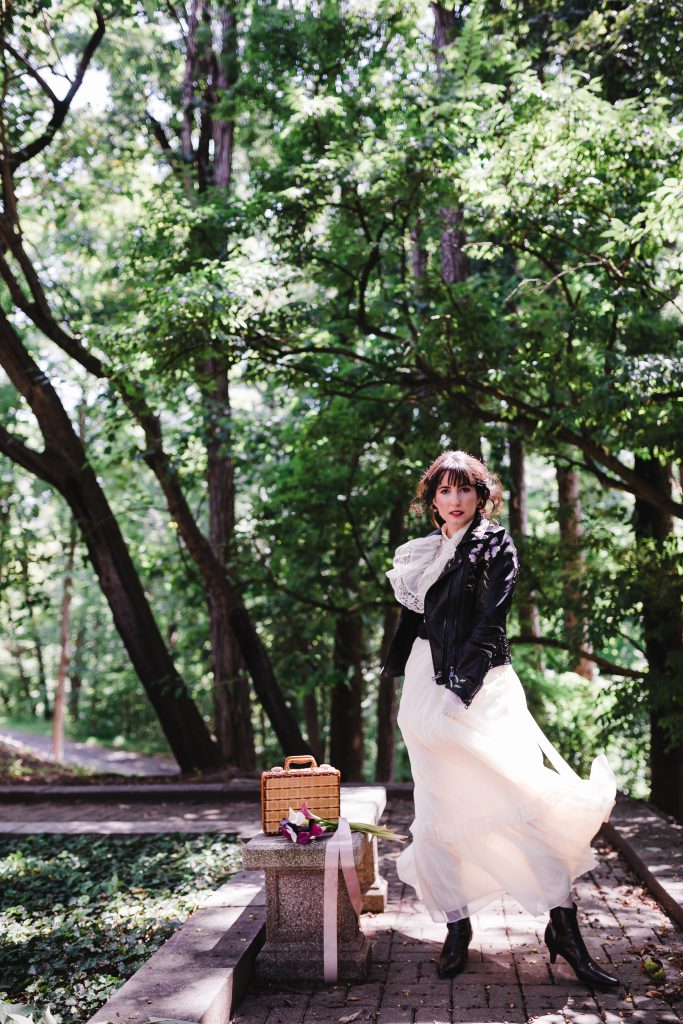 2019 was the year of Victorian-inspired fashion (think the era of Downton Abbey), the perfect natural segue into the New Twenties. So, how do you incorporate pieces reminiscent of the 1910s into 21st-century style? See how I styled vintage items in my Modern Victorian series, including the soft-and-edgy look above…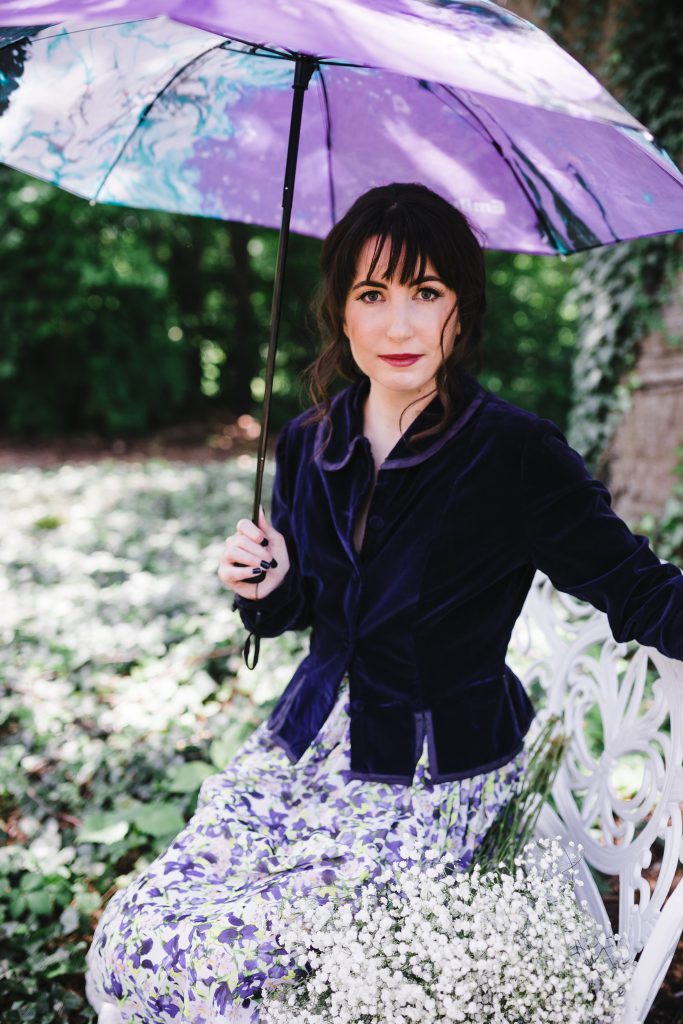 … or an ensemble fit for a garden tea, with a modern twist in the form of a locally designed umbrella…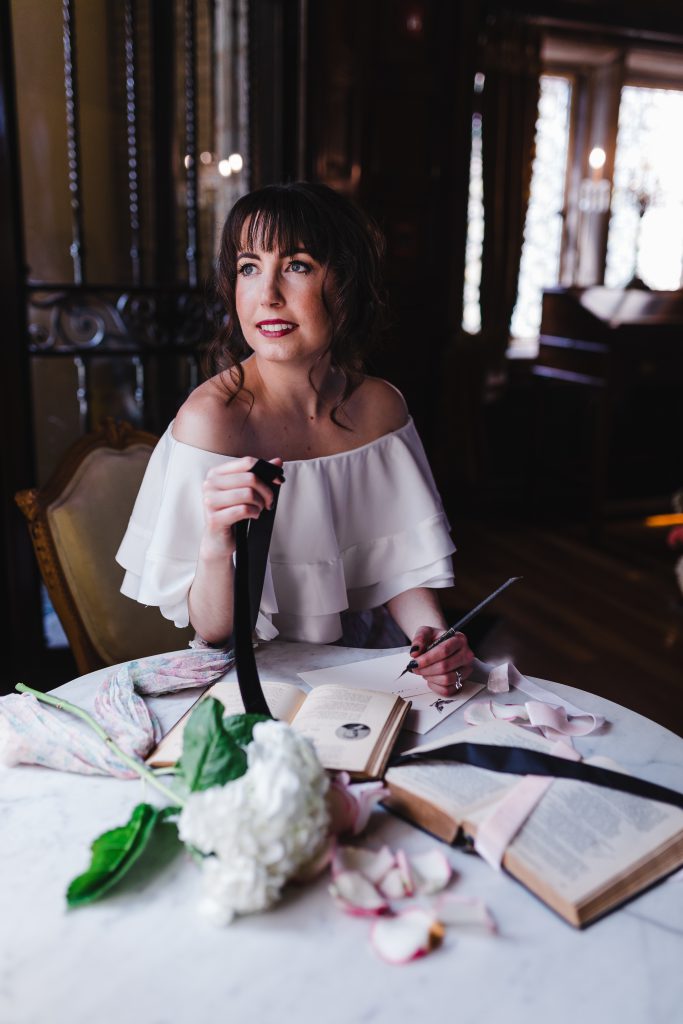 … or in a picturesque setting, reflecting on the stories we tell about ourselves…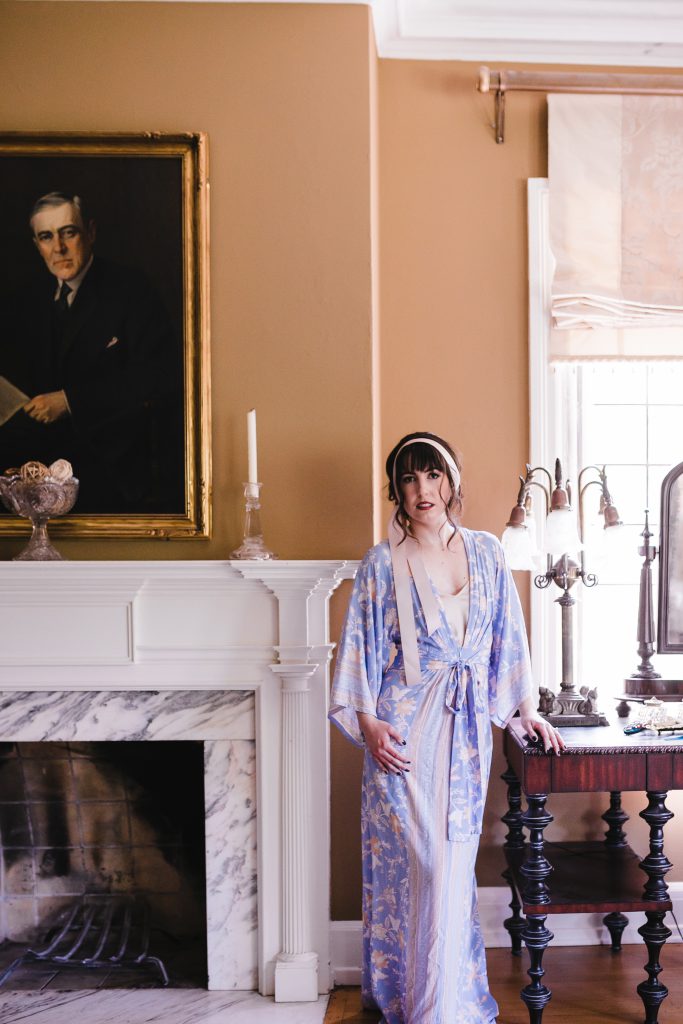 … or in an intimate look into why we love the things and ideas we do.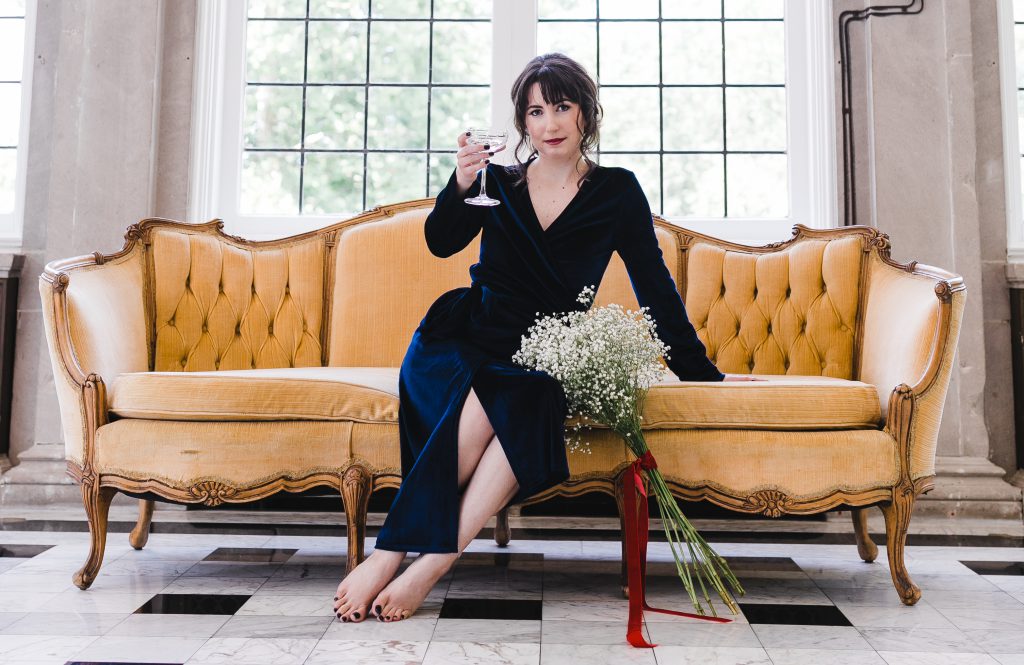 ---
And that's just what I managed to blog about. (You know, in that spare time we all have… 😉 ) The list could go on: Jason Wu's visit to Indianapolis for a Julian Center fundraiser, IndyMaven's resurrection of Indy Style Swap, boutique openings, Pattern Magazine educational panels, the Gifted Gown's annual prom pop-ups for students in need, Dress for Success' 20th anniversary gala …
It's all just more proof that Indiana's fashion scene is continuing to grow — and I can't wait to see where we go in 2020. Thanks for being part of this journey, and cheers to a new year!