Another spring, another Midwest Fashion Week show. After eight years of sitting runway-side for (almost) every MWFW finale show since my college days, you'd think it would become routine. But guess what? It never has.
That's because the show — whether it graced the Northside at Carmel's 502 East Event Centre, a glamorous downtown hotel or its most recent spot, the Artsgarden — has brought something new each time. And as a fashion blogger, it's magical to capture the swish of silk, the twirl of a draped jacket, the swagger of a model in 4-inch heels with my Nikon. Here are a few of my favorite moments from the spring showcase: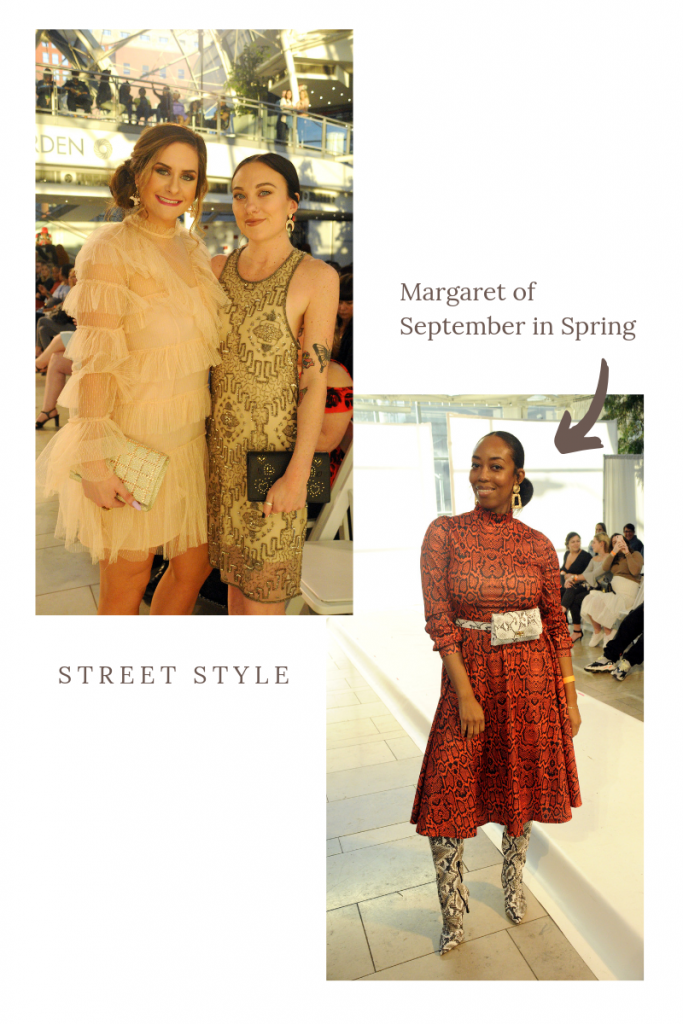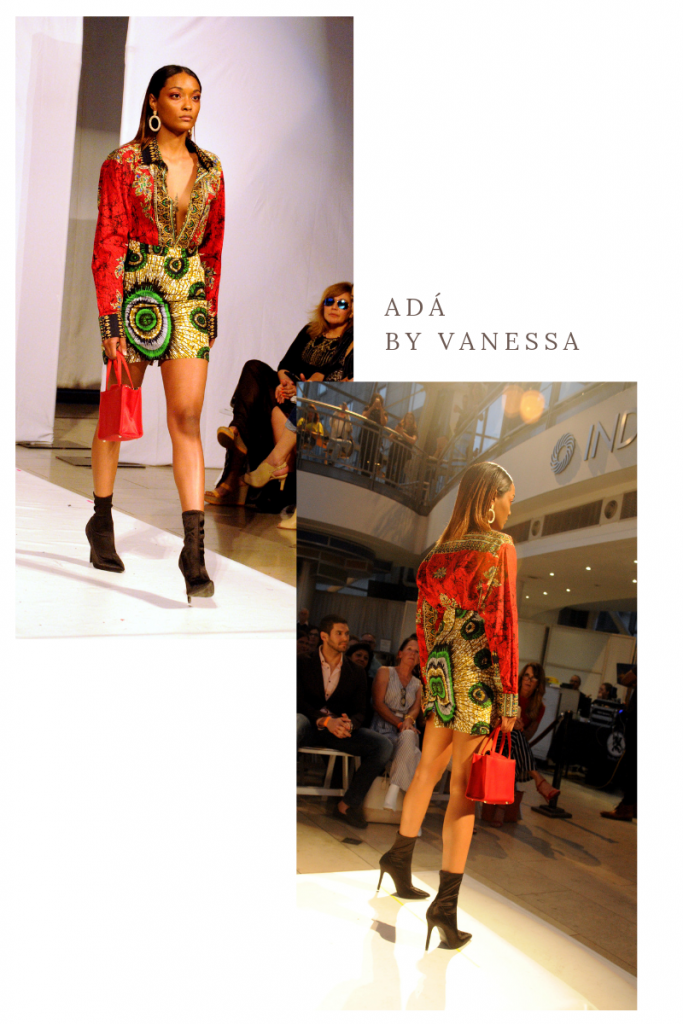 This season's show started off strong with my personal favorite of the night, Ada by Vanessa, a brand based on Market Street in downtown Indy that serves up contemporary looks with African influences. Her collection was a masterclass in fearlessly pairing contrasting patterns and colors to be bold, not overwhelming.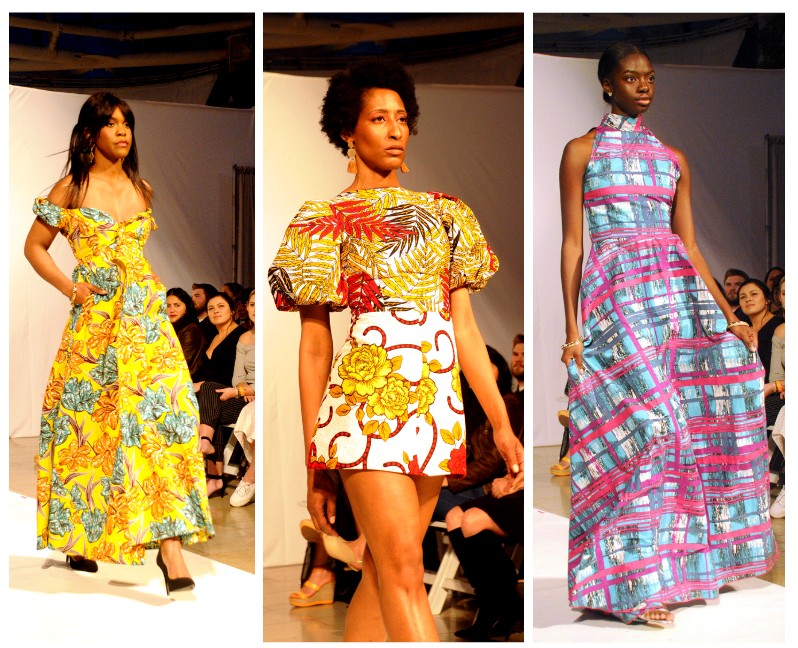 ---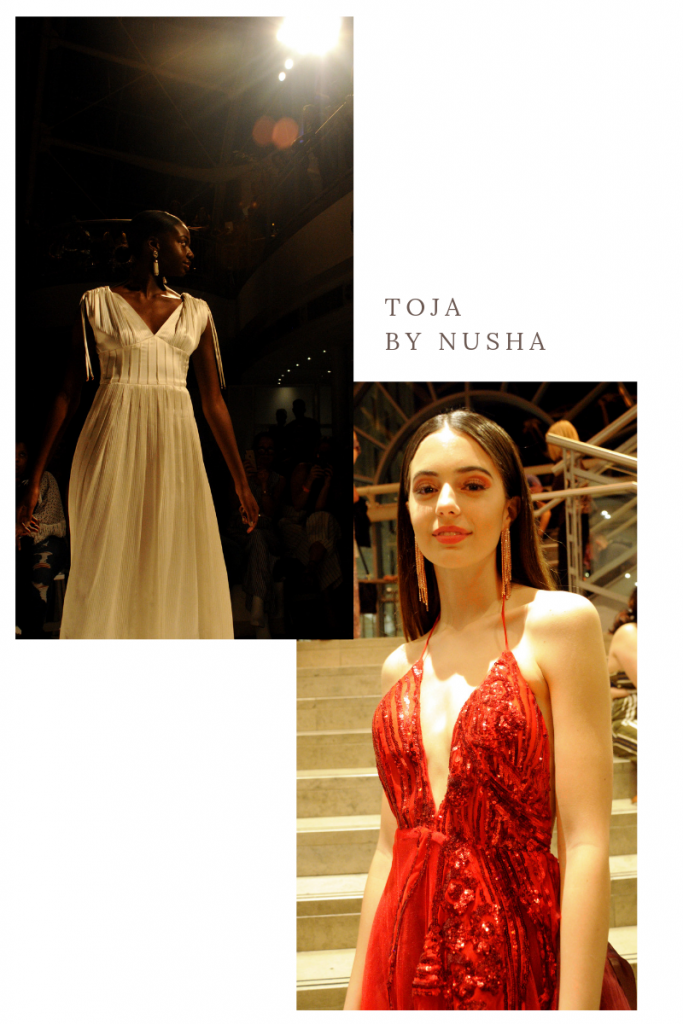 Nusha Blaszczyk, the founder of Toja, pulls inspiration from the three locales she's considered home at various points in her life: Japan, Pakistan and the U.S. Unlike Ada by Vanessa's wild and structured collection, Nusha's line opts for simpler-yet-luxe fabrics that exude a flowing femininity.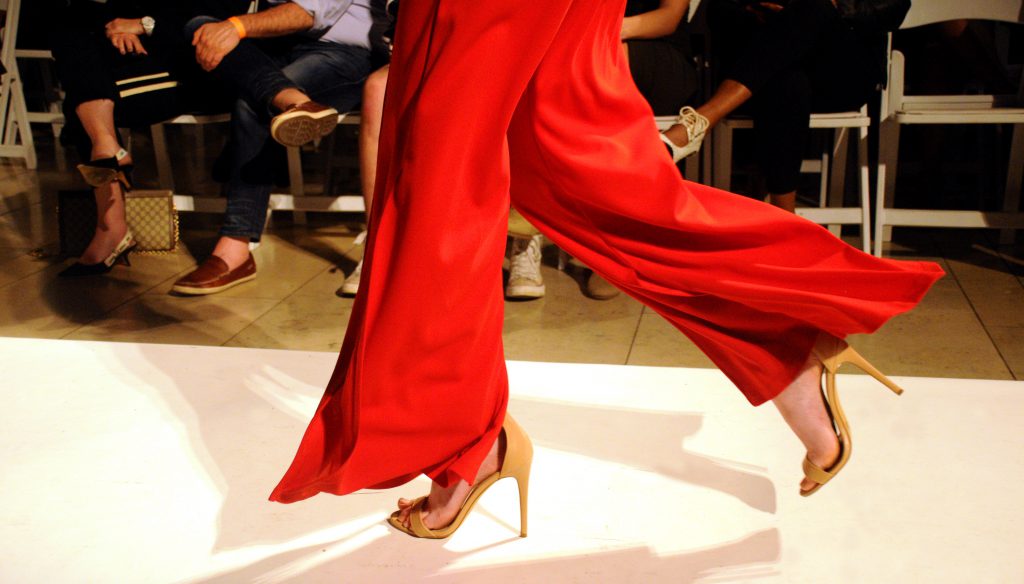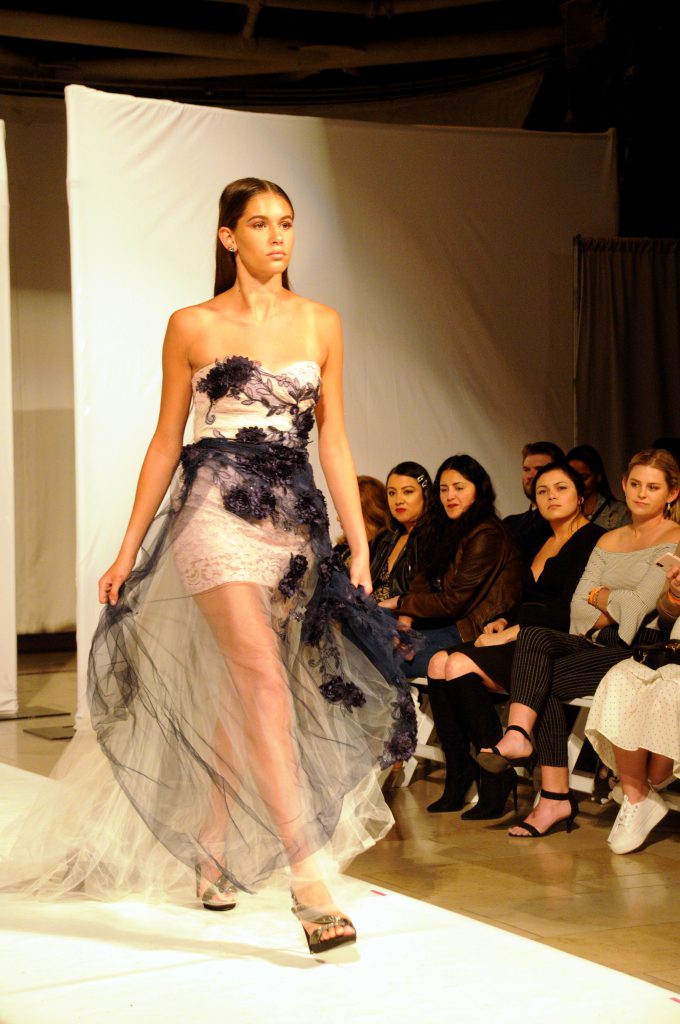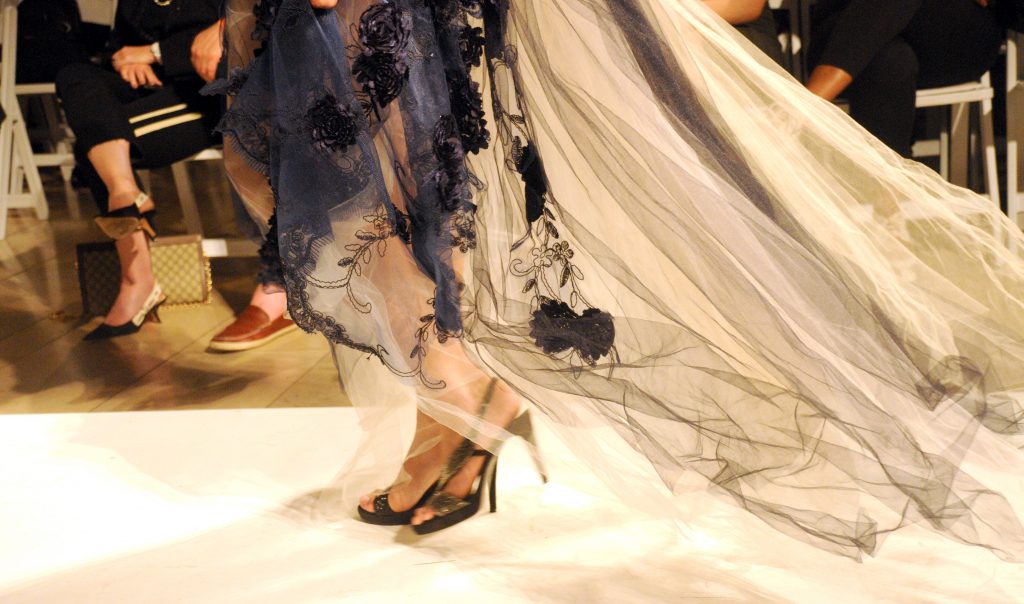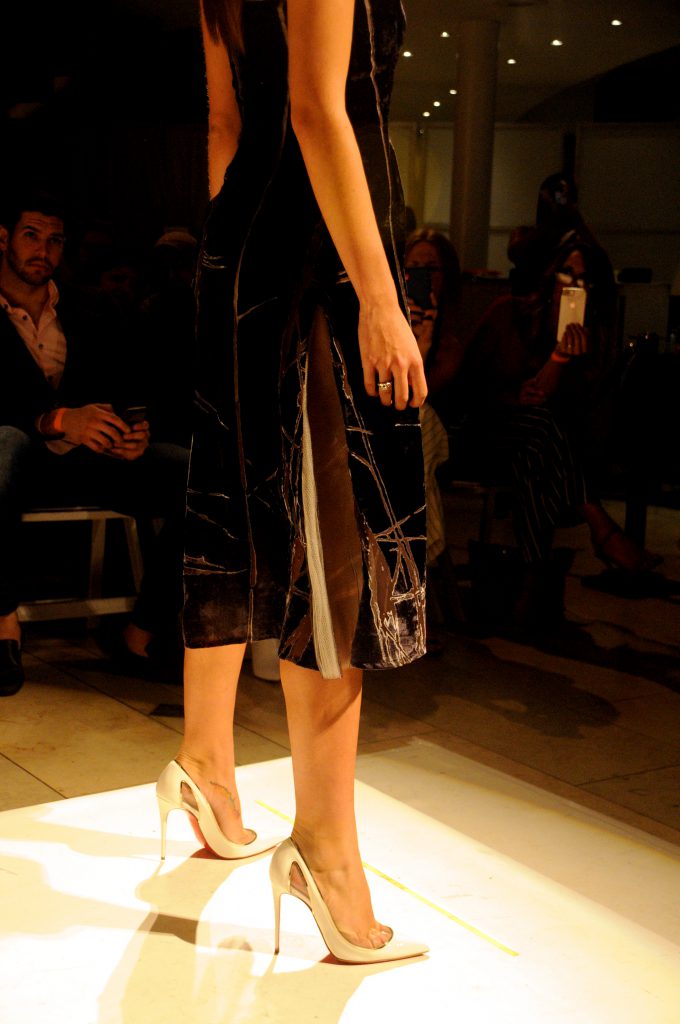 ---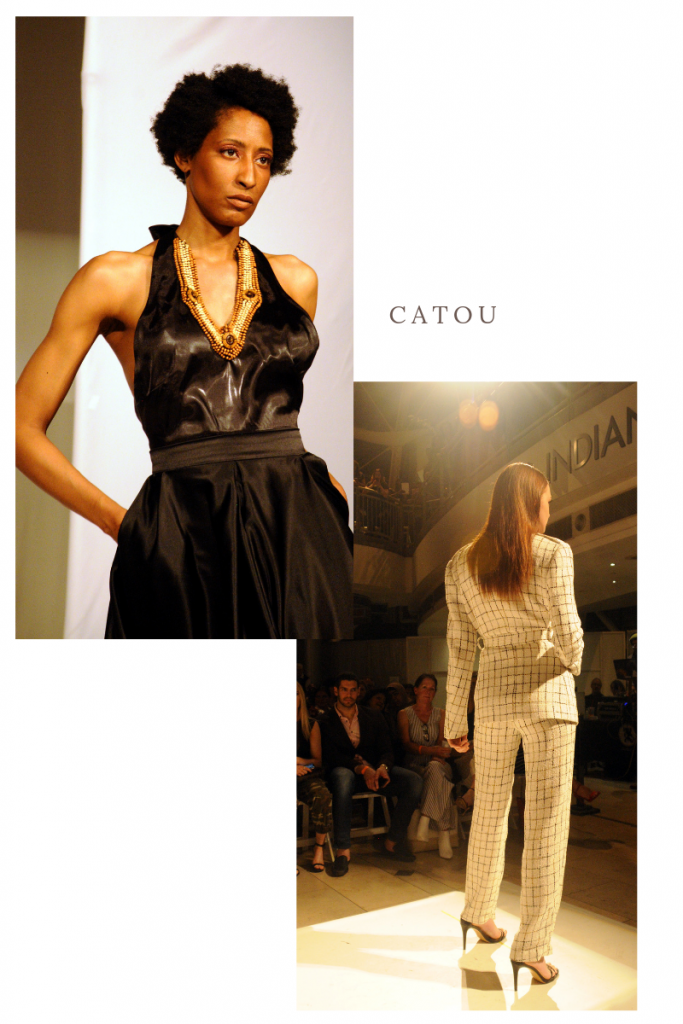 Catou is a staple of every MWFW runway show — and with good reason, as its founder Berny Martin is why MWFW exists. This season's collection was one of my favorites: Berny's sophisticated all-day wear for men and women featured its usual tailored separates with some twists on the classic look, such as brocade jackets in metallic silver or in vermillion with florals.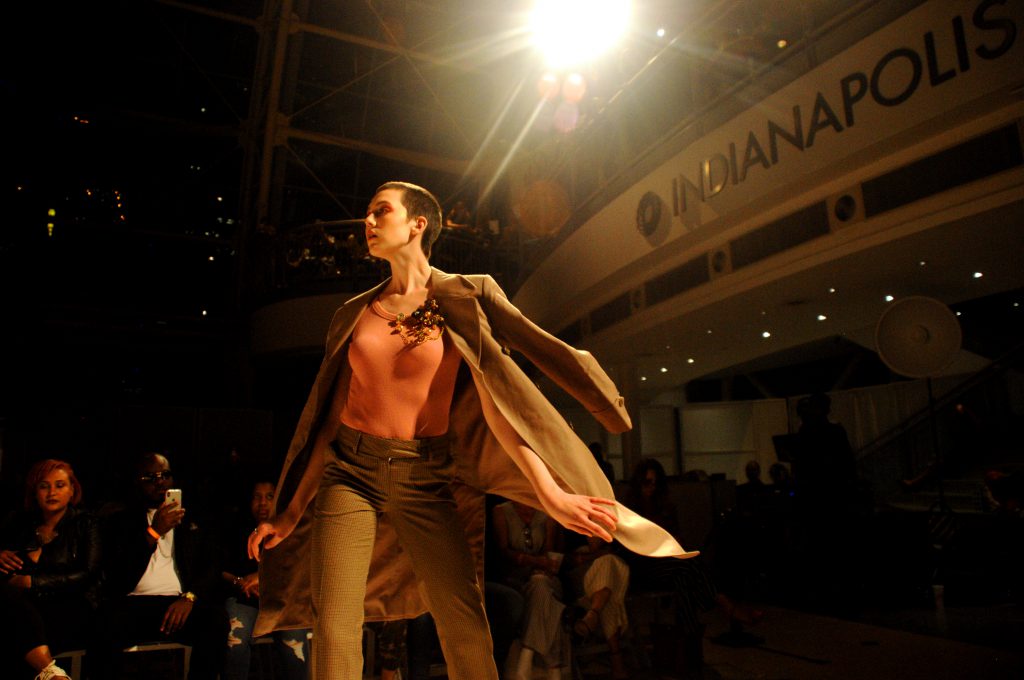 ---
Until the next Midwest Fashion Week season, ciao!