In the height of a season known for fantasy and visual deception, I'm going against the typical and focusing on identity. (For at least this blog post, anyway.) But I'll first ask you: Have you ever had a passion for something unpopular?
My father-in-law tells stories of filling his younger days with the tales of comic book superheroes, despite how it knighted him as a nerd. (Tell that to the rolling-in-the-dough Marvel Universe bigwigs now.) My love for Japanese culture — especially Japanese pop music — was about as understandable to my classmates as the kanji characters I pored over. For almost two decades, my mailbox has regularly been filled with packages of costly imported CDs I can only find online, an anticipation today's stateside fans of BTS and BLACKPINK have no need to experience.
Of course, that feeling of "being different" extends to fashion too, the ultimate arena of self-expression and identity. During my sophomore year of high school, I started experimenting with the way I dressed. I had to, being small-boned and barely 5 feet tall, and with a sense of style slightly more sophisticated than the department store's kid sections I was always referred to. (Or Limited Too, for those of you who are old enough to remember.)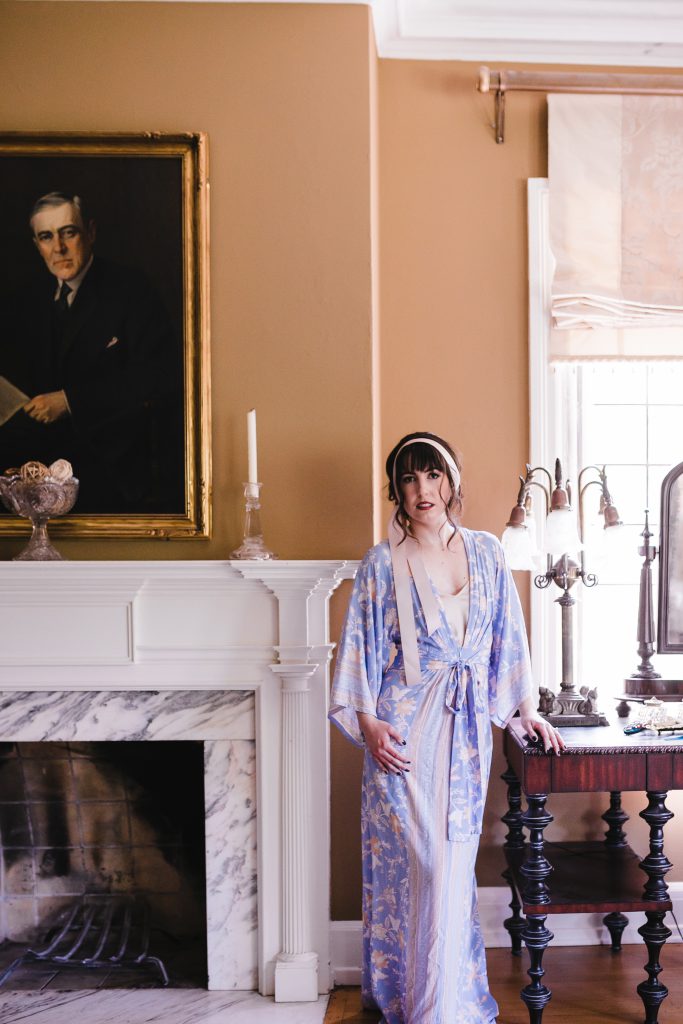 One day, after seeing models belting shirtdresses in an ad, I borrowed a pale blue ribbed sweater of my mother's long enough to pretend it was a tunic dress and belted it around the waist. At school, while walking through a packed hallway to my next class, a freshman stopped me to ask why I was wearing a belt over a loop-less sweater. I don't recall my response — it was probably pretty awkward anyway, to be honest — but that exchange has stuck with me: My fashion choices moved someone I didn't know to speak up, and although she asked me about it in a baffled sort of way, I could only imagine someday putting together something just as striking, with the good kind of "Wow!"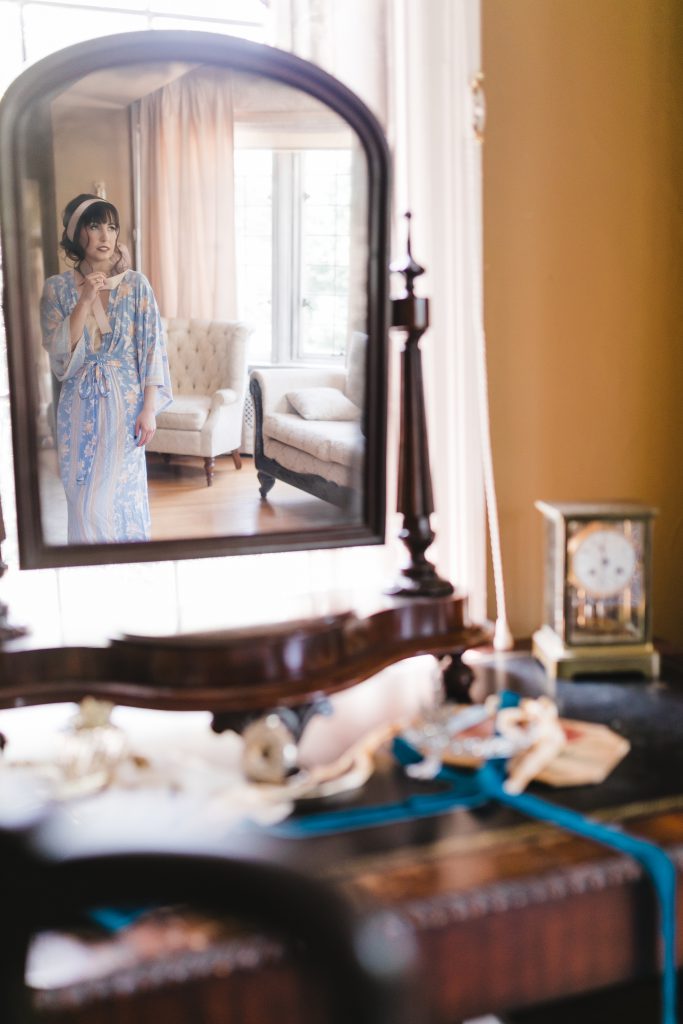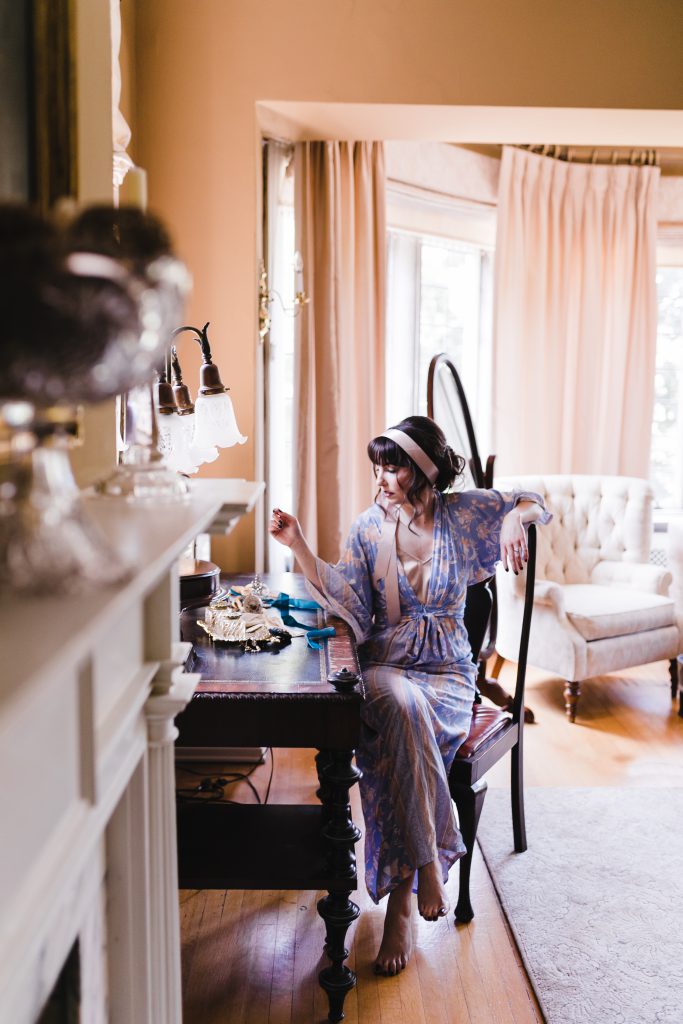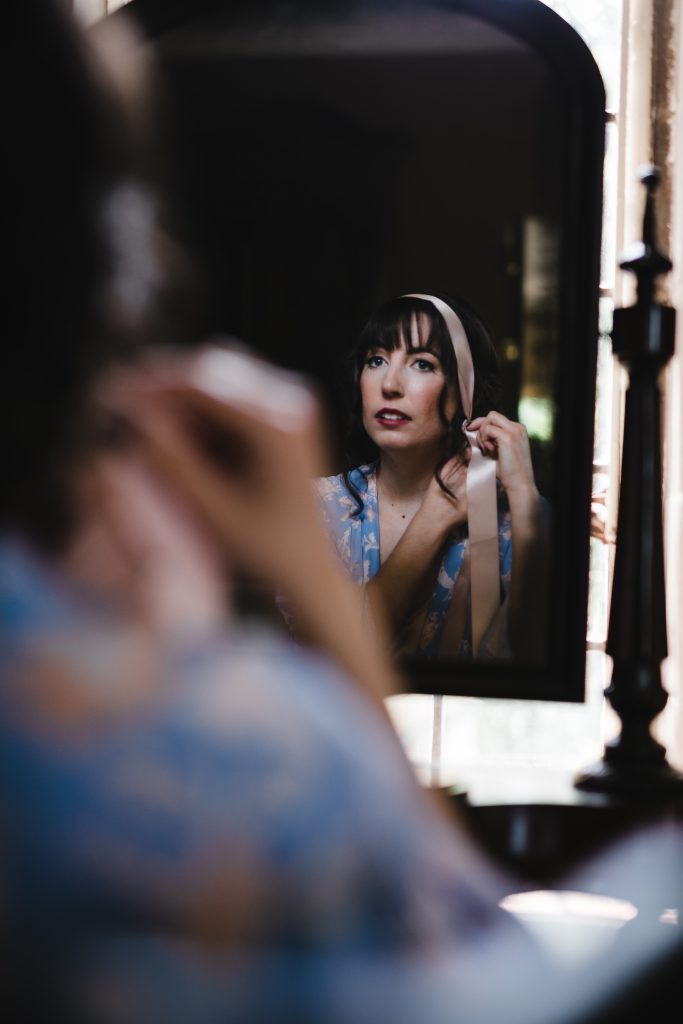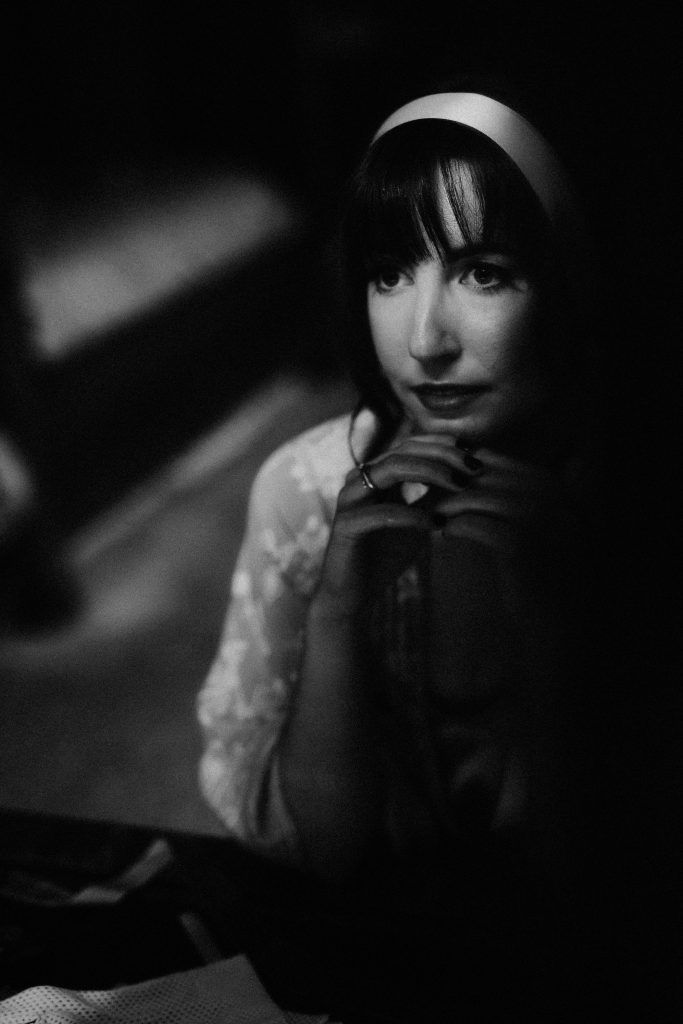 Now we've developed our belting skills on pretty much everything you could possibly wear (looking at you, Off White), but in 2003, the concept was almost non-existent. Well, non-existent in the Midwest microcosm of teenage angst and ripped denim monopolies I lived in.
It wouldn't be the last time I felt like an outsider in fashion — or the last time I'd feel that glorious redemption when what I love is no longer an object or idea kept to myself. Even moreso than misery, passion loves company.
Sometimes all it takes is for what you love to be recognized, for it to suddenly be thrust into the forefront of everyone's minds and worthy of their wallets, to feel like less of an outsider. But that's the challenge: to recognize our passion for what it is now, regardless of others' perspectives.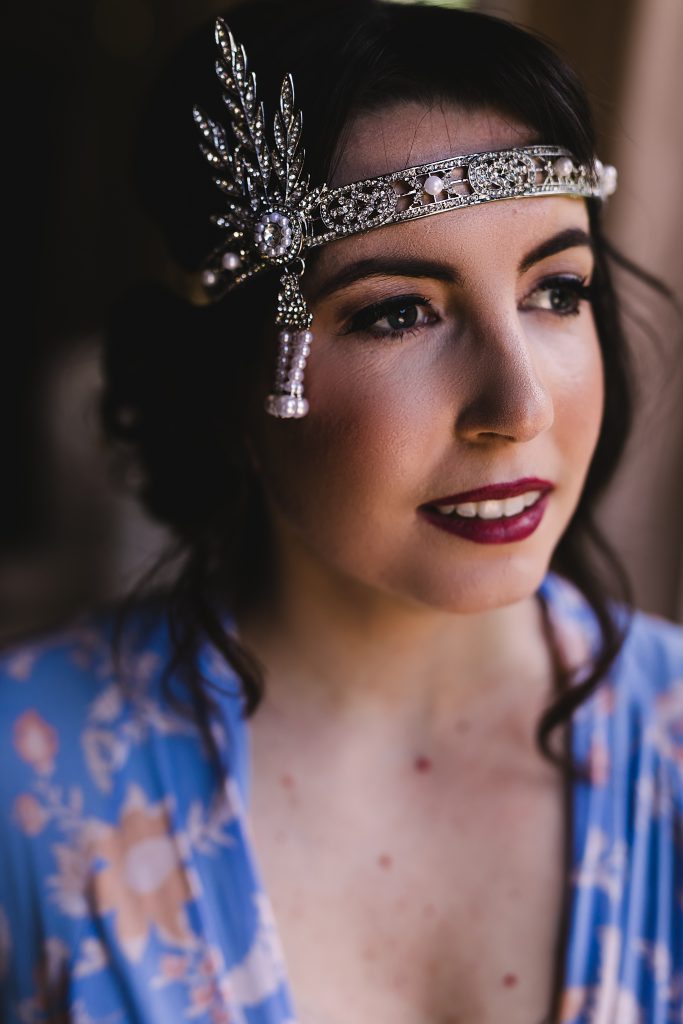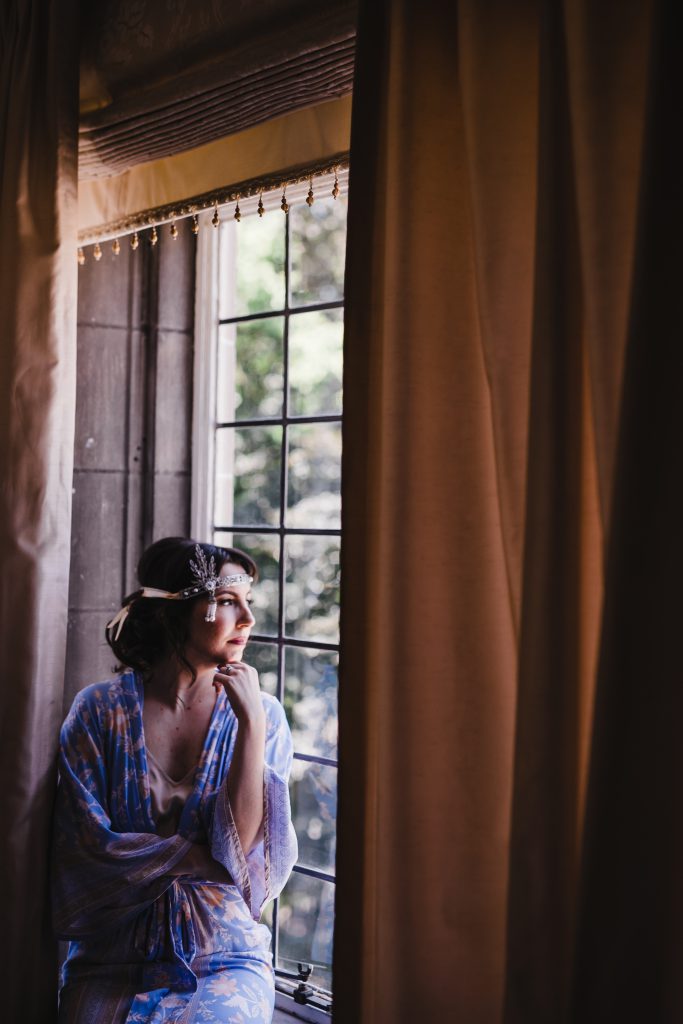 PHOTOS: Beth Wilson Photography
VENUE: Laurel Hall
MAKEUP & HAIR: Tara Dumser and Kortney Norris, Salon 1 | 4
HEADPIECE: Queen Bee Vintage
Want to see more from my "Modern Victorian" series? Check out the first, second and third looks.