This is the final part of the "3 C's" series. See "Confidence" and "Creativity."
It's time for the final "C" — this time a big buzzword: consciousness. It's something that's thrown out in in-person conversations and online debates alike so often that it's almost lost meaning. And that's saying something, since consciousness itself is tied to so many industries and styles of thought that its definition branches into dozens of meanings based on context.
Even within fashion (because hey, that's why you're here reading this, right?), we have to clarify: Are we talking about being eco-conscious? Self-conscious? "Let's-not-appropriate-another-culture-for-the-sake-of-a-photo-opp" conscious?
Regardless of situation, I believe consciousness is about thinking bigger: How does the fashion industry look at topics such as employee well-being, sustainability, body and cultural inclusivity, emerging designers and social movements? And, as a consumer, what's my role in all of this?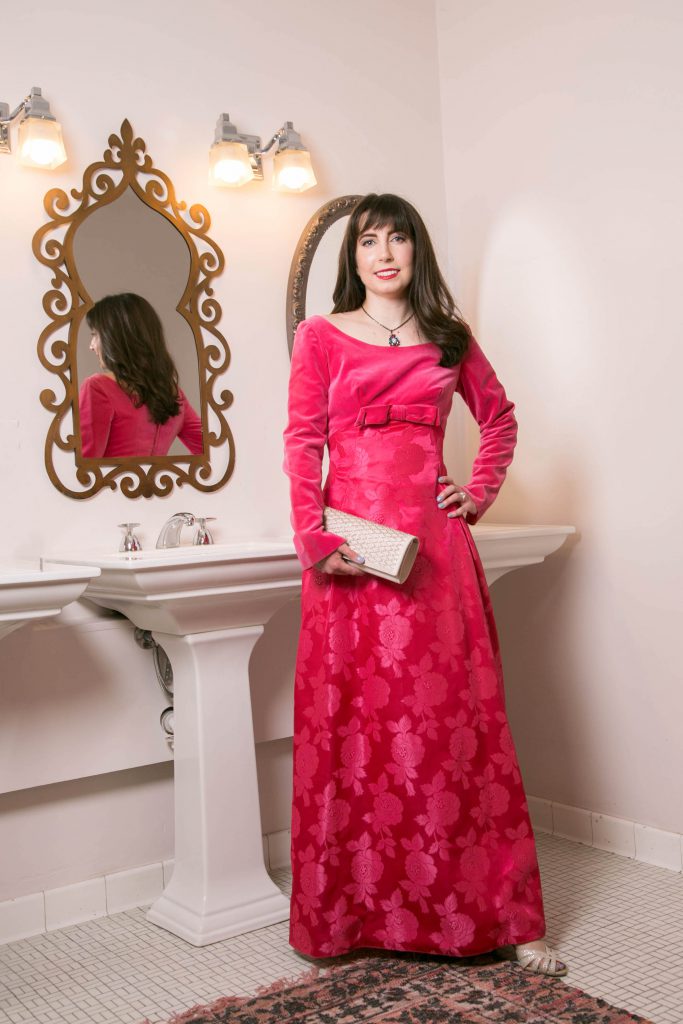 Obviously, unpacking and fully answering those questions isn't going to happen in a single blog post, or even a single year, but we can always start somewhere, with a small act of consciousness. An easy one: incorporating more vintage and secondhand clothing into our wardrobes. Instead of looking like I stepped out of the latest fast-fashion advertisement, I've spent the last few years searching for vintage pieces with longevity or quirkiness to pair with more recent ones. This fuchsia-and-ruby rose gown was a find by my friend (and fellow vintage lover) Dawn — who also happens to be the 2019-21 president of Newfields' Fashion Arts Society — and I immediately fell in love. It's old, with no tags (so I couldn't tell you the designer's name), and it does require a little extra care, but it's also one of my favorite statement pieces and worthy of a new generation of outings.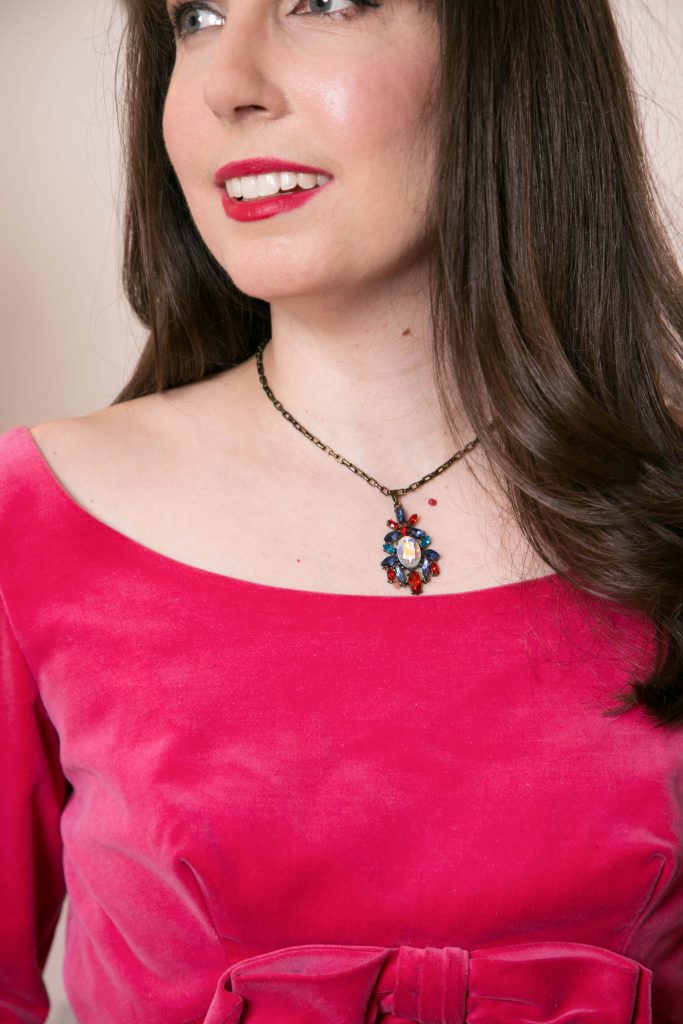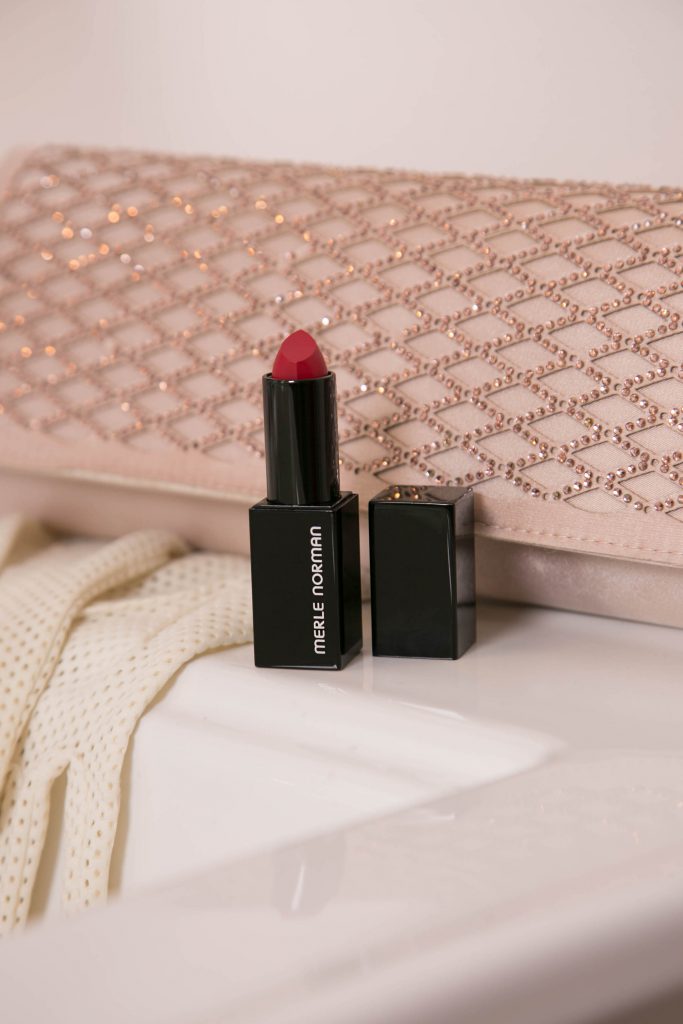 What does consciousness mean to you? And which topic do you think the fashion industry should be taking a closer look at in 2020? Share your thoughts in the comments!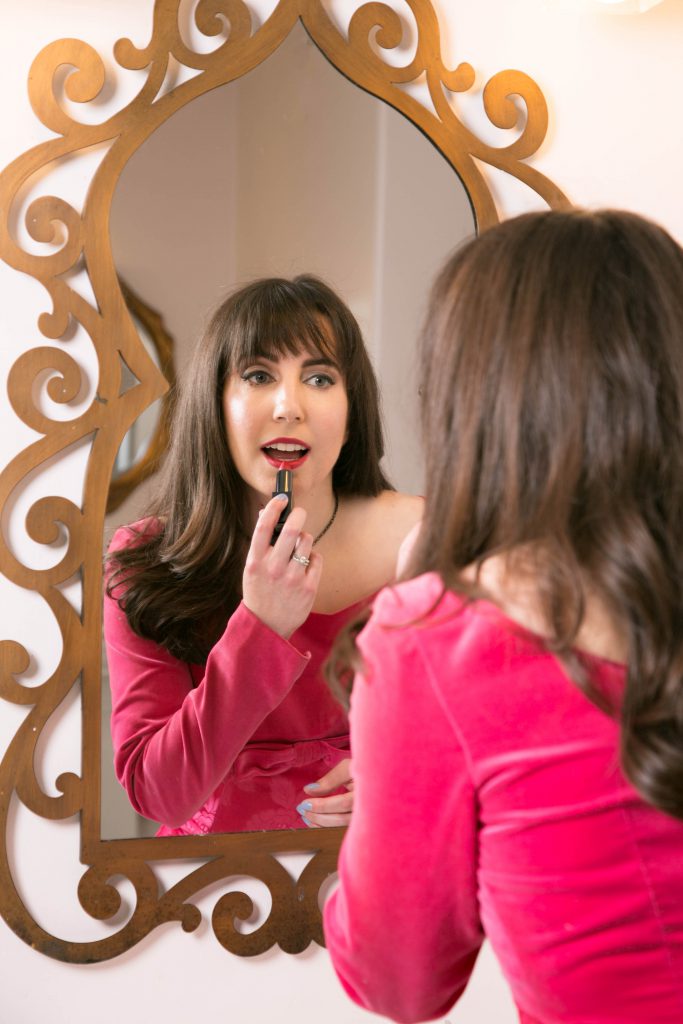 Photos: Chantal Dominique Photography
Makeup: Merle Norman (near 82nd Street and Allisonville Road)
Hair: DryBar
Dress: Vintage
Heels: Badgley Mischka (my wedding shoes from 2016!)