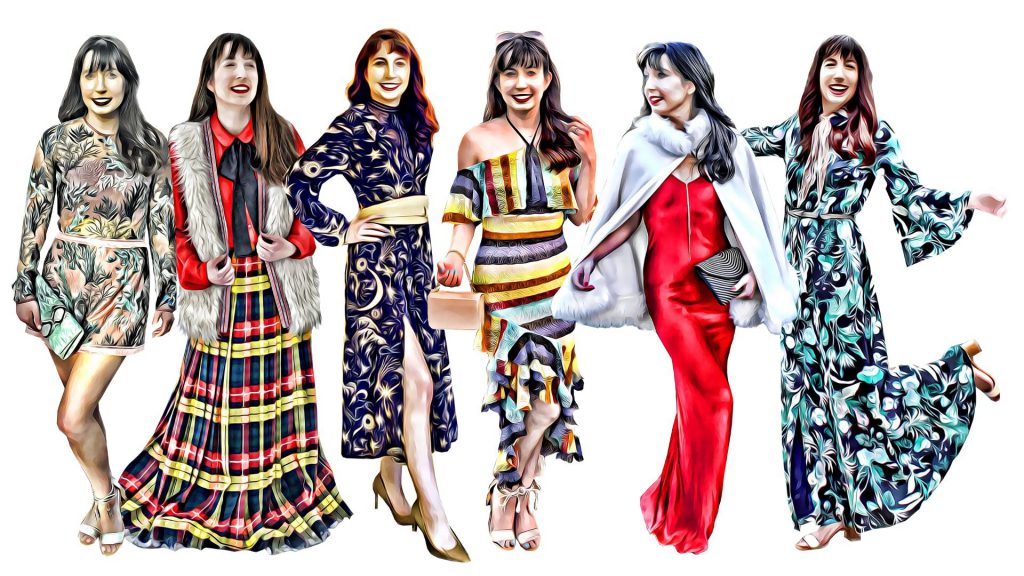 The girl whose face you keep seeing on this blog? That's me, Sarah, a fashionista who's also:
A lover of floral dresses, high heels, sushi dates, sappy novels and extended vacations.

Not afraid to wear bright colors.
A city girl.
A proud Hoosier.
Secretly dreaming of being a contestant on the Great British Baking Show (even though I'm not British … or even that good at baking).
Since 2013, it's been my mission to celebrate the amazing Indianapolis community and share it with others. If you're not from Indiana, you may think we're nothing more than a "flyover state" of a bunch of basketball-crazed people surrounded by corn. While we love our sports and our crops, our culture is more than that. So much more.
So dive on in and read about Indy's artists in fashion, interior design, cuisine and entertainment (with some occasional musings by yours truly), because this blog is about more than how you dress yourself. It's about how you dress every part of your life.
​This is IndyDressed.

Interested in collaborating on an upcoming event, story or launch? Let's connect!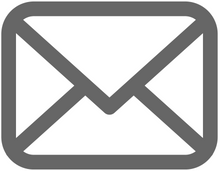 indydressed@gmail.com