There's nothing like the buzz of a runway show. Maybe I'm biased, as a fashionista and former (local) model, but the energy is always something else, like a pulsating aura of colors reflected off lights and fabrics and sequins and the emotions of the crowd. That's what makes all the difference between sitting in the audience of a show and enviously watching it livestreamed on a computer screen, as most of us do for major designers like Chanel and Dior. (I'm no big-deal blogger, so I can totally relate.)
Thankfully, even during seasons when I'm unable to attend New York Fashion Week, we've got a gem here in Midwest Fashion Week. For more than a decade, Berny Martin and his team have brought designers to Indy to showcase their collections, including some big names like Richard Hallmarq of Project Runway fame. At the risk of dating myself, I've been attending MWFW since my college days (and covering it for the last 4 or so), and I graduated 8 years ago.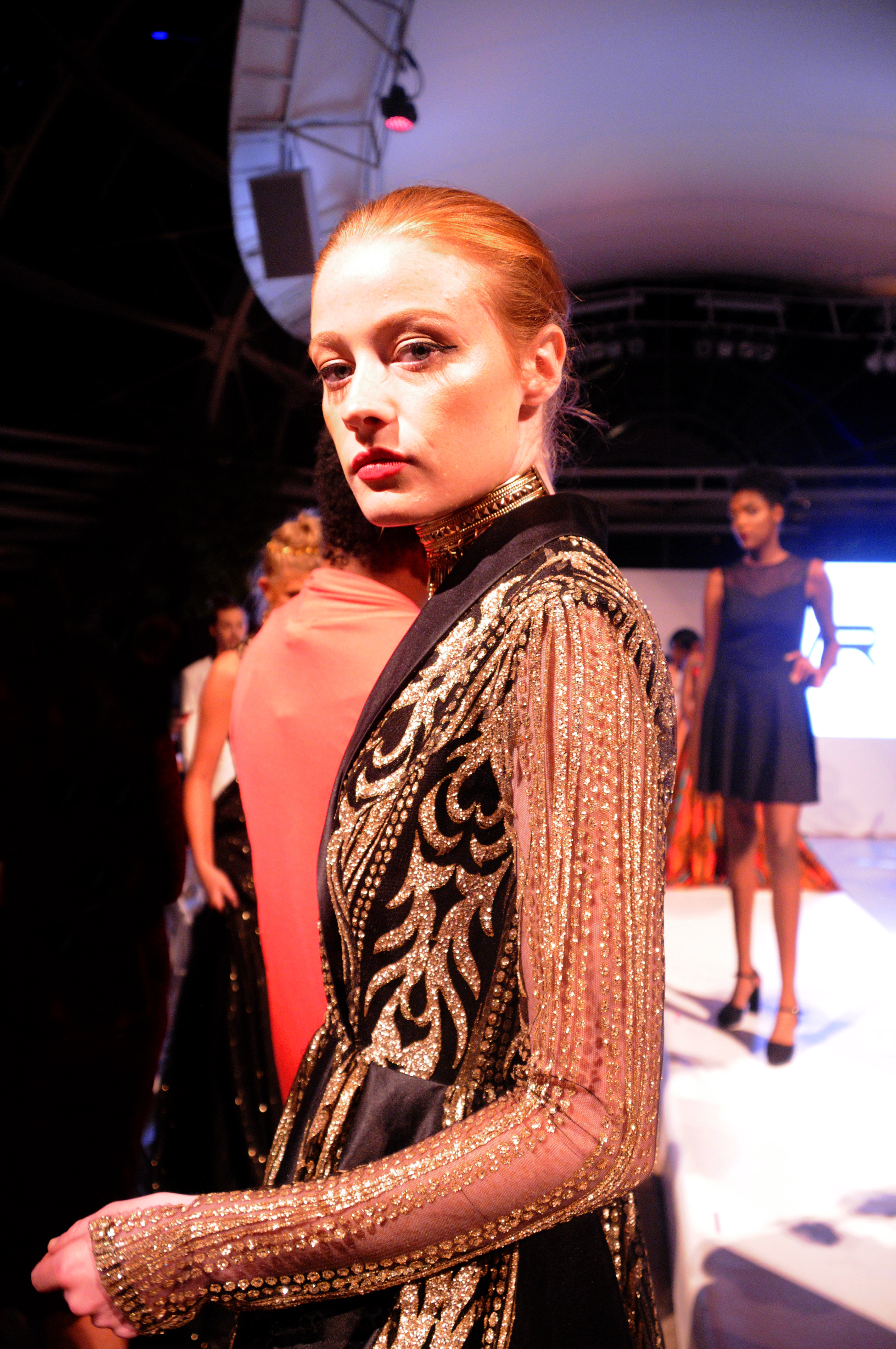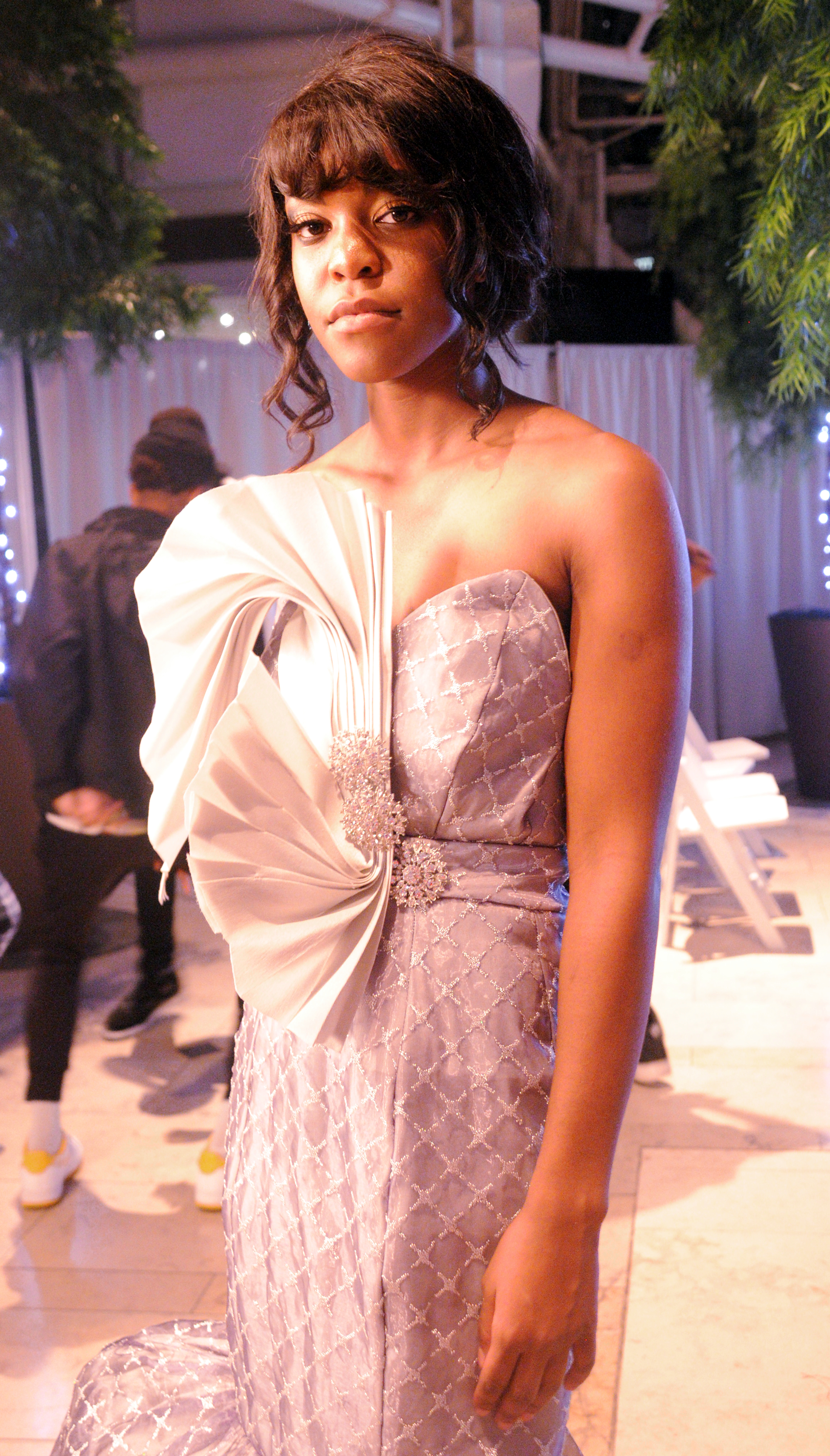 As with every show, I share some of my favorite looks from each collection. From the bright and bold recycled and repurposed pieces from Katy Newton of Pan Narrans Artistry (who I interviewed back in May) to the exquisitely detailed old-world glamour of Khang Le's "Khangle" line, these were the showstoppers: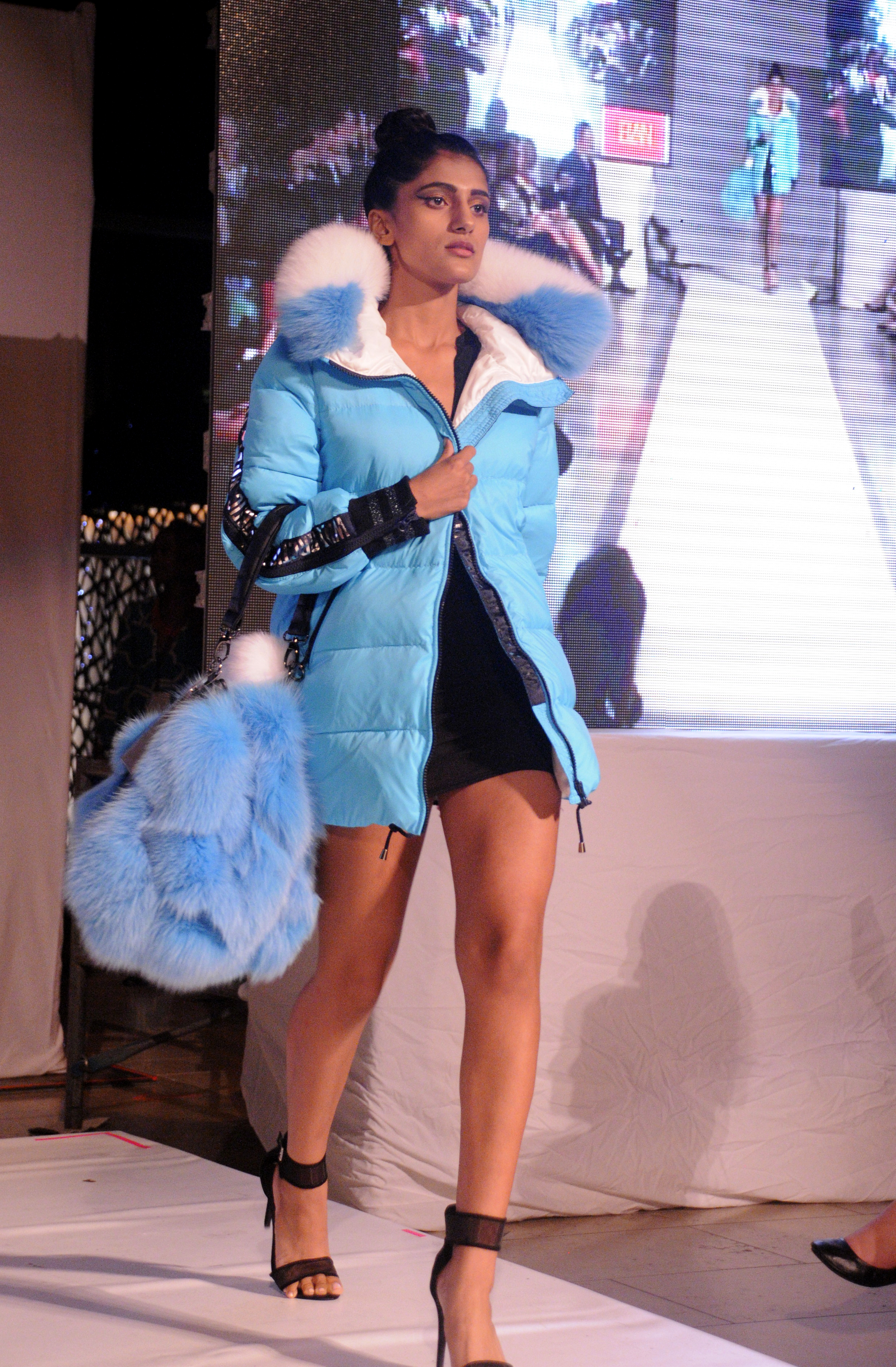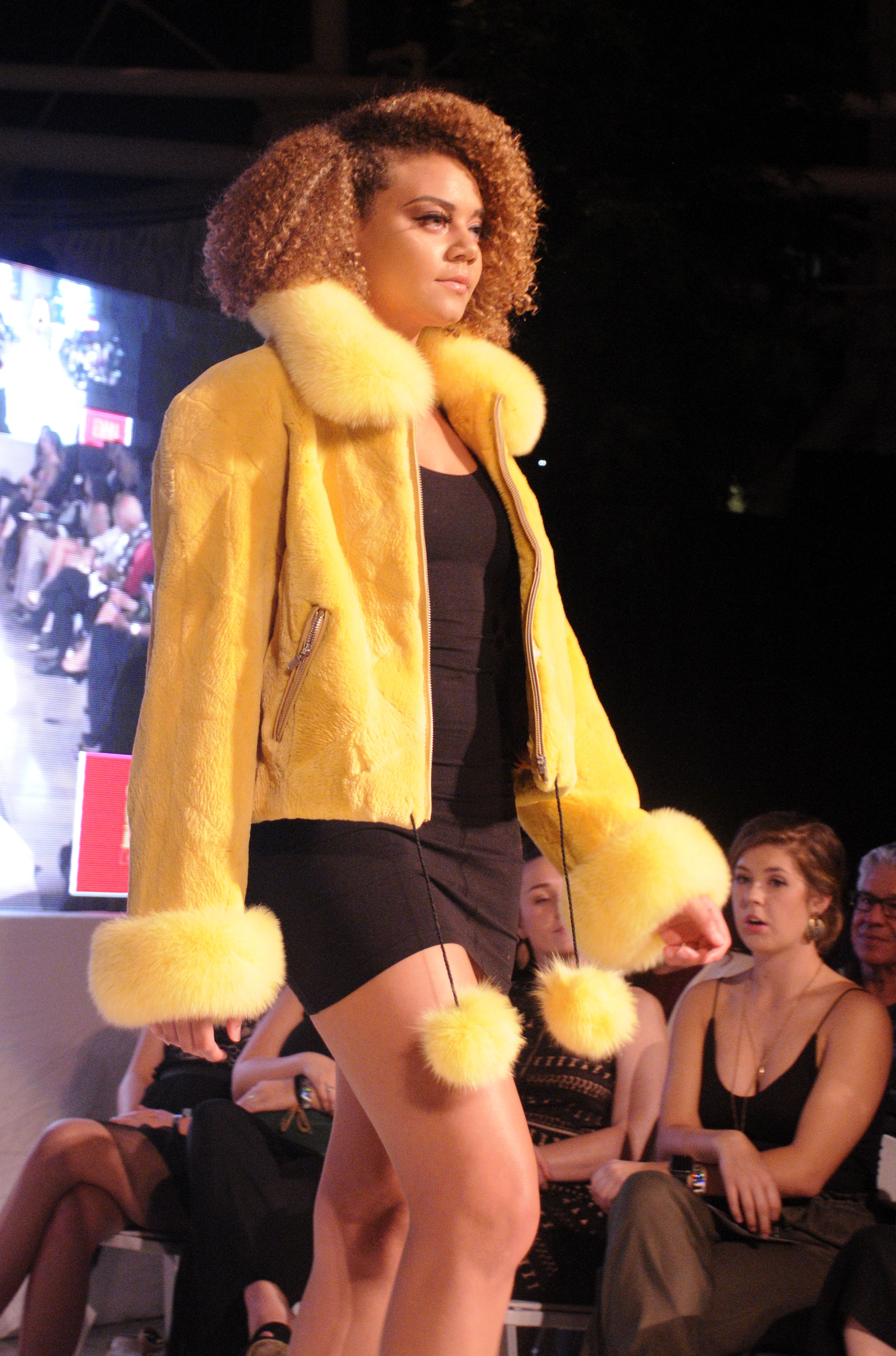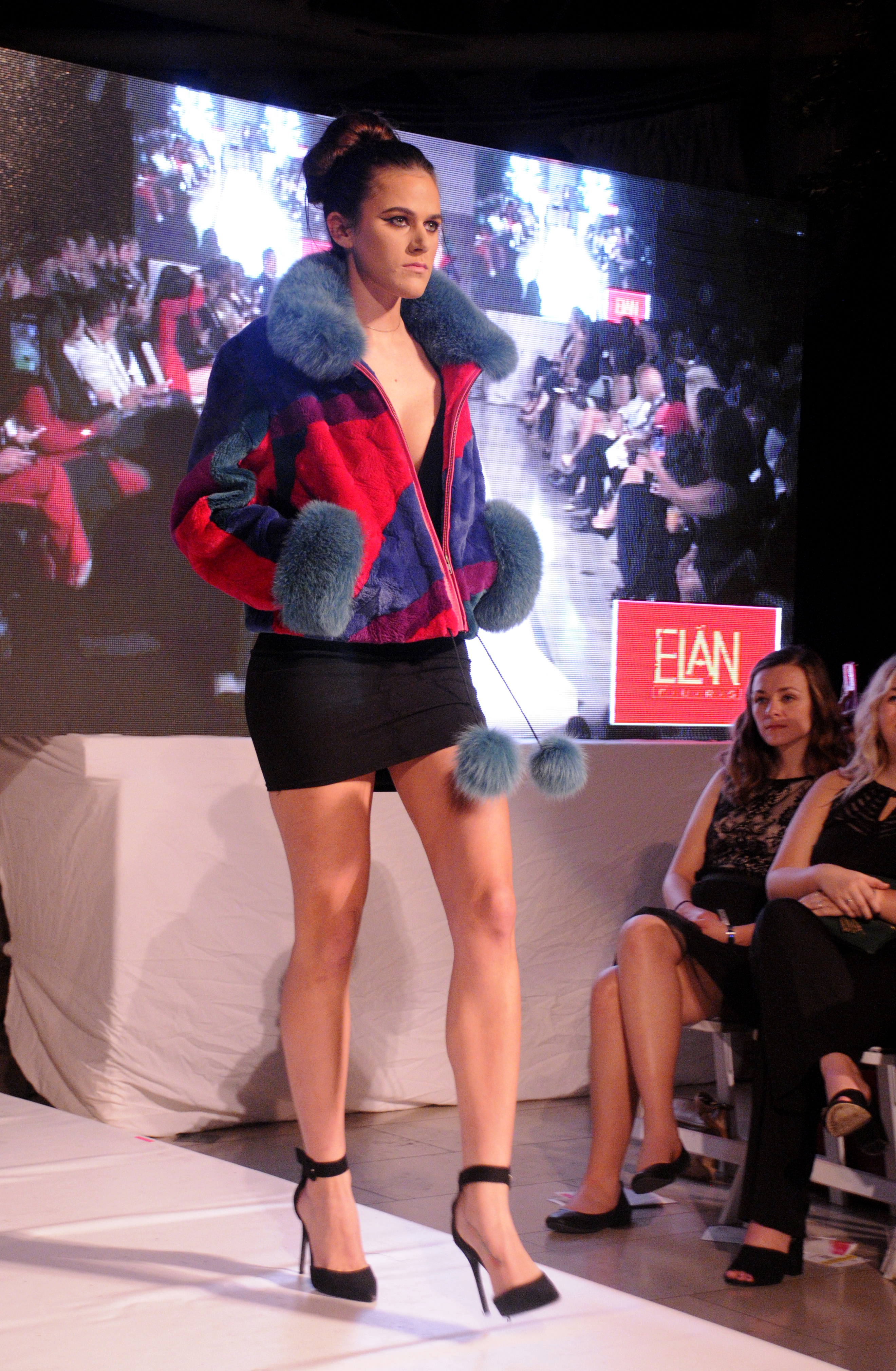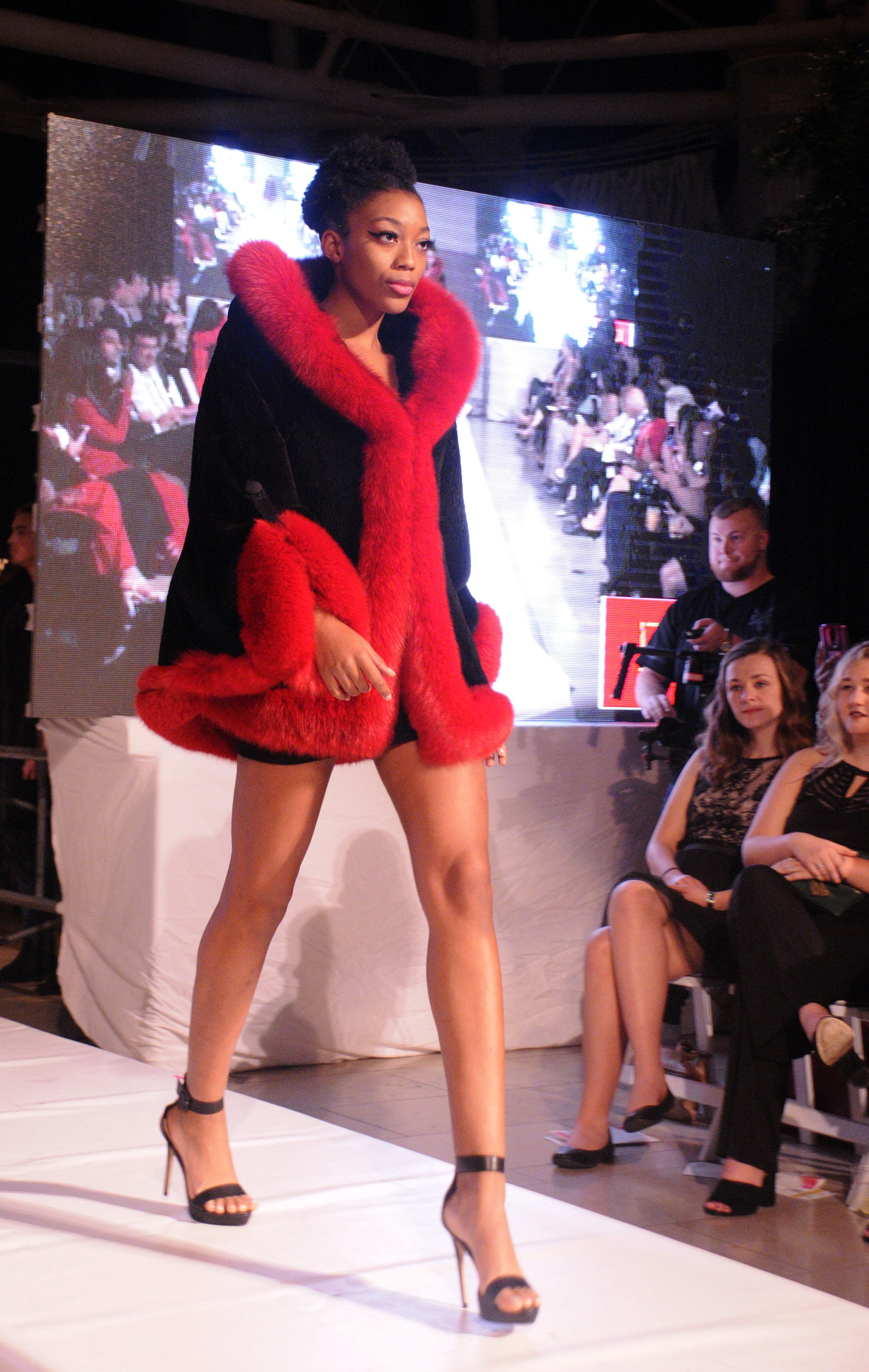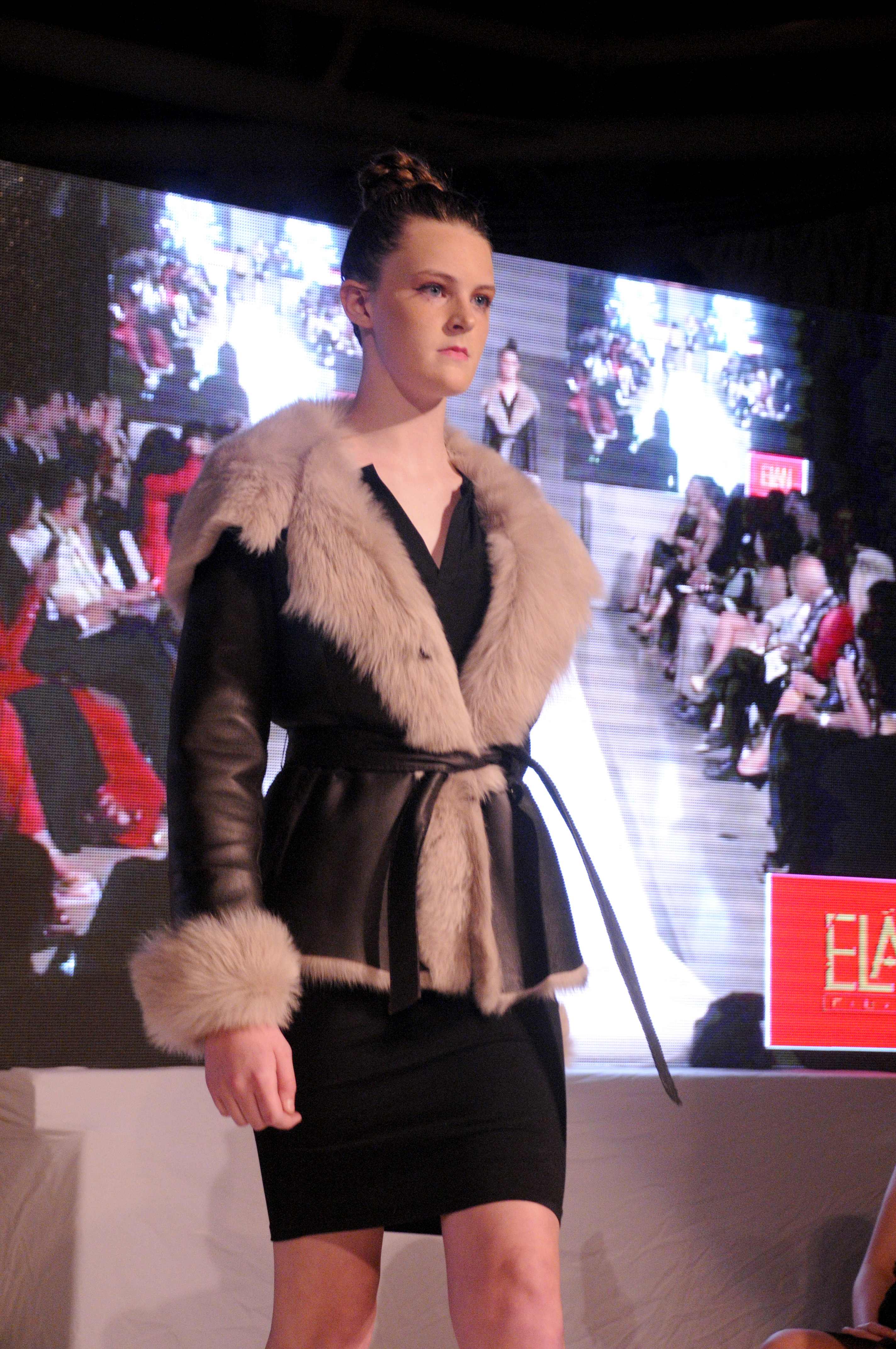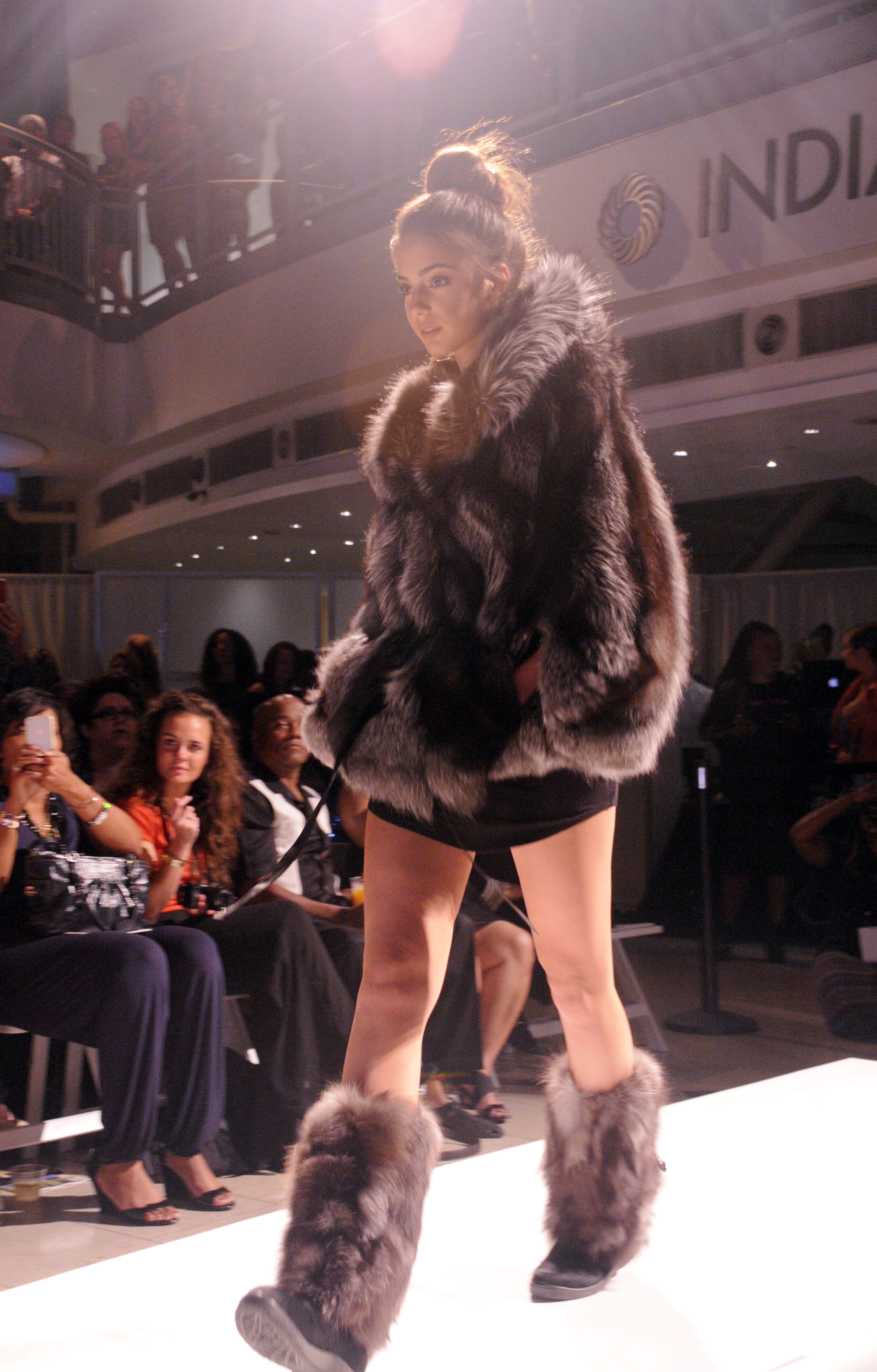 ---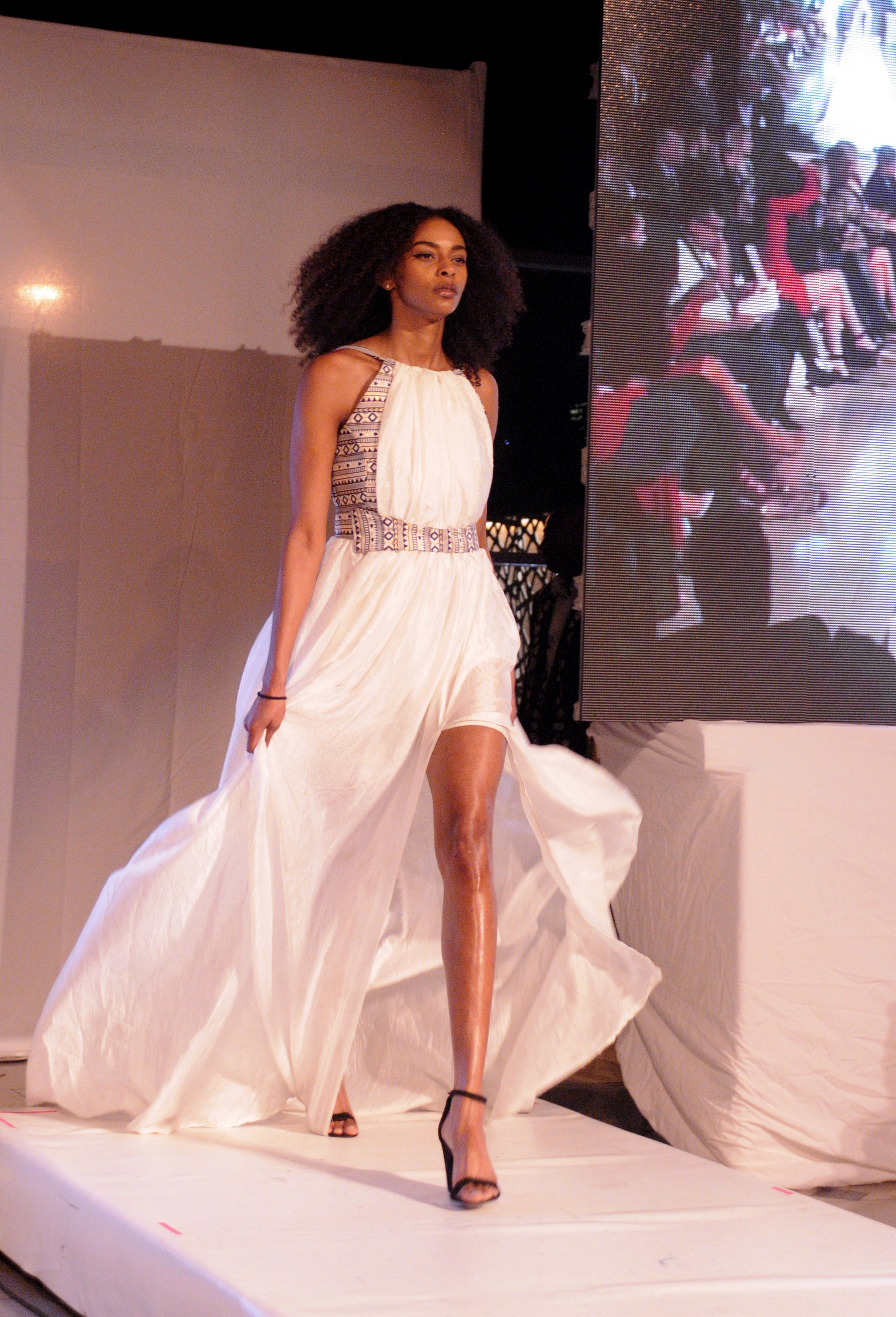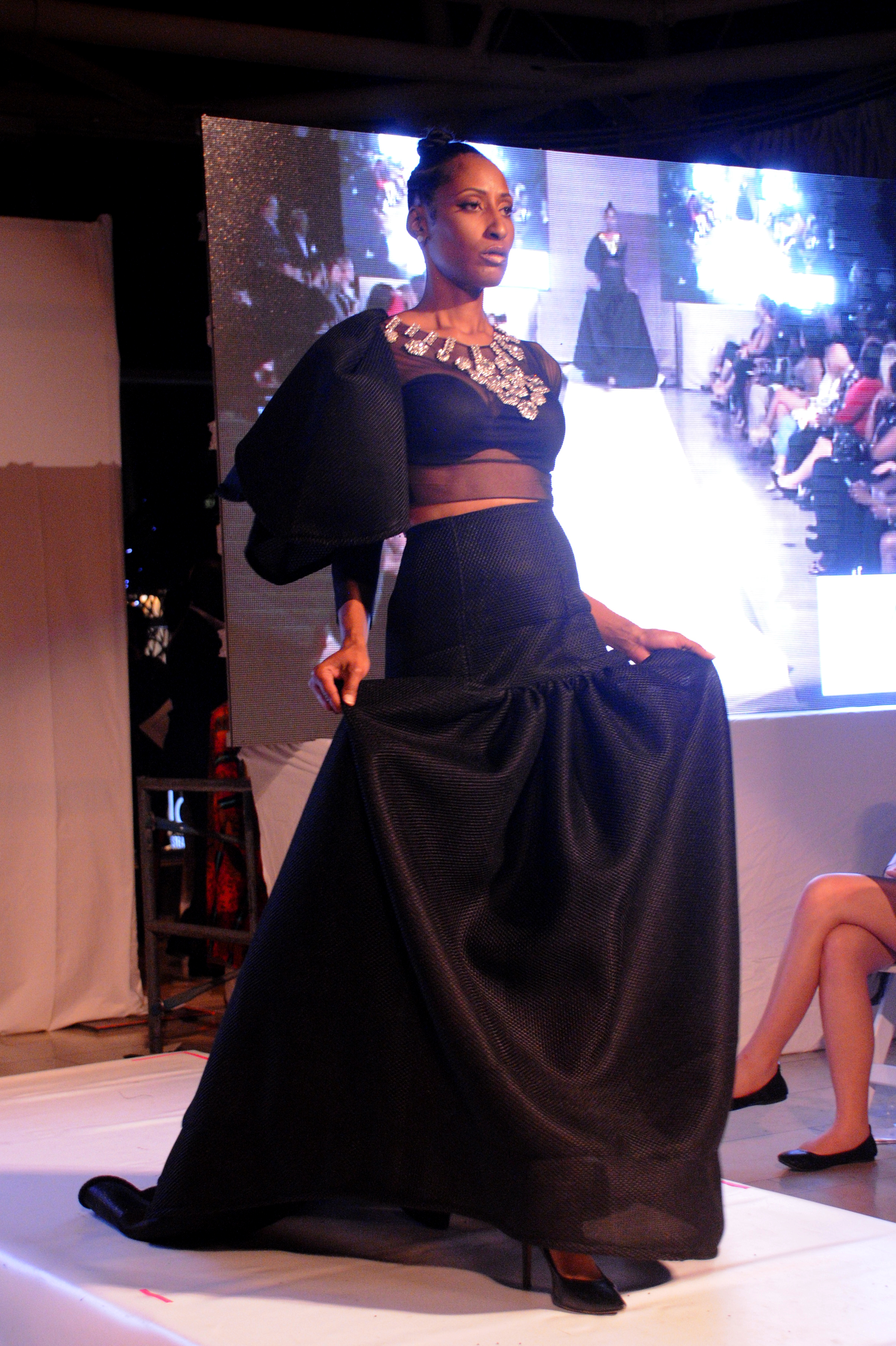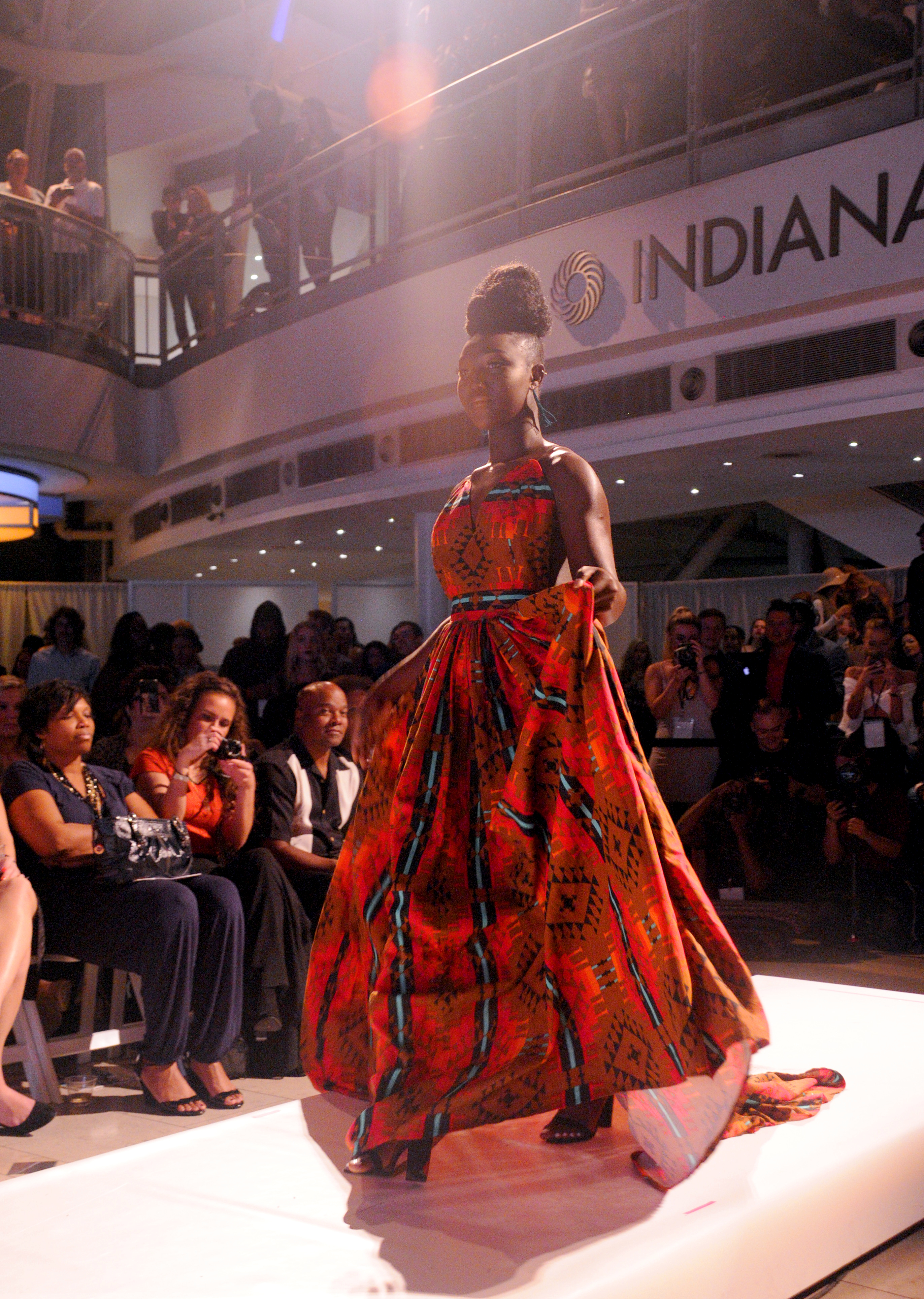 ---
KATY NEWTON OF PAN NARRANS ARTISTRY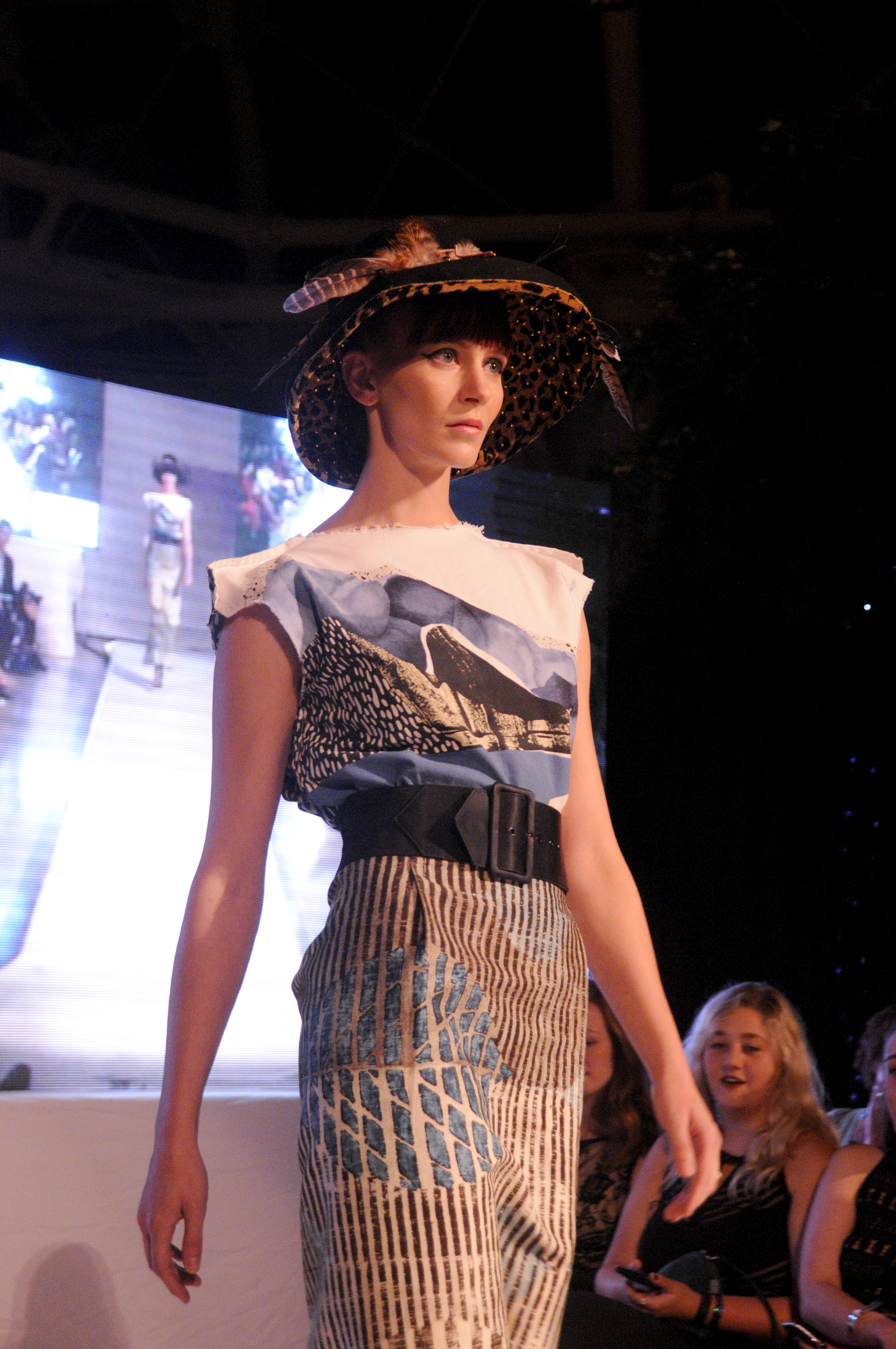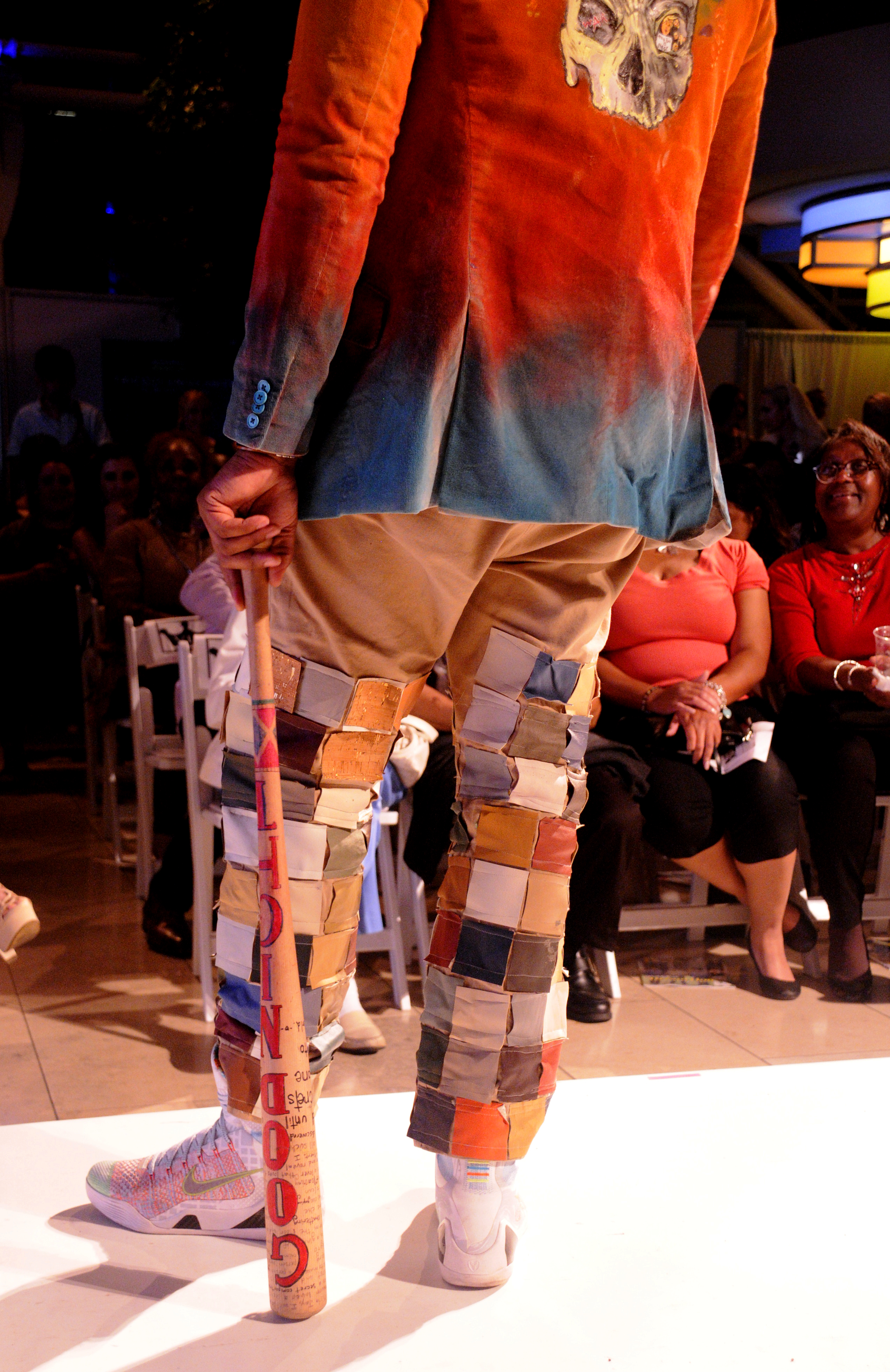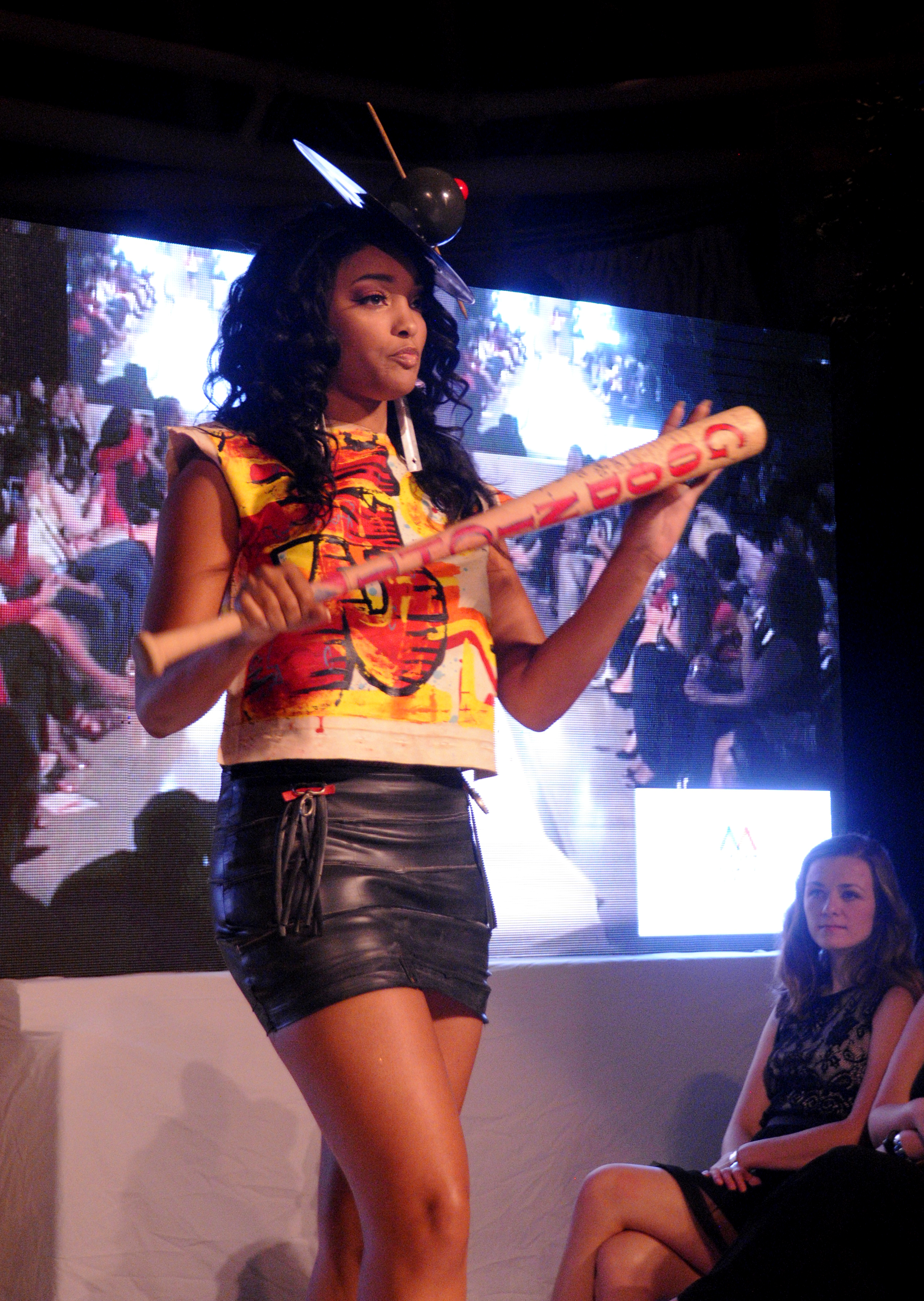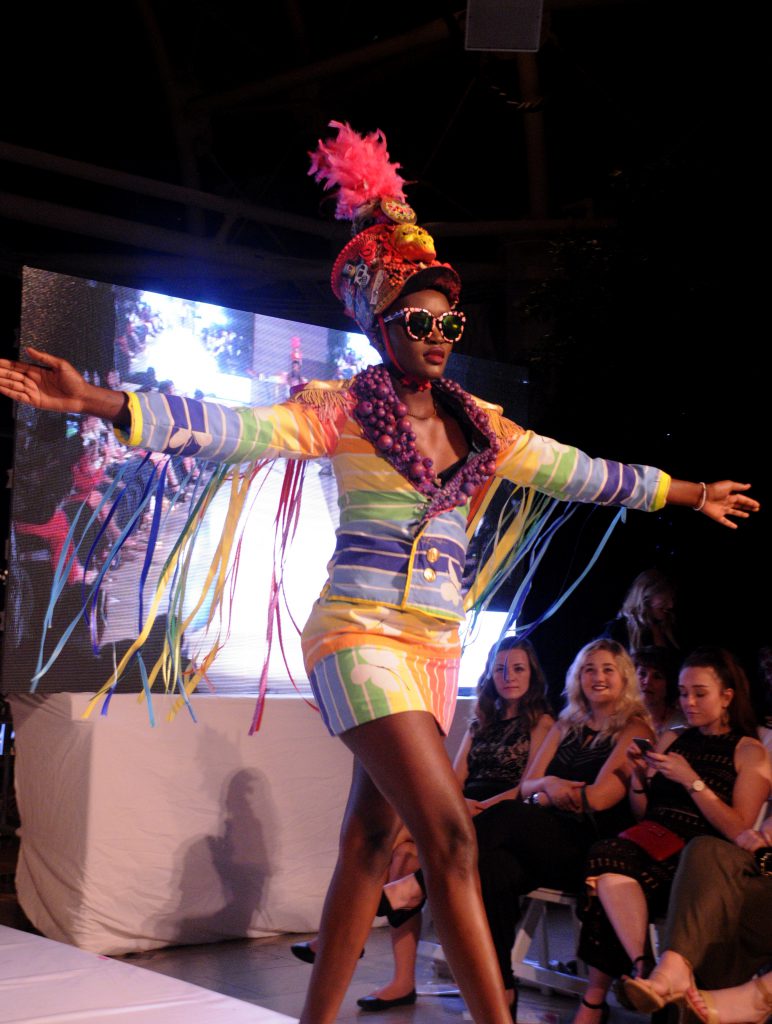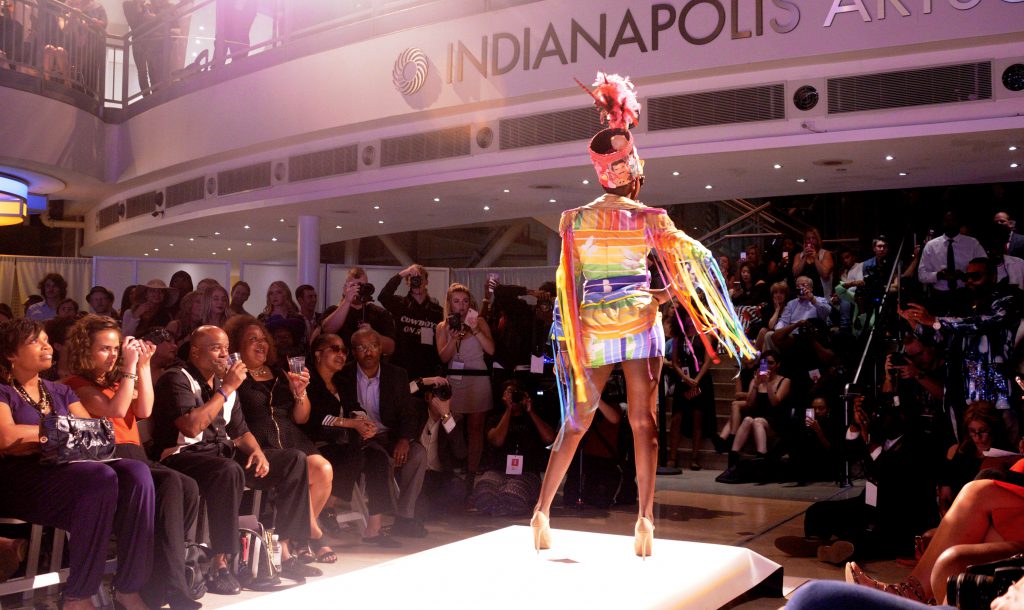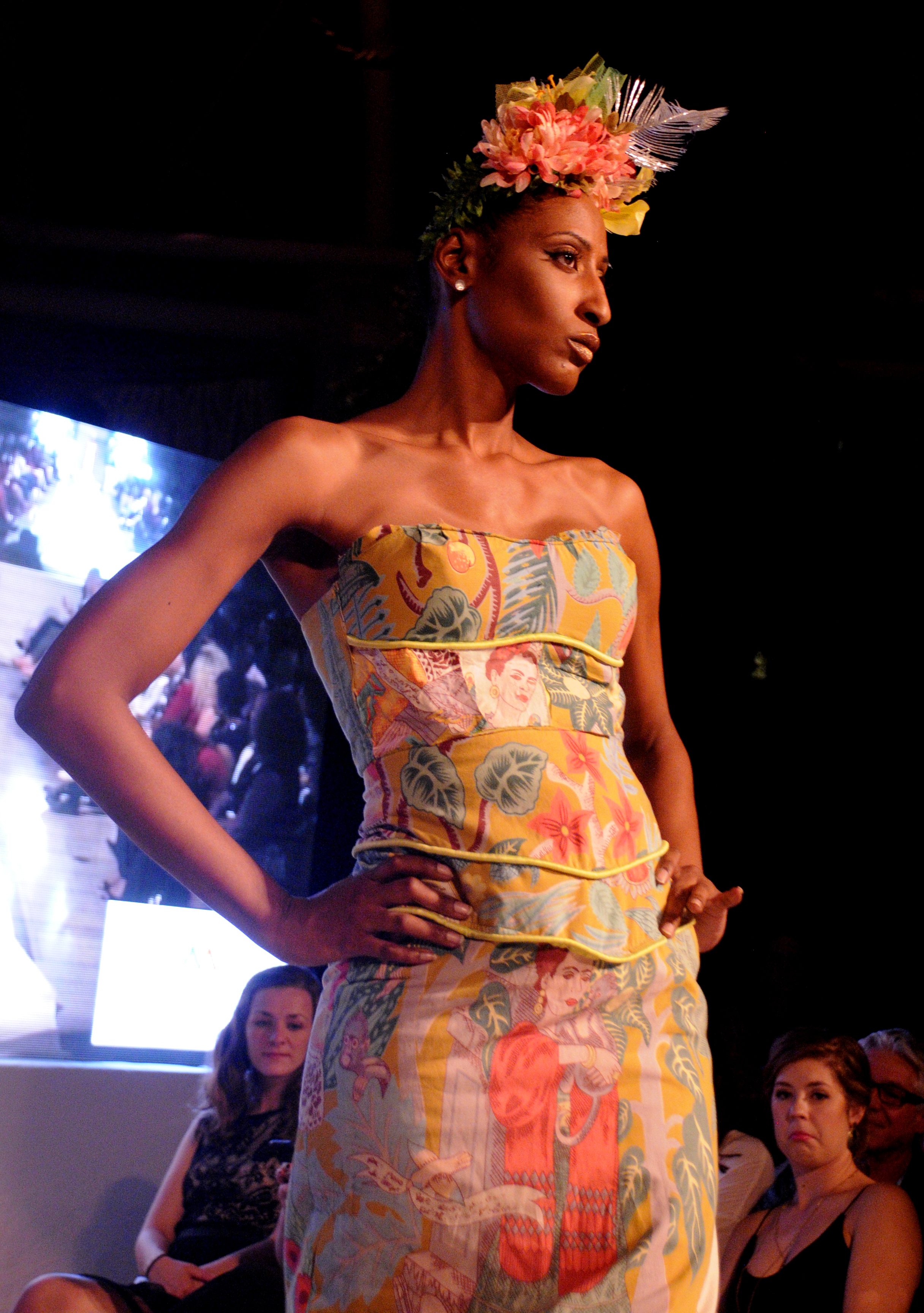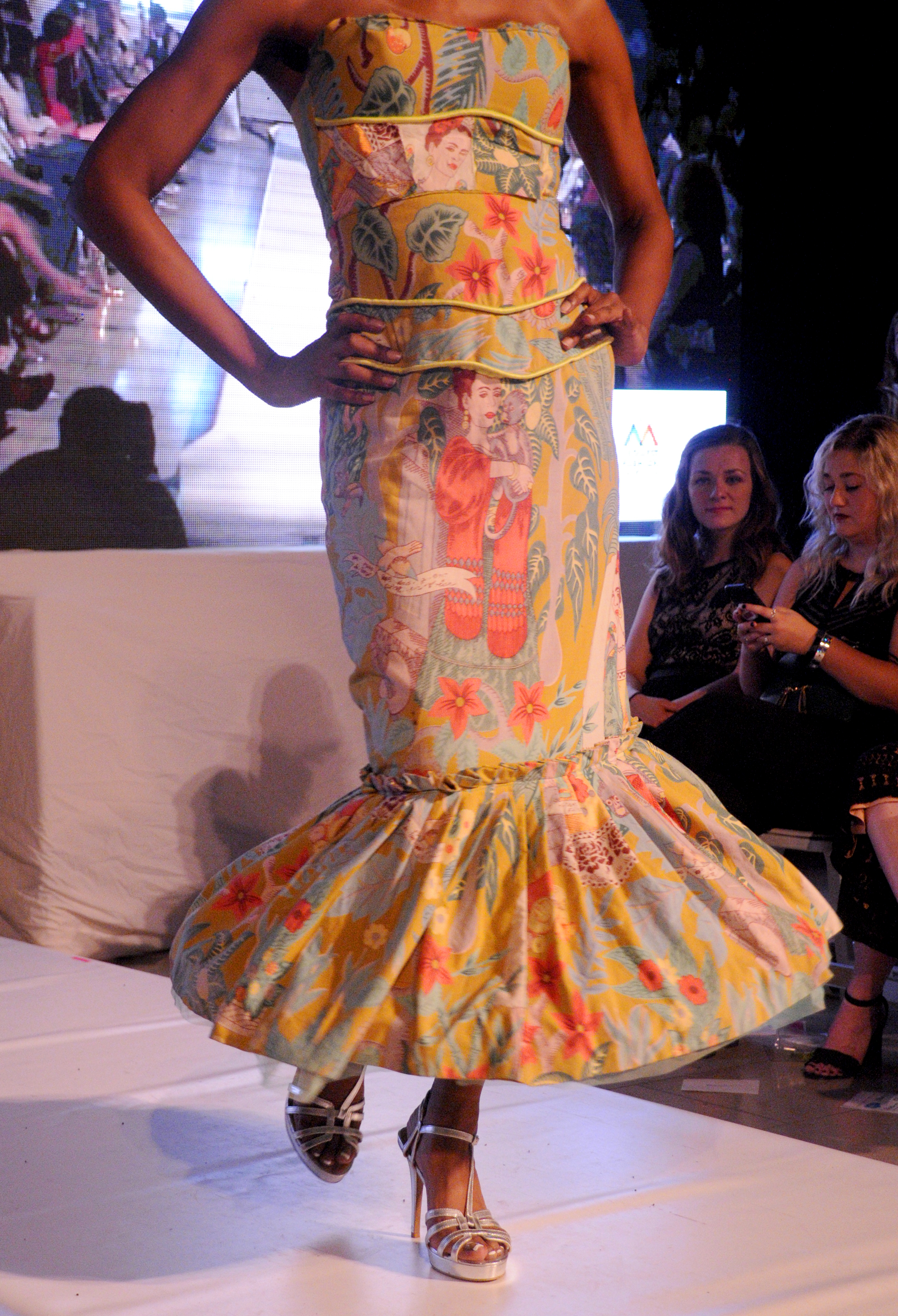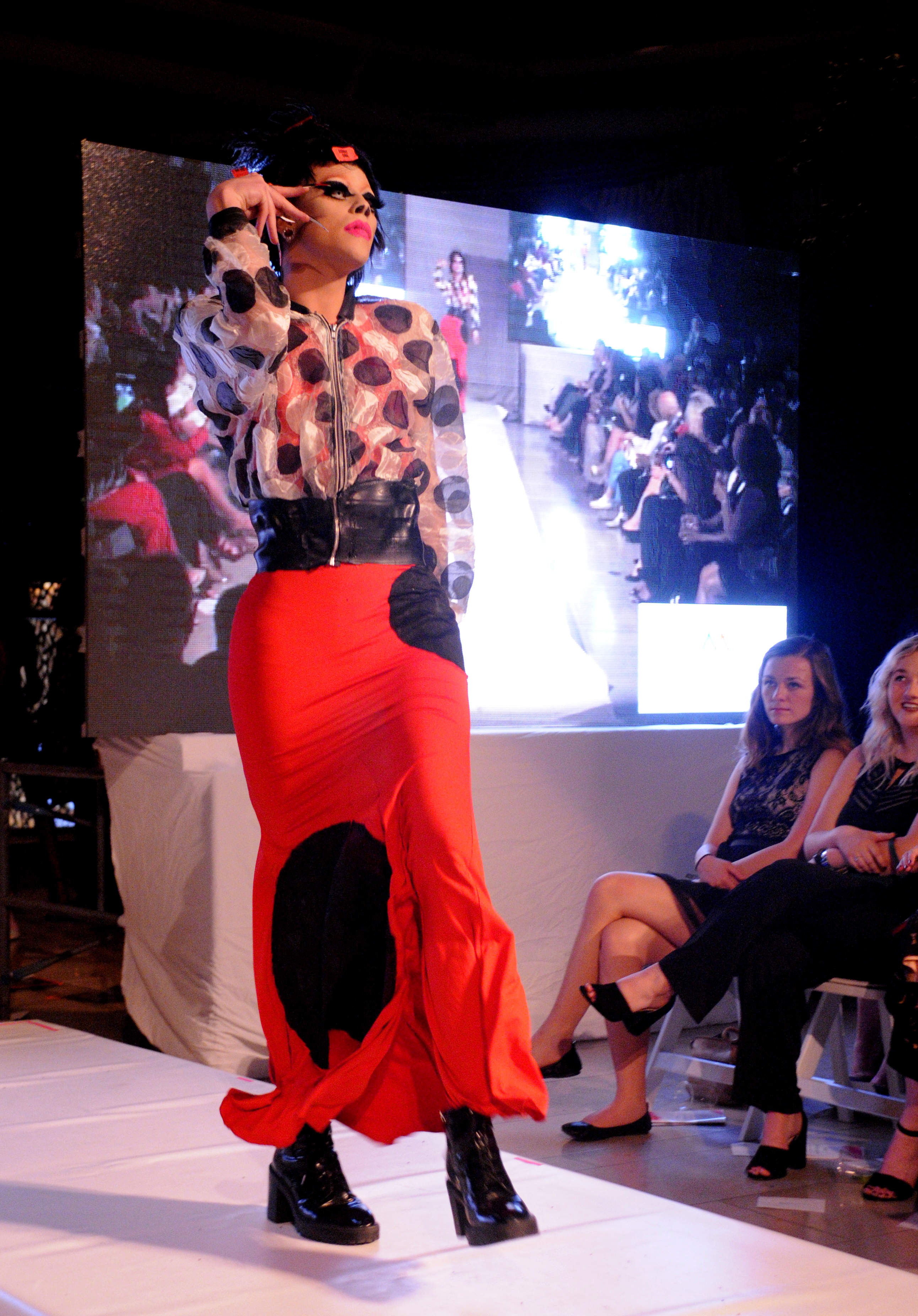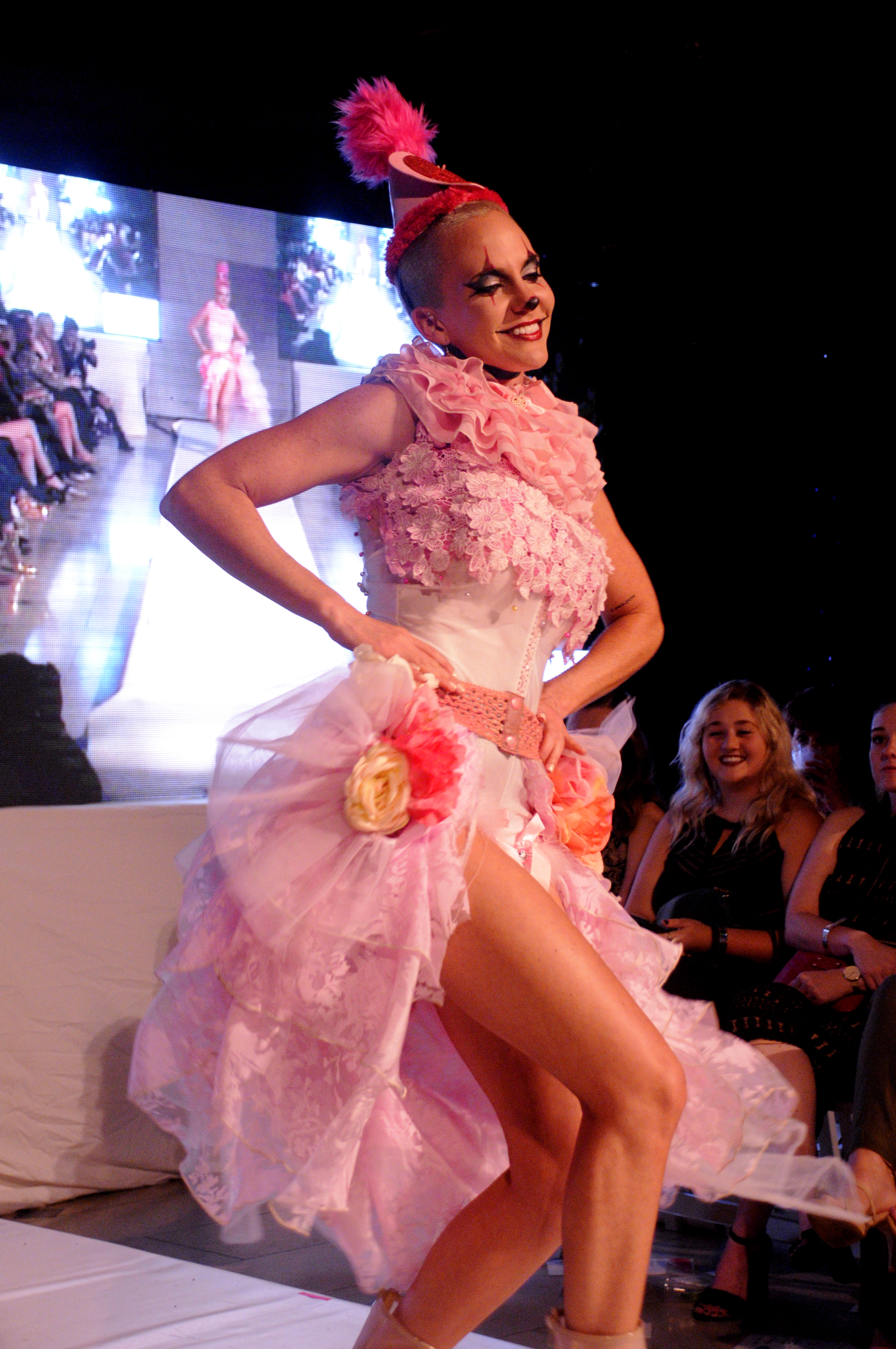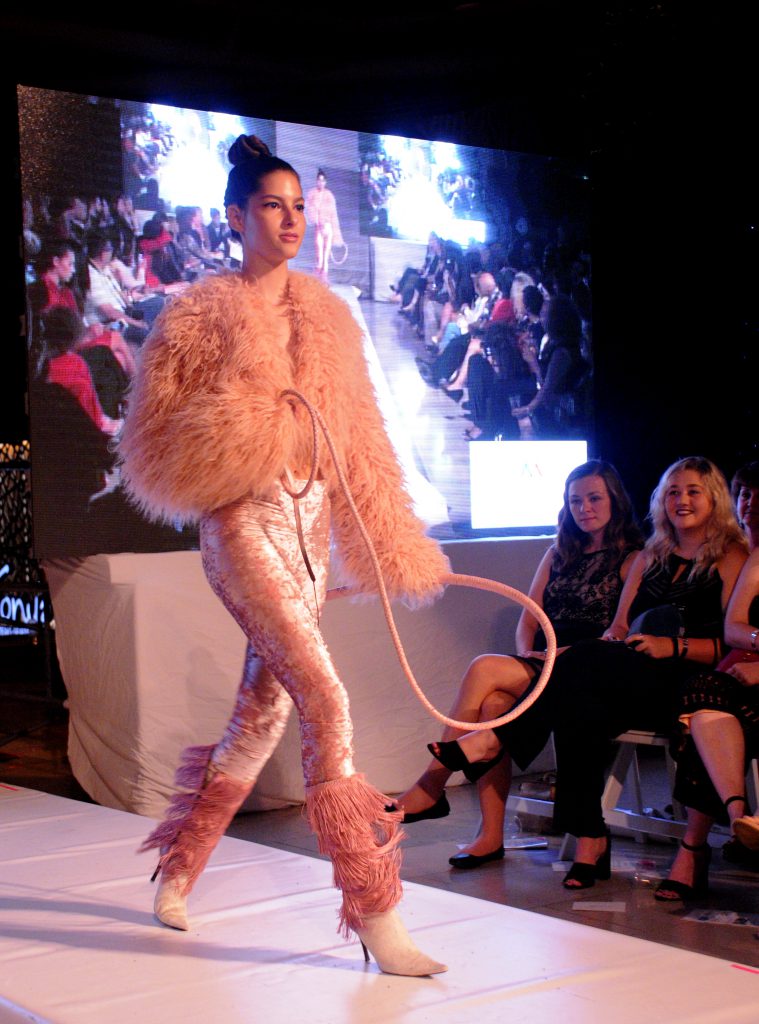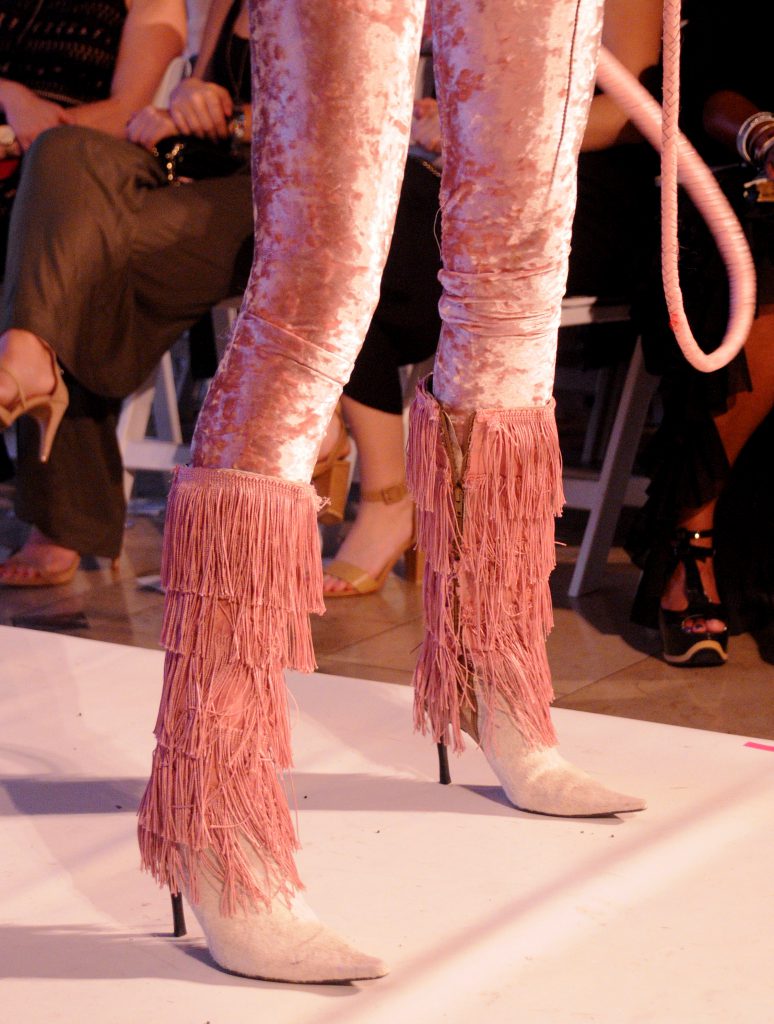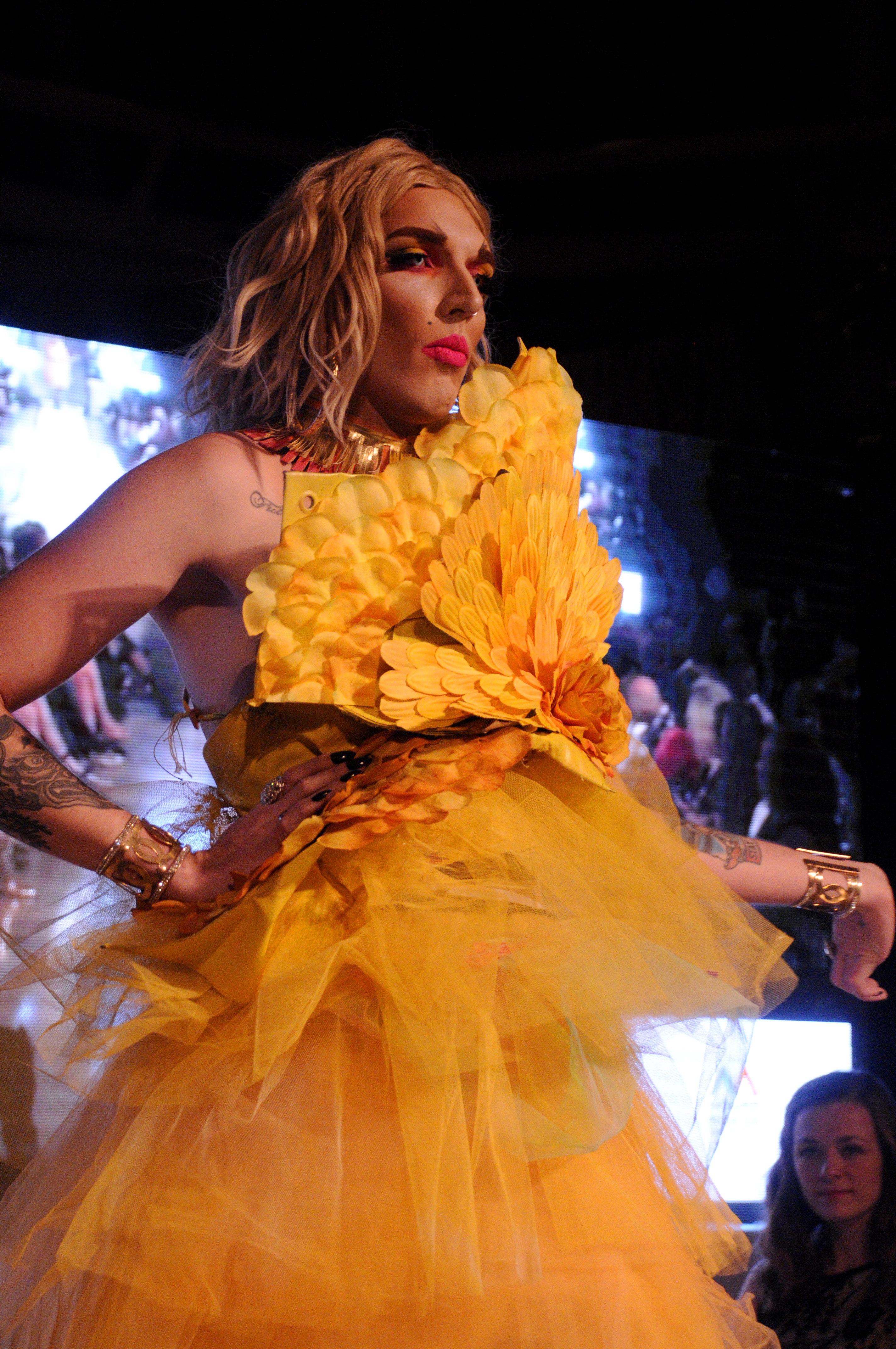 ---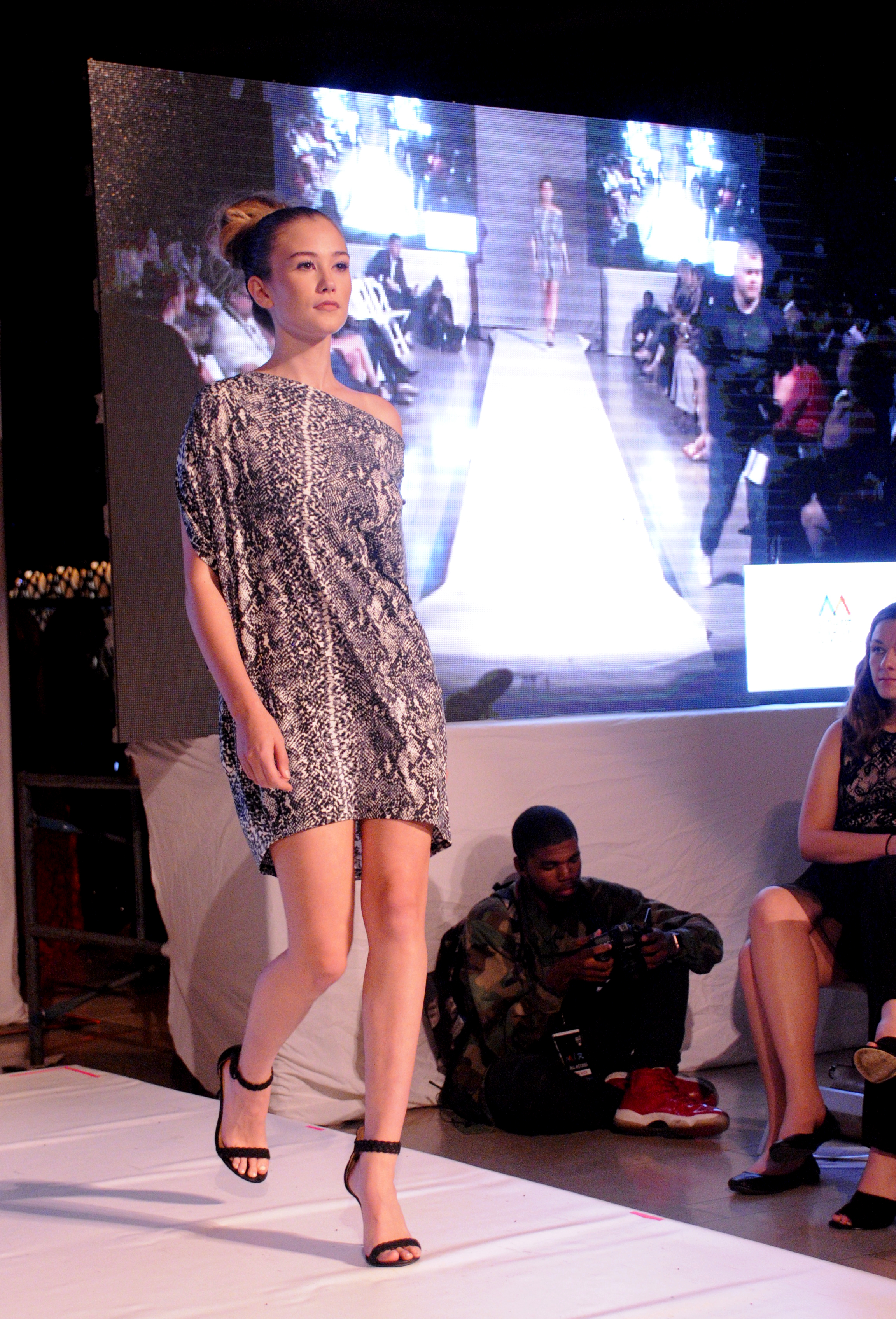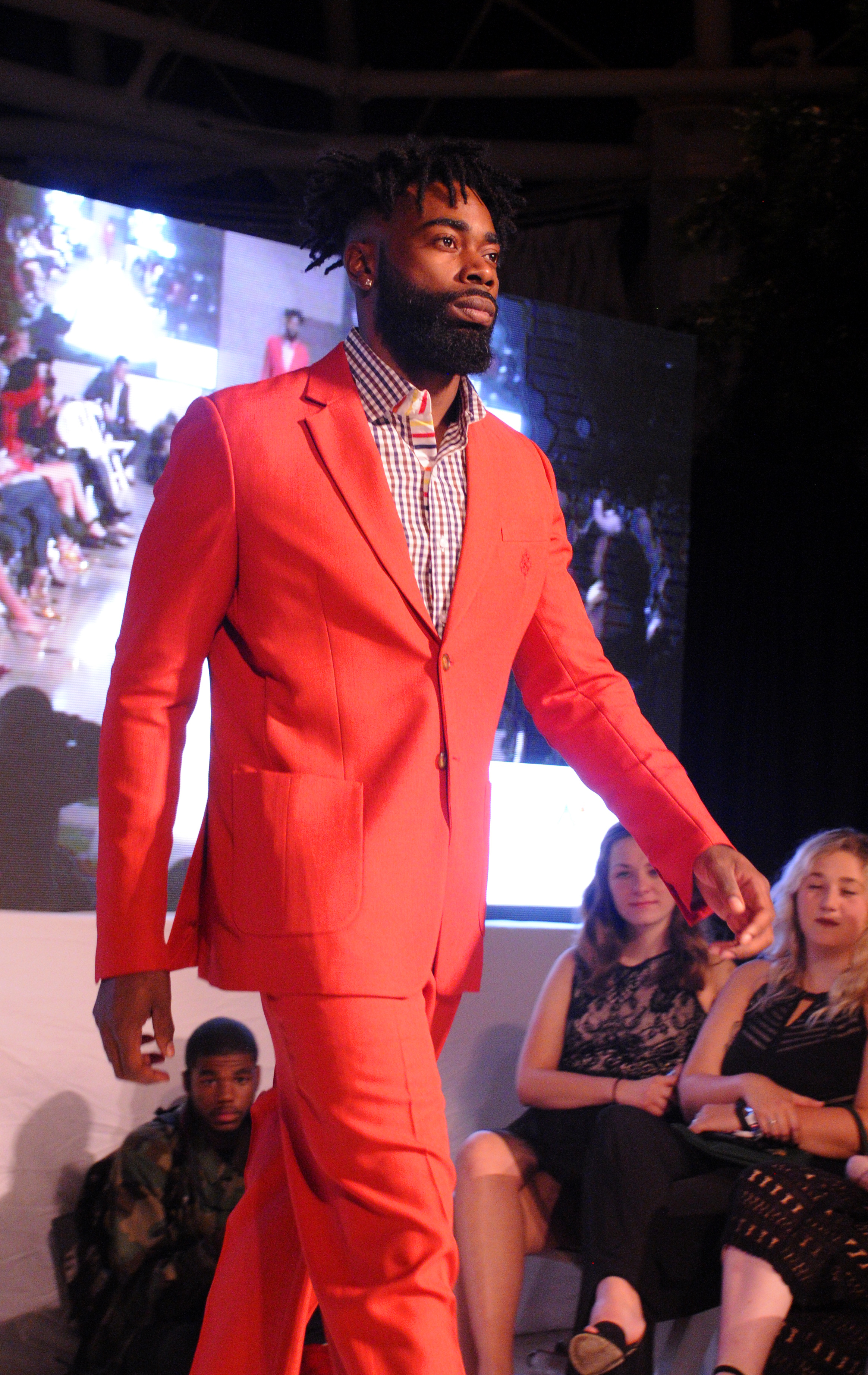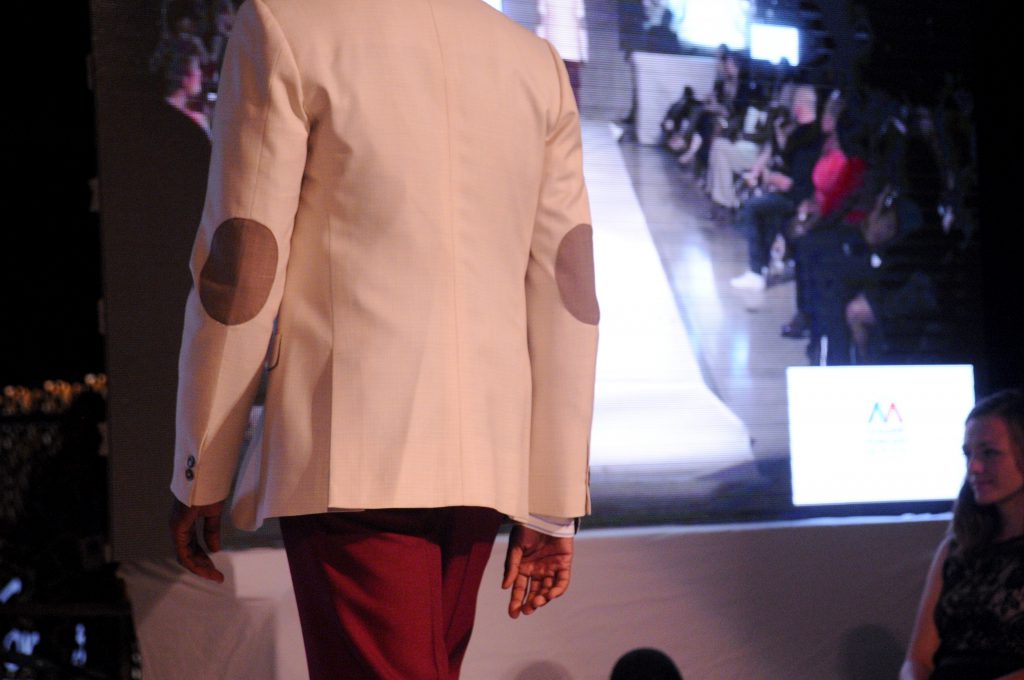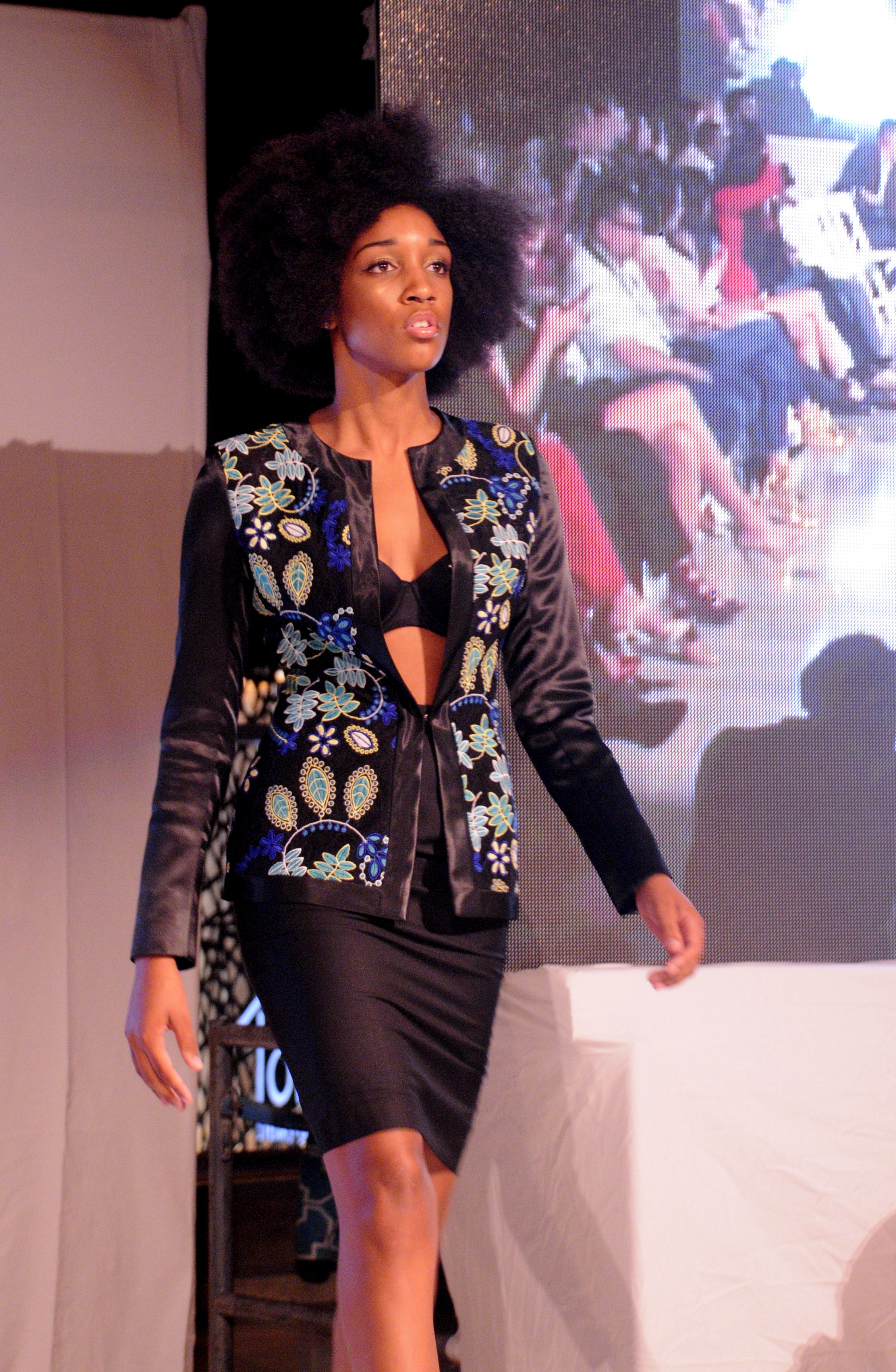 ---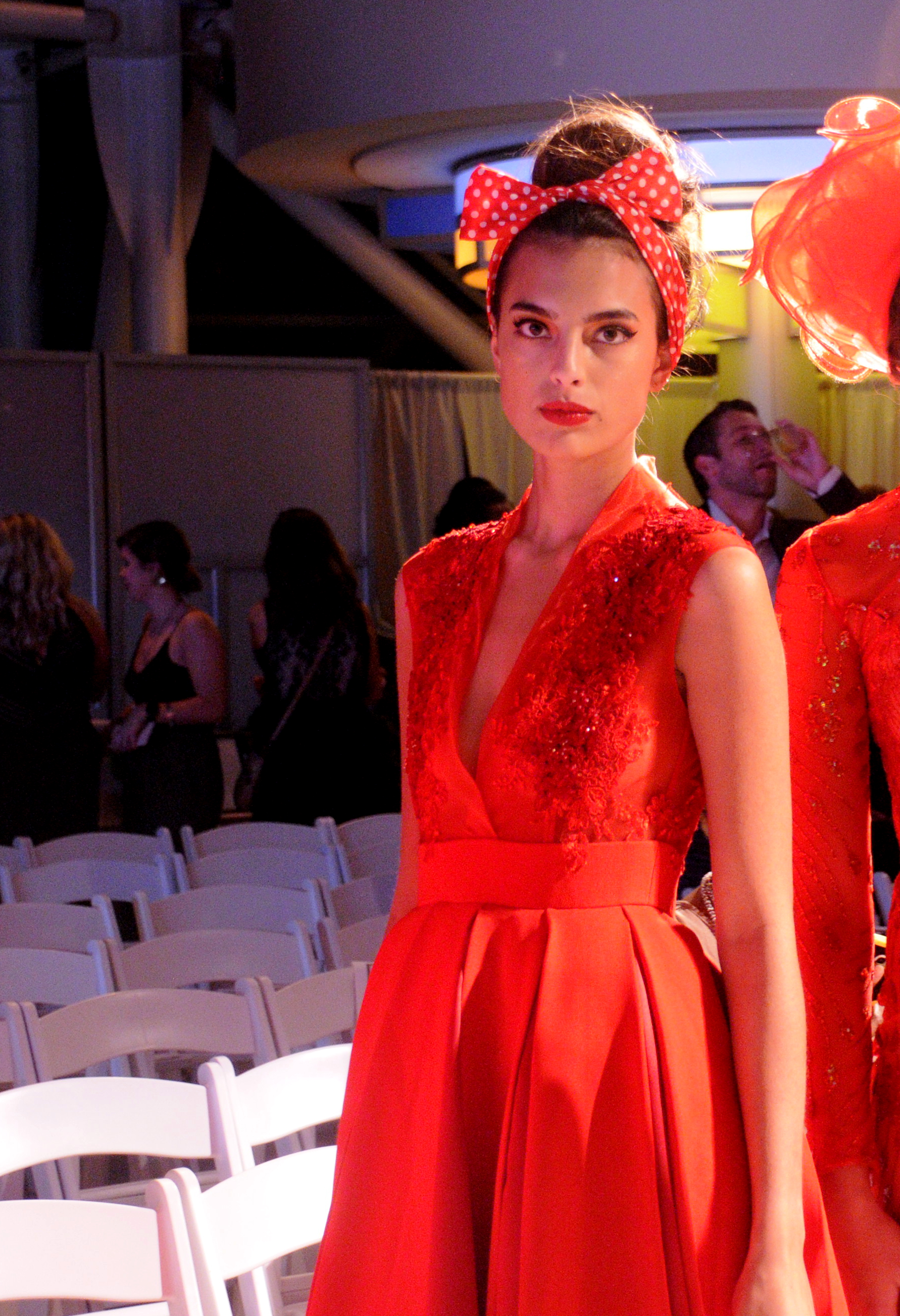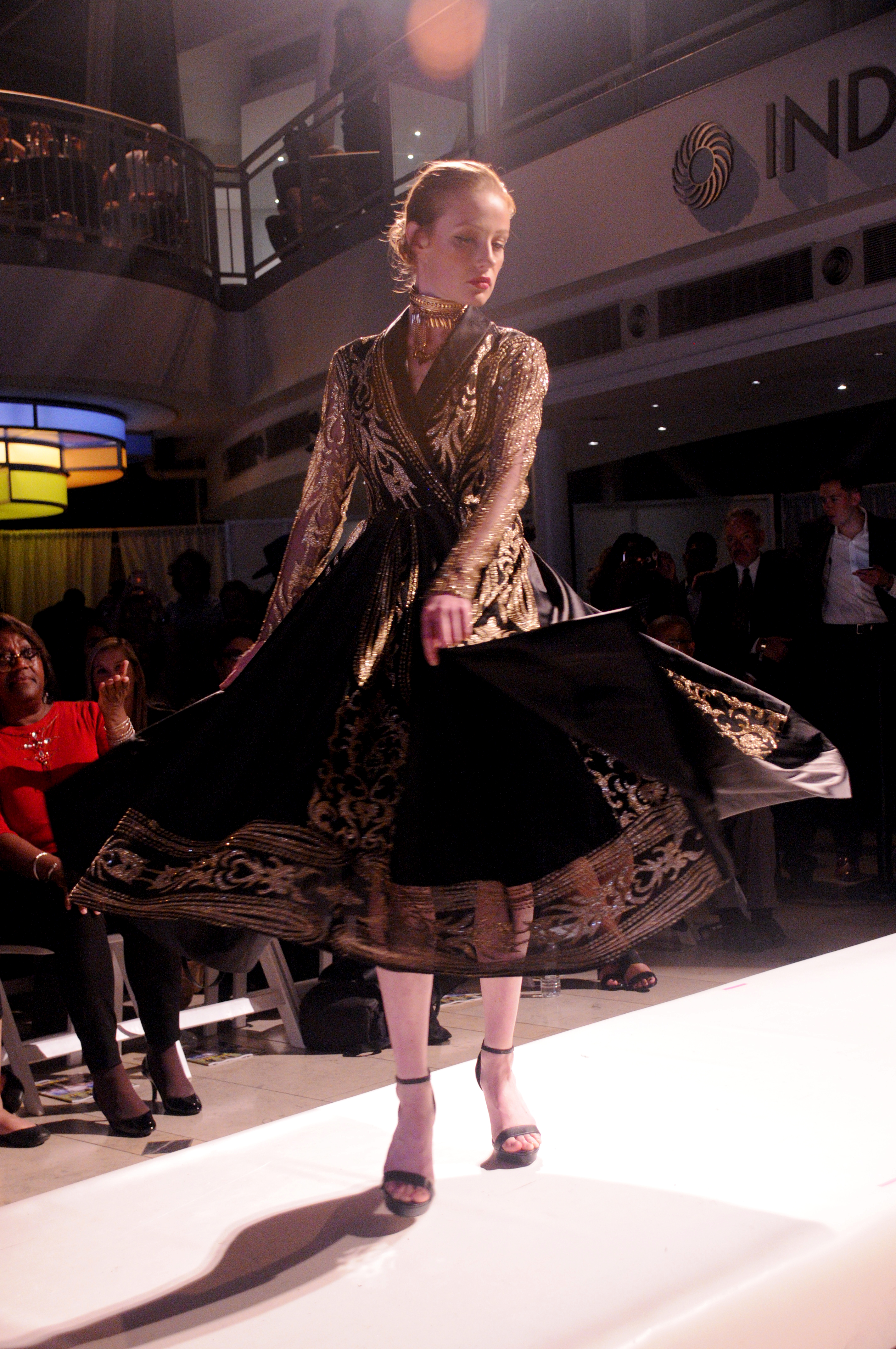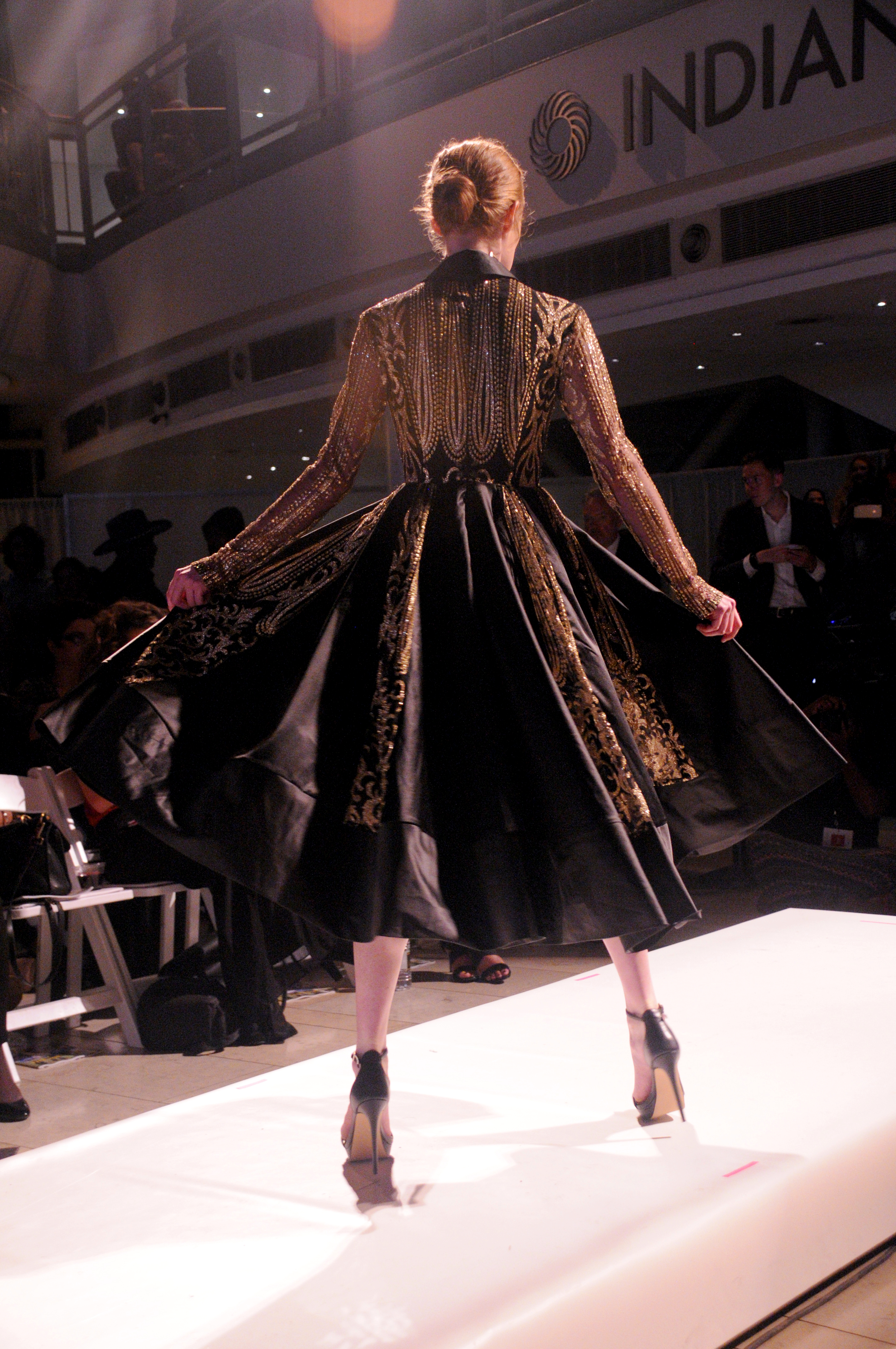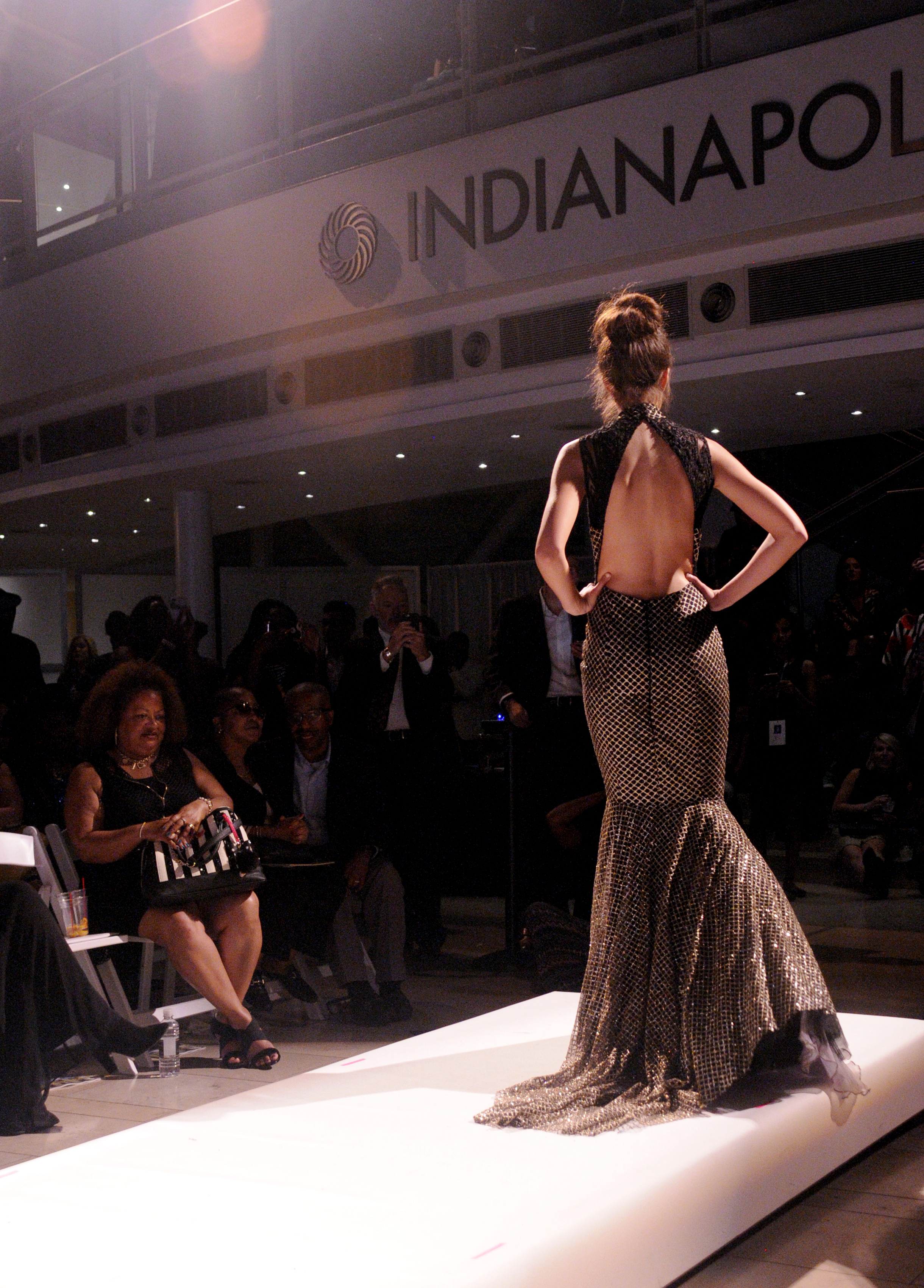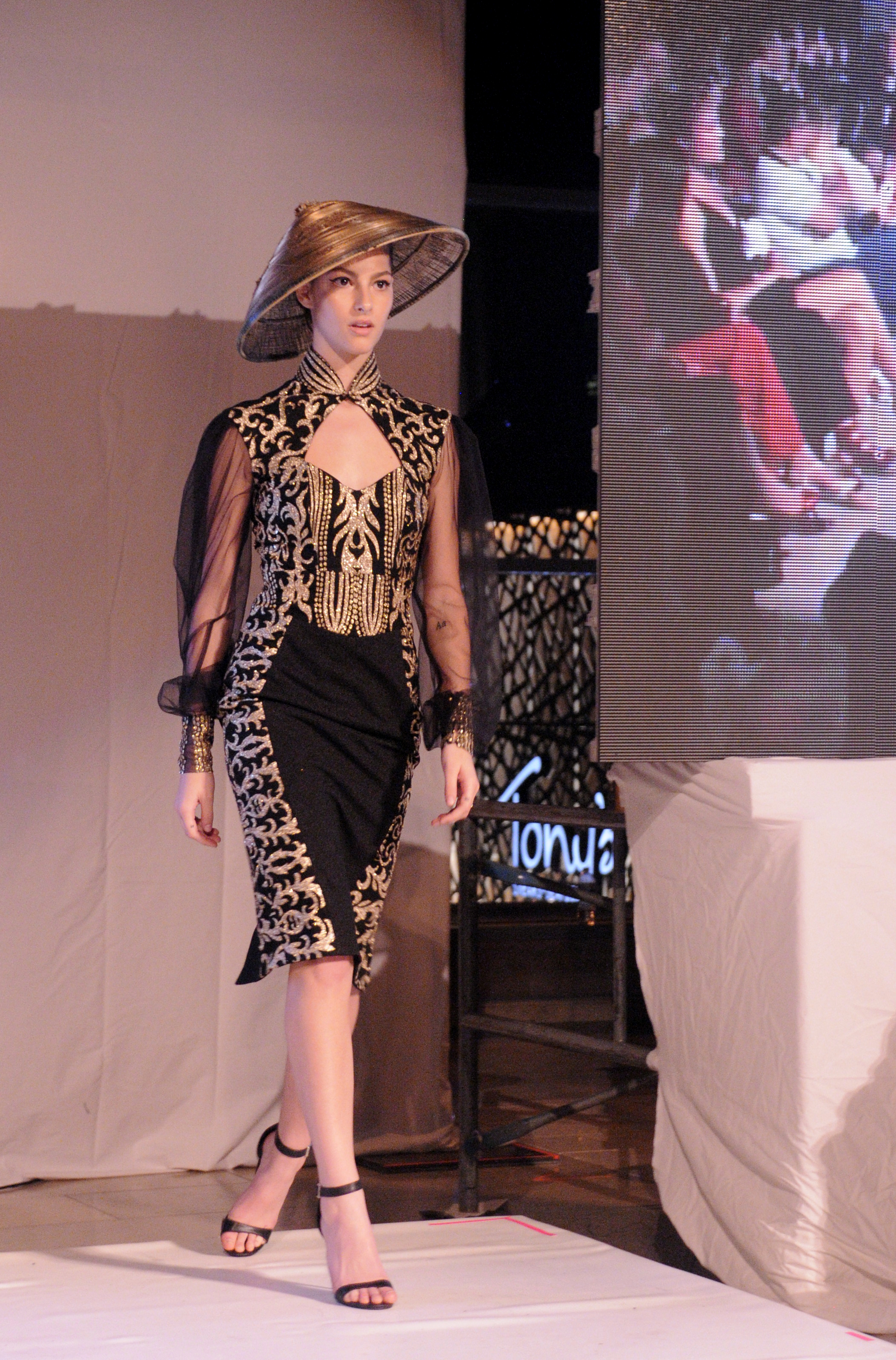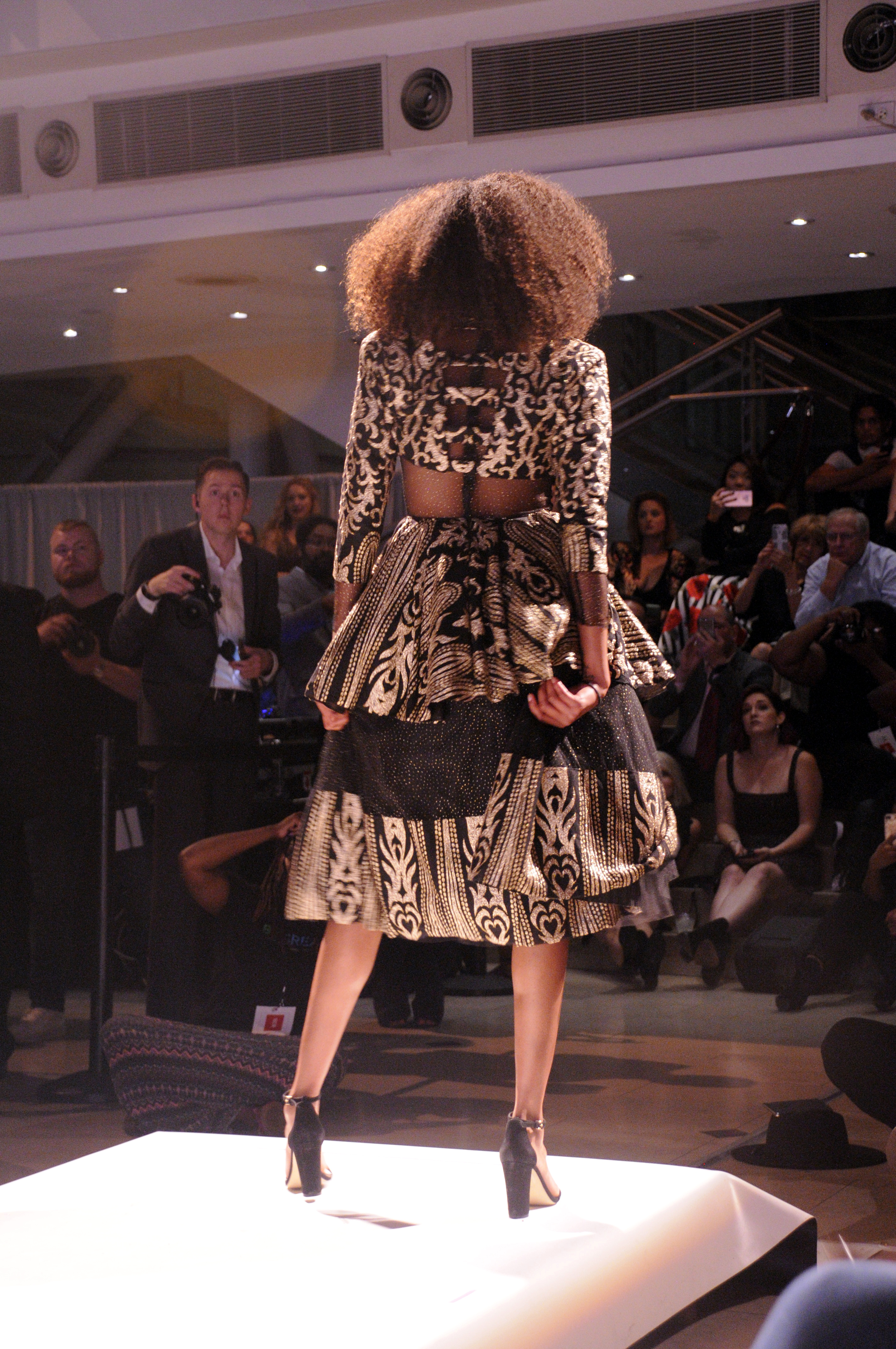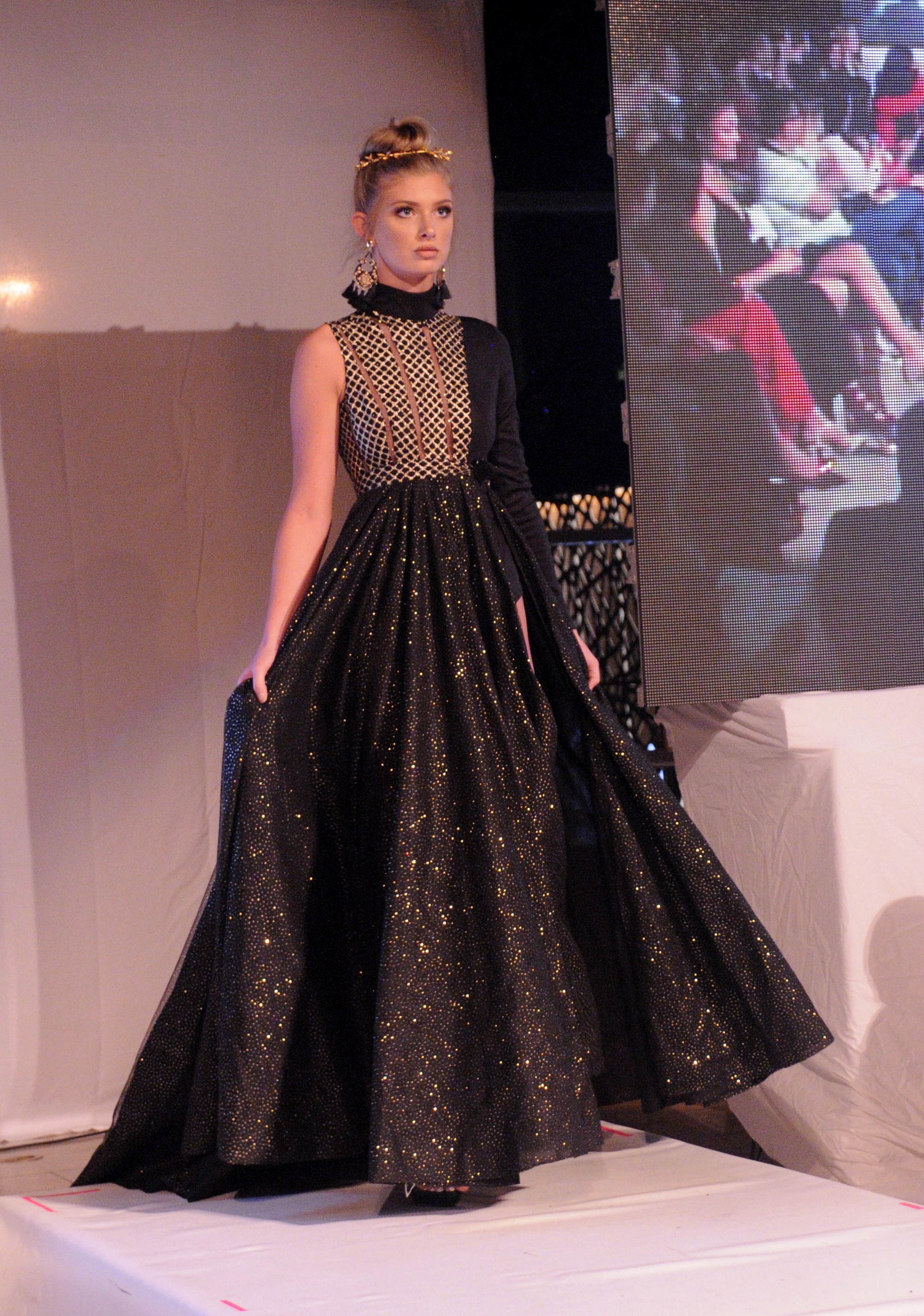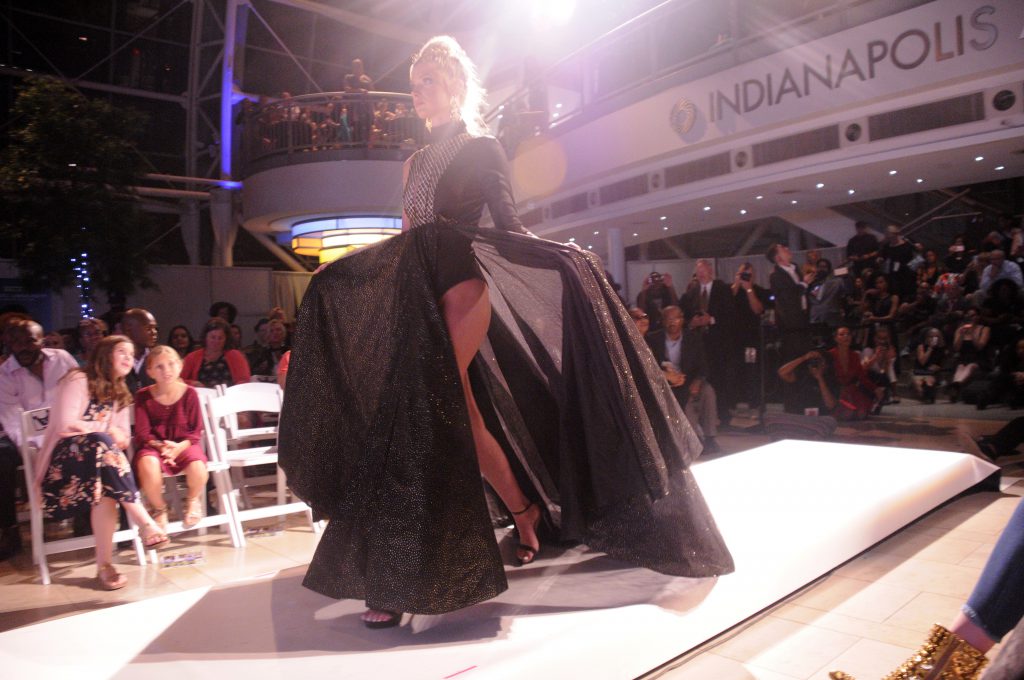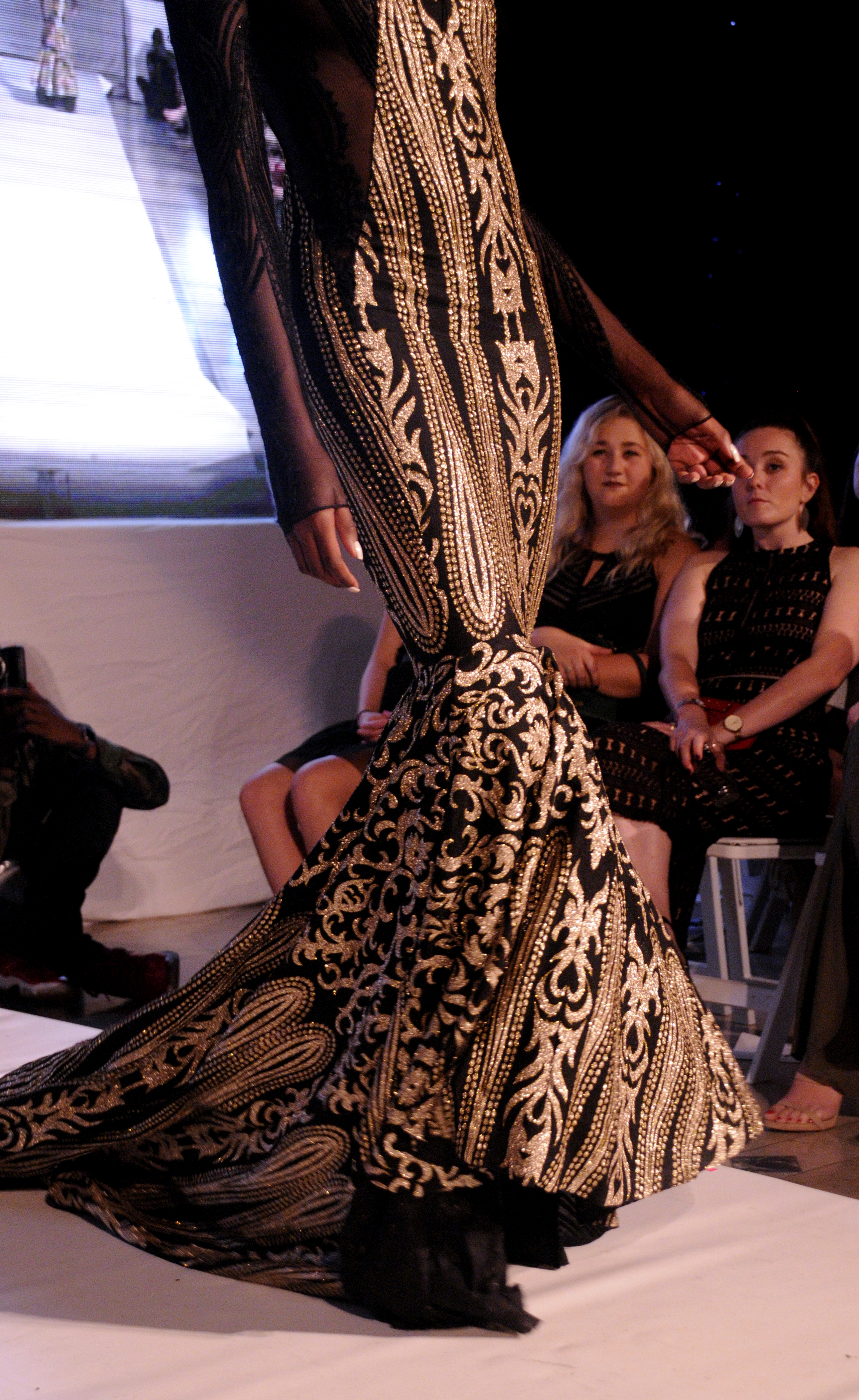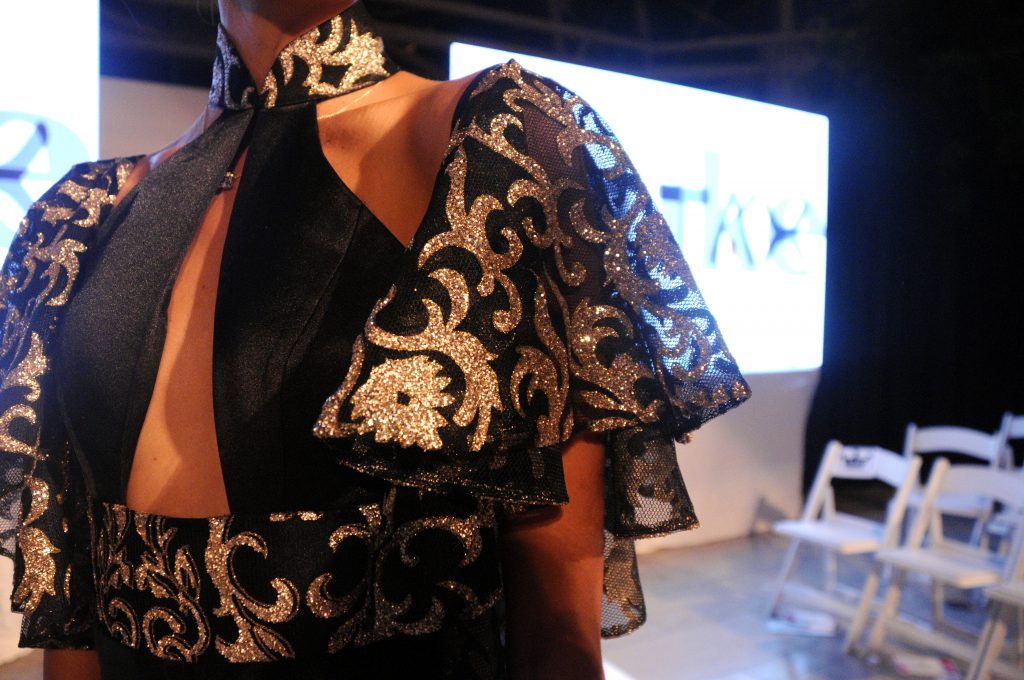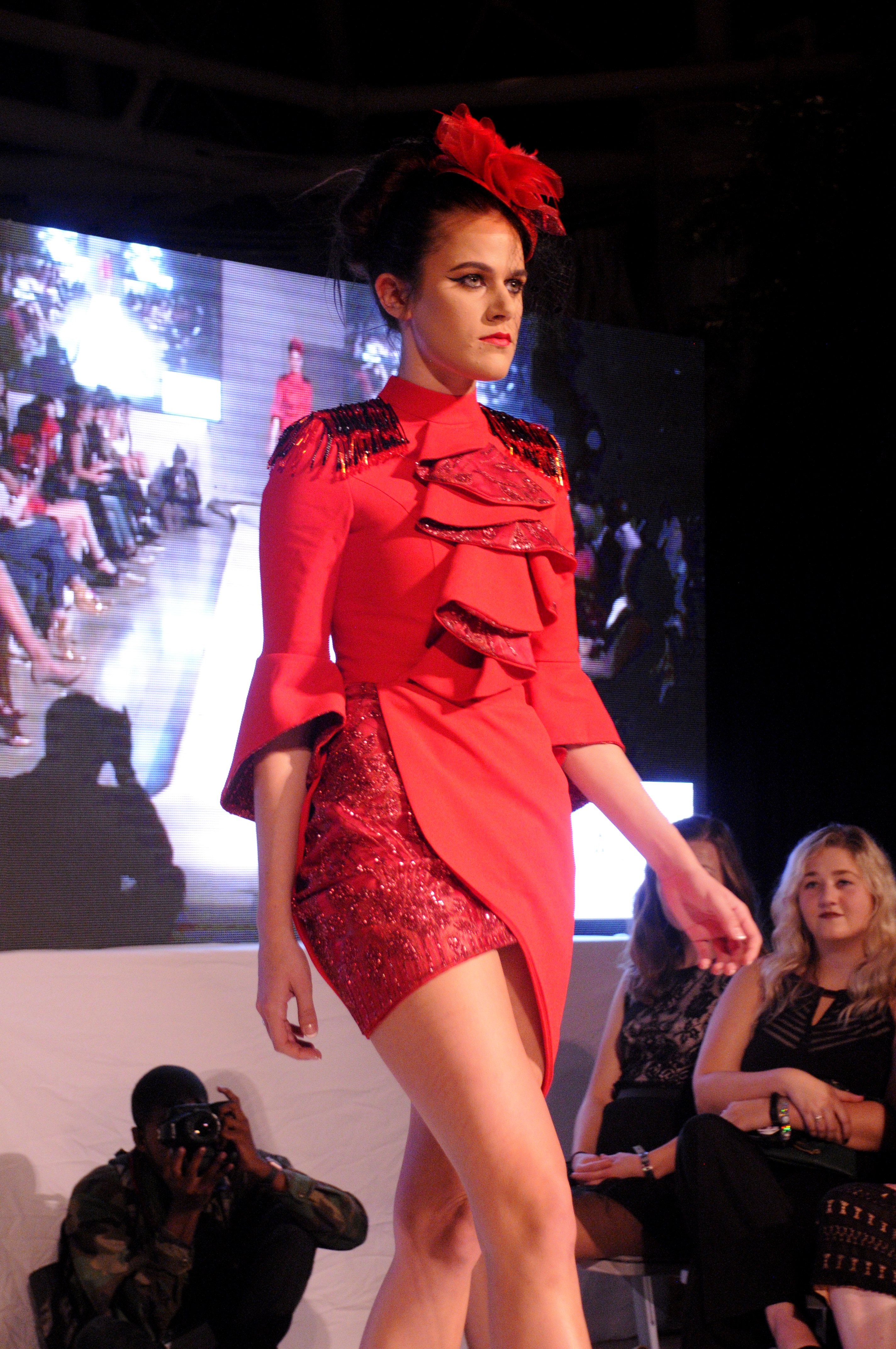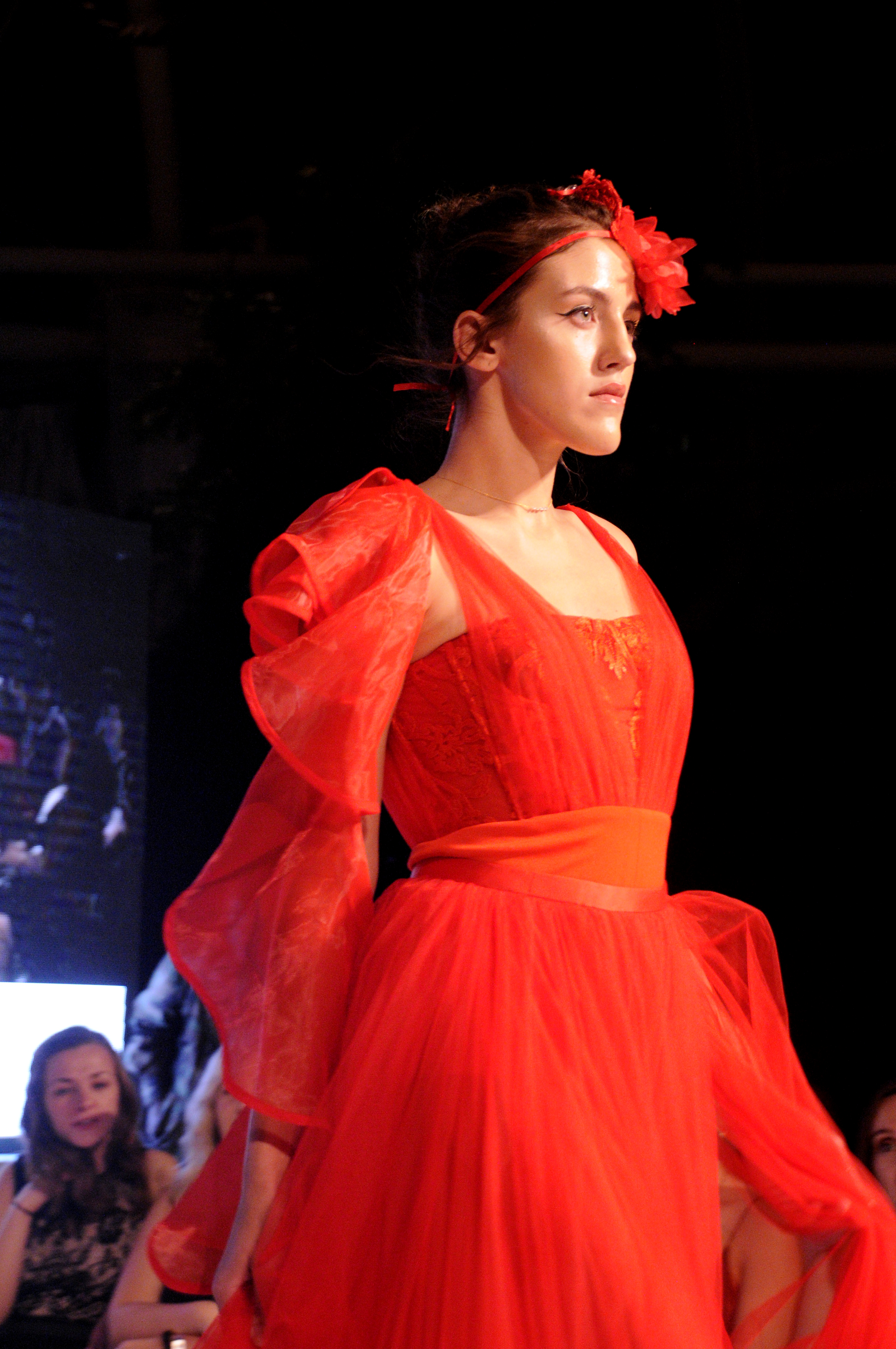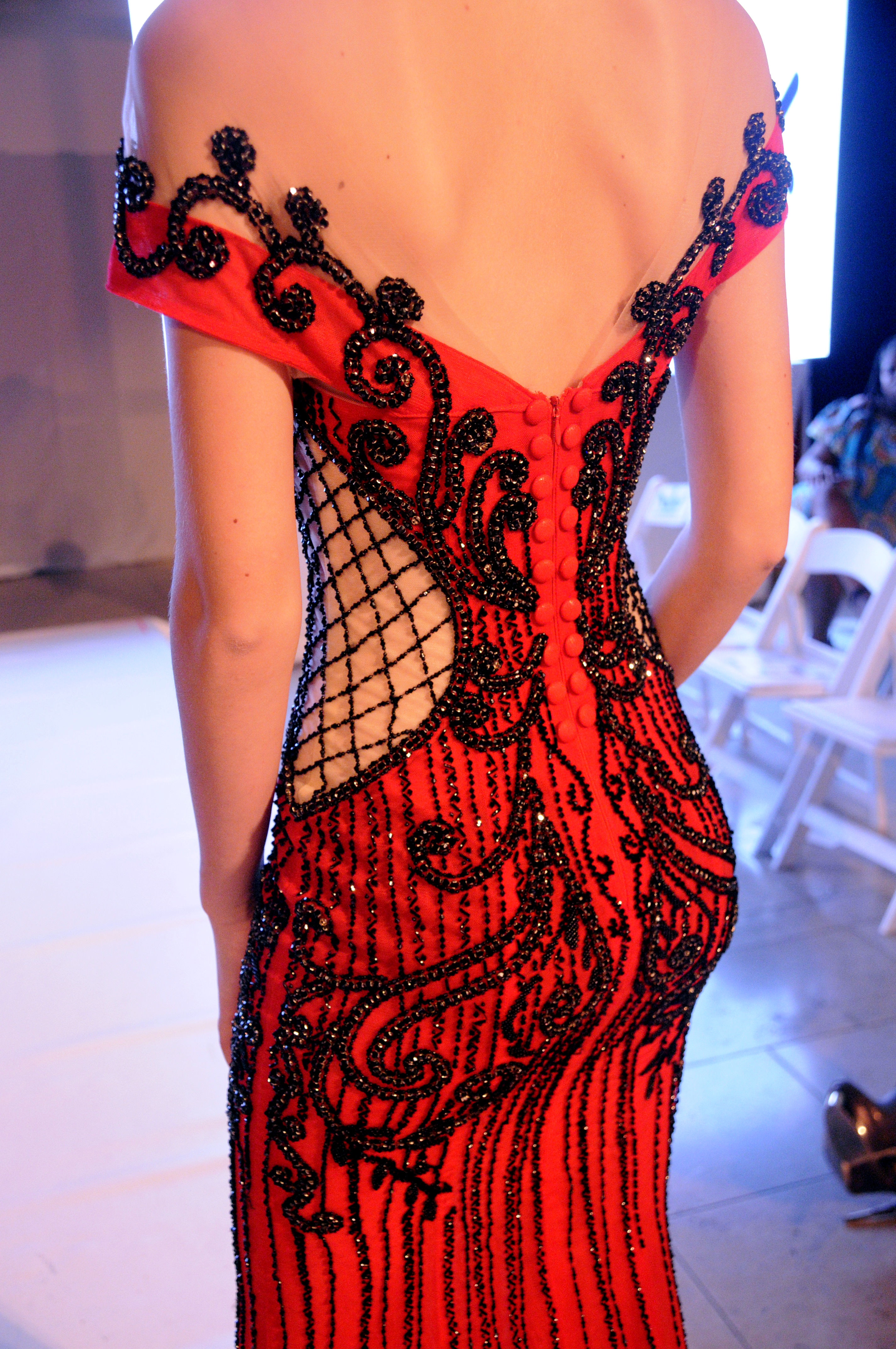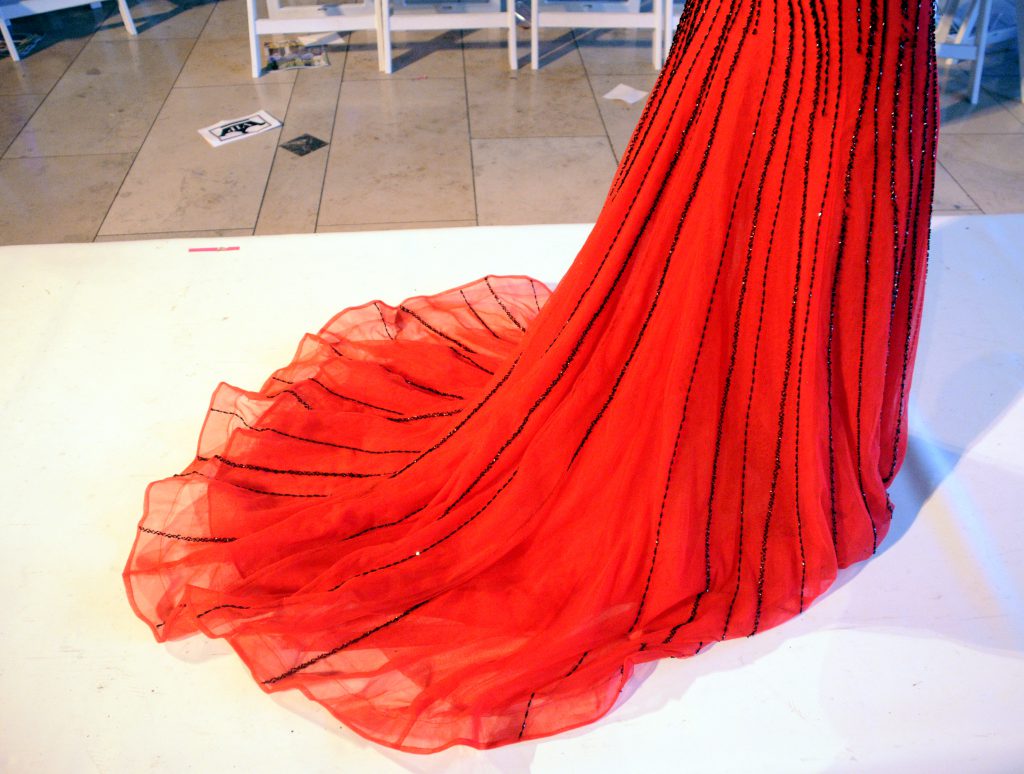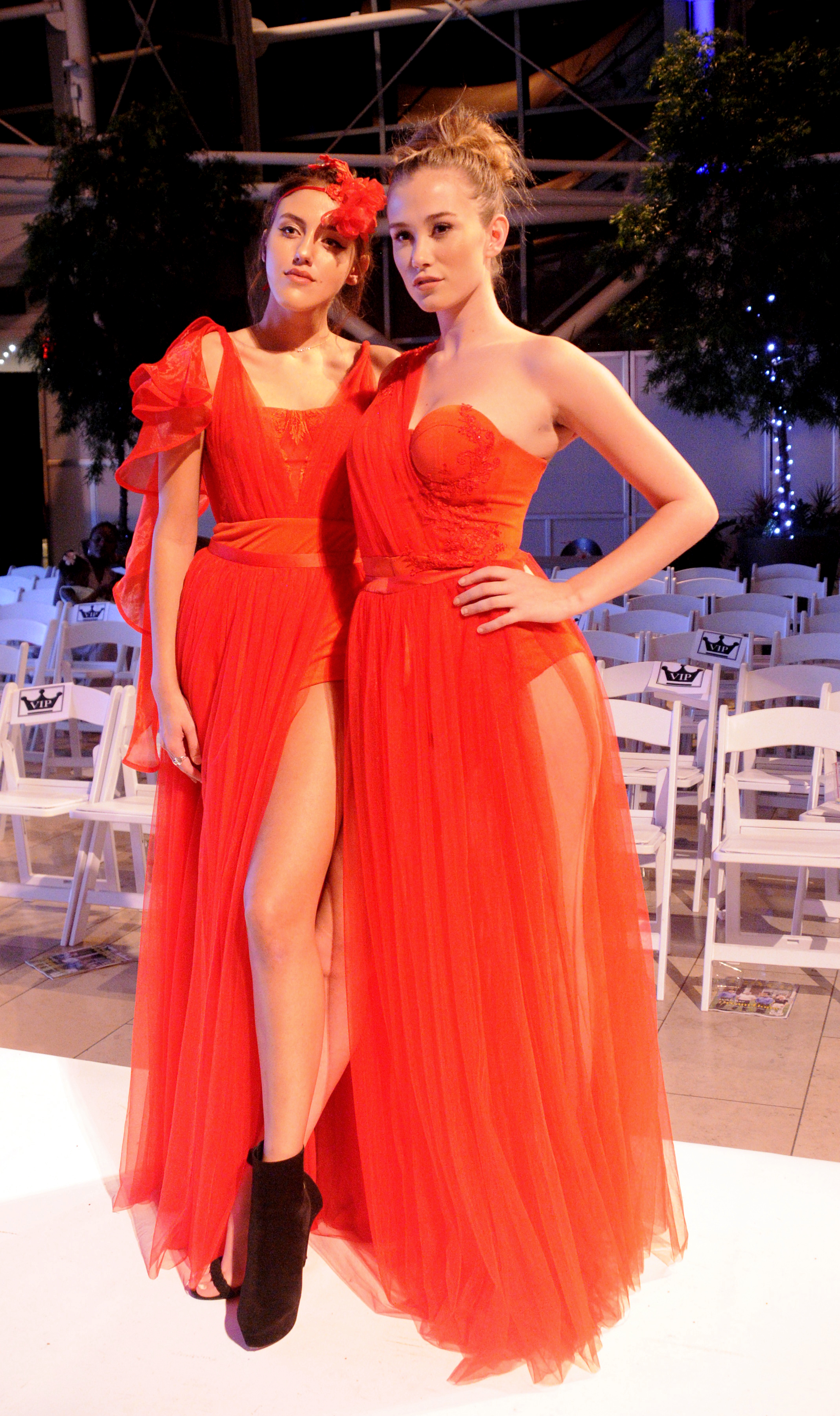 A huge thank you to Midwest Fashion Week for the VIP treatment, and for allowing me to join you onstage again this season to talk about fashion in Indianapolis and how to discover your own personal style. Until next season, loves!