Halloween is one of my favorite days. Not for the supernatural thrillers that give me nightmares for a month straight, or even necessarily for the unofficial start of the eat-everything-in-sight season. What I love most is the fantasy, the ability to dress up as someone you wish you could be, and to geek out about your most beloved characters.
As my reading lineup this month includes all 900 pages of "The Mists of Avalon" — an epic novel about one of my personal obsessions since high school, King Arthur and his Round Table — a medieval warrior princess was the first costume idea that popped into my mind. With only about 15 minutes, a crushed velvet peasant blouse from the back of my closet, and a trip to Target for a wig and shimmery cape, this is the final result.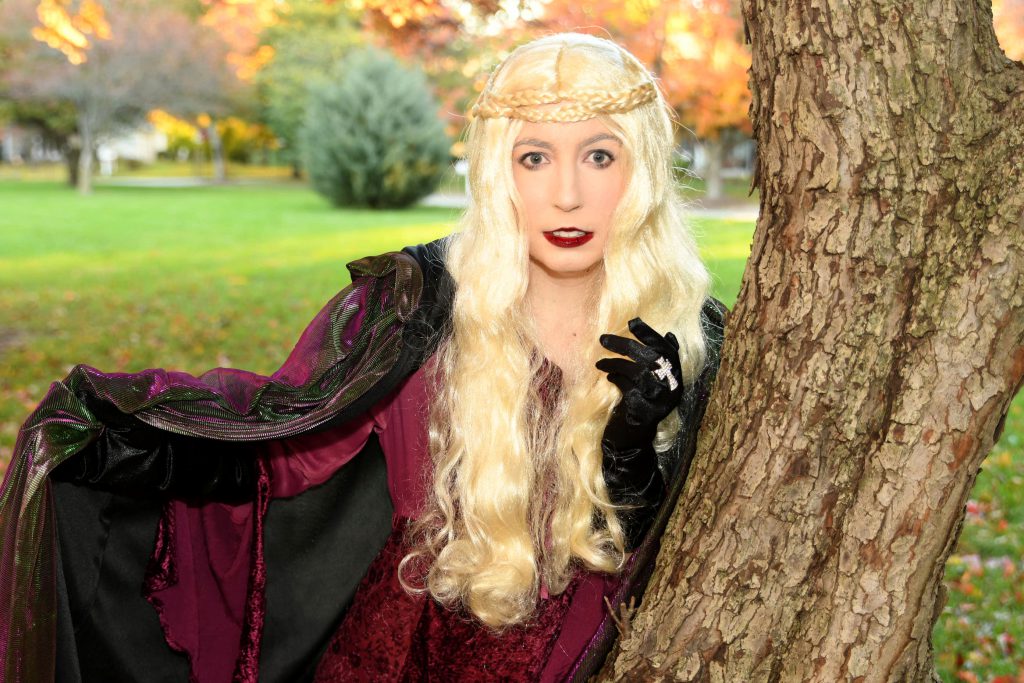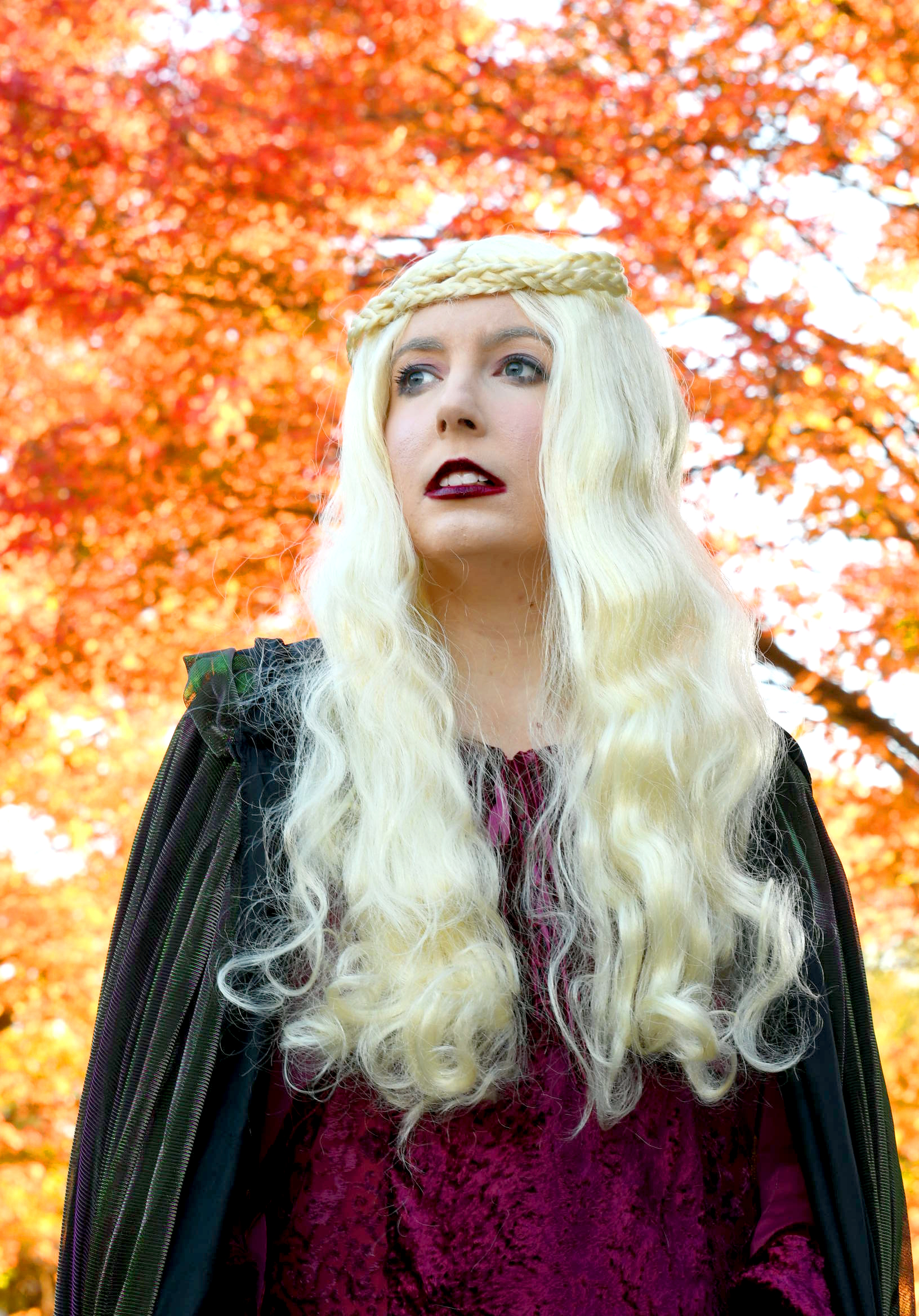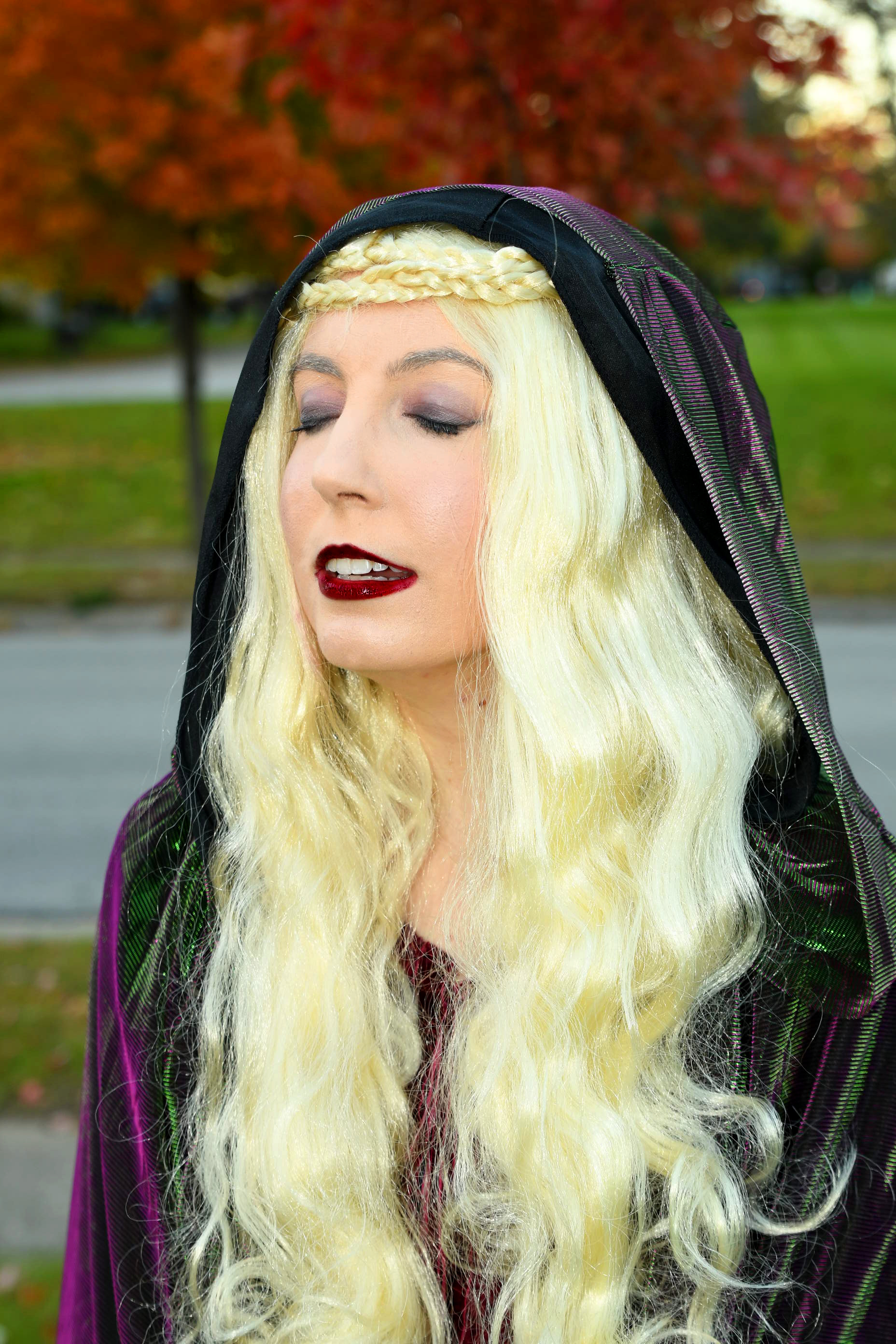 Curious what I'll wear tomorrow? Check back to find out!