It's officially summer! (At least, according to the Gregorian calendar–not the Indiana "why has it been so hot?" calendar, which unofficially introduced summer just in time to set a record for the Indy 500.)
What better way to celebrate than by grabbing a frozen treat and reading all about this season's trends from an expert? Here's the summer fashion lowdown from my friend, Indy stylist Laura Walters of Style Riot, who treated us to a fashionistas' night out at Circle Centre Mall to talk about all things currently trending.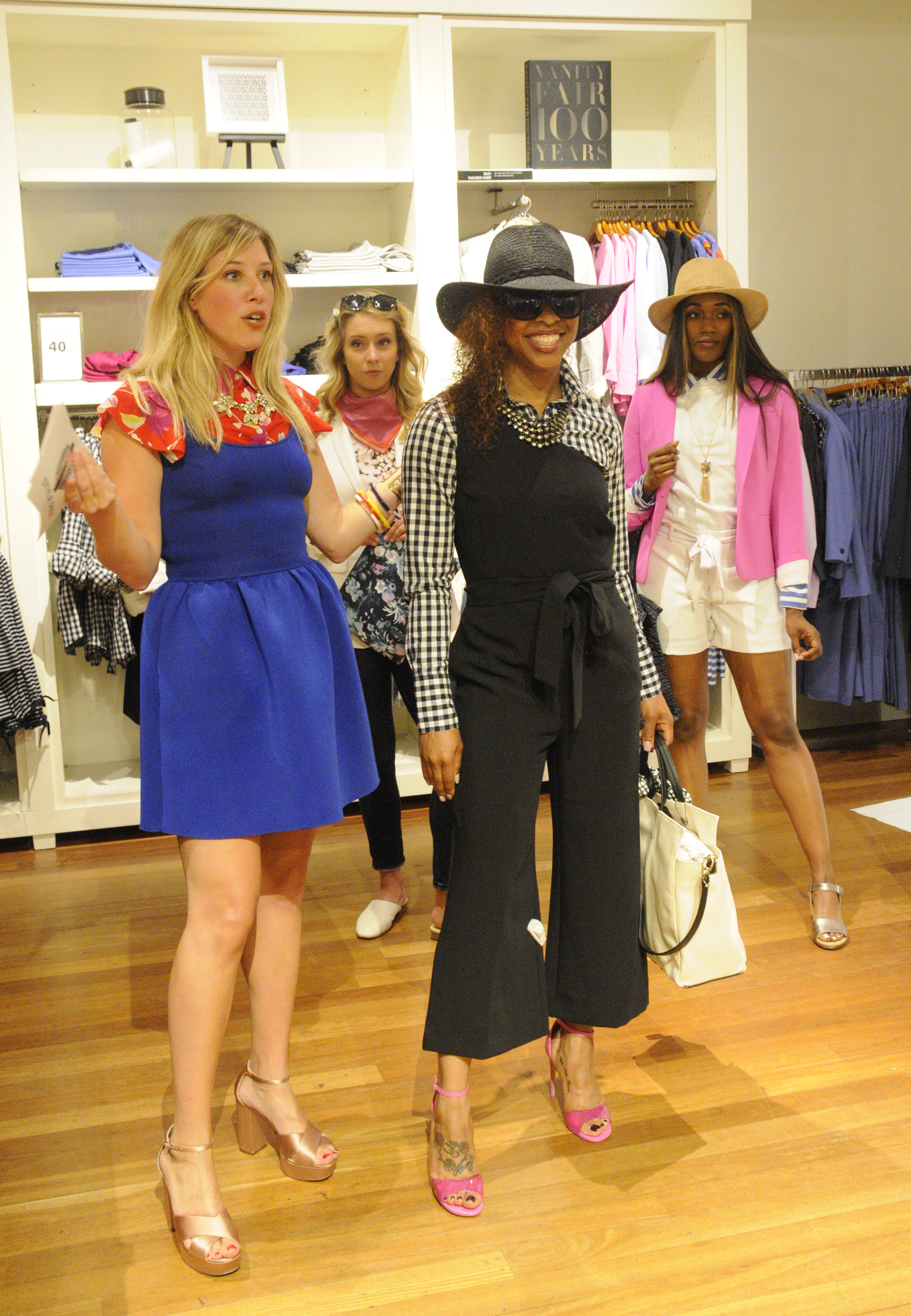 The biggest trend Laura's excited about? That the '80s are back–in big ways. Layered rock tees, futuristic sneakers, plastic pumps and attention to shoulder details are just a few. Even if you, like me, aren't a huge fan of the '80s, you can easily incorporate a similar feel with bright pinks, yellows and blues. (The secret to playing up a color-blocked outfit and not looking like a box of primary-color Crayolas: Choose one color as your base, then subtly accessorize with the others.)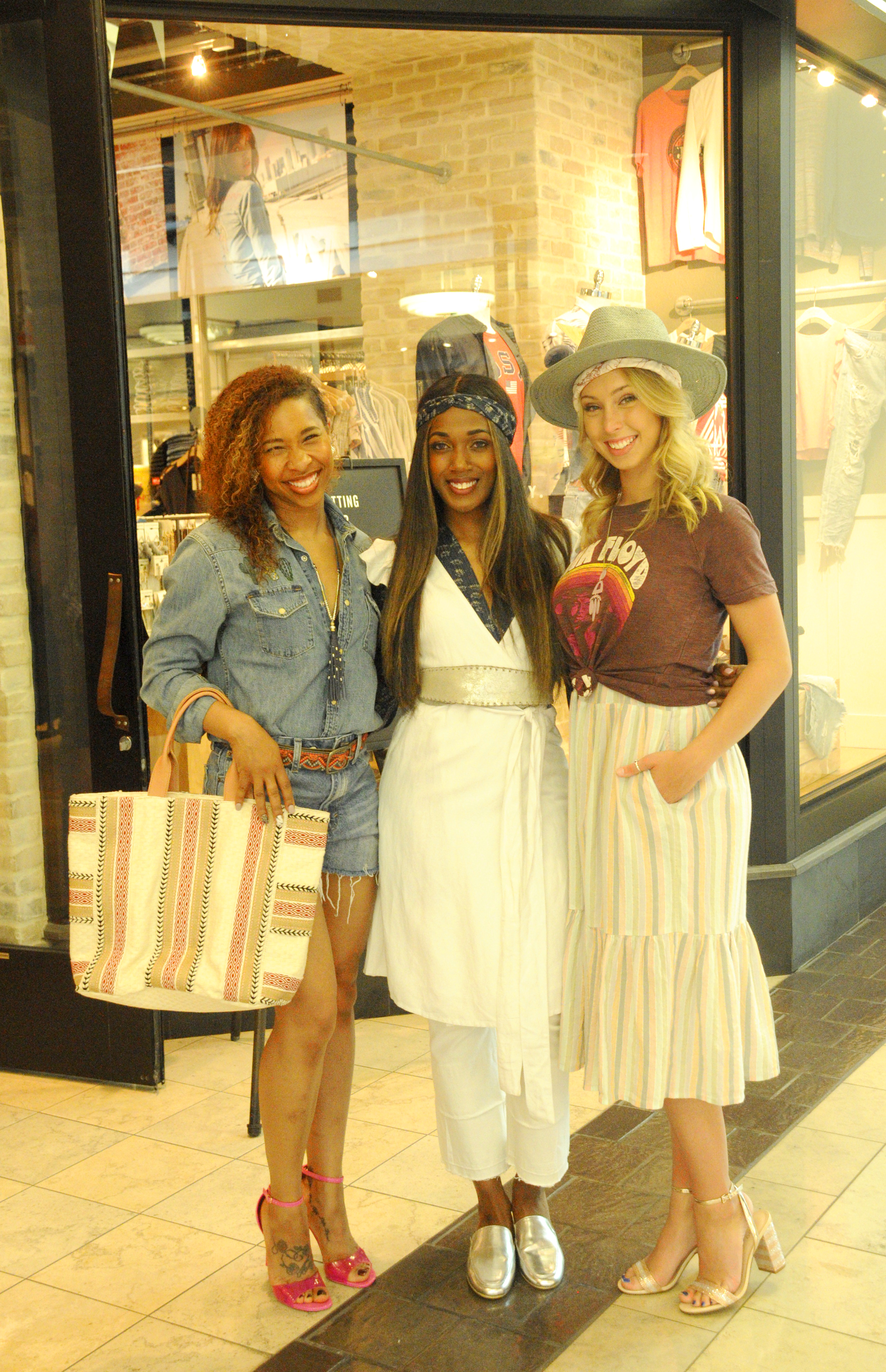 Other trends we're seeing for summer:
Denim on denim (why, hello, Justin and Britney!)

White on white on white (layering different shades of white = OK!)
Faux fur in small details, like cuffs and shoes
Bright florals and elaborate embroidery (carried over from previous seasons)
Statement coats and jackets over shorts (often paired with heels)
Satin sashes (please tell me I'm not the only one singing "My Favorite Things" from "The Sound of Music" right now)
Hot pink and/or yellow head-to-toe
Pantsuits in one bright color
Wide belts (are baaaaaack!)
Crystals as the "new" sparkle (sorry, sequins)
Raw, frayed-edge fabrics in earthy colors
Loud logos
Thanks to Banana Republic and Free People for hosting all of us fashionistas, and to Granite City Brewing and Palomino for the noms and libations.
And if you're looking for outfit-creating inspiration, check out The Toggery's Instagram feed, which includes weekly outfits assembled by Laura. (That's how I snagged the vintage Valentino gem from my British style post!)