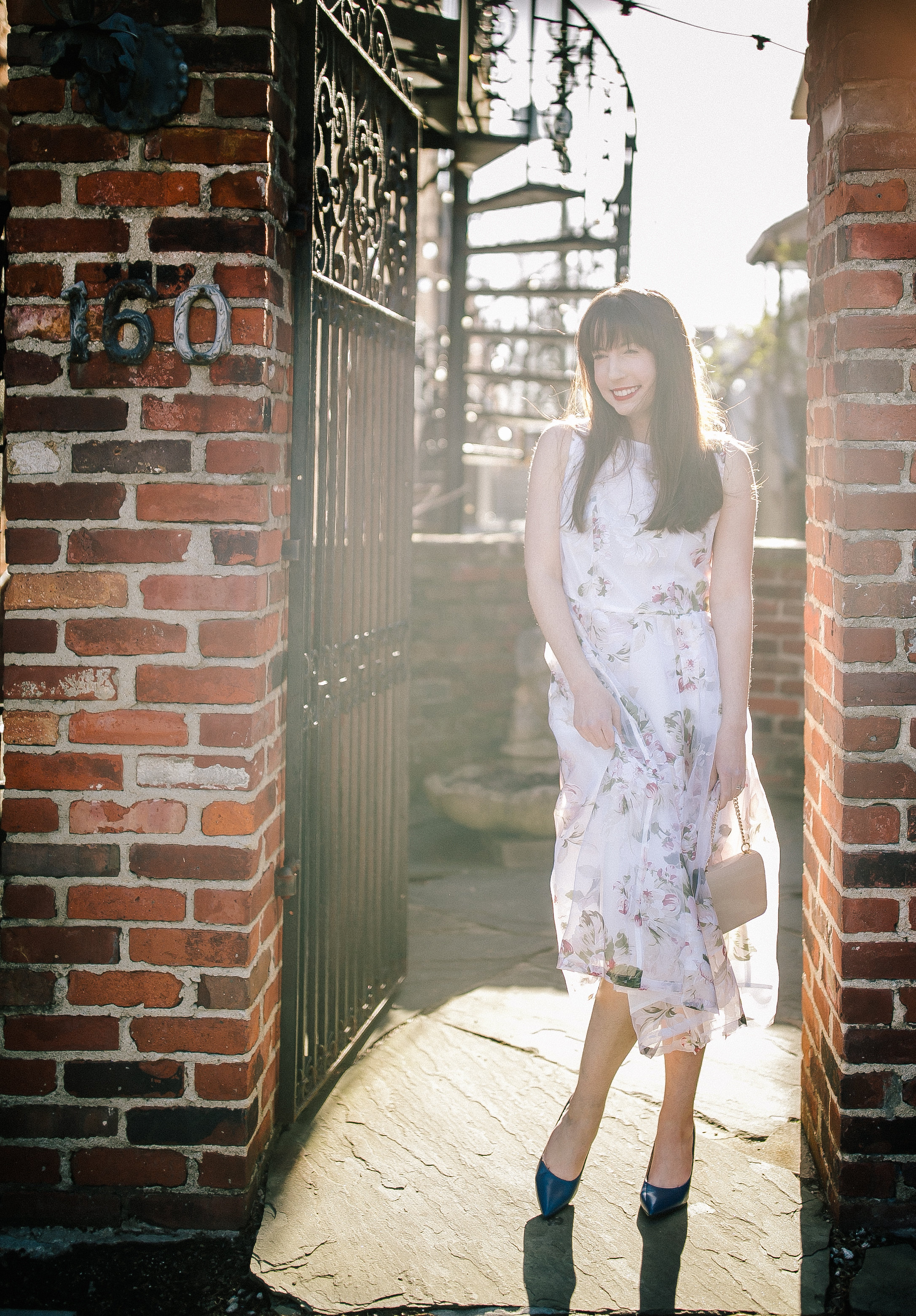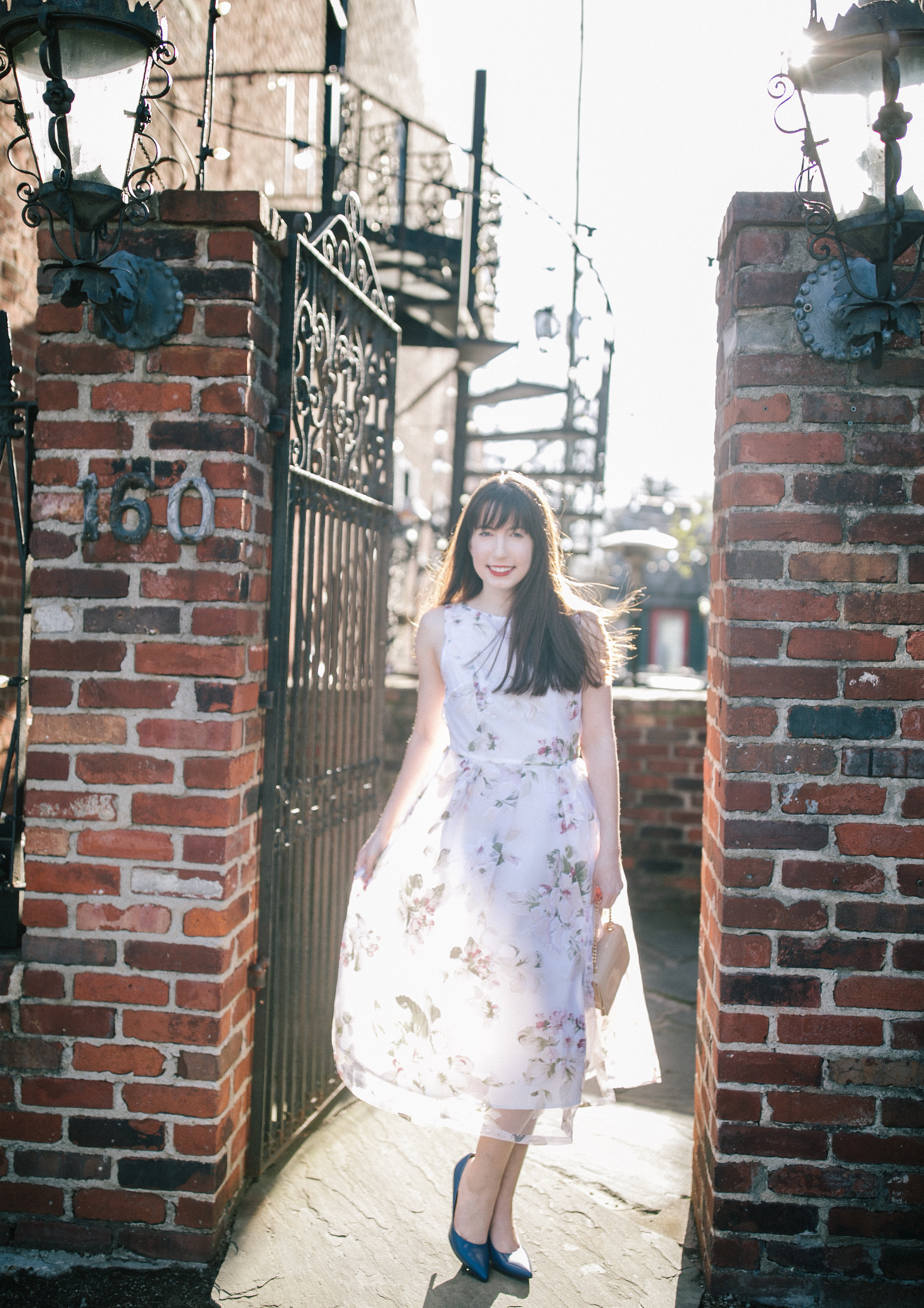 Maybe it's leftover emotion after the royal wedding–and the knowledge that I don't have any weddings to go to this summer–but I'm suddenly struck with the urge to put on something frilly and dance the night away at a garden party. (Maybe I'll host my own. Who knows?)
If weddings are in your immediate future, here's my PSA: Support local boutiques whenever possible. I'm still in love with this tea party-perfect floral dress from Lesley Jane Boutique in Zionsville, photographed by the amazing Amber of Images by Amber.
What's your summer go-to boutique? Share in the comments!