If you're a vegetarian, this post may not be your cup of tea (or cut of beef, rather). However, if you're a proud carnivore who's prepping for a Memorial Day/Indy 500 weekend barbecue, read on for a look at one of Central Indiana's local butcher shops. (No worries, I'll keep the raw meat photos to a minimum.)
Moody's Butcher Shop has the same charm as other businesses on Zionsville's Main Street, with an intimate feel as soon as you walk in past the rows of cured meats, cheese and a rainbow of fresh vegetables. (And, if you're adventurous, a range of Alexian pâtés like duck liver mousse with cognac.) From a corner of local craft beer to freezers of Lick Ice Cream, selections of Tulip Tree Creamery's soft cheeses to Indiana Pickle Company's spicy pickles, I can pick up enough ingredients for a summer party-perfect charcuterie board in less than five minutes–and I haven't even reached the main meat section yet.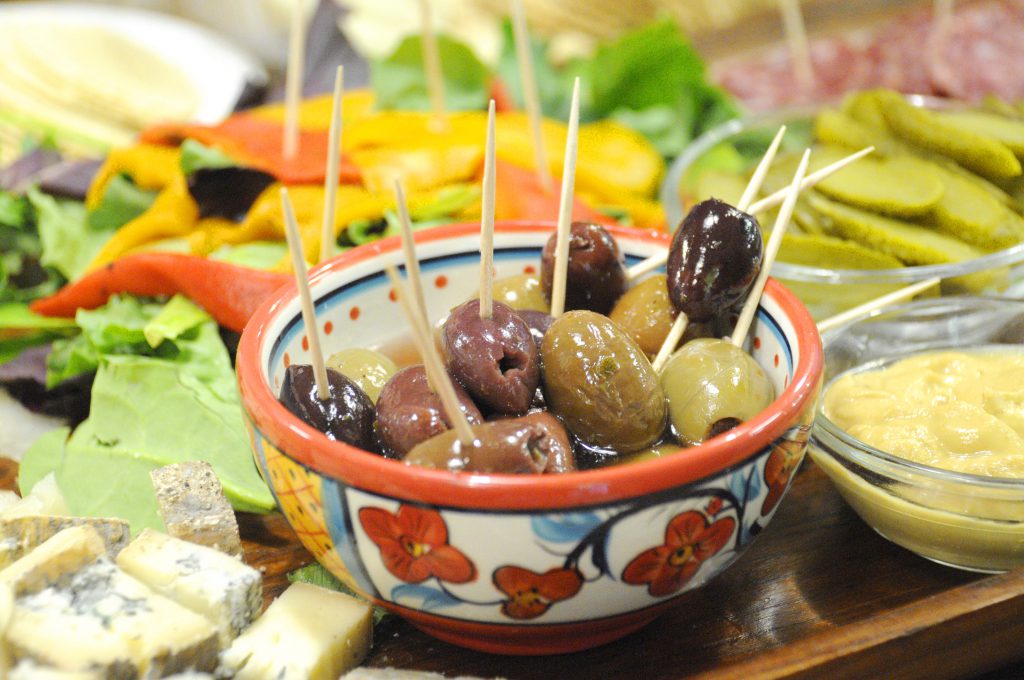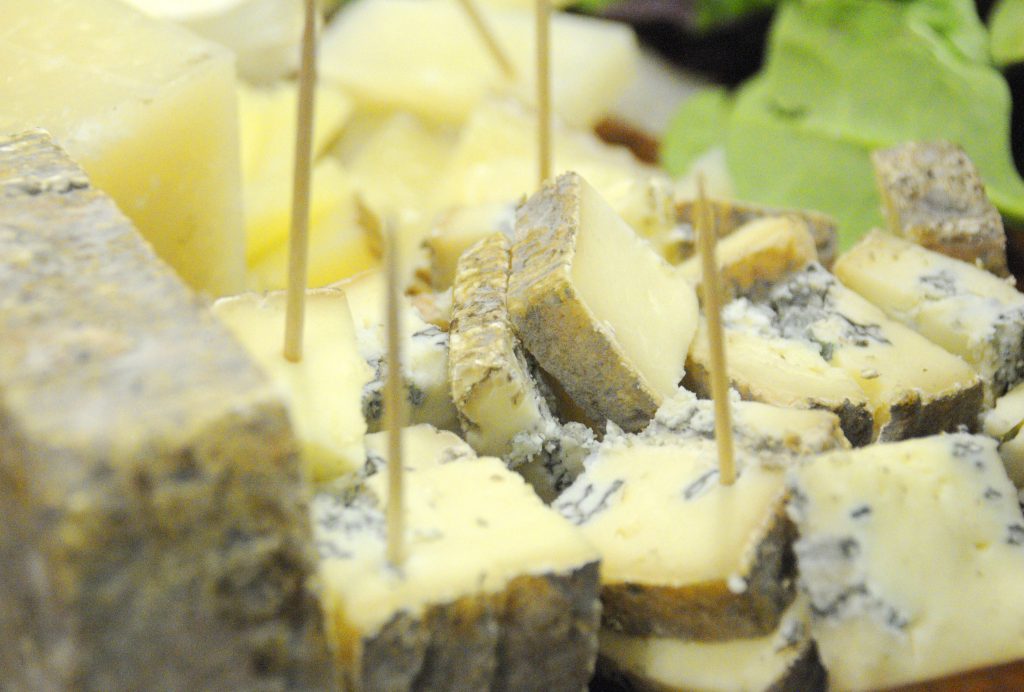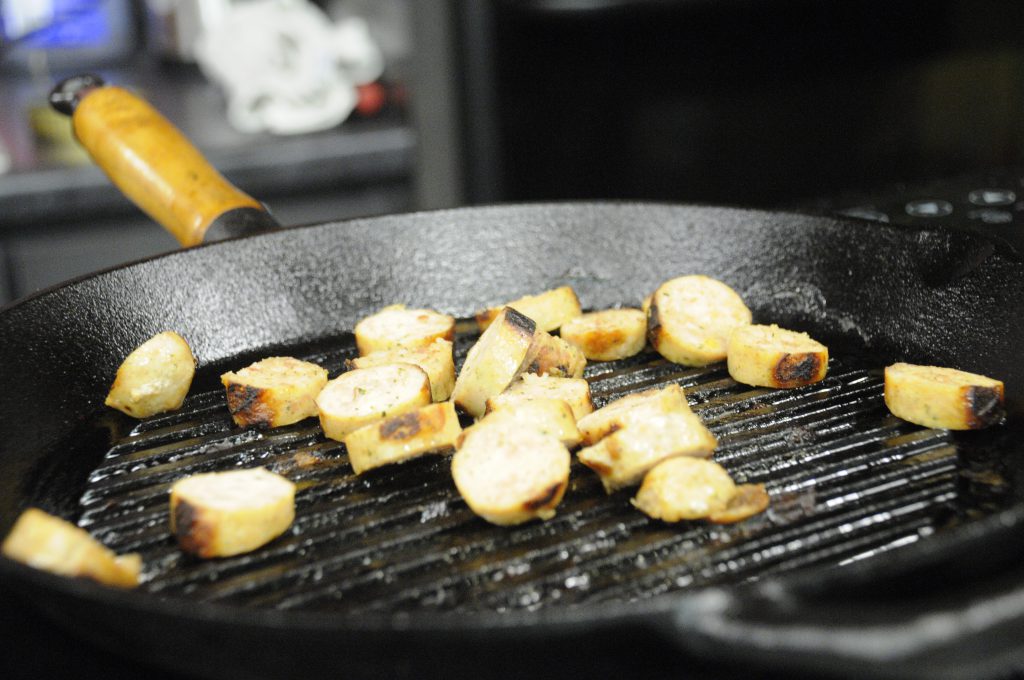 I visited Moody's with several of my Indy Blog Society friends for a tasting and meet-and-greet with Adam, Moody's founder. Adam is no stranger to the farm life: He's a fifth generation farmer, and although he claims to be neither a cook nor a foodie, he appreciates good, home-grown food. (His dad's specialty: eggs.) His experience in farming–and seeing the recent decline in rural communities–has led him to advocate for change for farmers, and he's served on advisory groups, traveled on 2 agricultural trade missions (China and Vietnam) with former Lieutenant Governor Becky Skillman, and won the Indiana AgriVision Award.
Adam may not be a foodie, but Moody's isn't without its share. Take Eric Risman, Moody's CEO and resident food and wine expert. (You can find him wearing a personalized black apron with "Moody's Foodie" written on it.) After years in the marketing and management business, he now follows his culinary passions, writing all of the free recipes listed on Moody's website and searching for food artisans around Indiana and beyond, as far as southern California, Utah and Canada. The shop's locally grown meats cost more than your typical grocer, but it's about quality: In Eric's words, "you want the meat to be the star."
(Fun fact: Had he attended cooking school, Eric would have studied sauces and become a saucier. Second fun fact: "Saucier" is fun to say out loud. I encourage you to try it.)
Speaking of sauces, one of the shop's best offerings: Terrapin Ridge Farms' dipping sauces, including hatch chile bacon ranch (my husband's pick) and apple maple bacon jam (my favorite). In fact, the apple maple bacon jam was so popular that five of us went home empty-handed because they were sold out. (But of course, we made sure to eat all of the samples first.)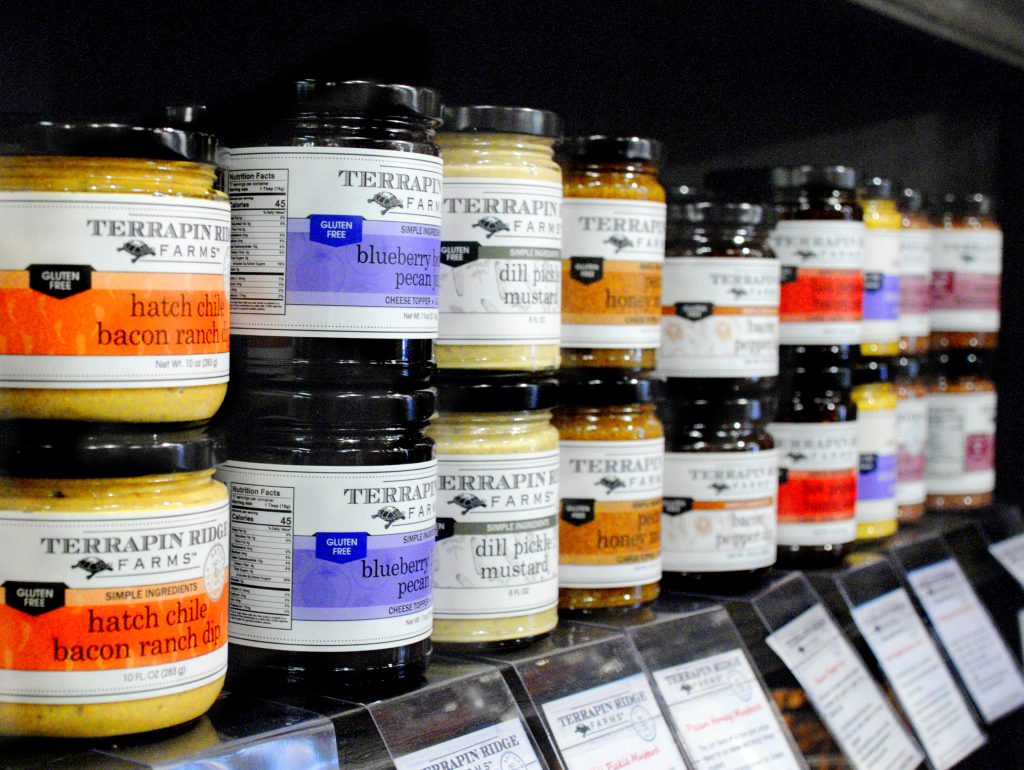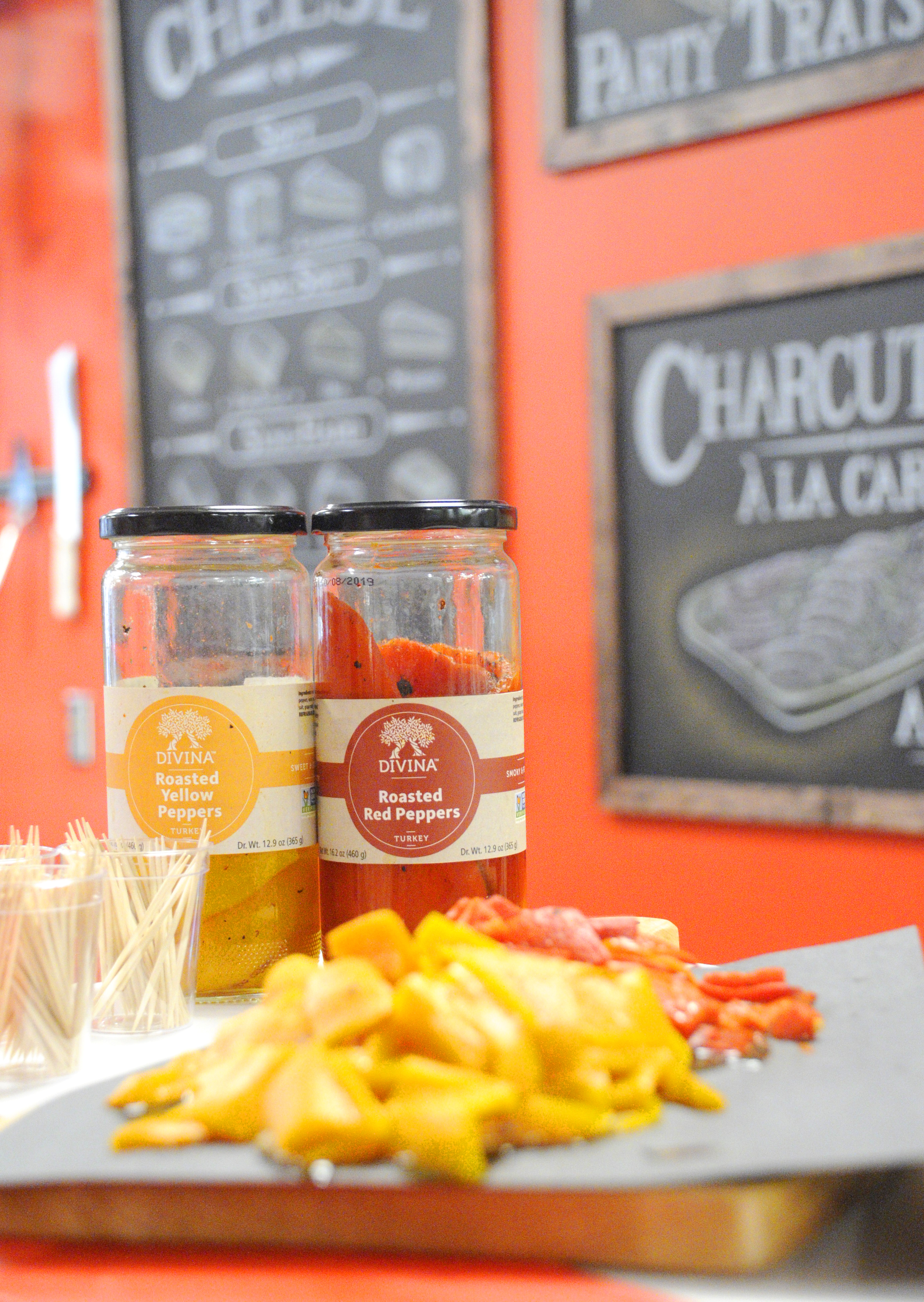 A few of my other must-try Moody's recommendations:
Chicken bacon ranch sausage
Alle-pia salami
Joyfull Bakery's baked quinoa parmesan crisps
Not in Zionsville? Moody's also has locations in Avon and Fishers.
What's your go-to cookout recipe? Share it in the comments!