Have you heard? Newfields' newest exhibit is here!
Honored to have had the chance to visit the Stephen Sprouse "Rock | Art | Fashion" exhibit before it opens this weekend. If you think museums are boring, this is an exhibit you need to see. You may not have heard of Sprouse, but the designer with Columbus, Indiana, ties designed for Madonna, Debbie Harry and other famous faces, collaborated on one of Louis Vuitton's most successful lines and even made the suit his close friend Andy Warhol was buried in.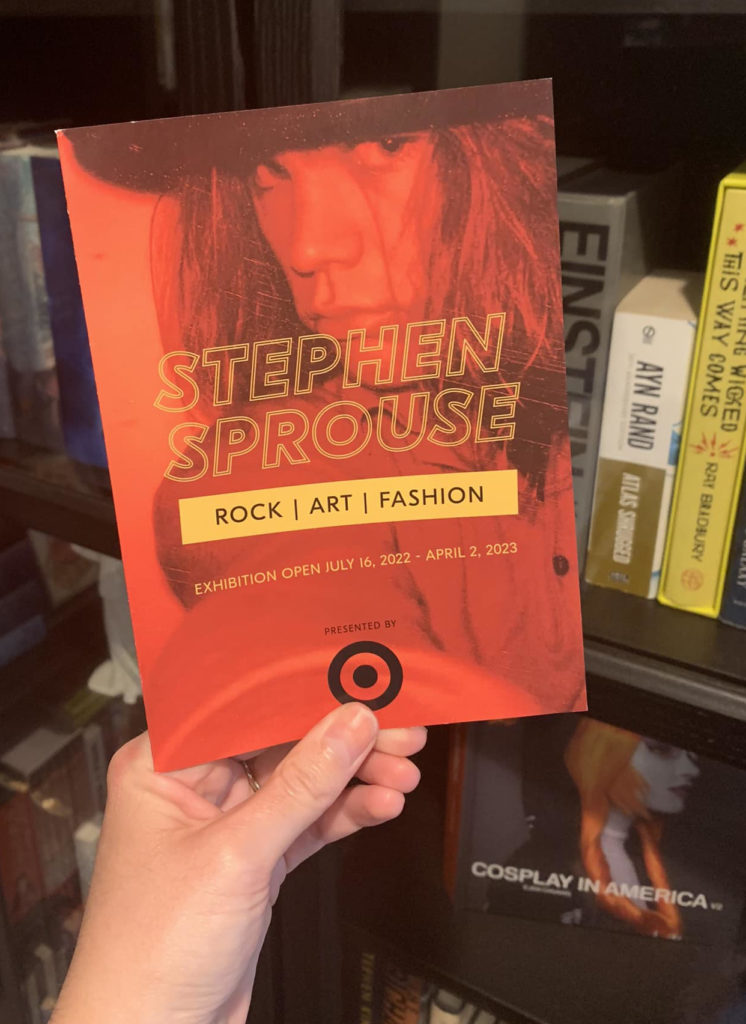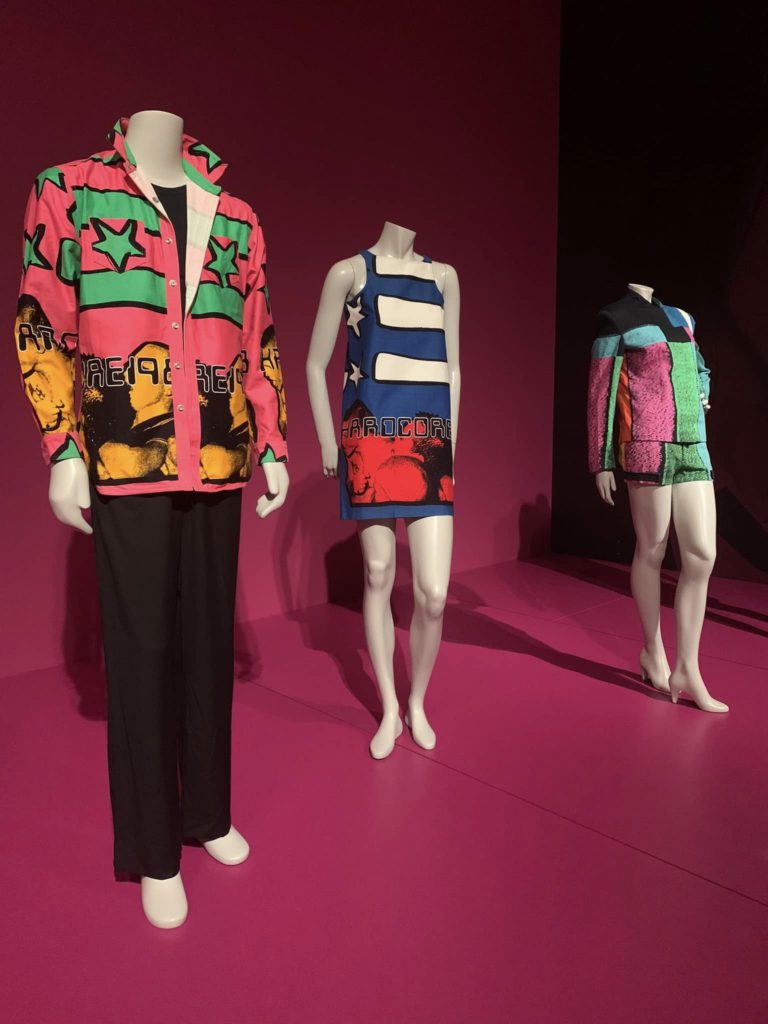 Last night we dressed up in our finest '80s vintage (or '80s-inspired outfits) to hear Sprouse's younger brother dedicate the new exhibit — and tell hilarious stories about Stephen — before viewing a curated selection from the more than 12,000 clothing items, sketches and Polaroids the Sprouse family donated to Newfields. Sprouse was ahead of his time with the science of textiles, known for his Day-Glo designs and the way his pieces would reflect light on stage or in nightclubs, and he even created head-to-toe looks made from NASA space images.
See more from the opening celebration, courtesy of the photos on my phone: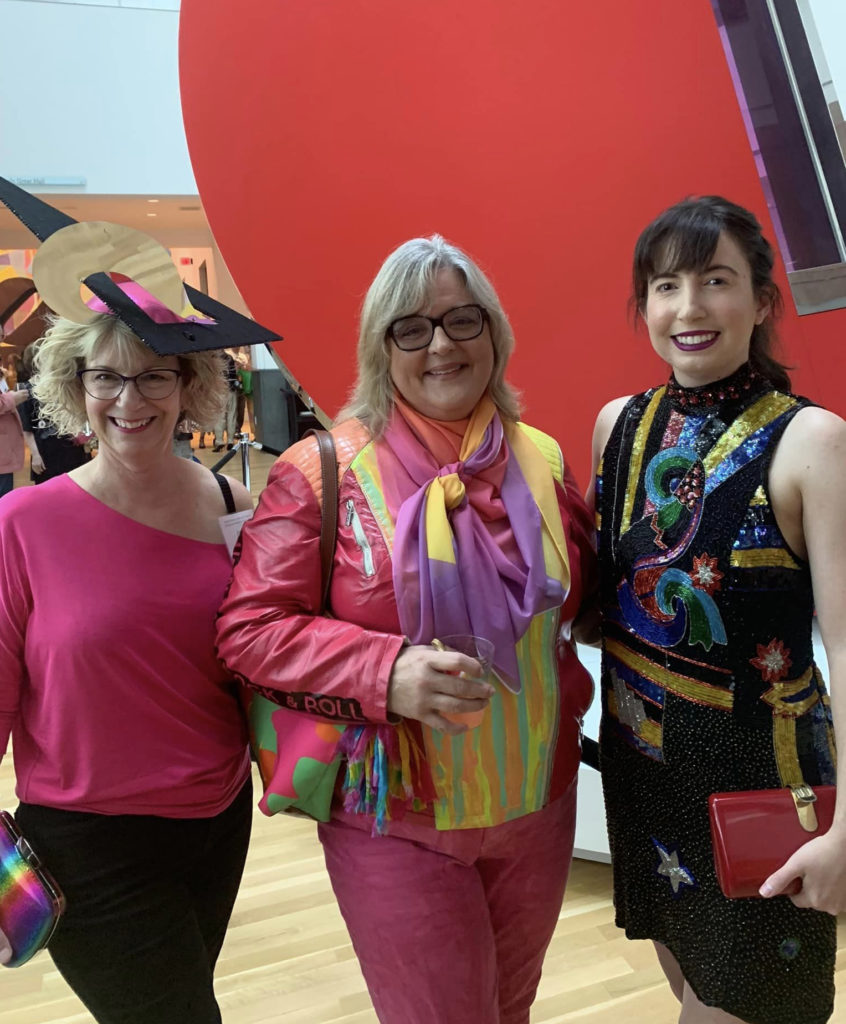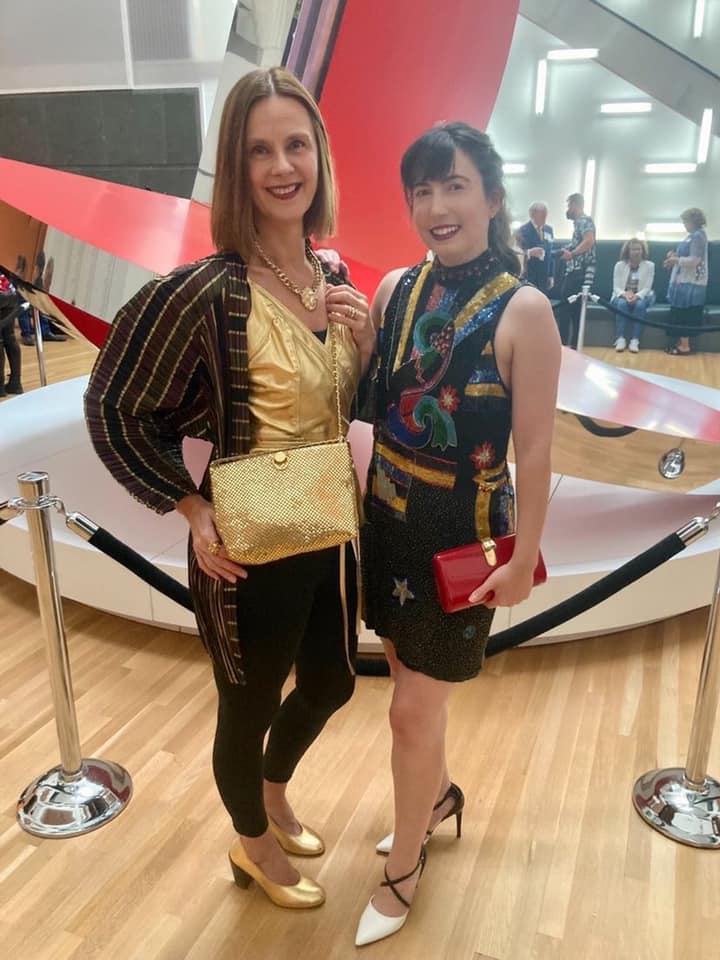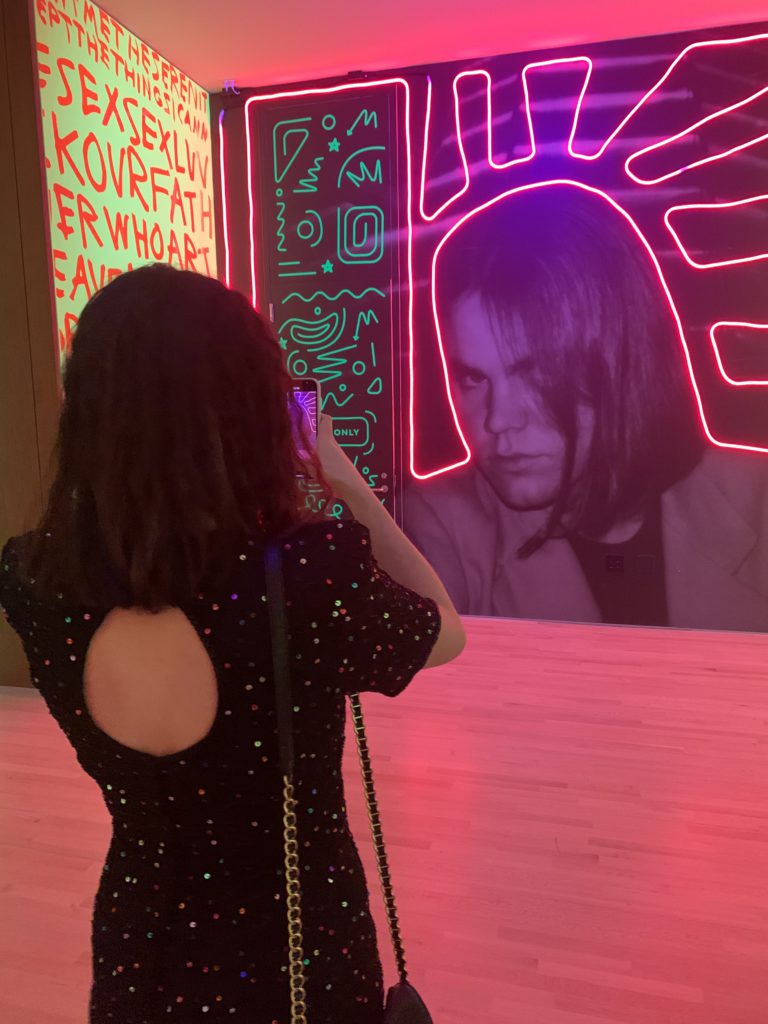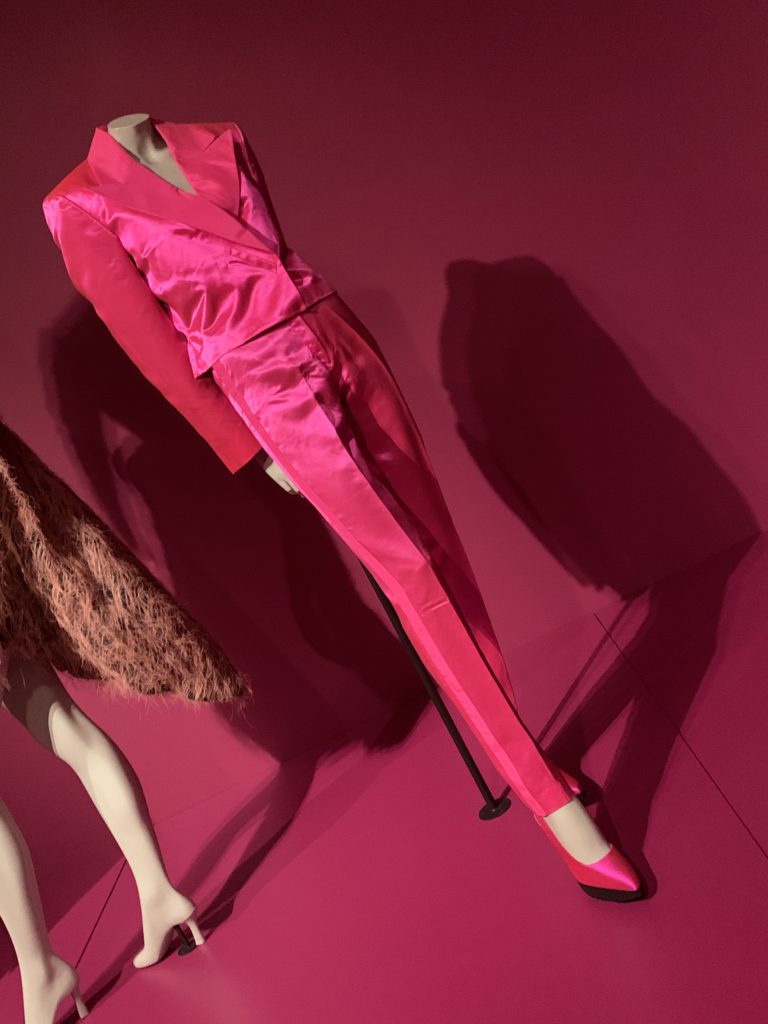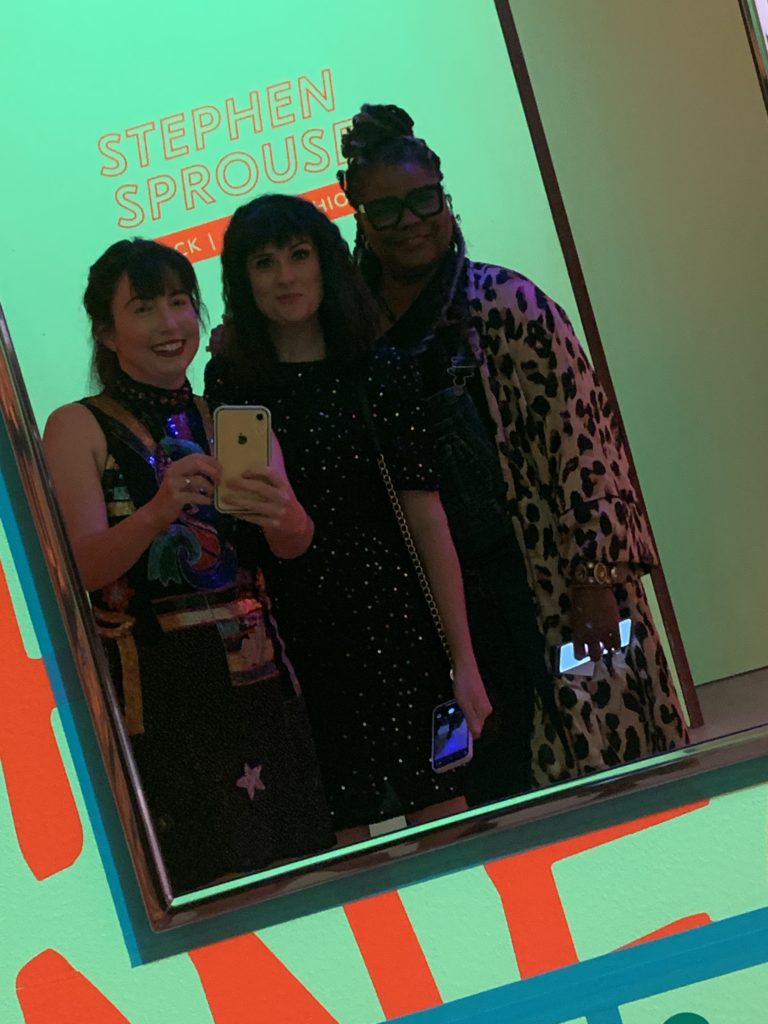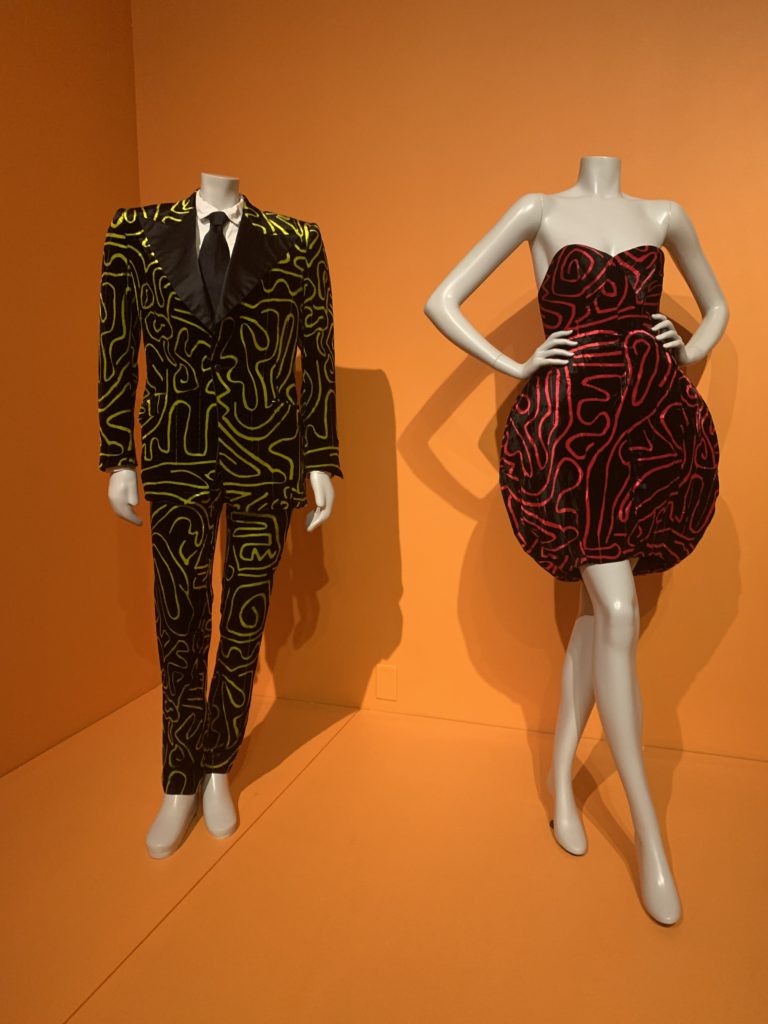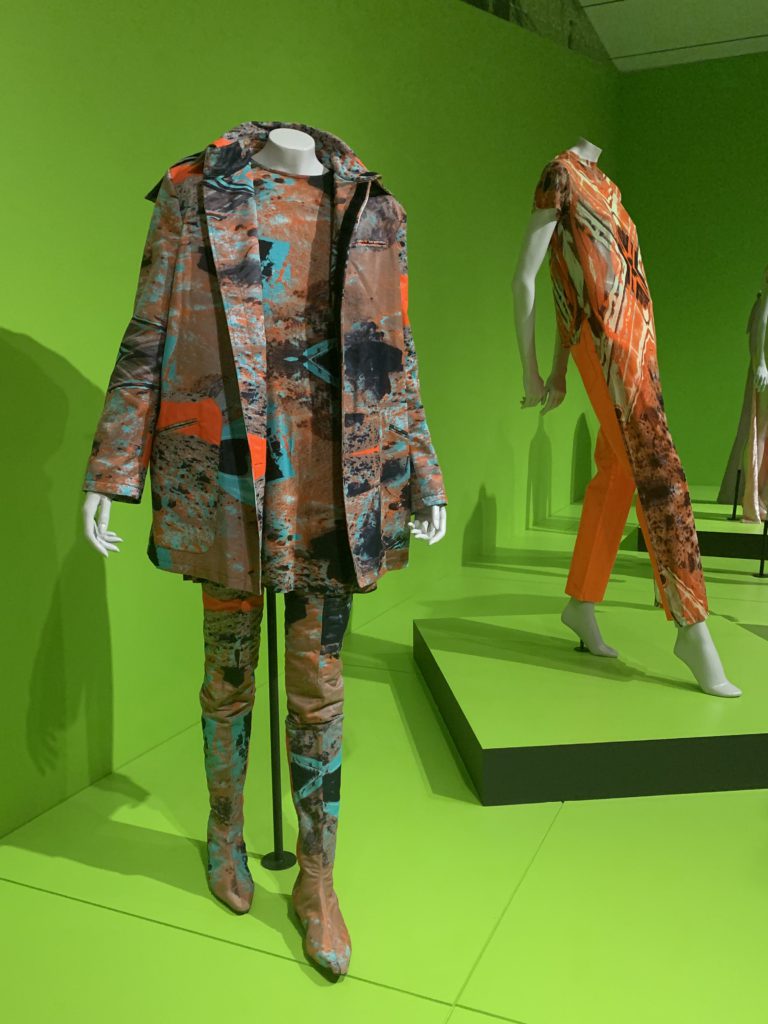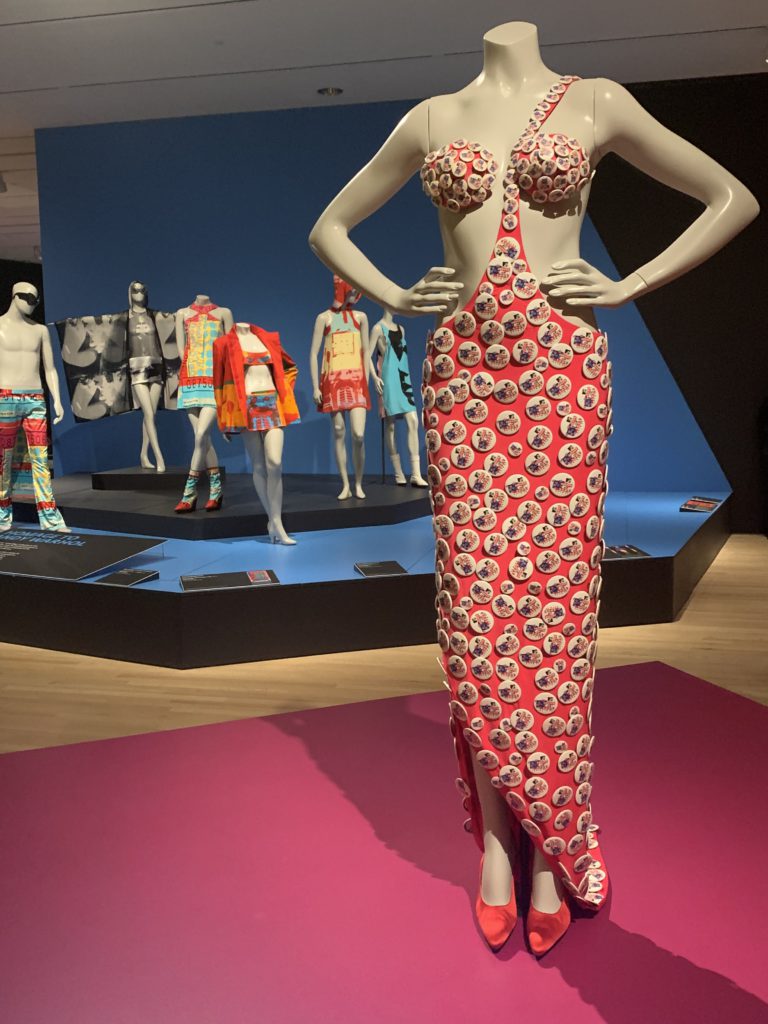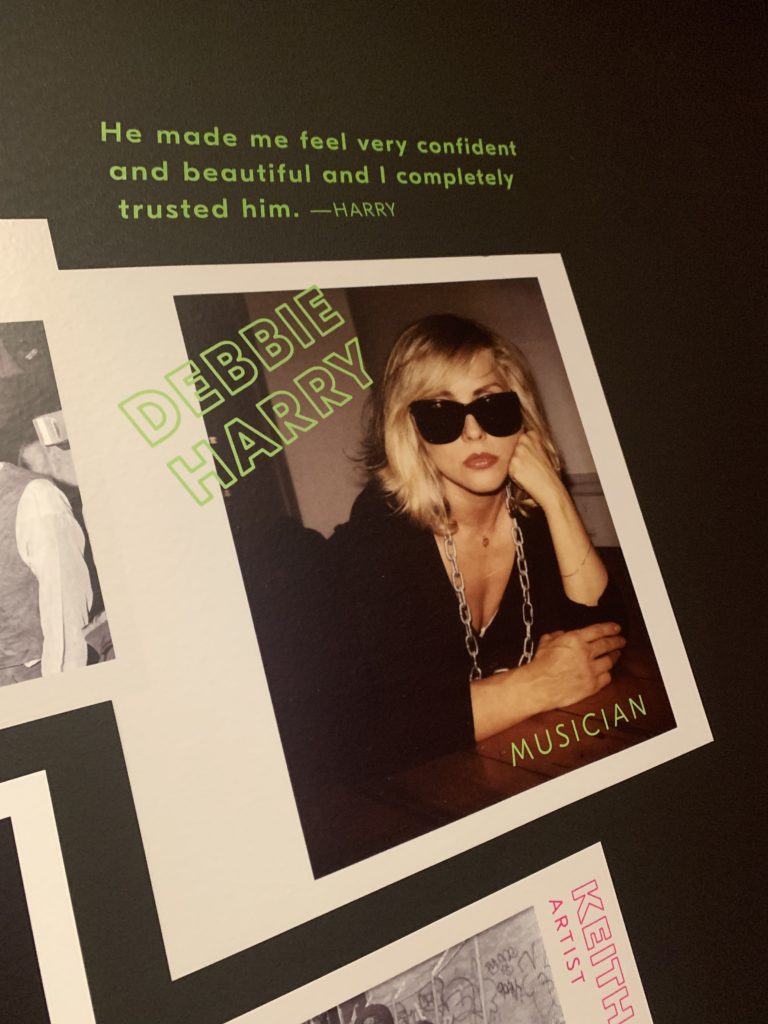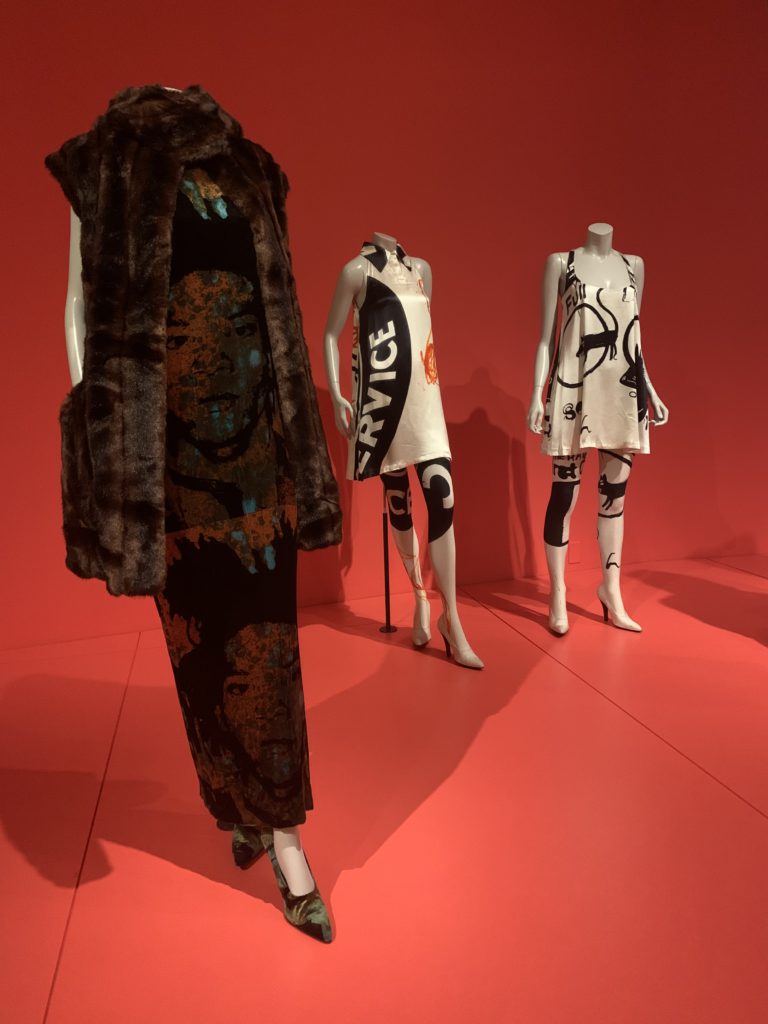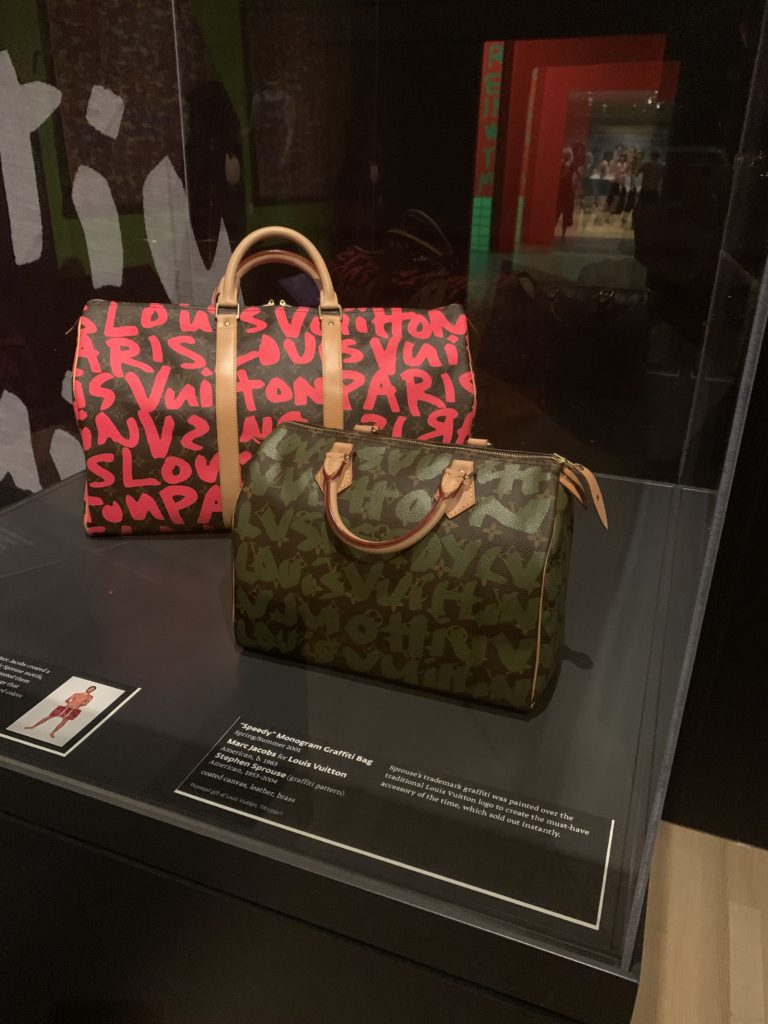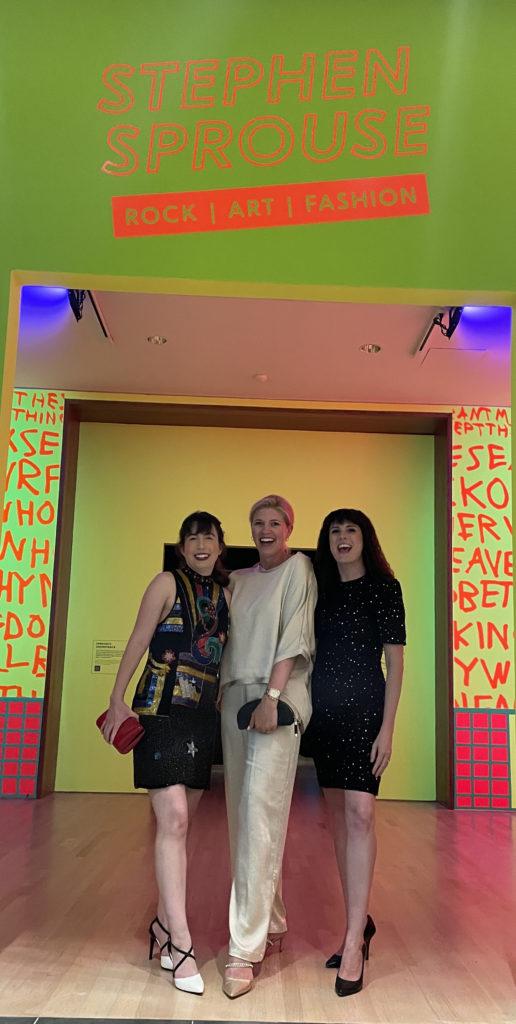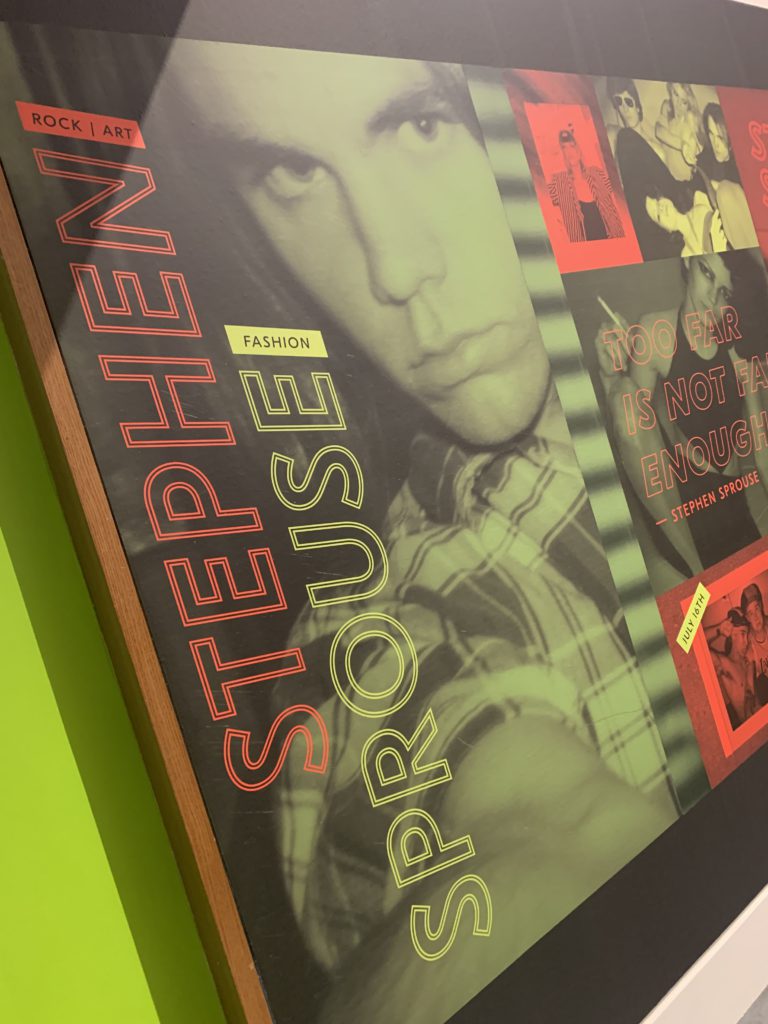 Get the details about my vintage look: "A whole lotta '80s"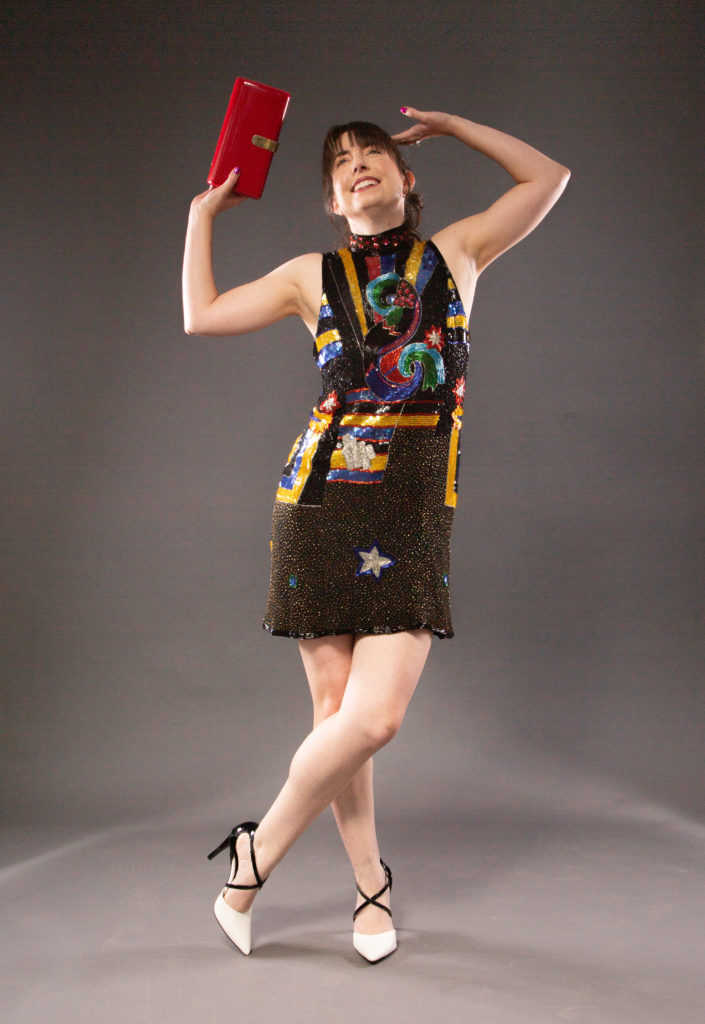 Above photo: Chantal Dominique Photography
Makeup: Jon Gregory
Hair: Kaleb Talarico