What have I been doing for the last month and a half? Honestly, a whole lot of stress eating, literary escapism, and long walks through my neighborhood at least 10 feet away from anyone else. I'm not gonna lie, this fashion blogger's recent uniform of REI workout gear isn't exactly the 9-to-5 work-week norm, but I believe that self-care is first and foremost. (Plus, no one has to see your yoga pants on a Zoom call, right?)
For anyone who's looking for simple recipes, photos of spring in bloom, or even just Pinterest-y inspiration, this post is for you. Hope this peek into my domestic life, on this little blog, can be a bit of positivity for everyone as we find happiness in our temporary lifestyles.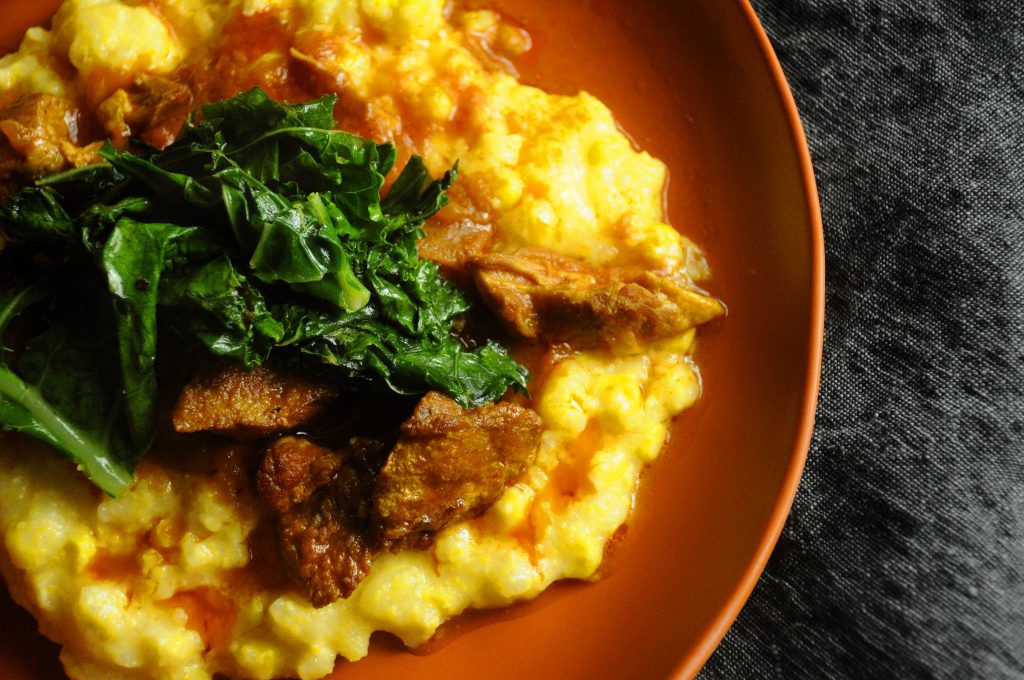 FOOD
With more time on my hands during this quarantine (read: don't yet have kids), I finally delved into a cookbook I picked up at a secondhand store in Newburgh, Indiana, over Christmas — Milk Street: The New Home Cooking, named after the cooking school based on the historic street in Boston where Benjamin Franklin was born, and started by Christopher Kimball, the man who founded America's Test Kitchen and Cook's Illustrated.
Finished 6 recipes: Turkish meatballs with lime-yogurt sauce (for lunchtime pita wraps while working from home); North African chicken tagine with apricots, butternut squash and spinach; restaurant-style refried beans; a seriously photogenic pistachio-cardamom cake; spicy red lentil stew with coconut milk; and a prune/peppercorn/herb-rubbed roast beef.
For something more local, I've also been cooking my way through Indy Maven's list of 11 recipes by some awesome female chefs here in Indy, from places like Bluebeard, Goose the Market and Circle City Sweets.
Thus far, I've made braised pork shoulder with creamy polenta and kale (mine pictured above) from hospitality chef Caitlin Wilson of Cummins, a cream cheese mousse by Hattie McDaniel of Cunningham Restaurant Group and a yakimeshi (Japanese fried rice) recipe by Nina Takamure of Asaka. Next on the list: peanut butter cheesecake truffles by Tanorria Askew and Bluebeard's Abbi Merriss' beef stew.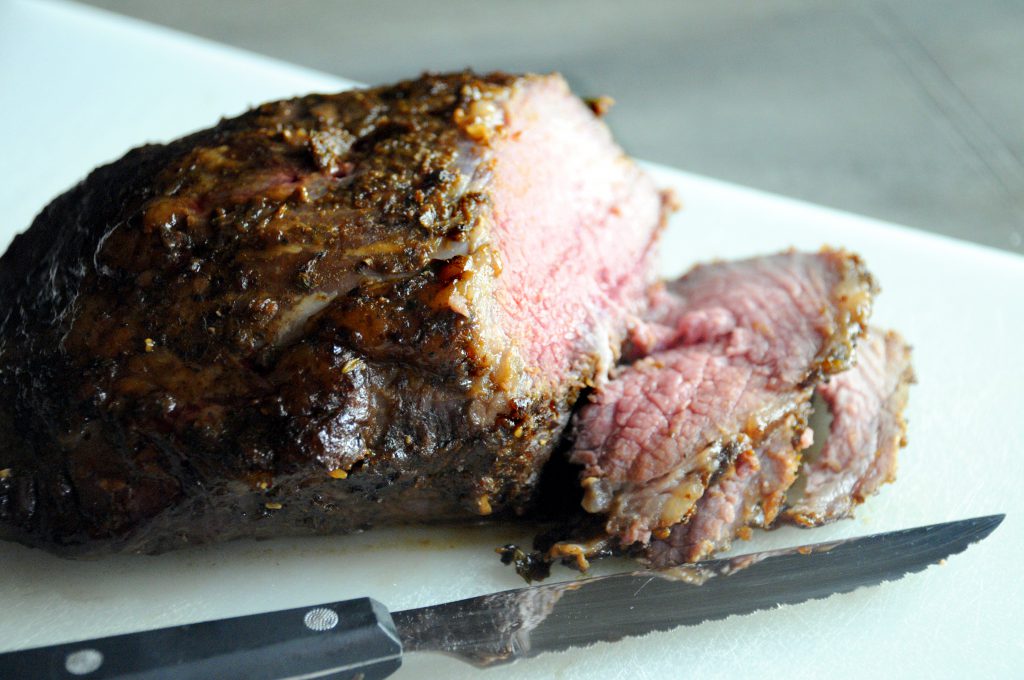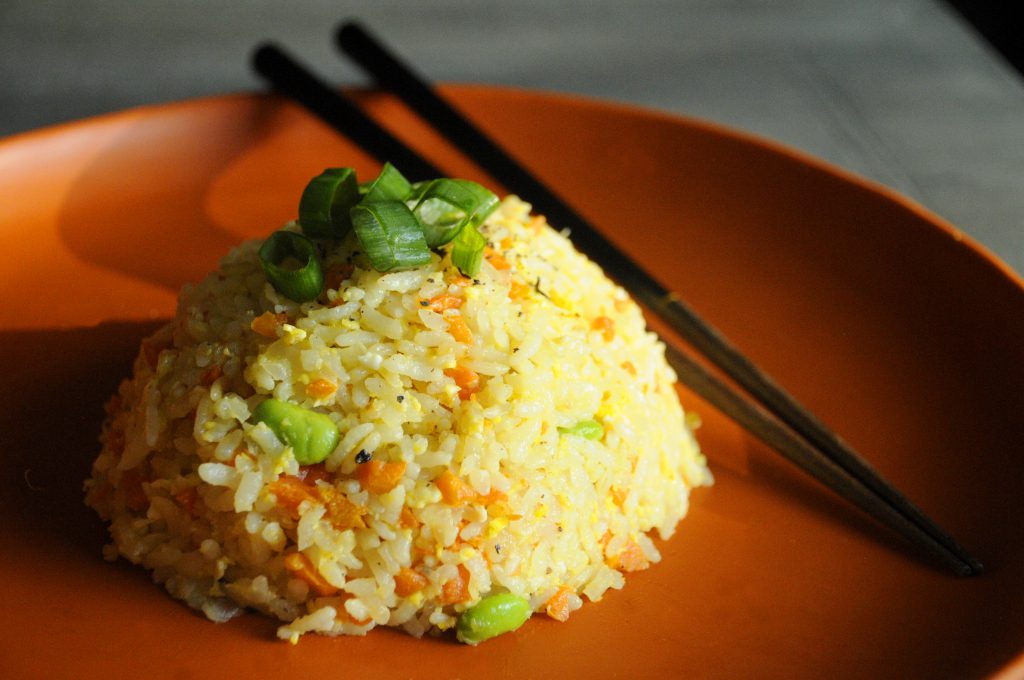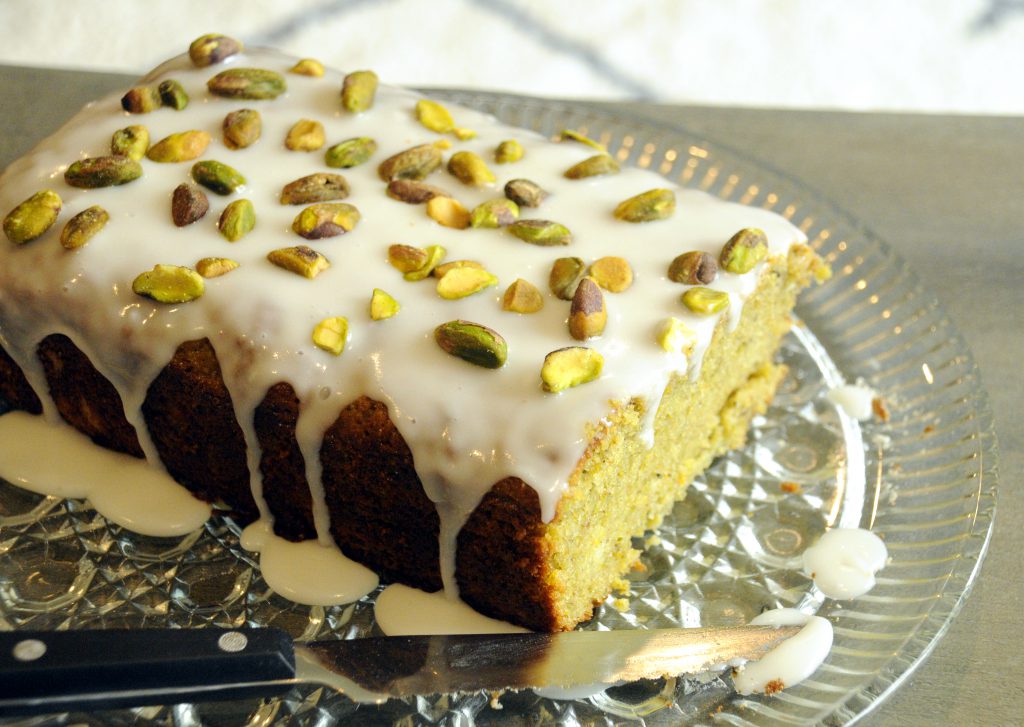 Want more recipes? Check out that time when I challenged myself to cook 52 new foods in one year to get better in the kitchen. (Before 2017, I could roast a plain chicken in the oven, pop EasyMac in the microwave and bake a cake from a box mix… Yep, that was about it for my culinary skills.) All 52 recipes are available online and linked in that post.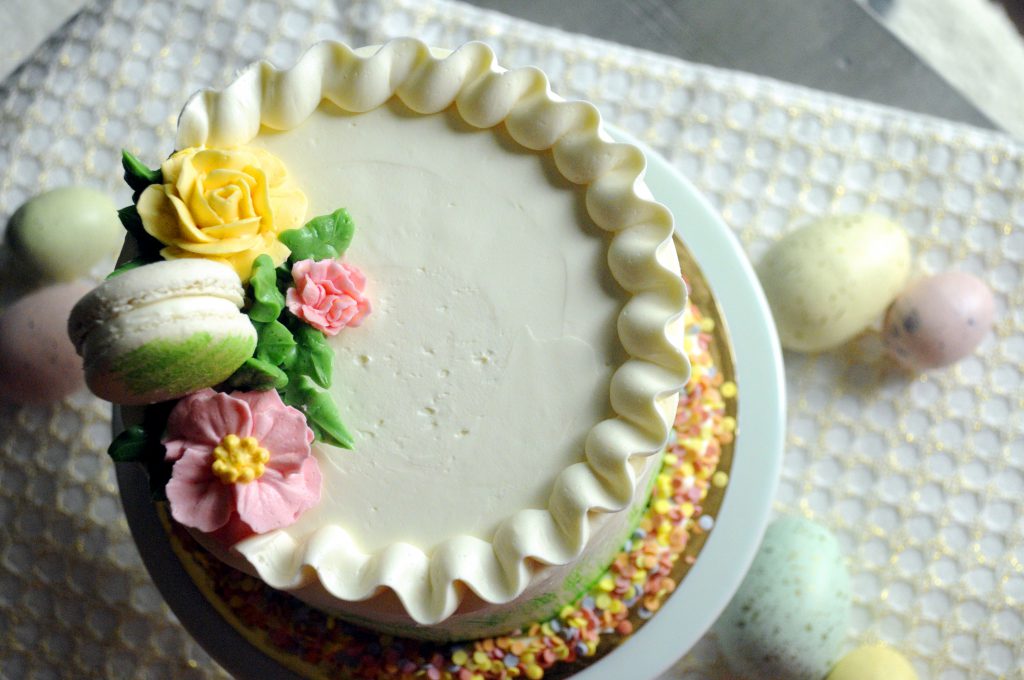 Of course, I haven't been cooking all the time — more often than not, we've still relied on pre-packaged foods or delivery — and our Easter table was the perfect example. (Because no, there's no way I could bake a cake this beautiful!) We ordered our Easter brunch for two from Gallery Pastry Shop in Broad Ripple, which included biscuits with Smoking Goose Meatery chorizo gravy, chile relleno-style deviled eggs and this gorgeous almond-raspberry cake.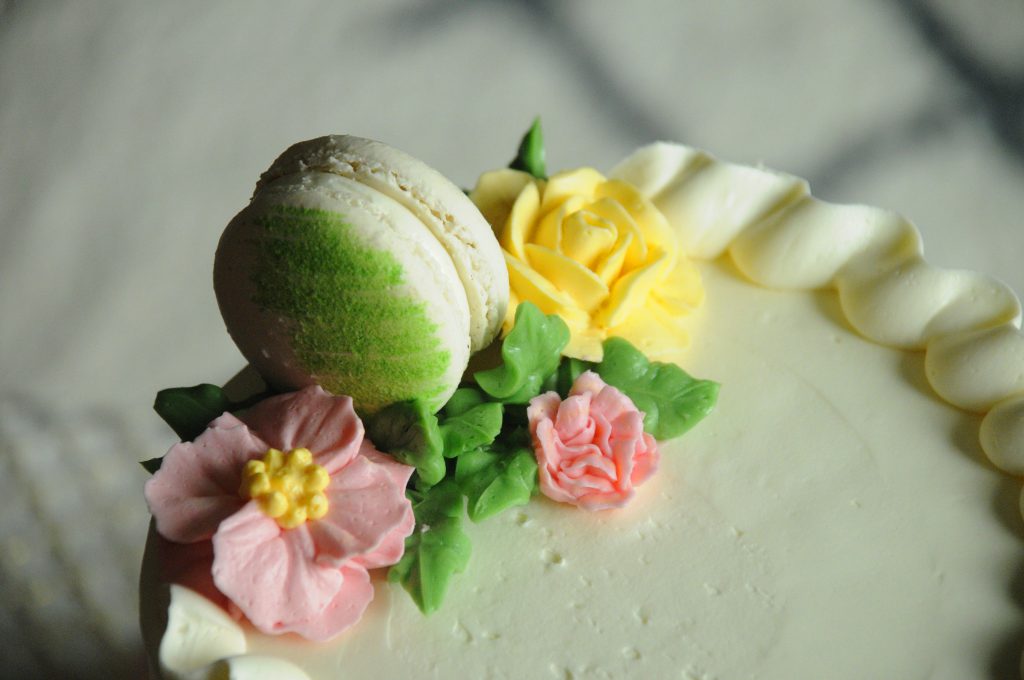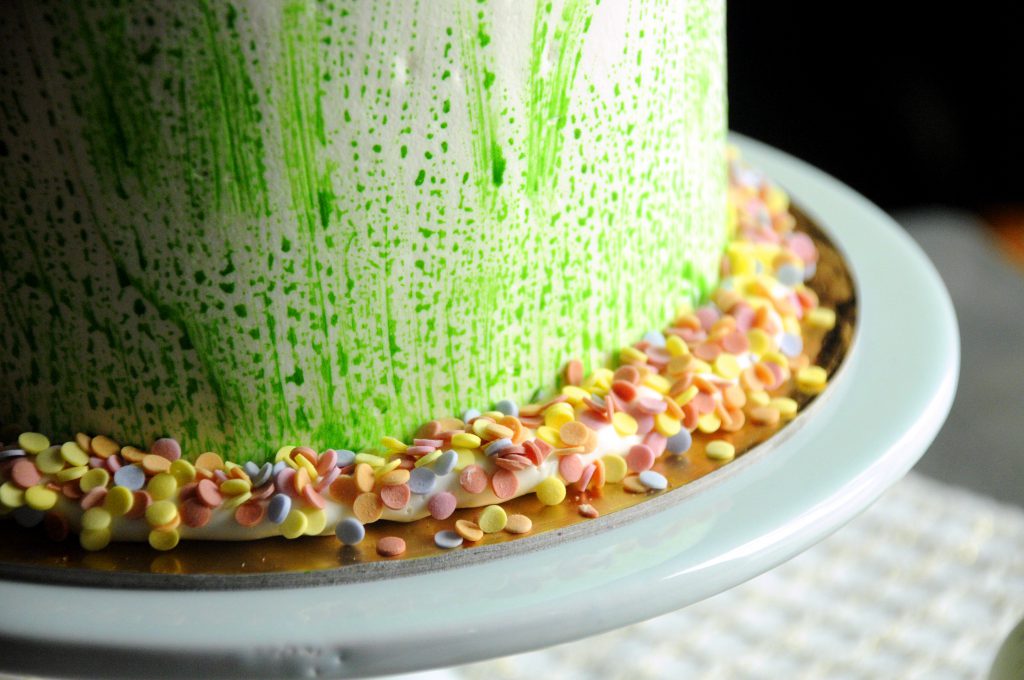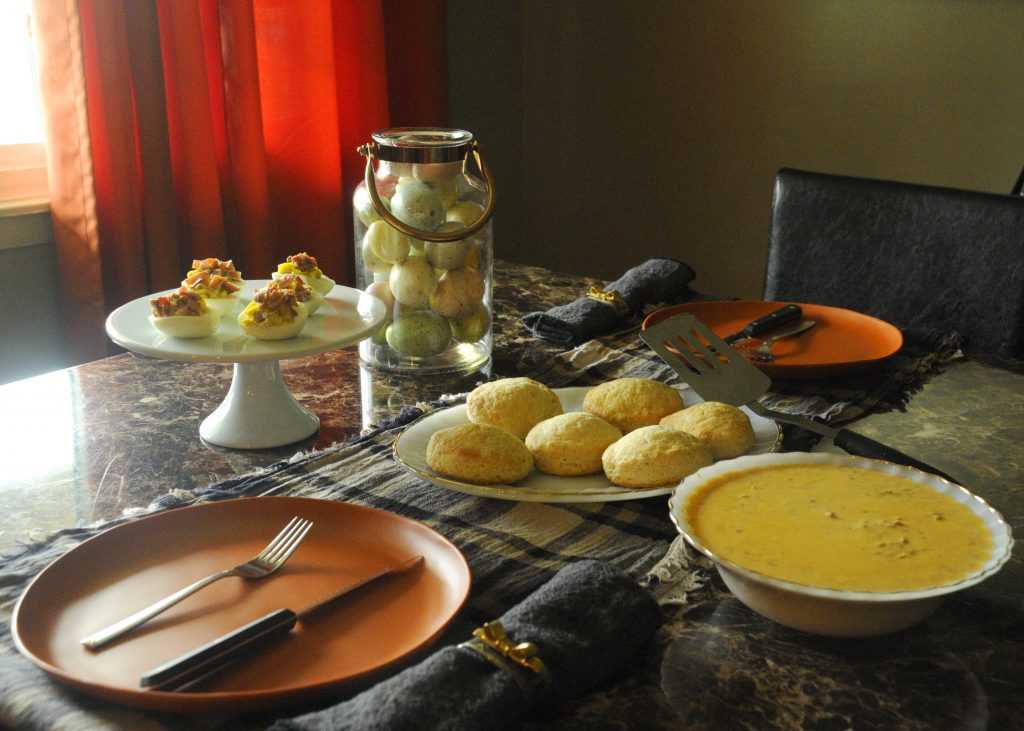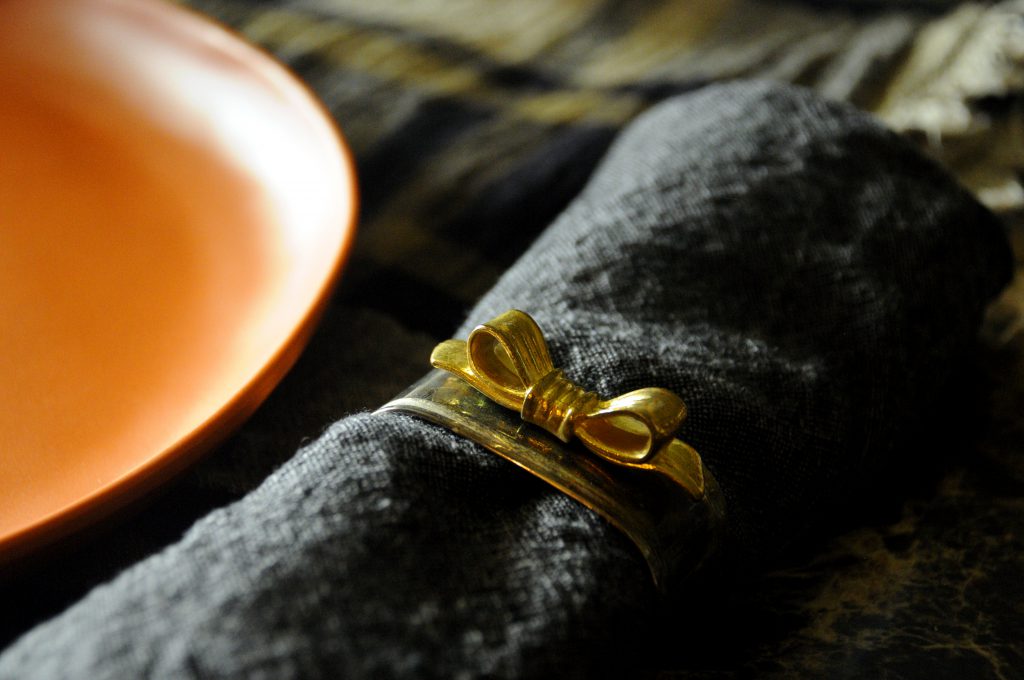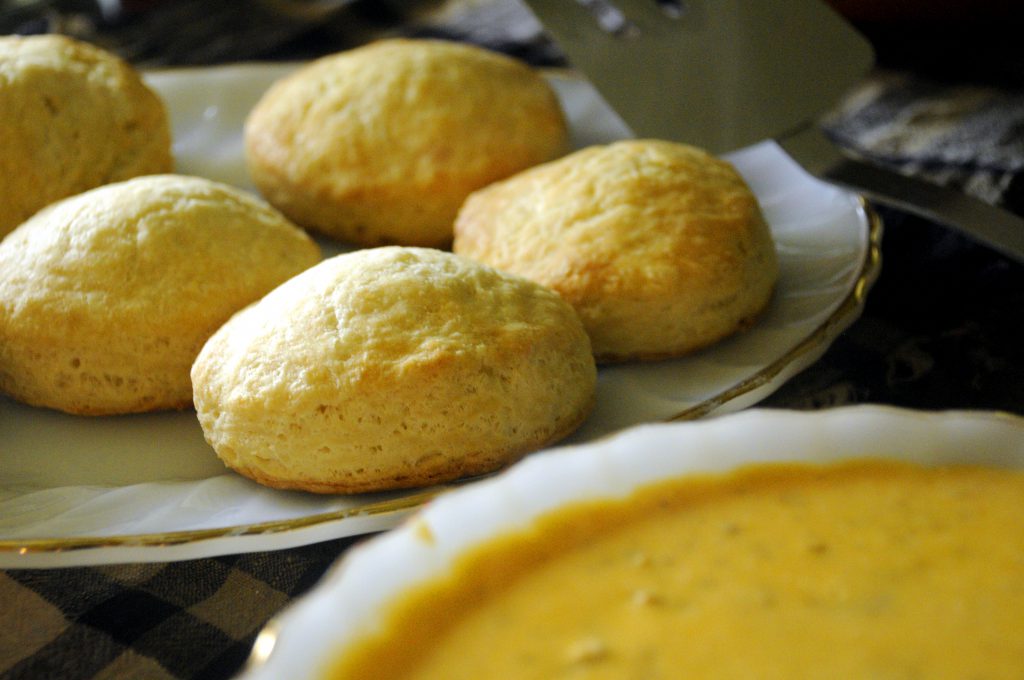 ---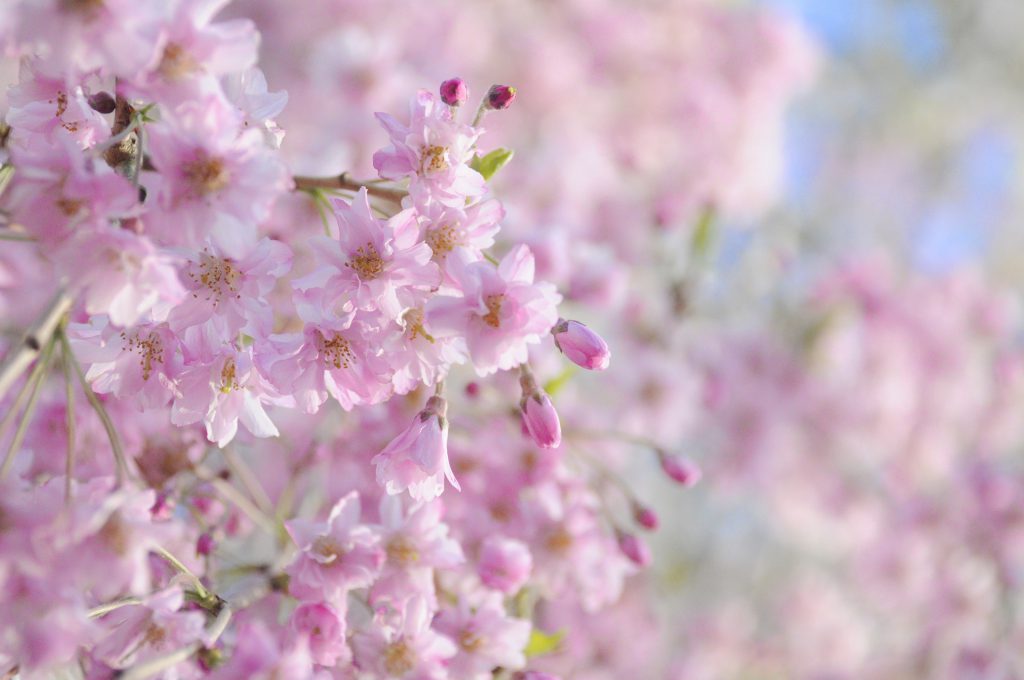 SPRING IN BLOOM
It's here, then it's gone. At least, that's sometimes how spring's beauty feels to me when I'm rushed with the everyday and barely paying attention to the periwinkle phlox, Eastern redbud trees or grafted cherry tree in my yard. This year, the blooms seem to be performing their annual ephemeral dance in slow motion, granting me an opportunity to capture them during their peak before a crazy hailstorm set in a few days later.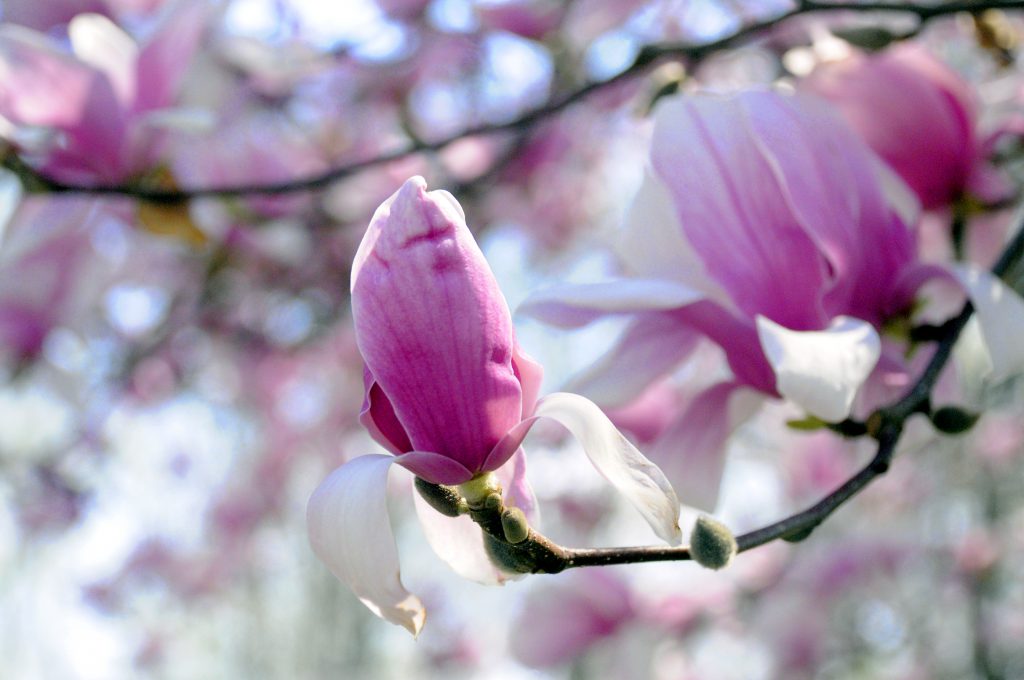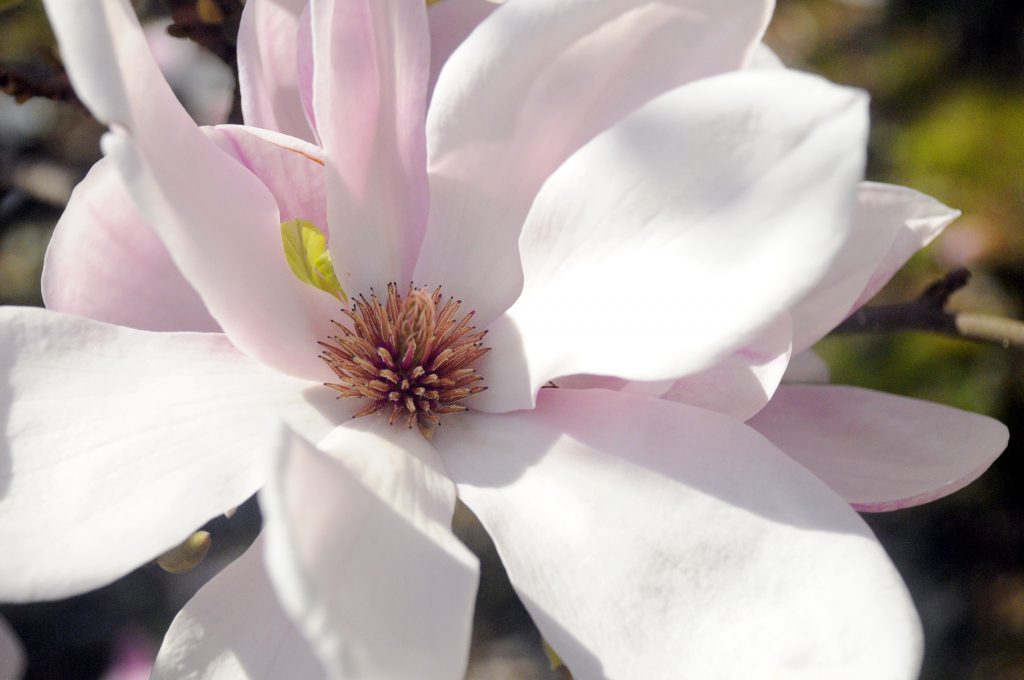 ---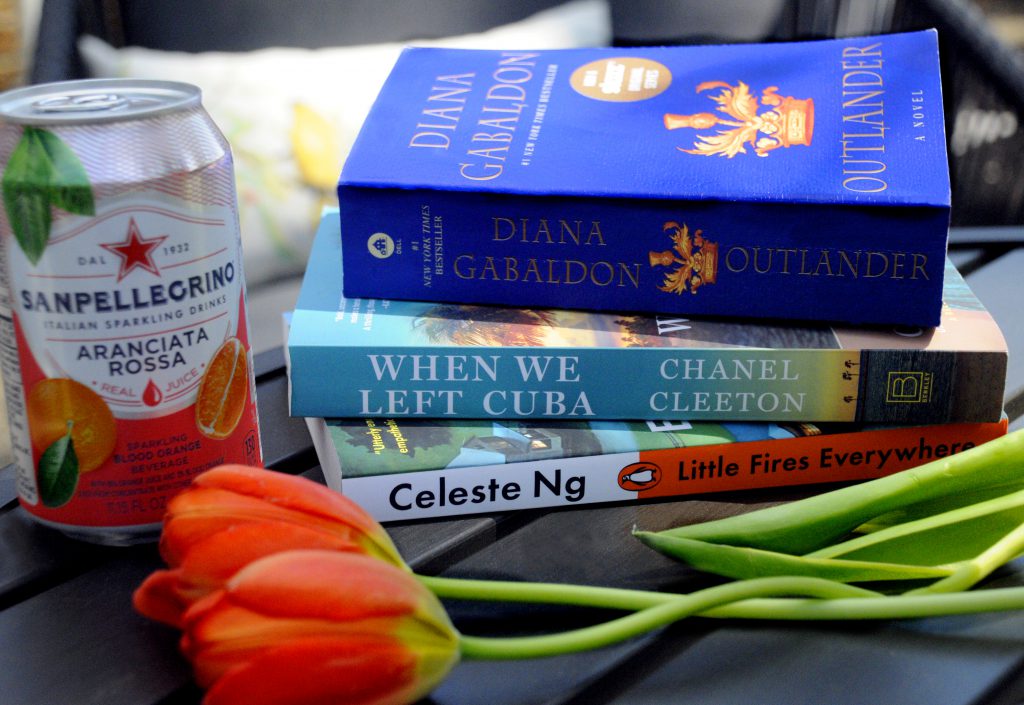 LITERARY ESCAPES
Fellow bookworms, what have been your favorite recent escapes from reality? My latest reads: "When We Left Cuba," the sequel to "Next Year in Havana" (both great picks if you love historical fiction or anything about the Cuban revolution); the first novel in the "Outlander" series; and, my current pick, "Little Fires Everywhere" (so I can finally watch the TV adaptation).
---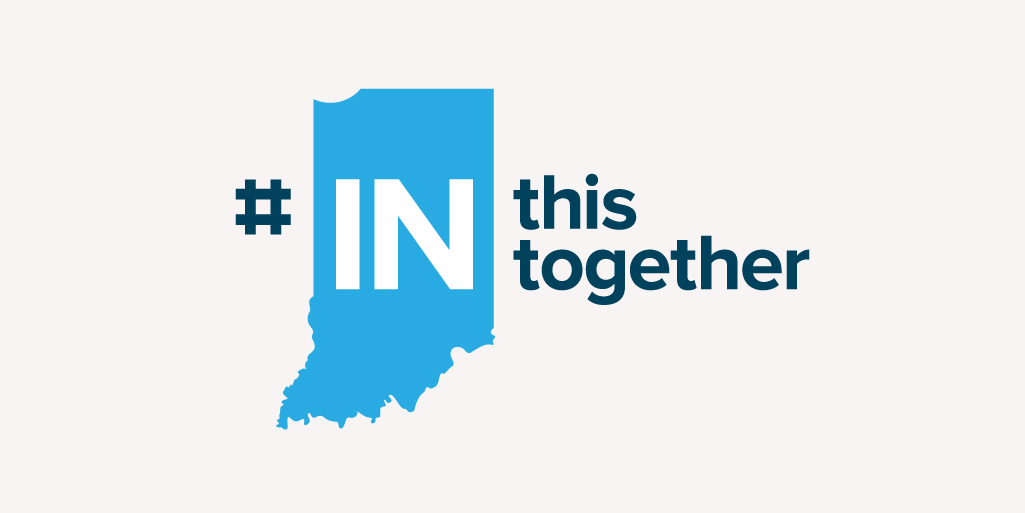 LOOKING FOR MORE?
We're all doing the best we can given the circumstances, and it's been so heartwarming to see the good that's surfaced in such a difficult situation. Like how ProAct Indy, a local nonprofit founded by a former high school classmate, has filled in food access gaps by coordinating meal donations and delivering them to those in need — including an emergency delivery day to Perry Township Schools last Thursday when it ran out of food for 2,200 families. Or even smaller personal encounters with no-less-positive impacts: This morning, while shopping for my parents (who are part of the higher-risk population), another customer beat me to the last package of toilet paper rolls at Kroger but offered it to me anyway so I wouldn't have to travel all over town to find some. Kind lady at Kroger whose name I should've asked for, my parents and I are so grateful!
Sometimes we may need to remind ourselves that we're all in this together — and that our actions can easily make someone else's day, even in (and, more likely, especially in) times of isolation and uncertainty. As we continue social distancing and eventually phasing back into "normal" life again, check out the official #INThisTogether website for virtual experiences, important messages and more resources.
Until we see each other again (hopefully sooner rather than later), be safe and stay healthy, friends. <3