Did you know that two of 2019's top music sensations — Post Malone and Lil Nas X — have an Indiana fashion connection? They're linked by a particular old-school style of Western gear and a Hoosier who makes it.
Jerry Lee Atwood's journey to creating a succession of red-carpet looks for music's hottest artists seems to have come by happenstance, if you hear him tell the story. Everything involved the right people at the right time: the customer who shared a book about the history of Western wear; his friend who let him borrow an old sewing machine to make his "first crappy Western shirt;" his connections with the Naptown Roller Derby, which helped him acquire a chain-stitch embroidery machine; the word-of-mouth testimonials that led the stylist for the music video for Lil Nas X's record-breaking "Old Town Road" to commission the rapper's rhinestone-studded suit jacket. (As of this post, the music video has over 447 million views on YouTube alone.)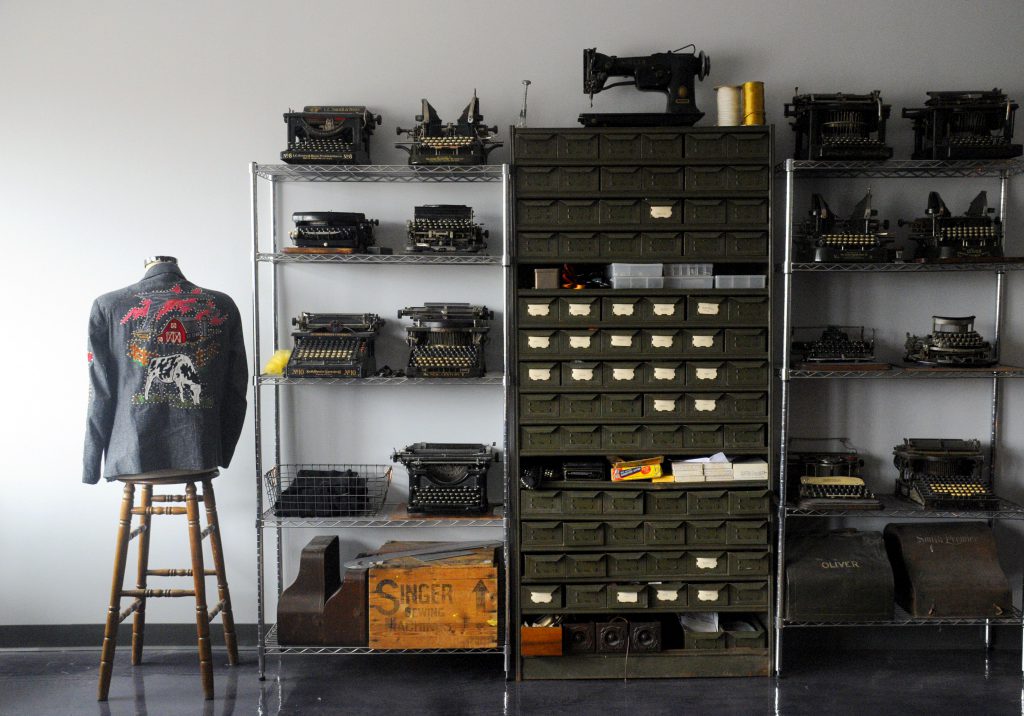 I recently visited Atwood's studio at the Circle City Industrial Complex as part of a tour with the Fashion Arts Society at Newfields, and Atwood himself shared his story, his process, even some lesser known facts about himself. Did you know he's colorblind? That's why, on the back of the Indiana-themed jacket (featured below) he wore on the front cover of Indianapolis Monthly's December 2019 issue, the tornado is mingling with pink clouds. When a storm's brewing, the sky glows pink for him.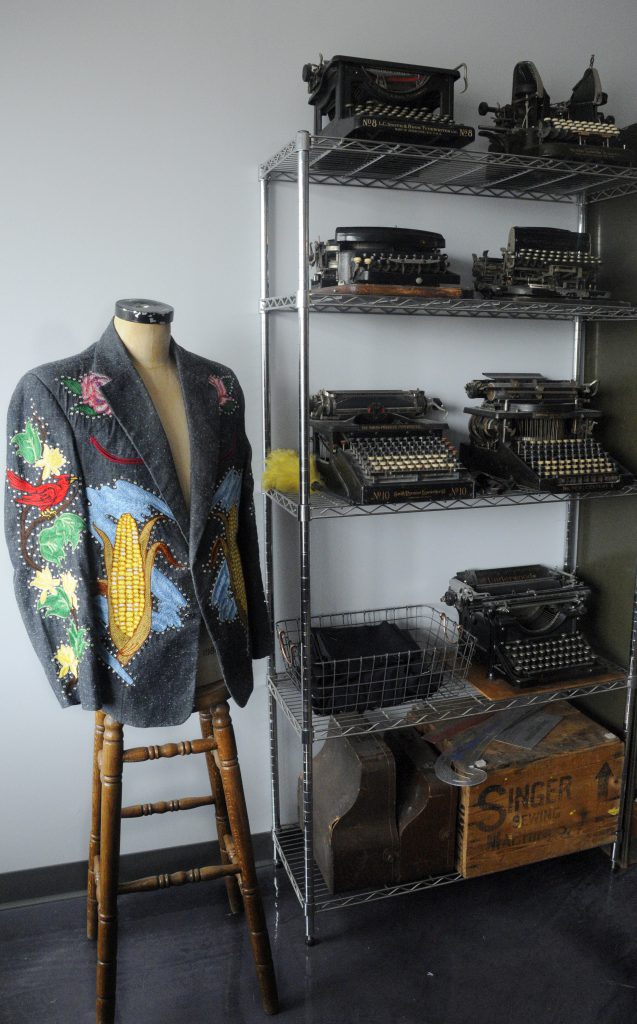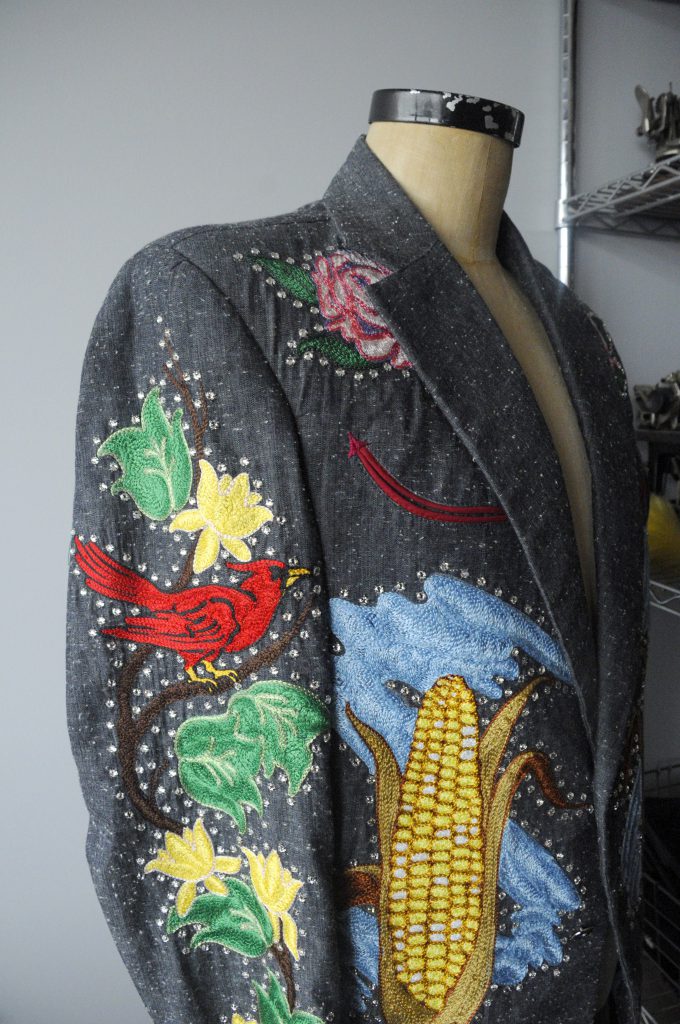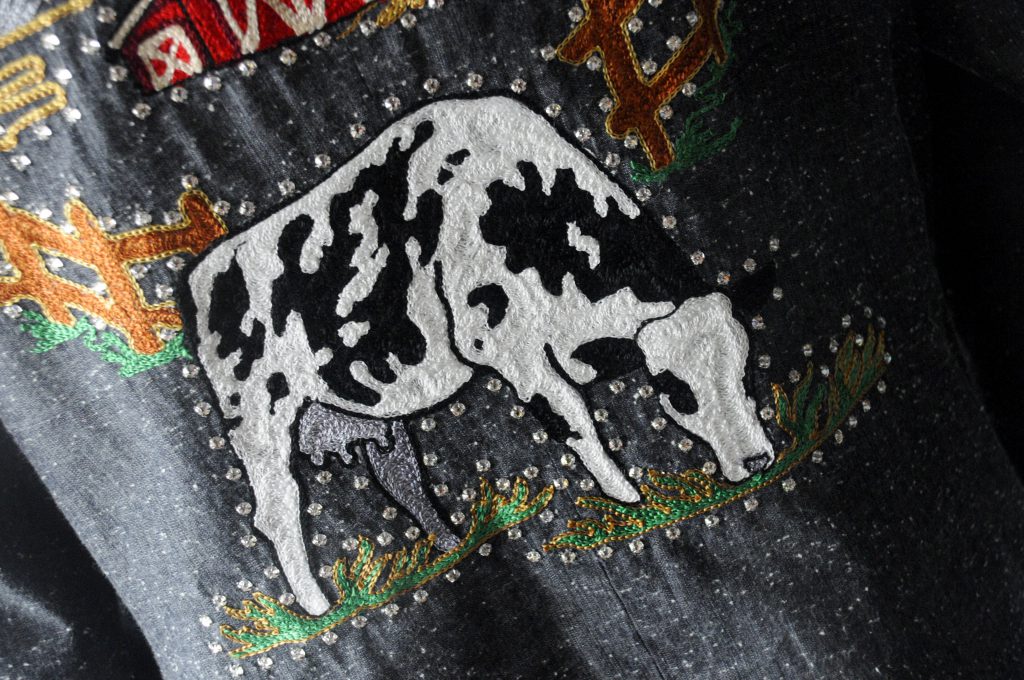 He's known for what he calls "story suits" — often custom ordered for weddings and featuring highlights from the couple's lives together. These highly detailed suits usually take about 120 hours to make, but for his celebrity clients, sometimes he has to call in some extra hands to meet a quicker deadline. (For Lil Nas X's music video, he had only 4 days to complete it, including making the hand-cut leather fringe.) His favorite piece so far: a green brocade suit for musician Paloma Faith contrasting sweet florals and fauna with fierce scorpions and spiders. His dream client: Musician Grimes.
Probably what stood out most, as Atwood was telling his story, was his humility. Only when it came up during a follow-up Q&A session did he mention his recent Forbes interview, or his features in Vogue and the Wall Street Journal. He doesn't wear his own pieces out in public unless at an art opening or special event, and he still recalls the time when, while shopping at Target with his son, he overheard the woman behind him say to her mother, "Hey, that's the guy who makes clothes for Post Malone!"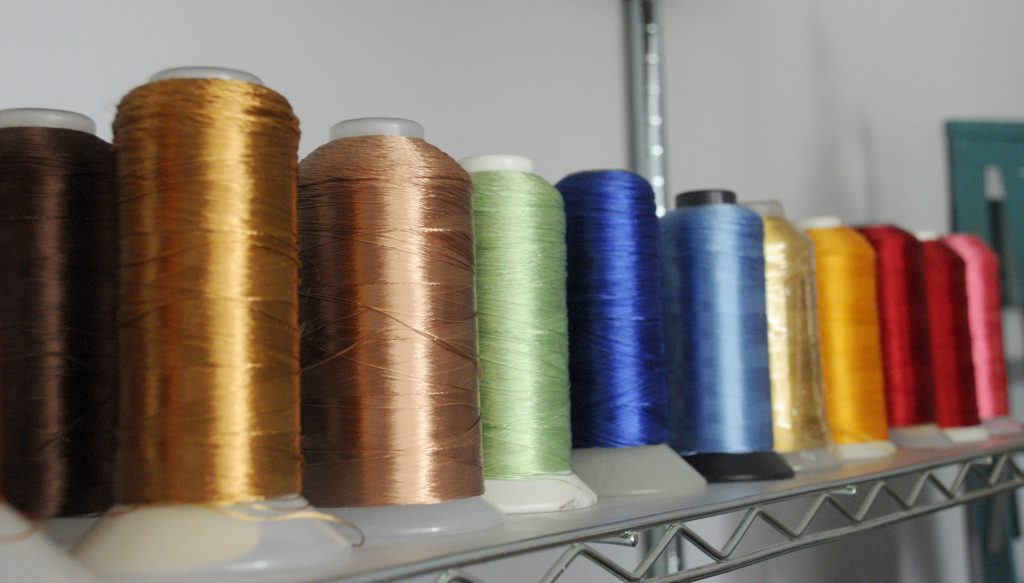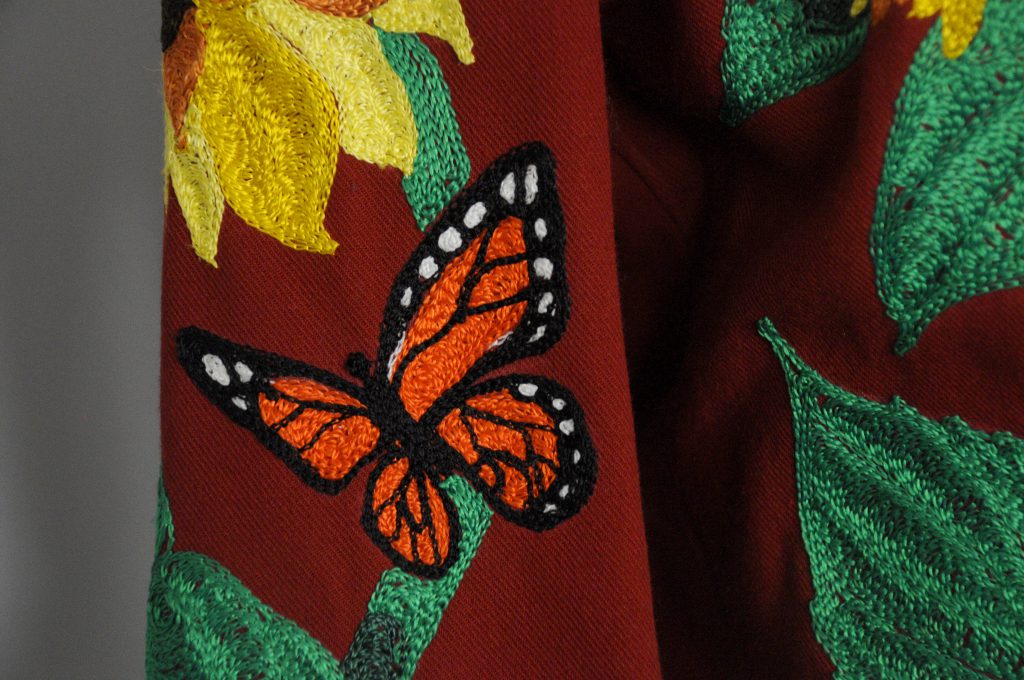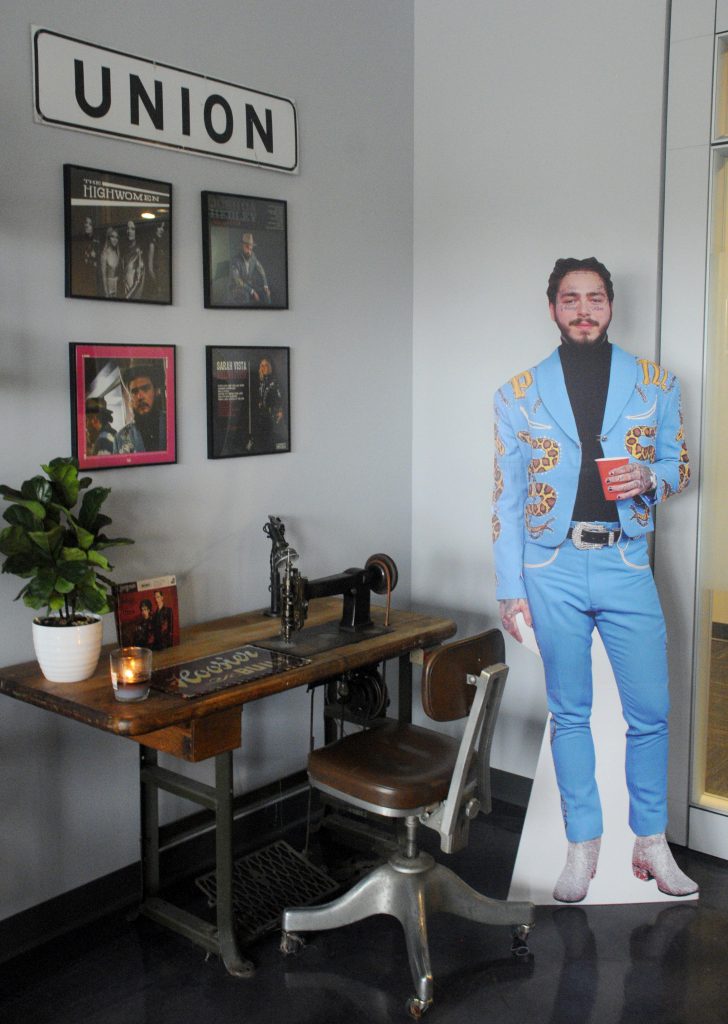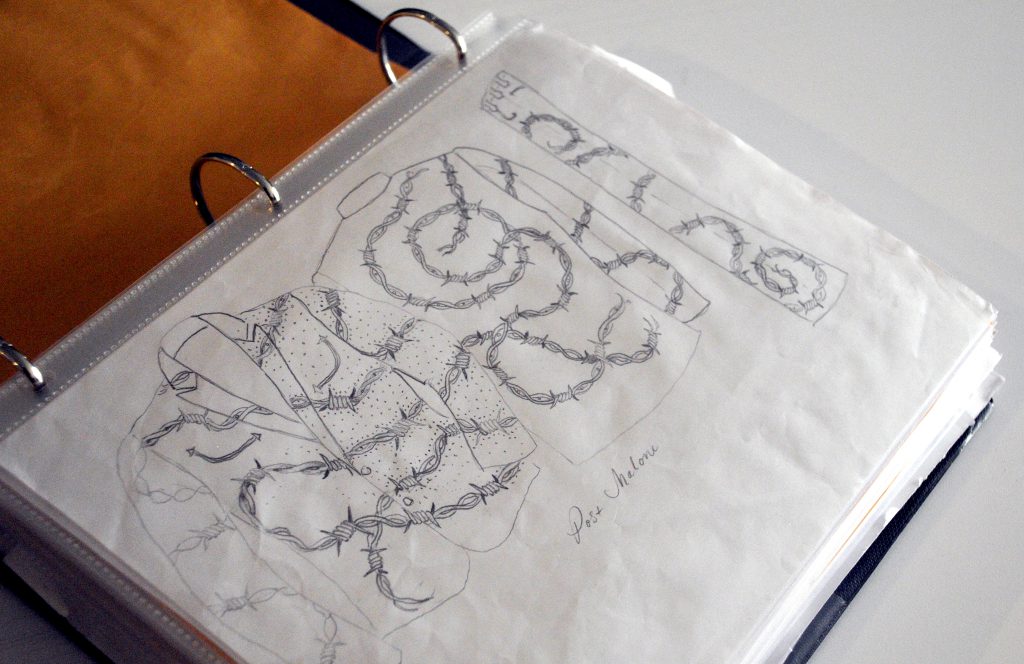 Speaking of Mr. Malone, anyone who visits Atwood's studio will first be greeted by the superstar rapper — well, his purchased-on-Amazon likeness wearing his now-famous sky blue suit with snakes , a studio-warming present for Atwood.
Of course, it's hard to step foot into the studio and not notice another big presence: shelves of antique typewriters. (Tom Hanks would be proud.) Atwood's love of old machinery transcends the early Singer models along the outer window of his studio and his 1950s rhinestone setters (to attach Swarovski crystals to his suits) to old typewriters, which he started collecting in the '90s. At one point, he had more than 100, but he's simplified his collection down to about 30.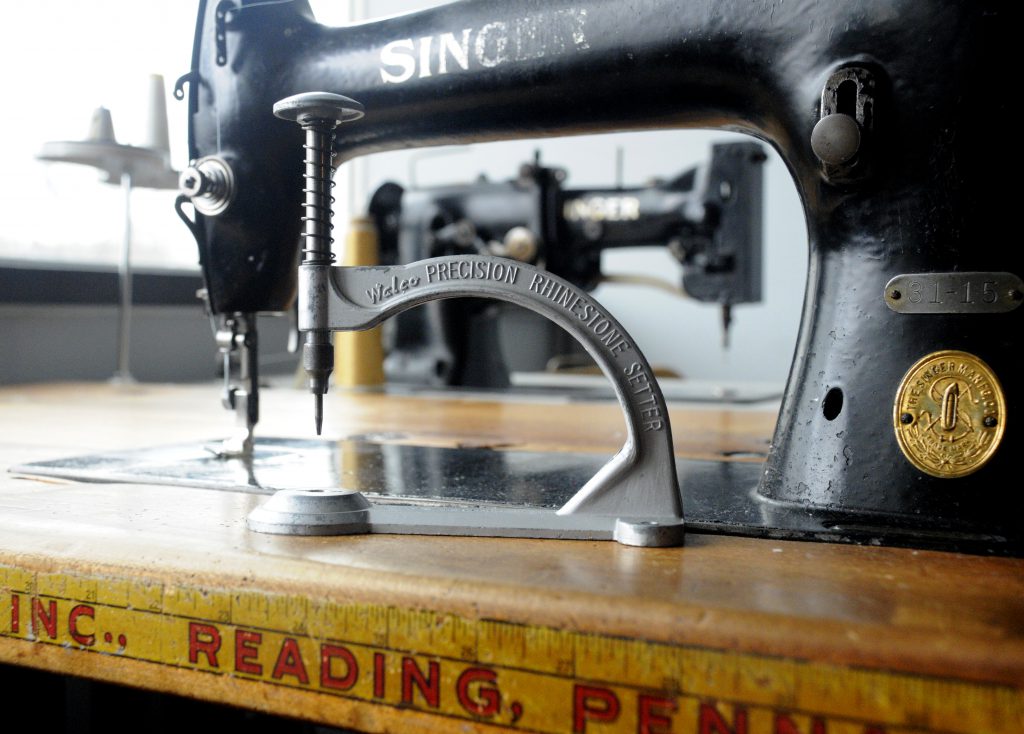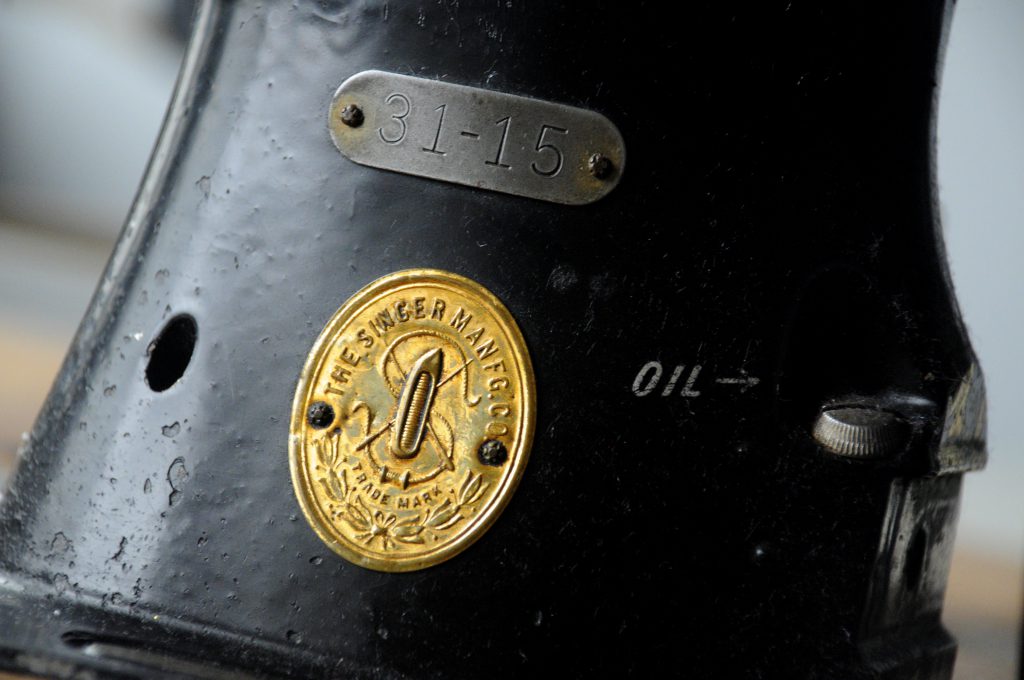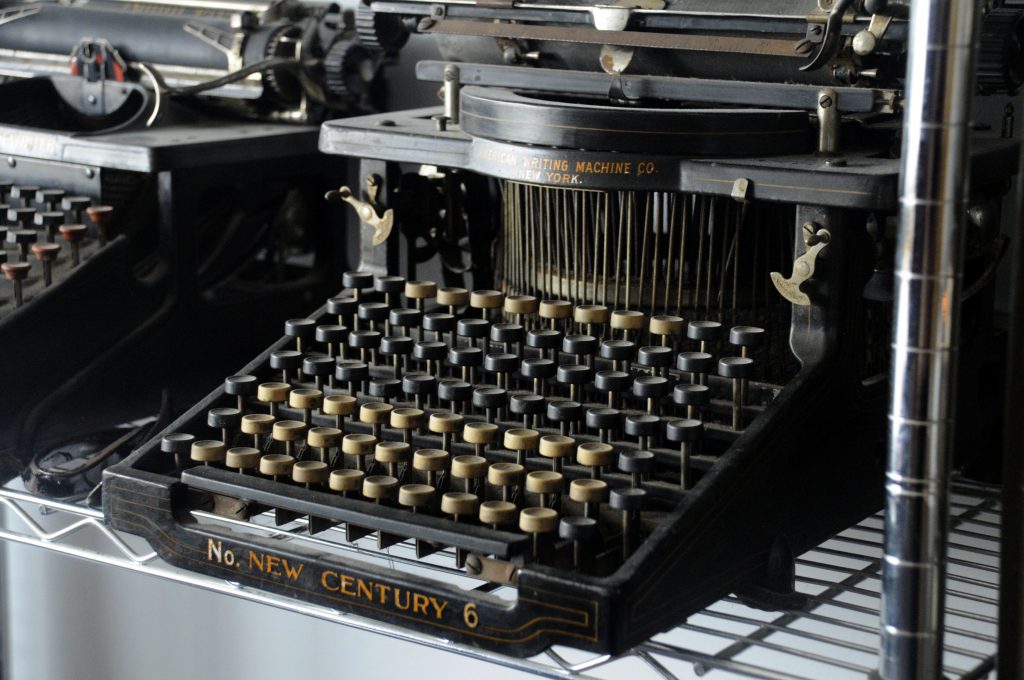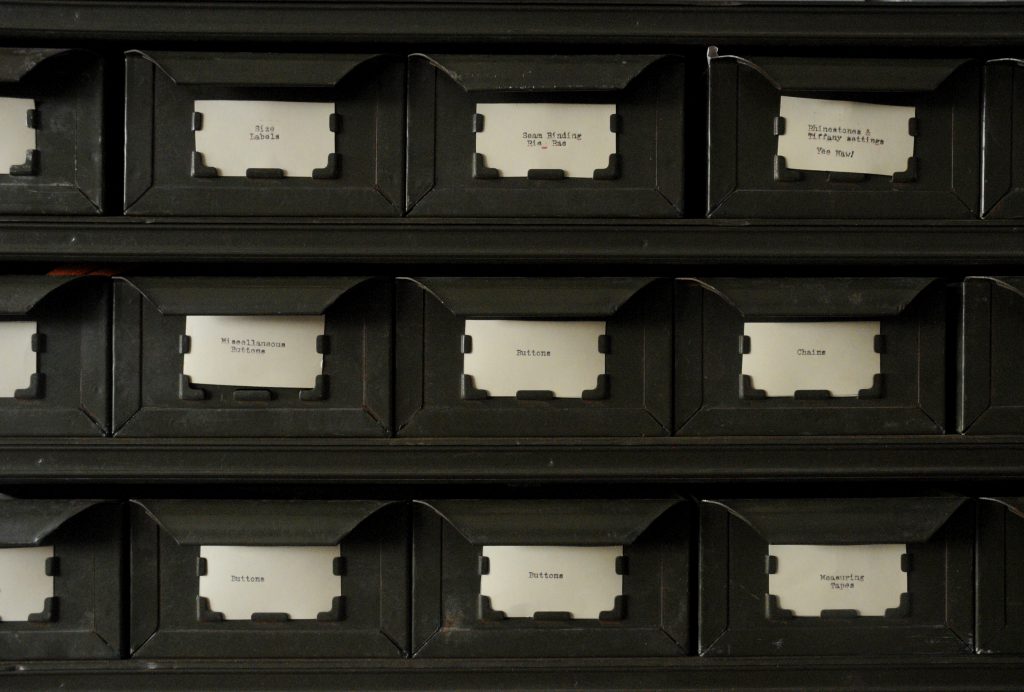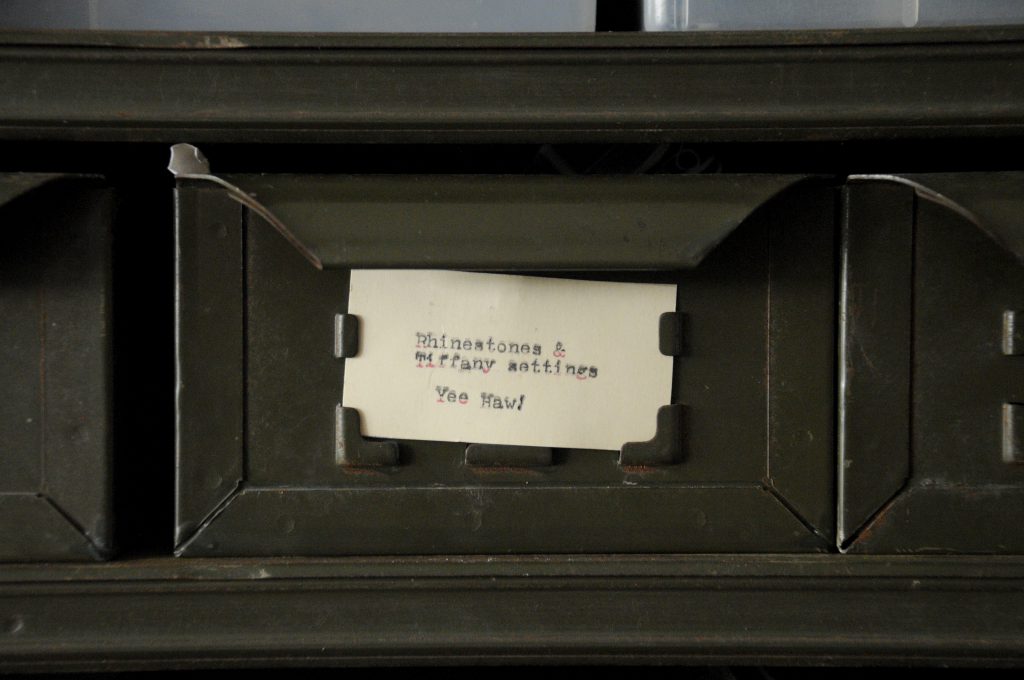 So, what's next? Atwood's 2020 is already busy: making 5 suits for Orville Peck's band for the L.A. Pride Festival in June, creating a jacket for a doctor who wants to brighten the lives of his patients who have ALS, and prepping for a solo show at Tube Factory this summer.
Thanks for letting the Fashion Arts Society stop by your studio, Jerry!