Forgive the dramatics, but these are the kind of days when it feels like the world's crashing in on us. (Even if it isn't.) And it's compounded by seeing others who feel the same way, who validate our anxieties. Sometimes it's easy to get all caught up in it, but I'm here to remind you — and myself — that there's always beauty in the storm.
Yes, it's super cliché, but there's a truth to it, known by all of us who have experienced fear or insecurity. I can't stop thinking about those Italians under lockdown singing opera classics and patriotic songs from their balcony terraces. That is beauty, friends. Beauty in its rawest form, because it unites people and touches lives well outside Naples or Milan or Turino. I see beauty here in the Indy area too, in how the women behind IndyMaven are supporting small businesses struggling during this epidemic by connecting them with potential customers, and how school districts and volunteers are doing their best to make sure kids who rely on school lunches for a proper meal don't go hungry.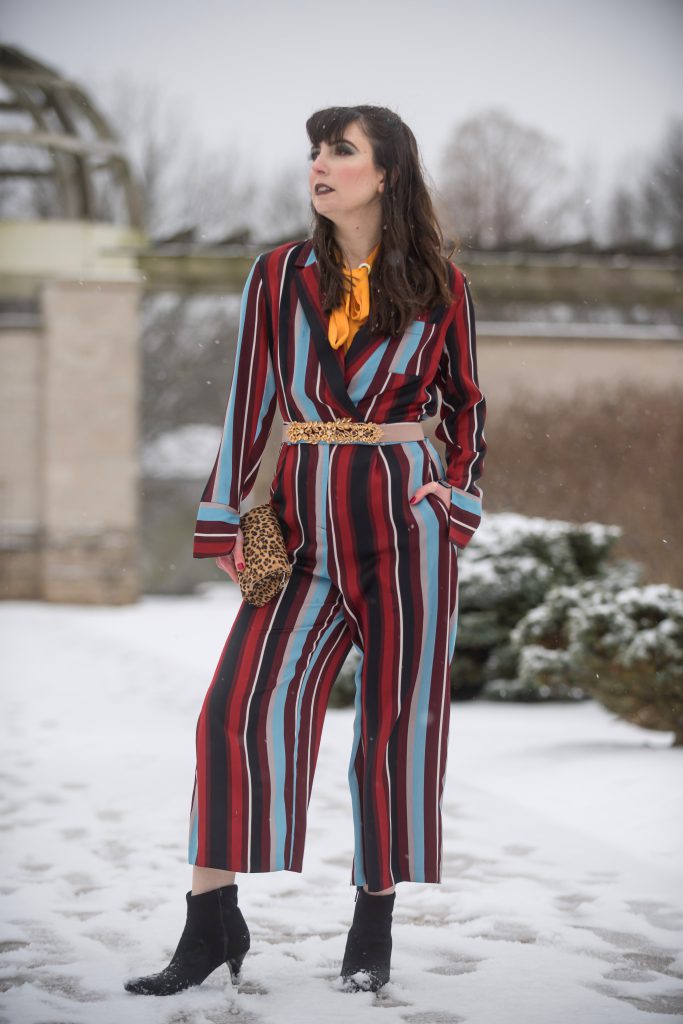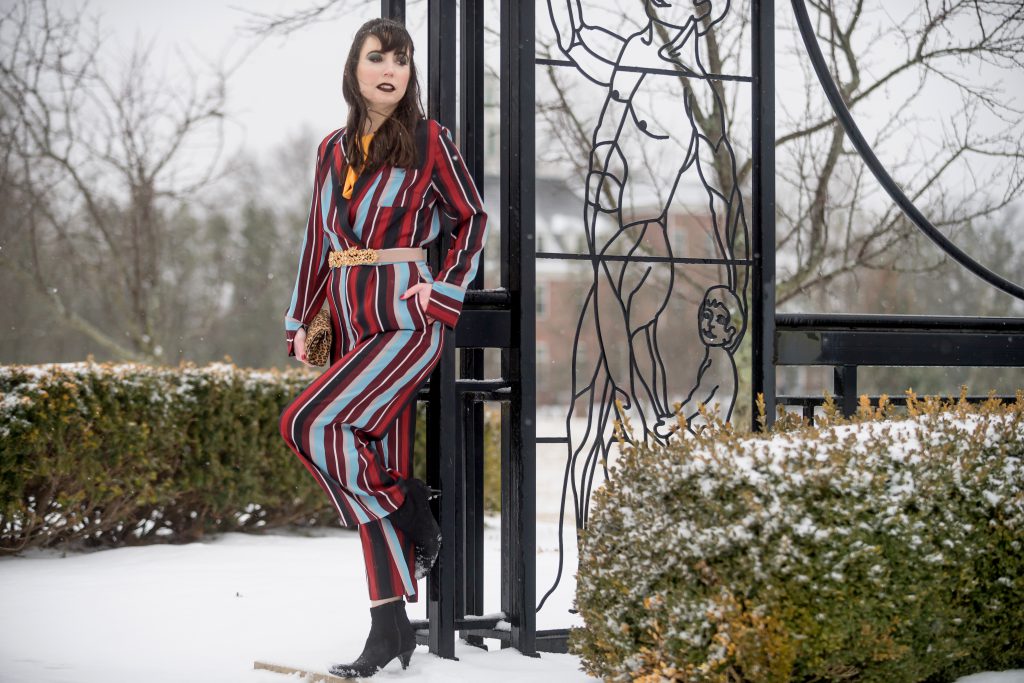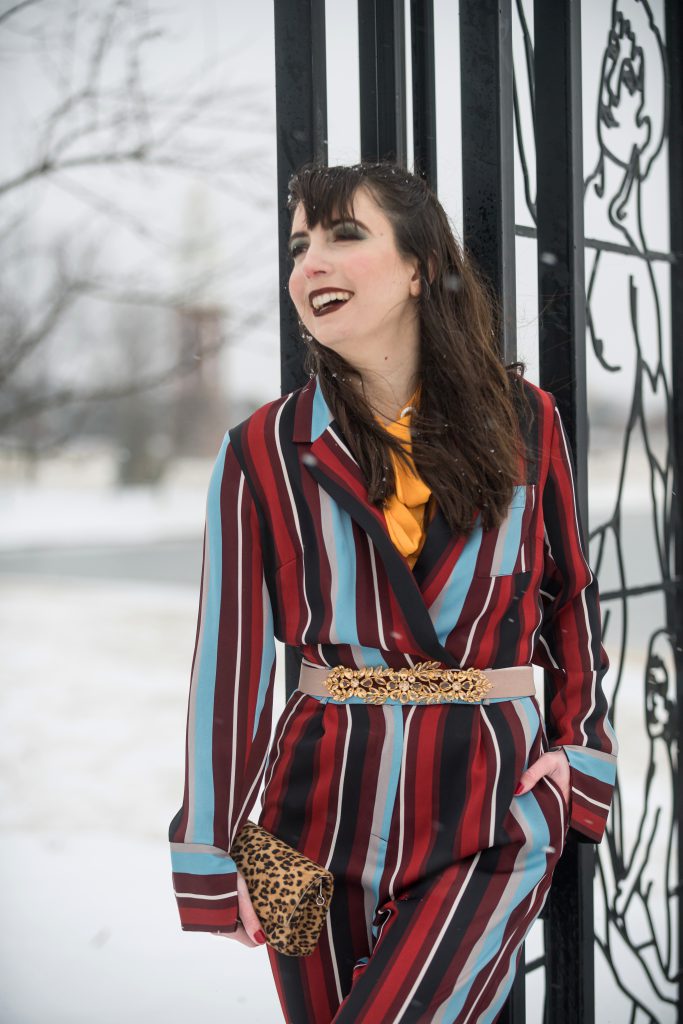 So, how are you finding the beauty in all of this chaos? Even as a proud introvert, I need my "people time" to feel fulfilled, but with so many cancellations my social schedule took a big hit — including a work trip to Miami to cover the largest Latin music festival in the United States, two fashion shows I was supposed to walk in, concerts, a Broadway in Indianapolis show, a viewing party for the new Madam C.J. Walker show on Netflix, a 5K race, even a desperately needed haircut. (Apologies in advance if I look like a shaggy dog in my next Instagram story.)
To be clear, I'm not complaining — I have too many family members and friends who are part of the coronavirus' "at-risk" populations to consider the situation an overreaction. Instead, I'm trying to find the positives: I've spent my extra time deep cleaning my house (seeing as my house and I will be best friends these next weeks), setting up some personal projects I've been wanting to do for awhile (watercolor journaling, anyone?) and cooking meals from scratch like I'm some domestic goddess — and surprisingly, this slower pace has already led to some good memories. Like when my husband and I set up a date night at home by pulling out our "fine dishes" (let's be honest, it's mostly just fancy-looking stuff from Target), pouring some olive oil and spices on a small plate to dip our bread into, and talking a level or two louder than normal to hear each other over the video of "ambient bar background conversations" we pulled up on YouTube.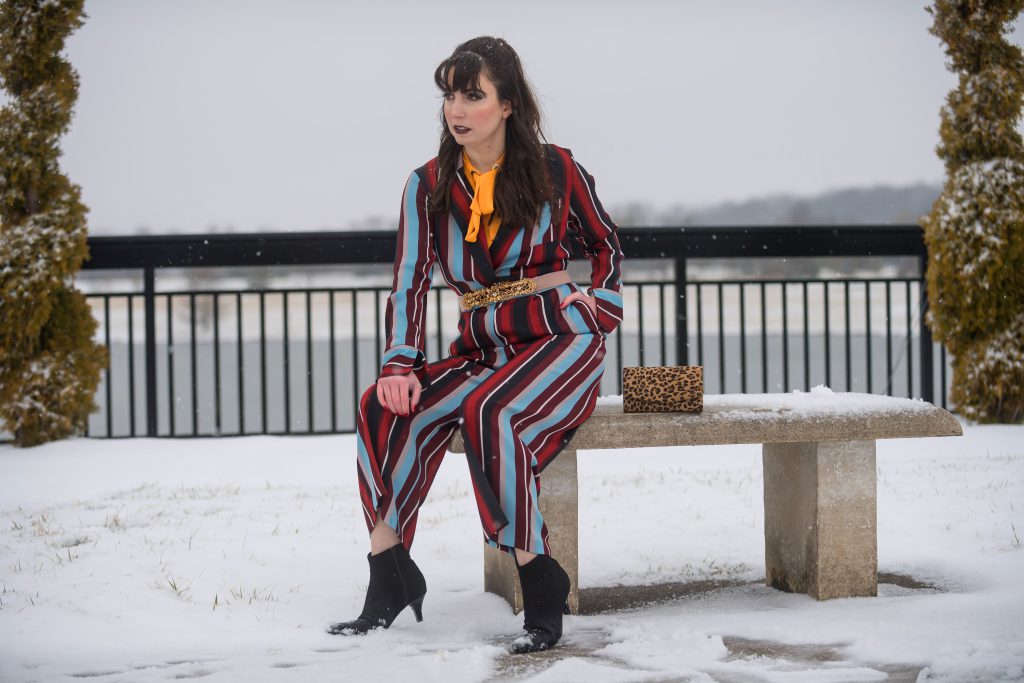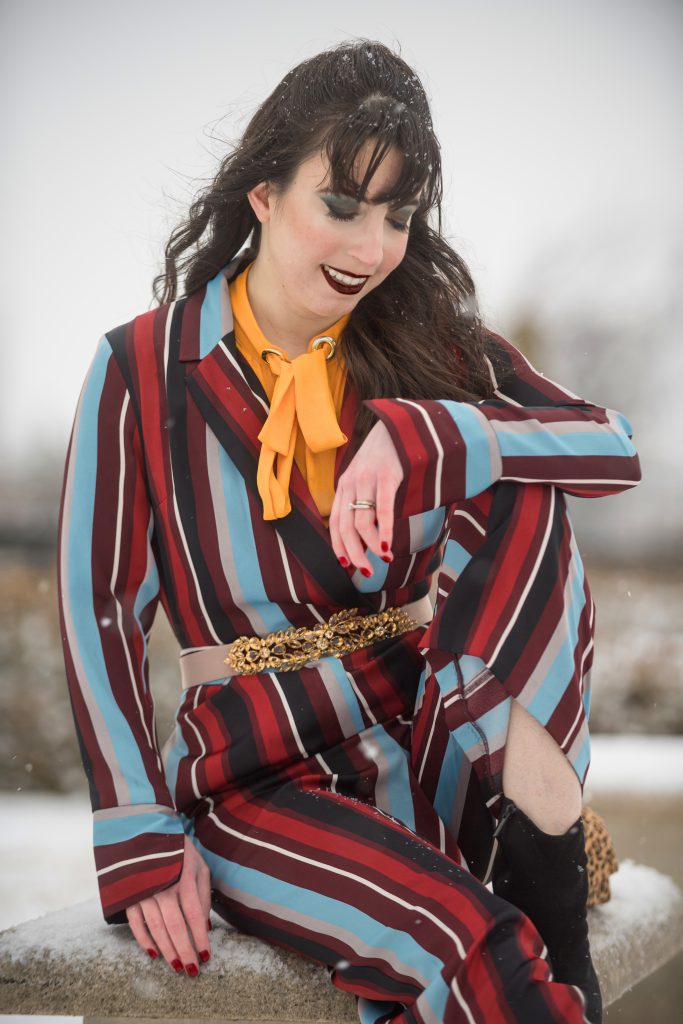 I hope that, wherever you are, you're staying healthy and finding a bit of laughter where you can. Share how you're creating some beauty in this storm in the comments below so we can all learn from each other!
Photography: Dauss Miller
Makeup and hair: Rachel Madison