When that strange-yet-nostalgic scent combination of fresh popcorn and livestock wafts through the neighborhoods near 38th Street in sizzling-hot August, you know it's time for the Indiana State Fair. With new foodie adventures — deep-fried sugar cream pie, anyone? — and even a new fashion contest, here are some of my favorite parts of this year's "Step Right Up" circus-themed fair.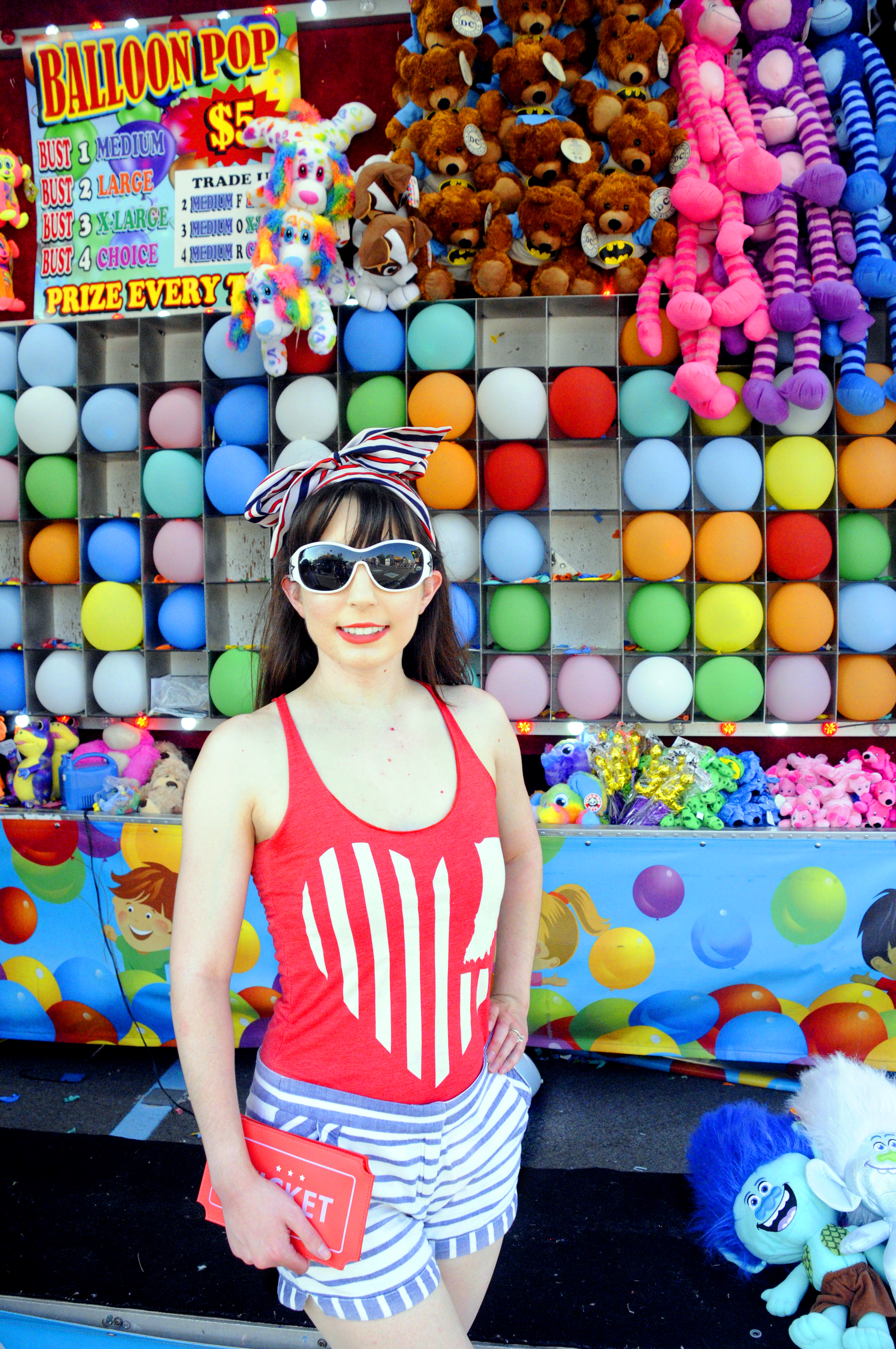 #FAIRFASHIONFRIDAYS
I'm all for themed fashion contests, especially ones as fun as #FairFashionFridays. Similar to how the Indy 500 hosts #500FashionFridays, fair goers on Fridays are invited to wear locally made apparel from United State of Indiana, The Shop in Broad Ripple or the State Fair's gift shop. Take a selfie at one of the photo stations throughout the fair and post it with the official hashtag (and tag the State Fair) for a chance to win a $100 prize package that includes Pacers/Fever tickets and restaurant gift cards.
In the pictures above and below, I'm wearing one of United State of Indiana's classic tank top designs, which is available in similar styles here.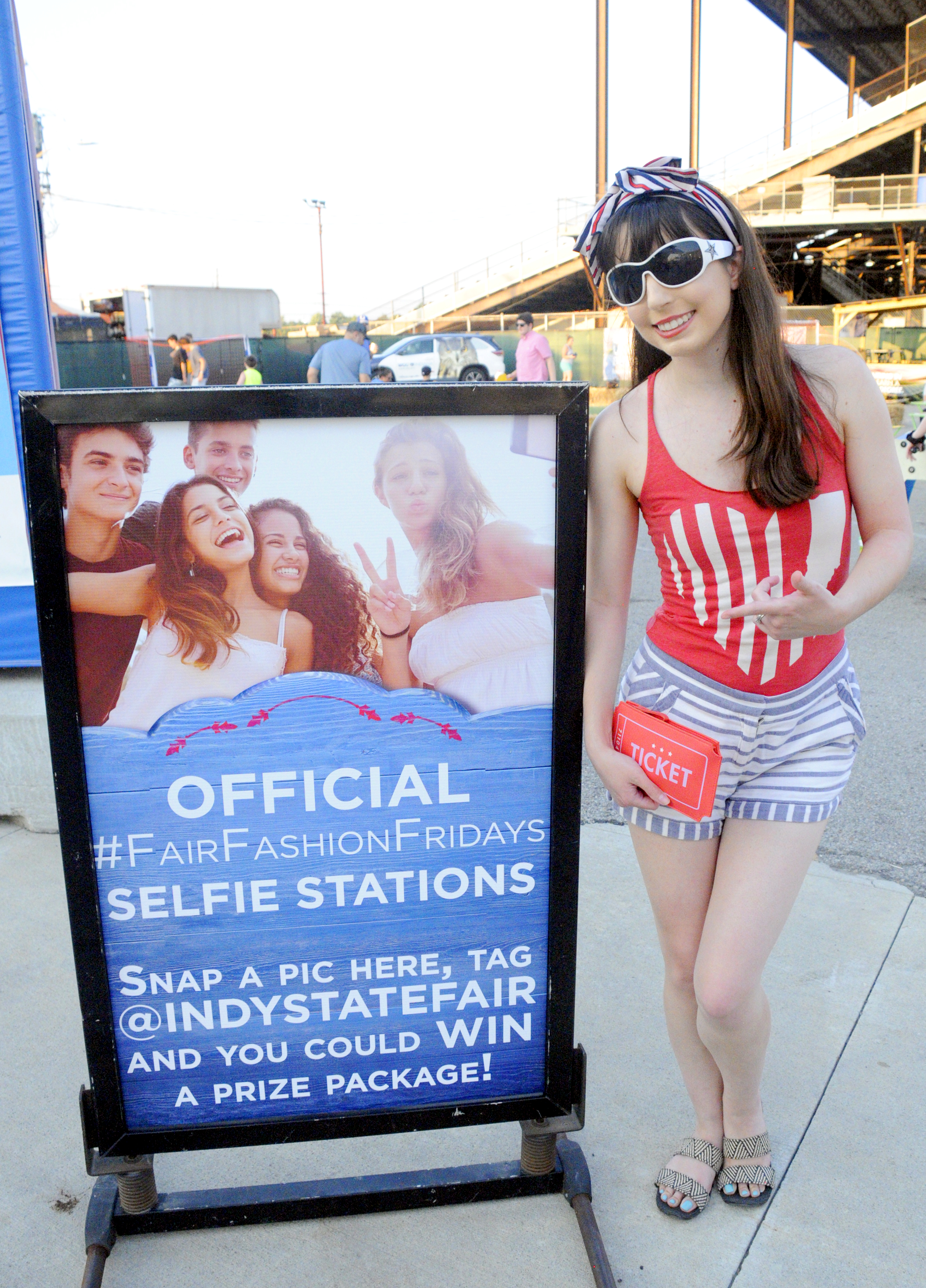 FAIR NOMS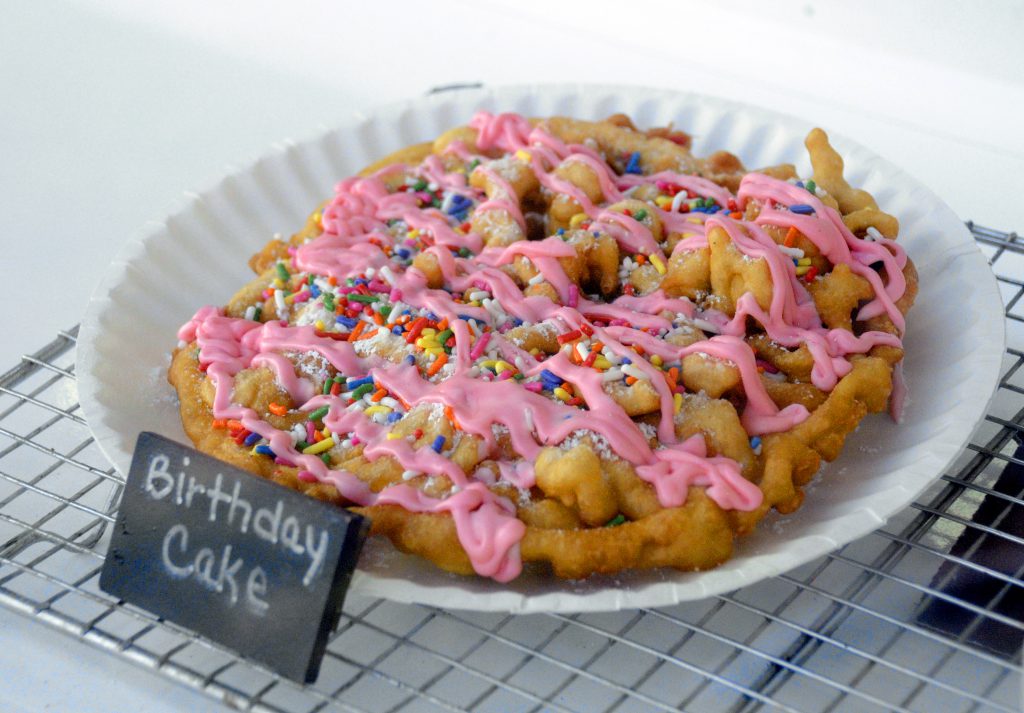 Besides my annual must-haves of Dairy Bar ice cream, lemon shakeups, corn dogs and deep-fried Oreos, I try my best to save some room for a few new foods. This year, my recommendations are the spiced rum soft serve ice cream in the beer and wine building (pictured below) and the gooey scrumptiousness of the deep-fried sugar cream pie (following photo).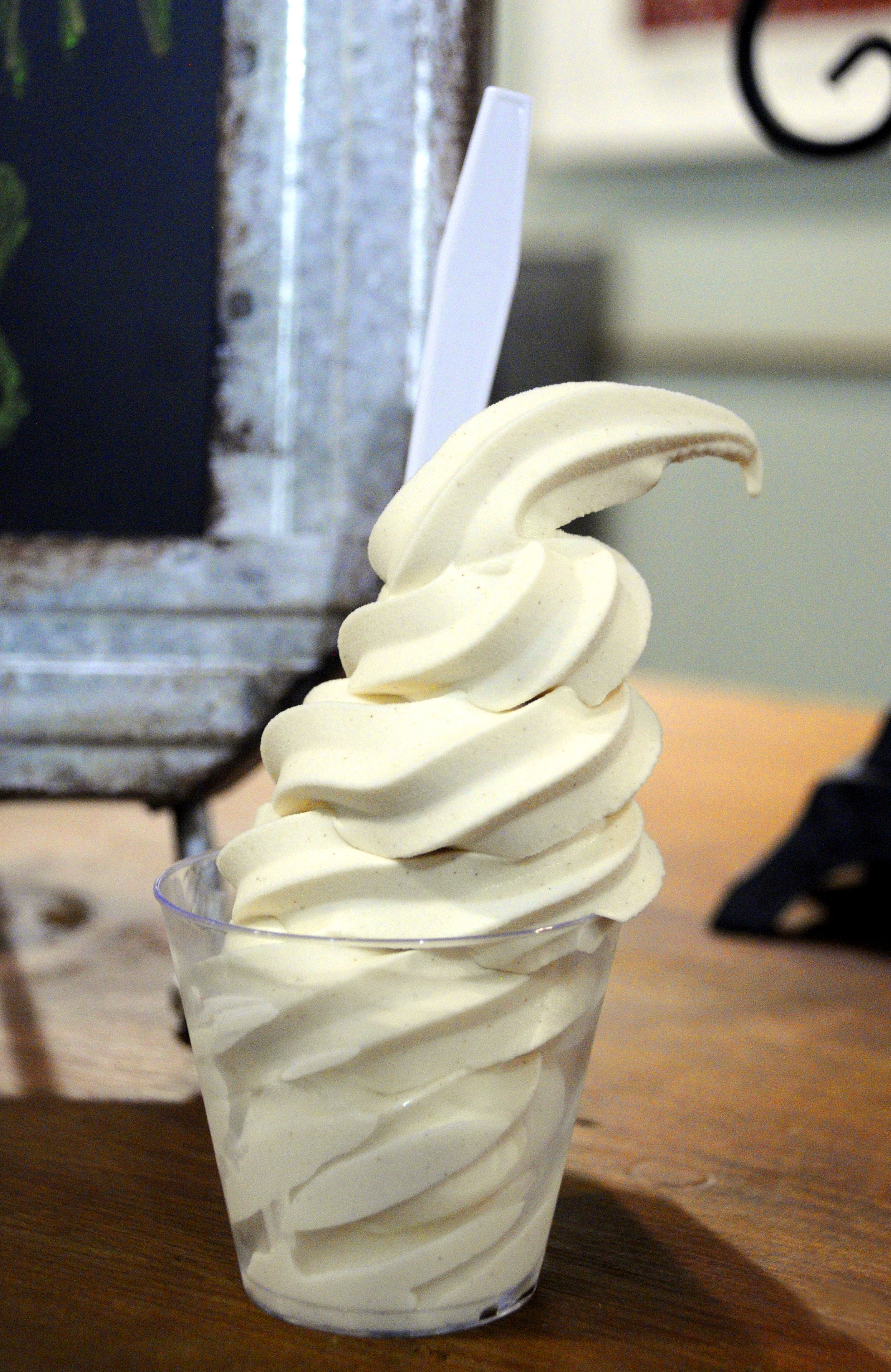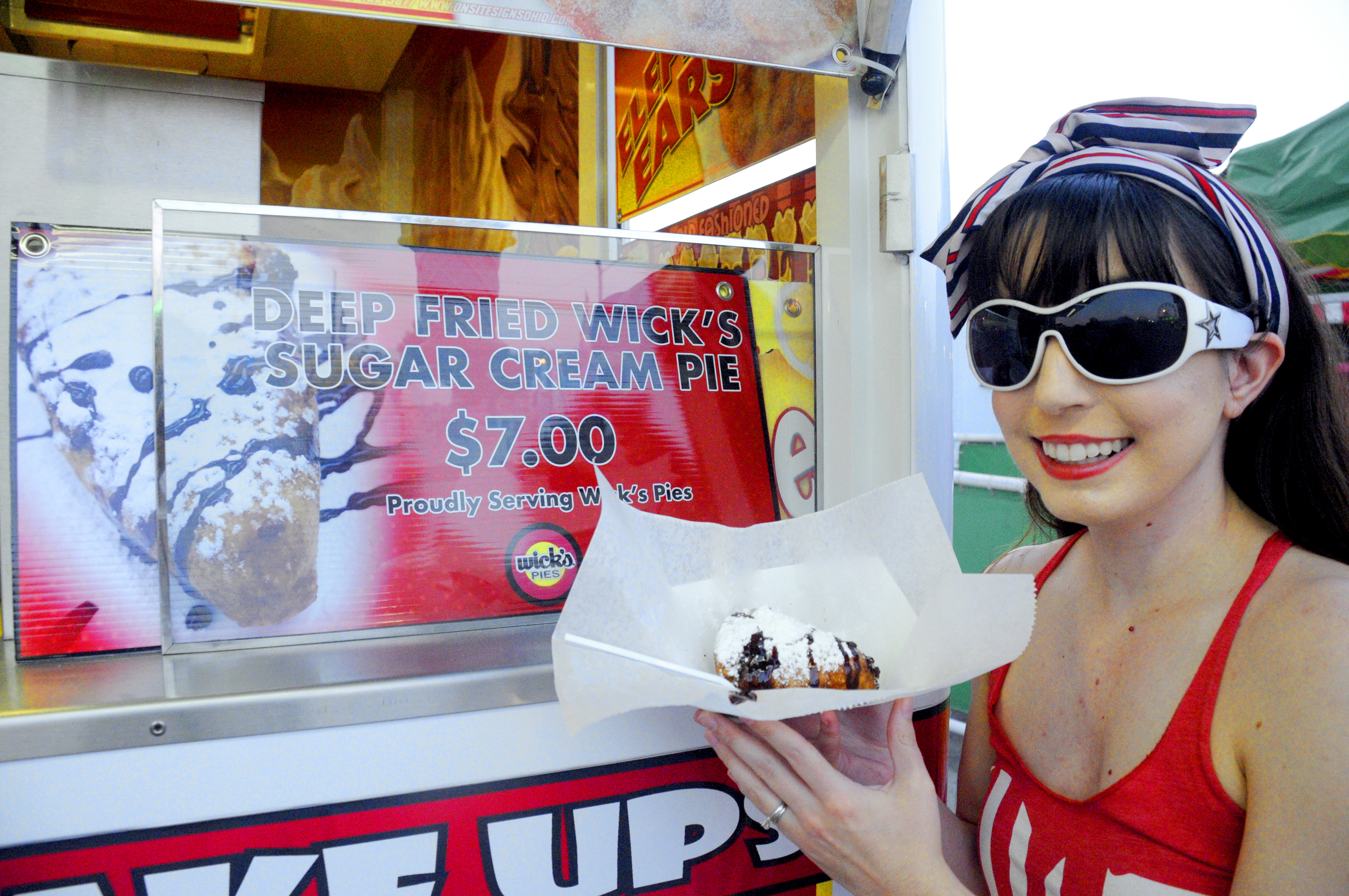 FUN AT THE MIDWAY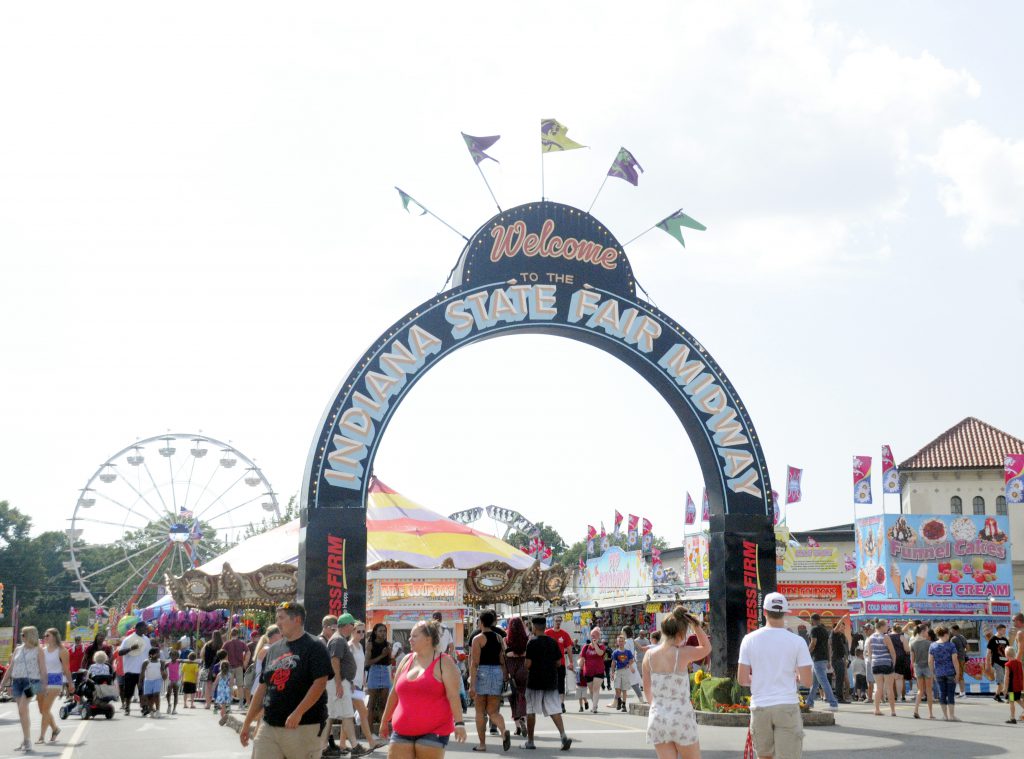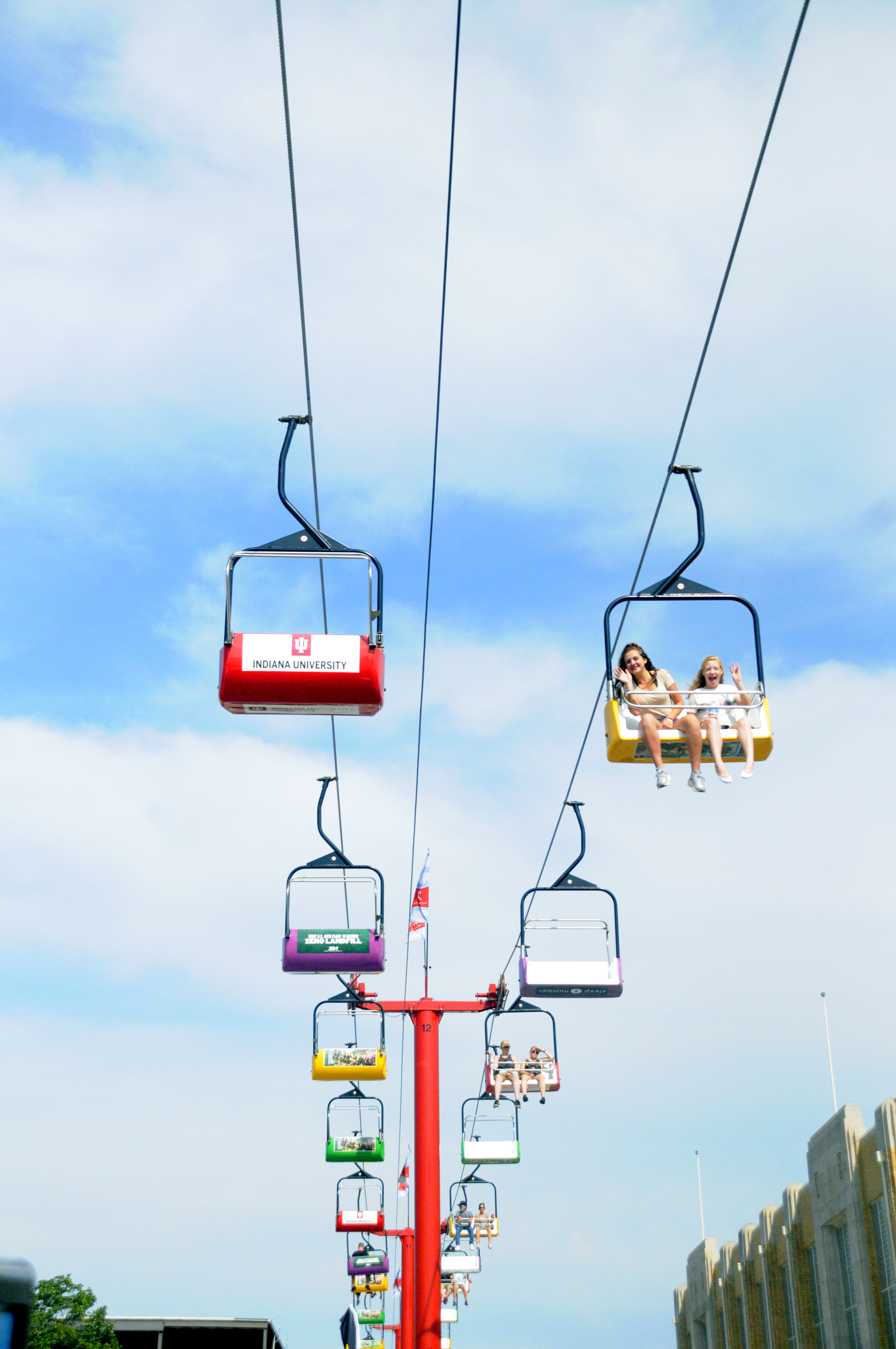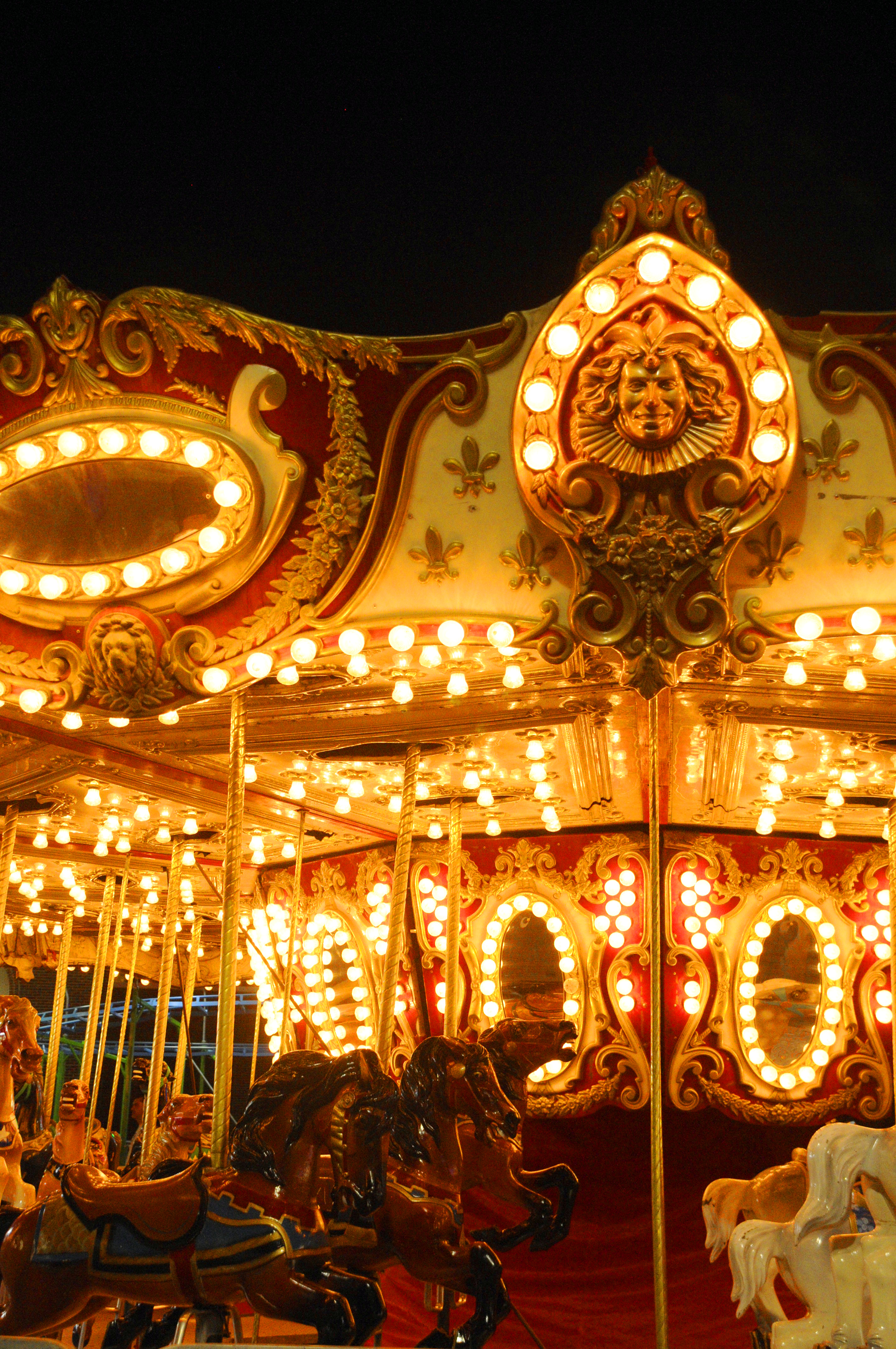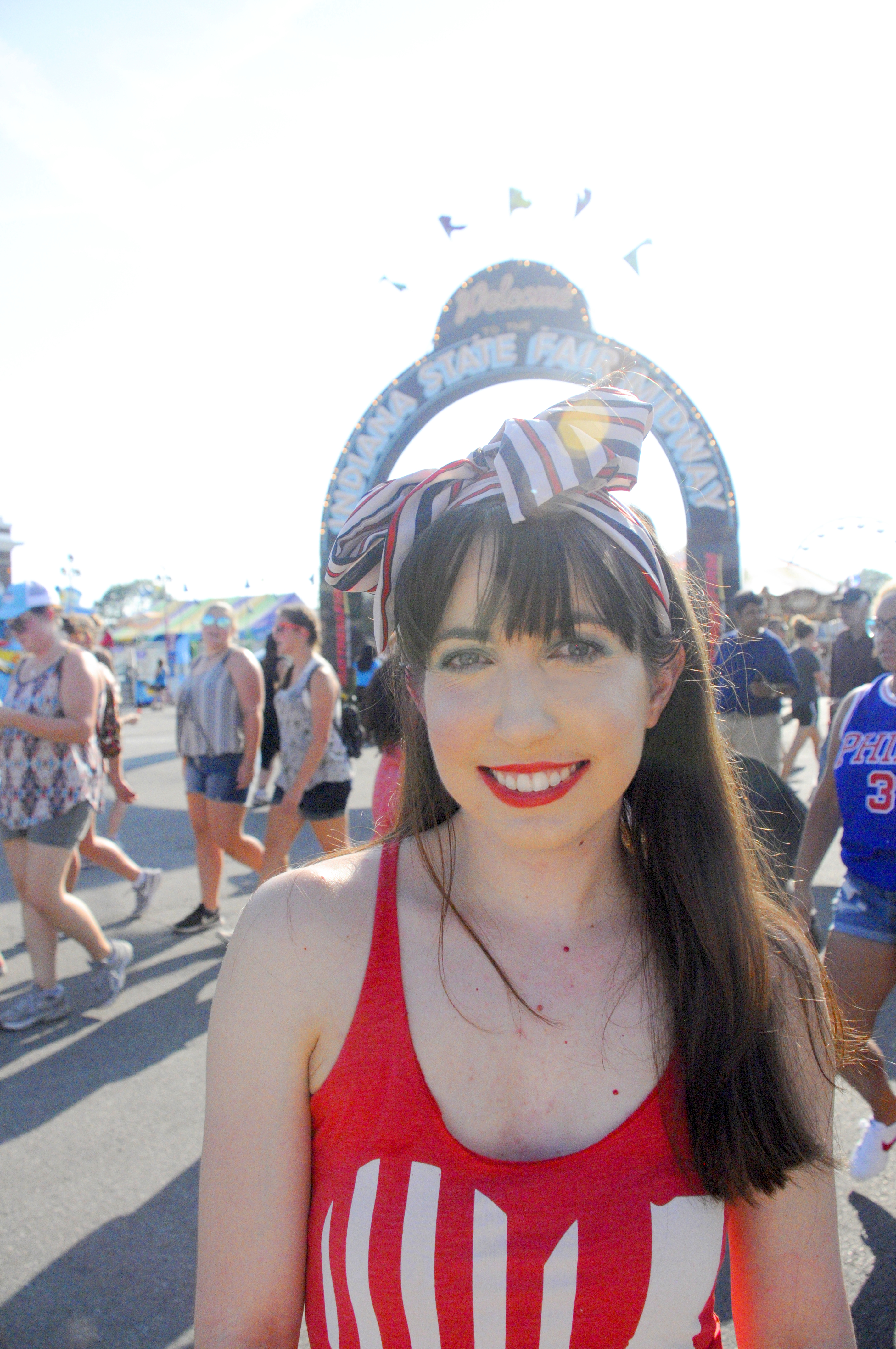 What's your favorite part of the state fair? Leave a note in the comments!