It doesn't feel like New York Fashion Week until you're dressed to the nines and sitting on the side of a runway, ready to capture a collection for an Instagram story. (Or, in my case, wielding a huge Nikon DLSR camera to get some detail shots.) After a morning touring Saks' #ItList townhouse — a $31 million townhouse on Washington Place that was transformed into a 5-story luxury shopping and Instagramming experience — my bestie and I Uber'd to Manhattan Center for a Style Fashion Week runway show featuring some adorable child models, lots of ruffles and chiffon, and a message of female and youth empowerment. From cute to centerstage chic and from casual to eclectic, here are a few of my favorite looks.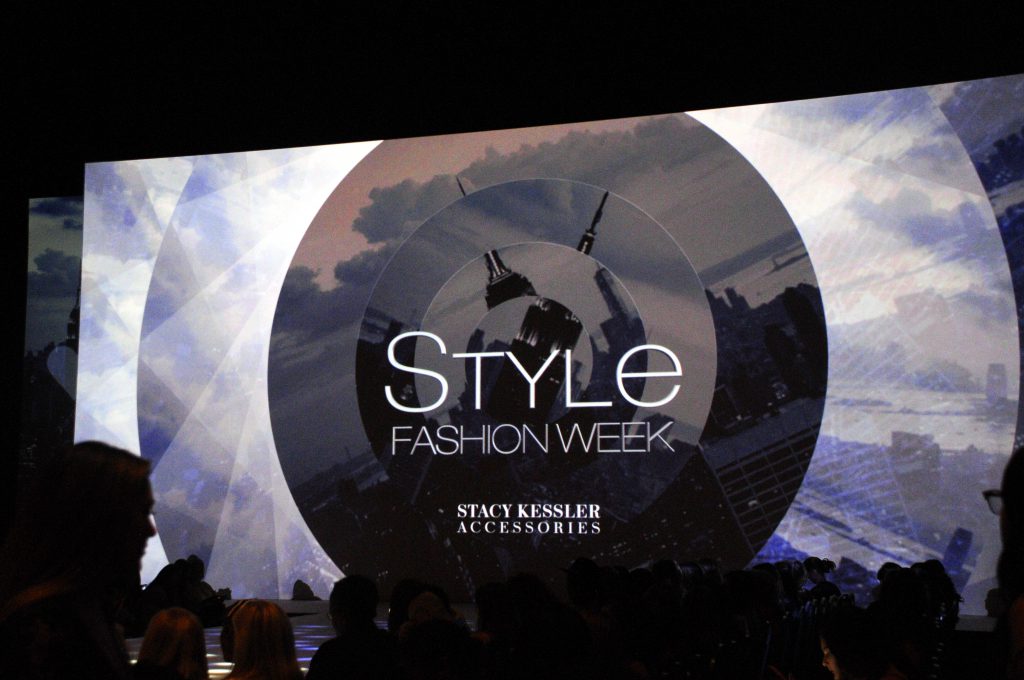 When Ydamys moved from the Dominican Republic to New York City and began raising her daughter, she was disappointed in the lack of luxury-style options for kids. Thus, her eponymous label was born. For the S/S '19 "Sea the Beauty" collection, her looks are colorful, innocent and fun — perfect for kids of any age.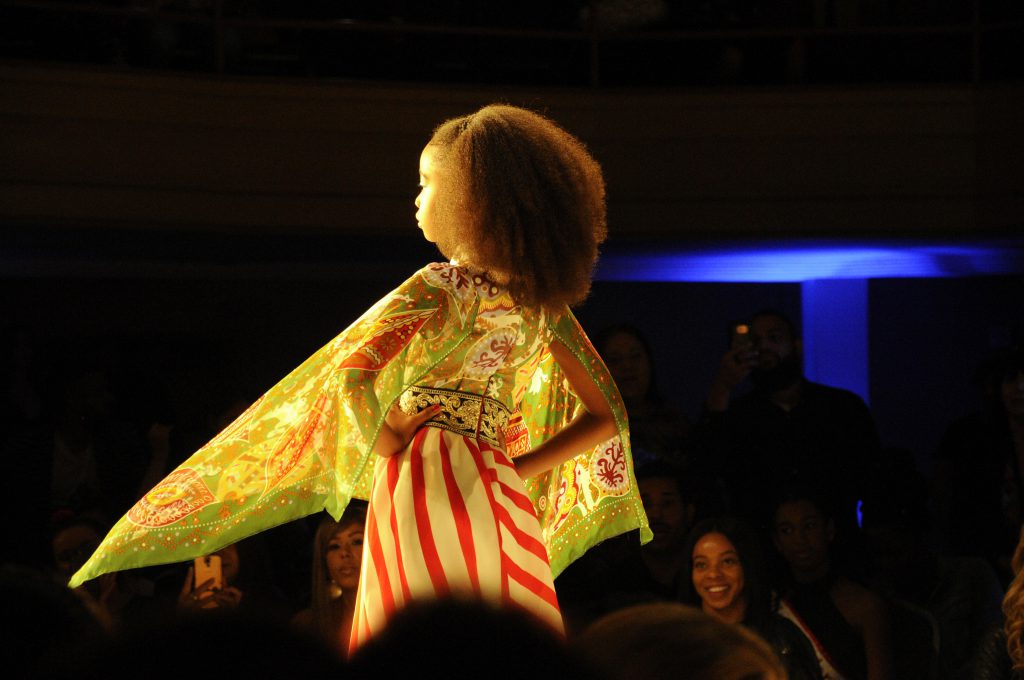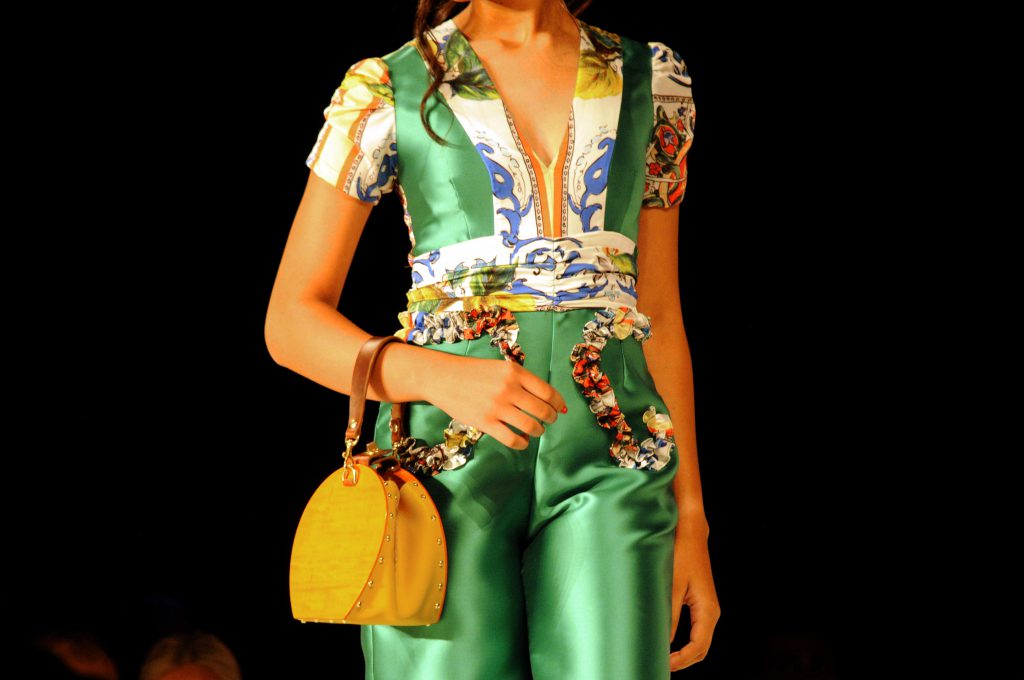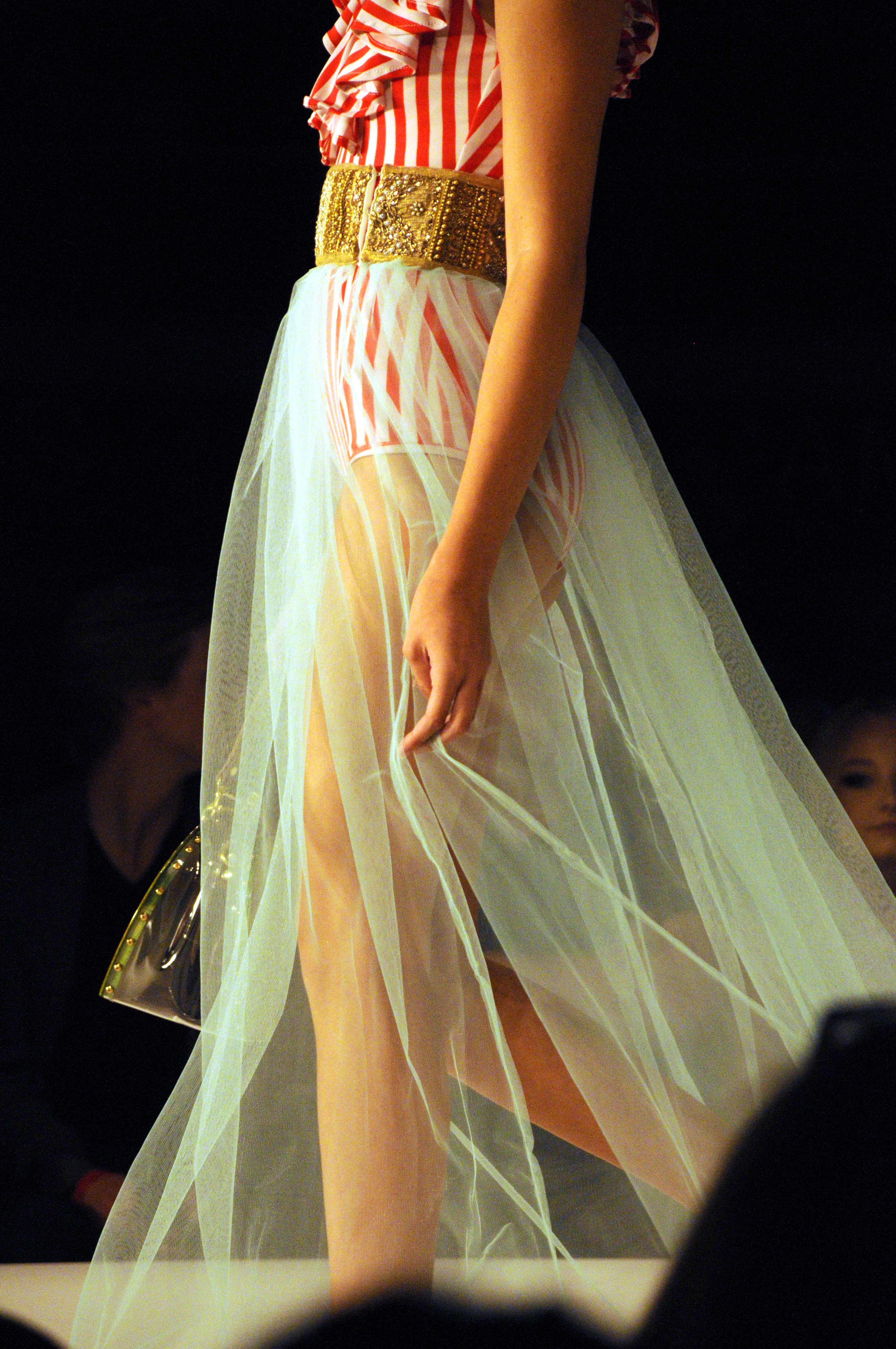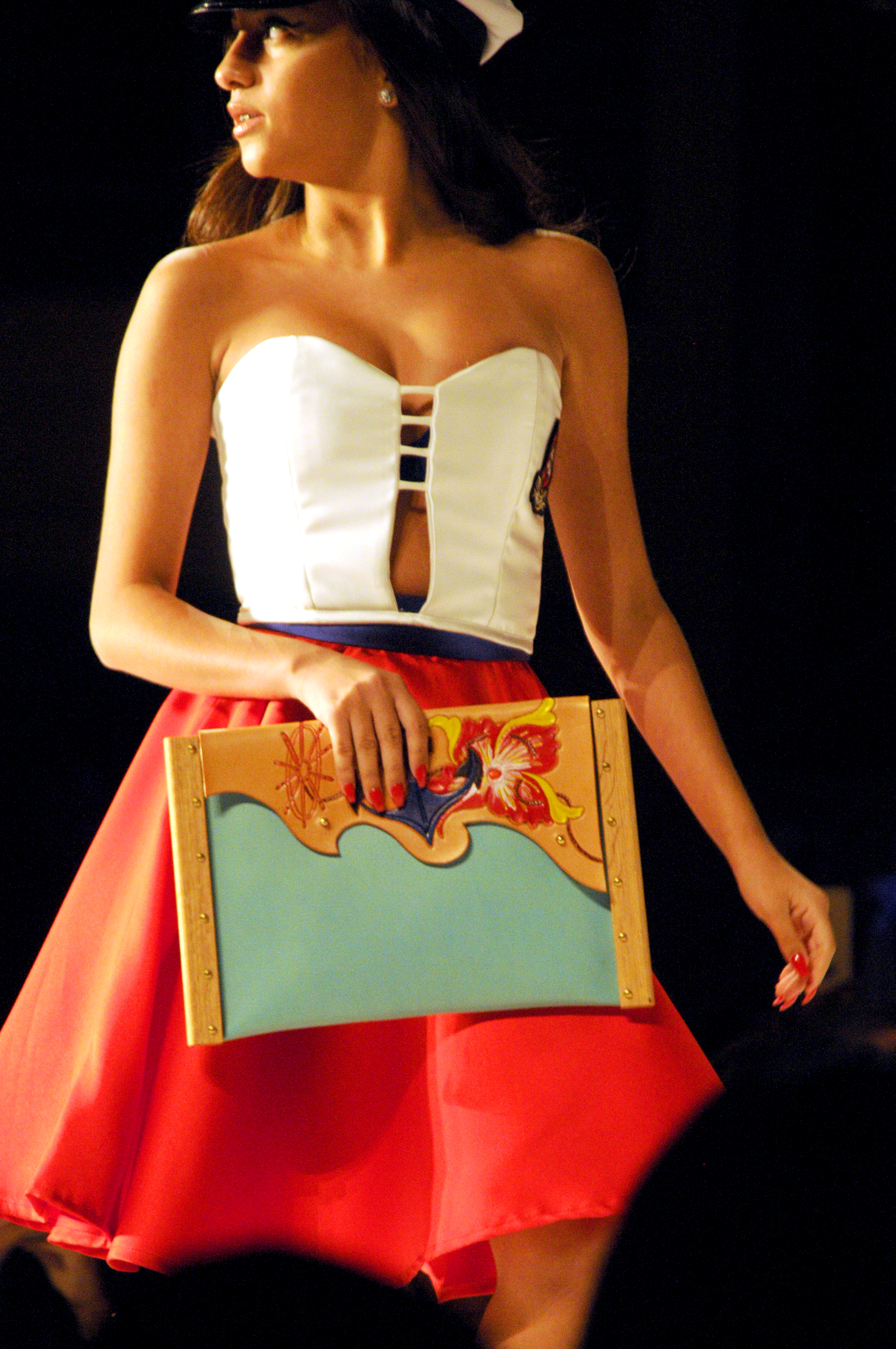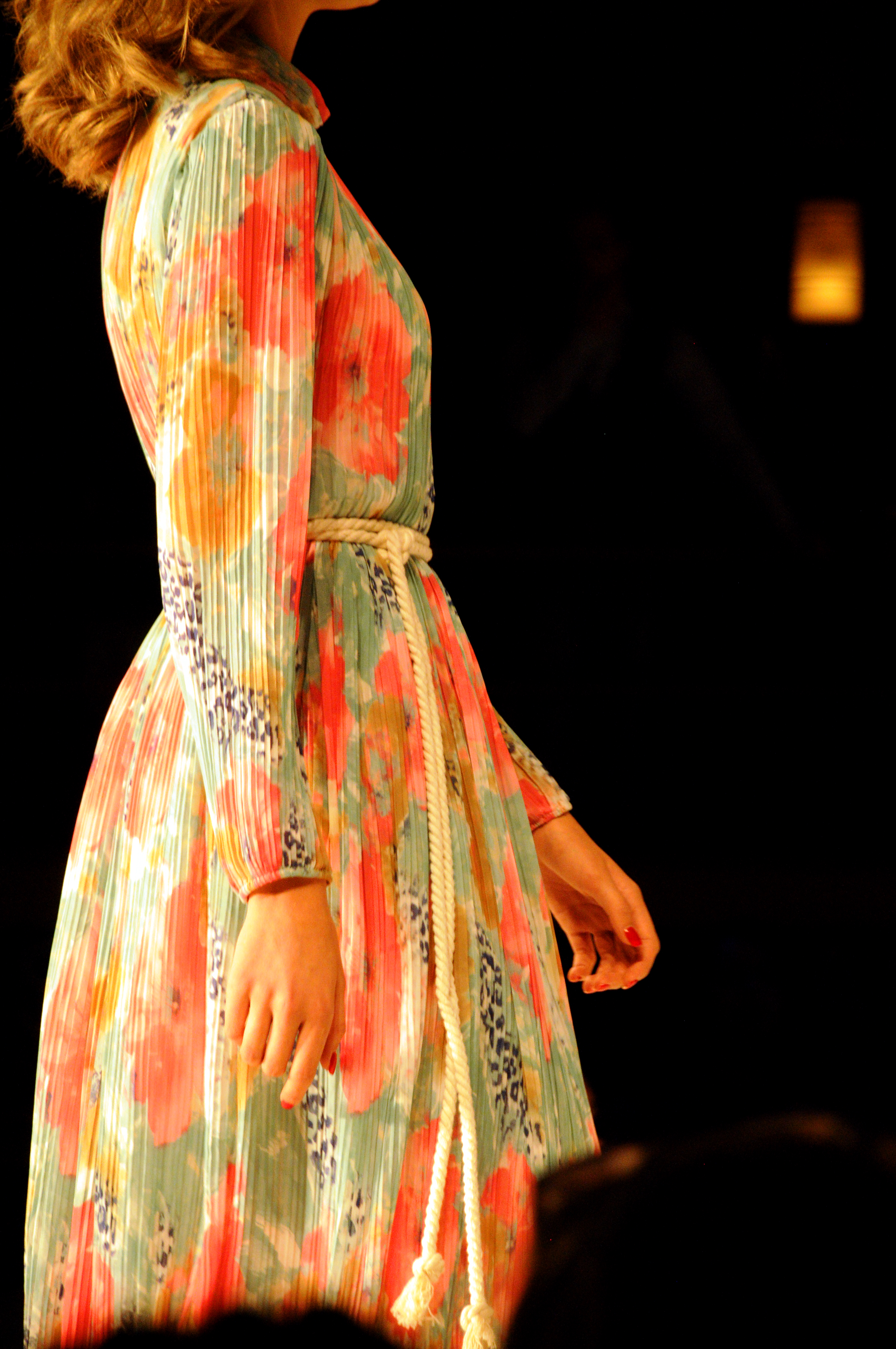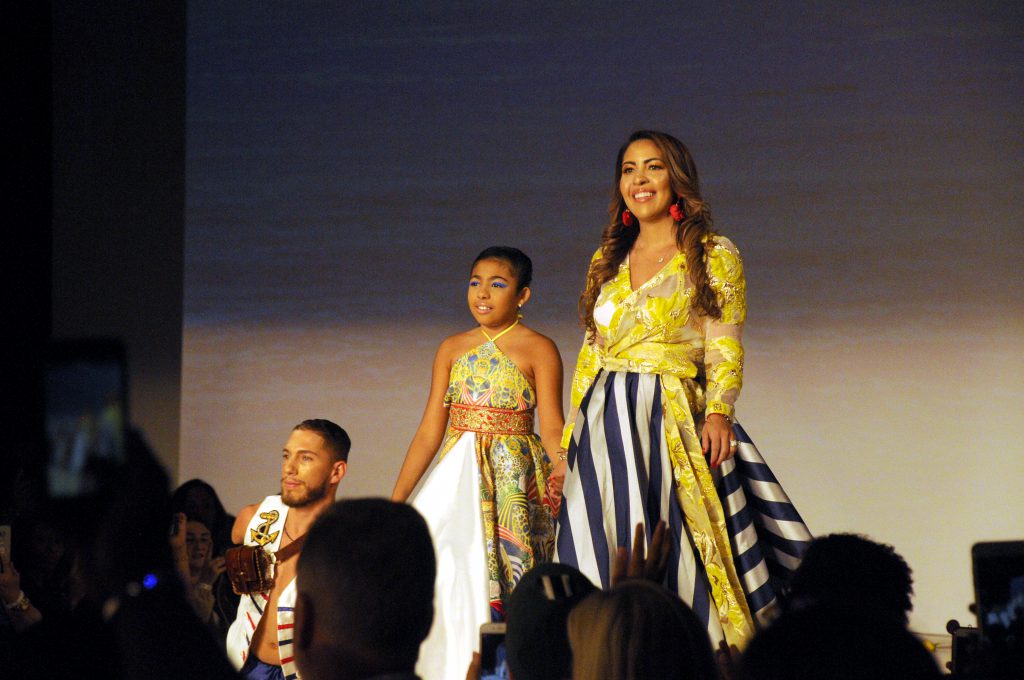 Looking for designer clothing for the little girl in your life? Love Baby J's collection is full of frilly, feminine looks reminiscent of a girl's tea party — and it's celeb approved, as Pink's daughter wore a beaded sapphire gown from the designer at the CMAs.