I'll be honest, it's difficult to put 2020 into any words that do it justice. It was, well, a year. And 2021 definitely didn't come in like a lamb — which is why I'm finally posting this halfway through January.
That said, looking back on my "Word of 2020" post in December 2019, some of what I wrote then — comparing our new "Roaring Twenties" era to the one best known for flappers and speakeasies — seems eerily prophetic now. Like my comment about avoiding the "reality-check economics" of the start of the Great Depression, initially written in jest but now cloaked in bad taste.
Another example: My word for 2020 was "meaning," a guidepost in how I wanted to continue turning this blog into a hub of education, inspiration and storytelling. I had mentioned taking a step back from an endless stream of empty "see and be seen" events and prioritizing fashion panels, designer interviews and behind-the-scenes looks at shows. Turns out there was no real need to "step back" as virtually every event was canceled (or pivoted to a virtual version). I had also teased that I would be showing a more personal side in my writing and on social media, referring to sharing more of my life outside of fashion shows and photo shoots — coincidentally, that's what happened anyway as I (quite literally) took you inside my kitchen via Instagram Stories for dozens of bakes and dishes and inside my backyard for a quiet birthday party for two.
In a so-called "normal" year, I would share anywhere upwards of 40 events and interviews. This year, it was a whopping 14. That was for a number of reasons, not the least of which was the understanding that during times of widespread crisis and pain for many, it wasn't the time or place for my own voice; there was a responsibility to step back and help amplify the voices of others on social media instead.
I'll share my 2020 quarantine highlights and wins (yes indeed, there were some in all of the chaos) in another post, but for now, I'll leave you with my word for 2021: Joy. Because after the year we've had, we all deserve some pure, unbridled happiness.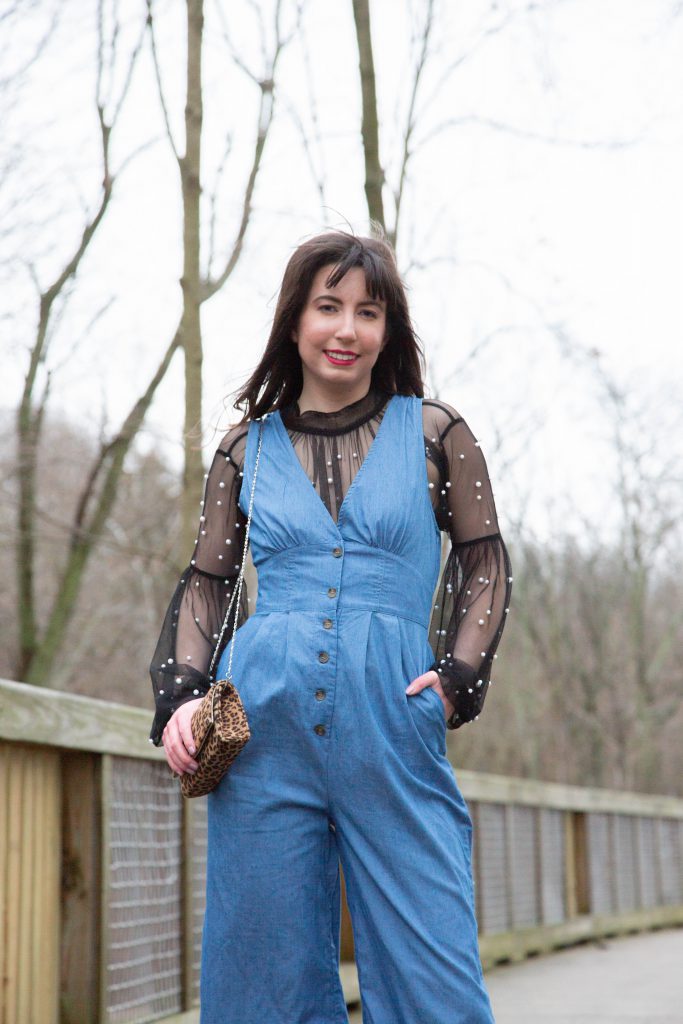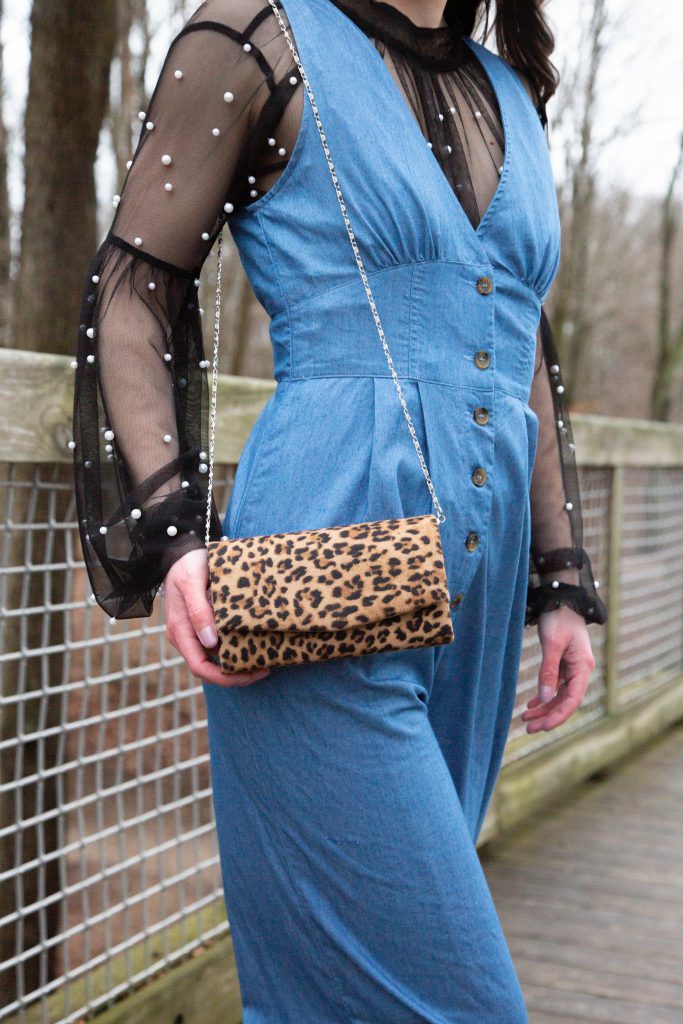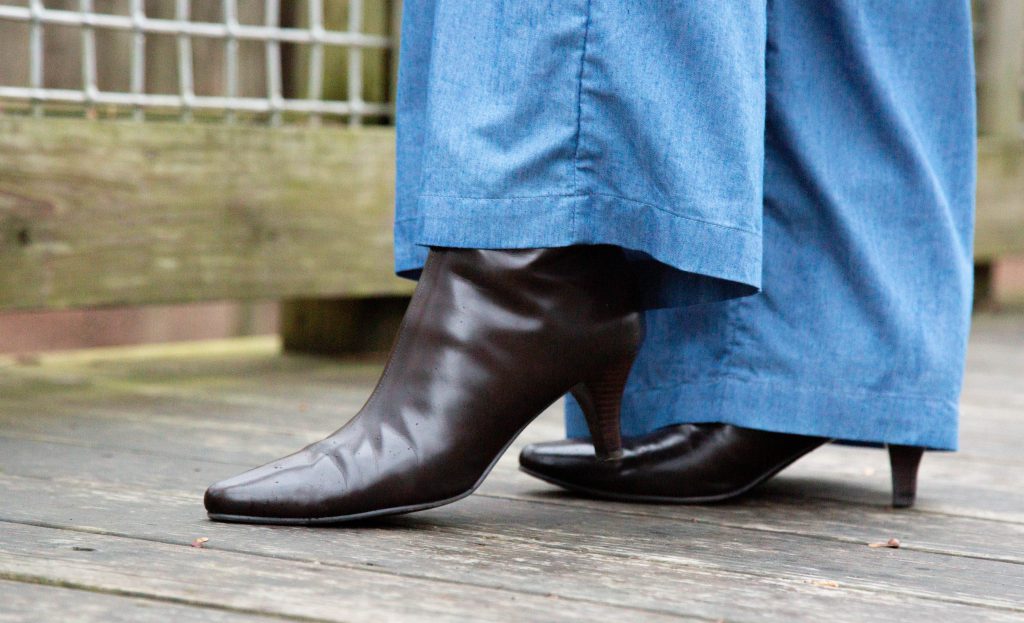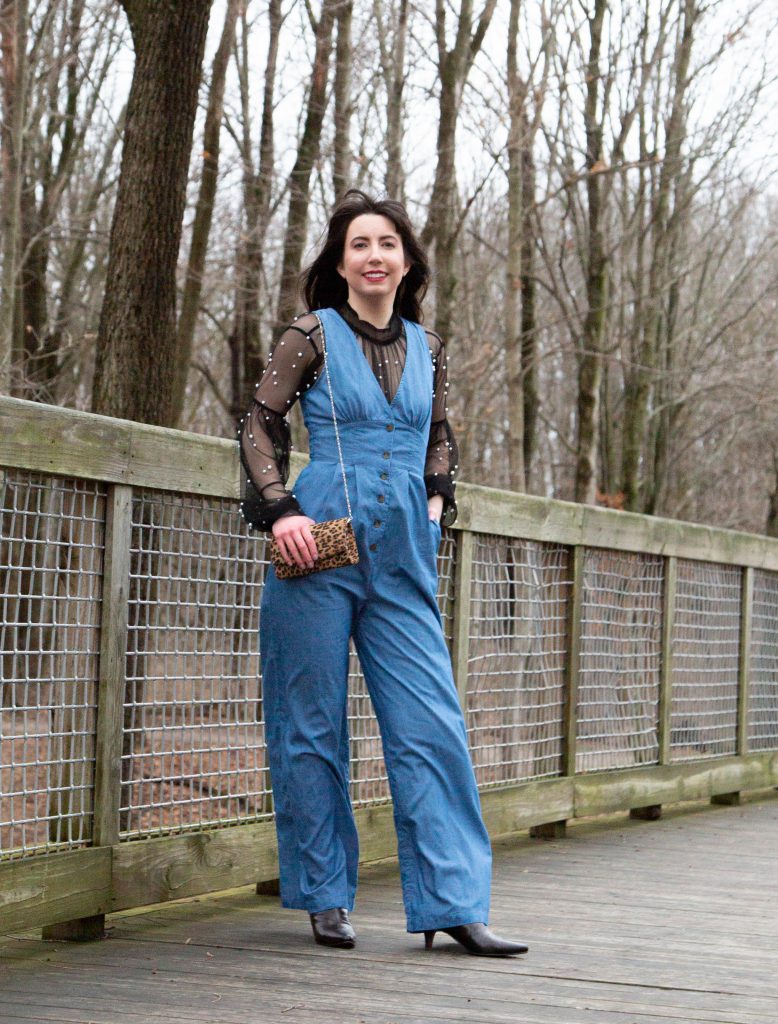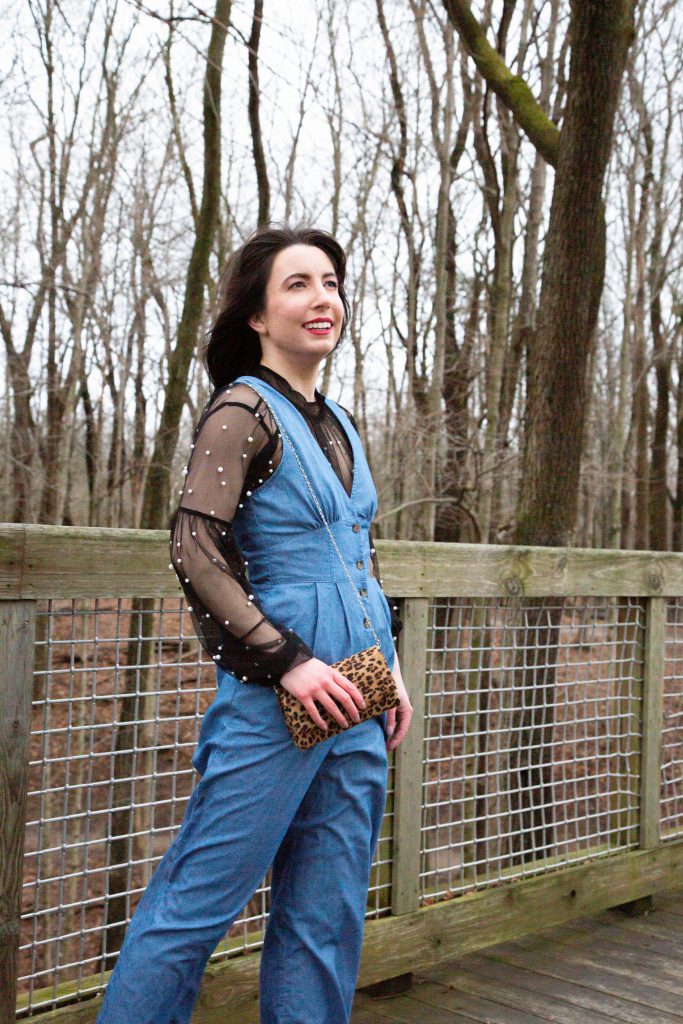 PHOTOS by Chantal Dominique Photography