The countdown to the 90th Annual Academy Awards is on–and so is my party planning mode. Bring on the Hollywood glamour, gilted accessories, Oscar ballots and tear-filled speeches!
Looking for last-minute inspiration for your showbiz-celebrating shindig on Sunday? A few of my fellow Indy Blog Society members and I share how we'd style an Oscar-themed party. (Thanks to Kaylee Creighton Photography for capturing all our sass, glitz and glam.)
THE GOWNS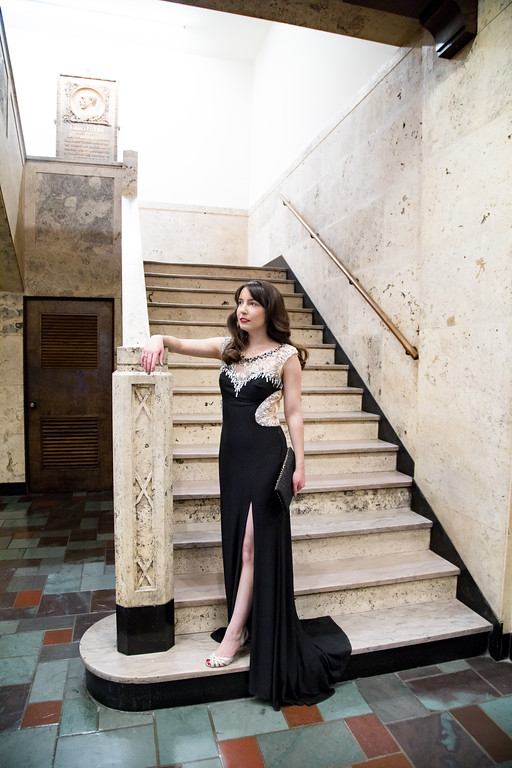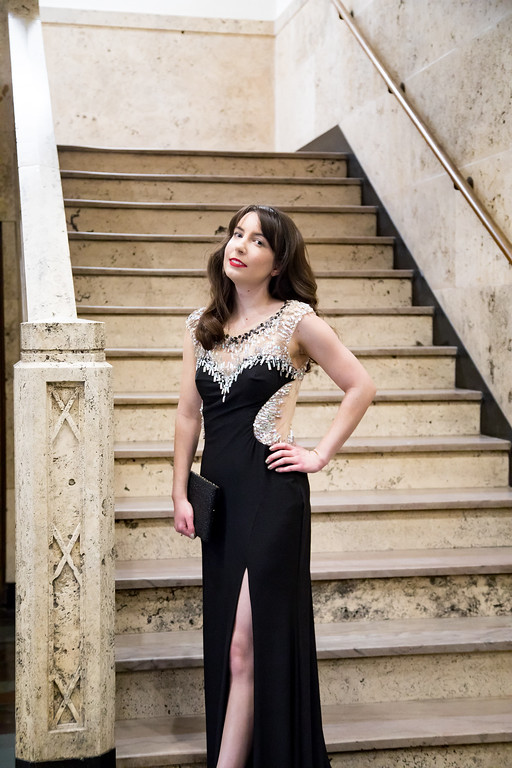 It's not a red carpet without fancy attire, and this sparkly, classic black gown from The Gifted Gown is a wondrous mix of Grace Kelly and Angelina Jolie (hello, leg!). Did you know that The Gifted Gown, an Indianapolis 501c3 nonprofit, has hundreds of new and gently used gowns just like this one that are given FOR FREE to central Indiana teens for prom and Homecoming? Find out how you can get involved, or schedule a time during one of The Gifted Gown's upcoming prom styling days.
THE SQUAD
You can't have a party without a fierce squad–and let's just say the Indy Blog Society brings some of the fiercest. From left: Sierra of Eclectic Kurves, Terri of Teacups and Hiccups, Jalysa of Jalysa Delyn, and Brittney of The Pretty Plus. (Terri and Jalysa are also wearing dresses that are available from The Gifted Gown.)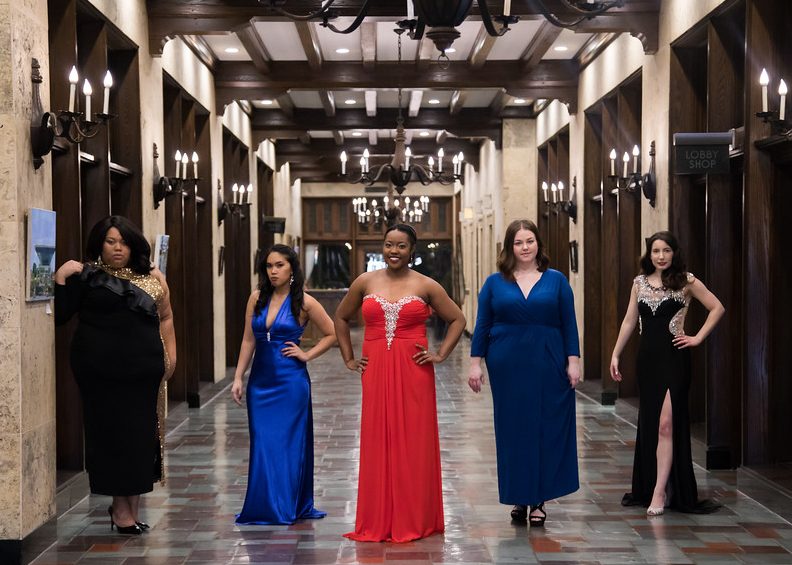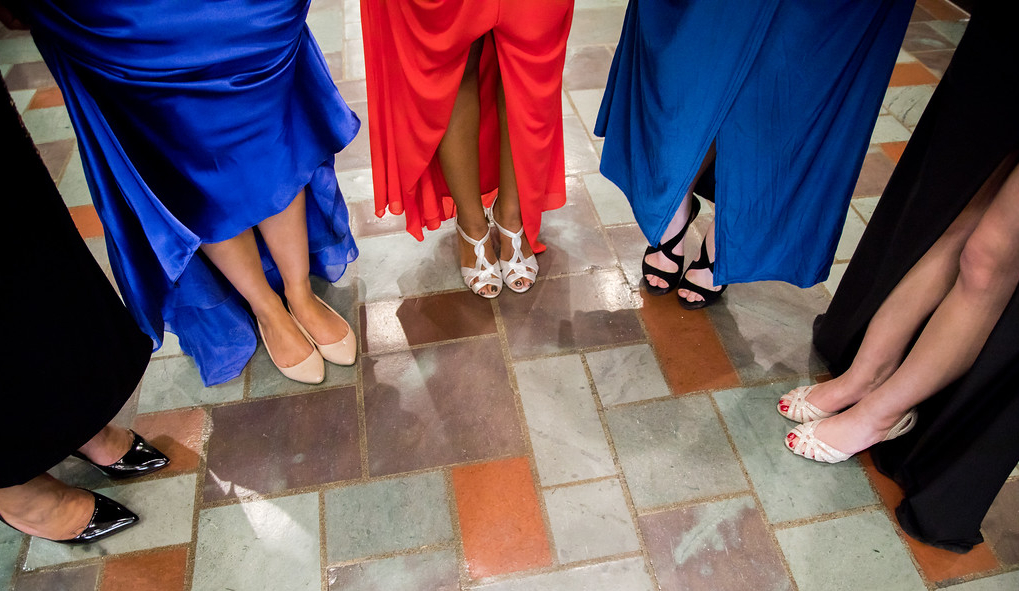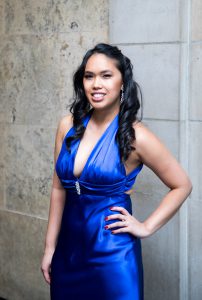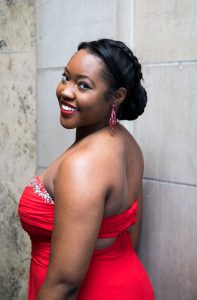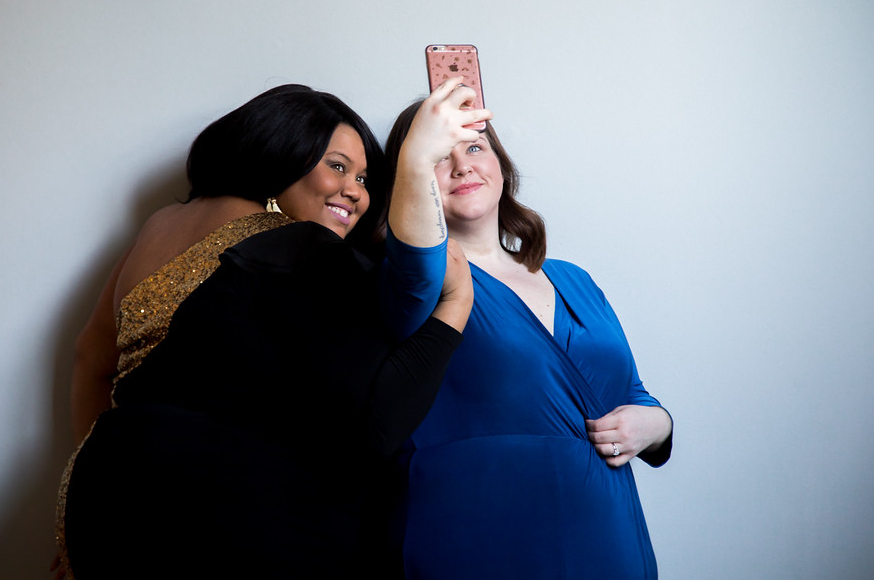 THE TREATS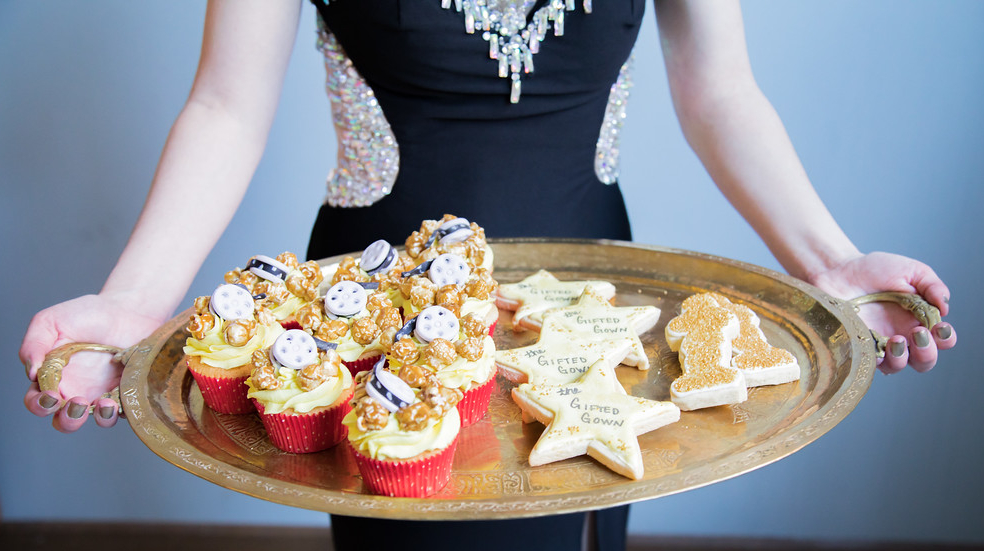 What's a party without treats? Thanks to French Macarons by Kelly (who bakes more than just macarons, as you can see), our gathering included these adorable movie-themed cupcakes topped with popcorn and fondant movie reels, Oscar-shaped and star-shaped cookies, and edible gold macarons.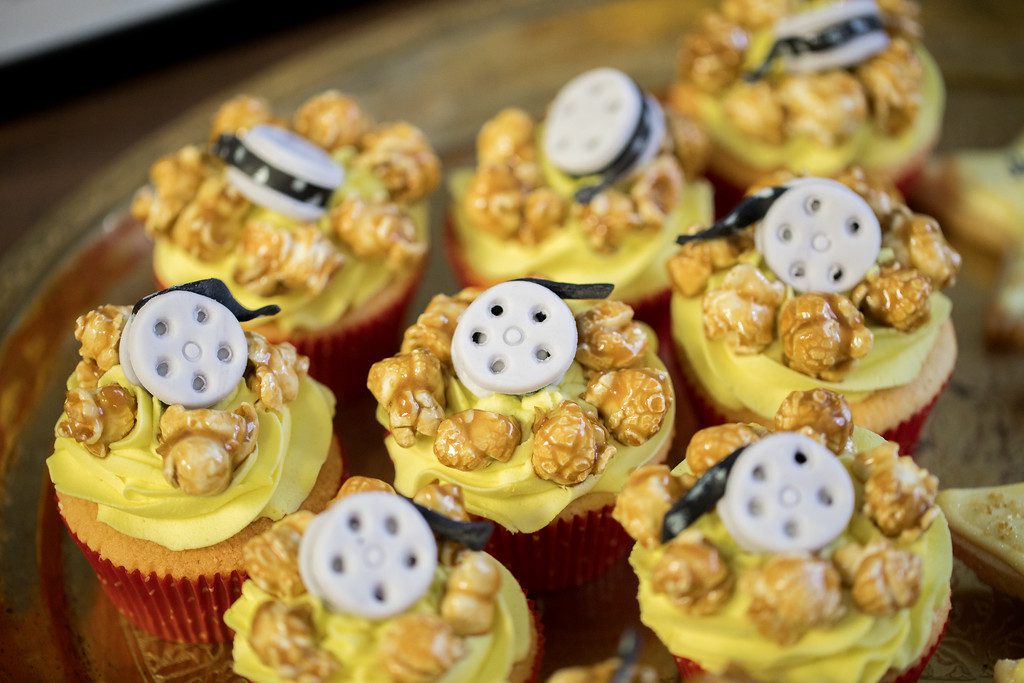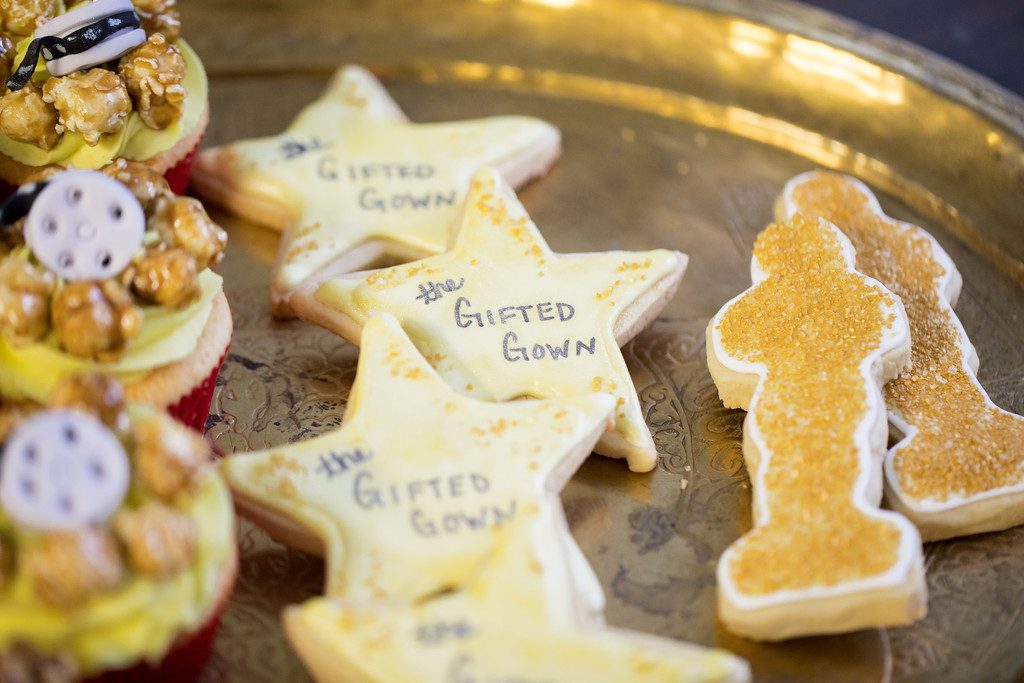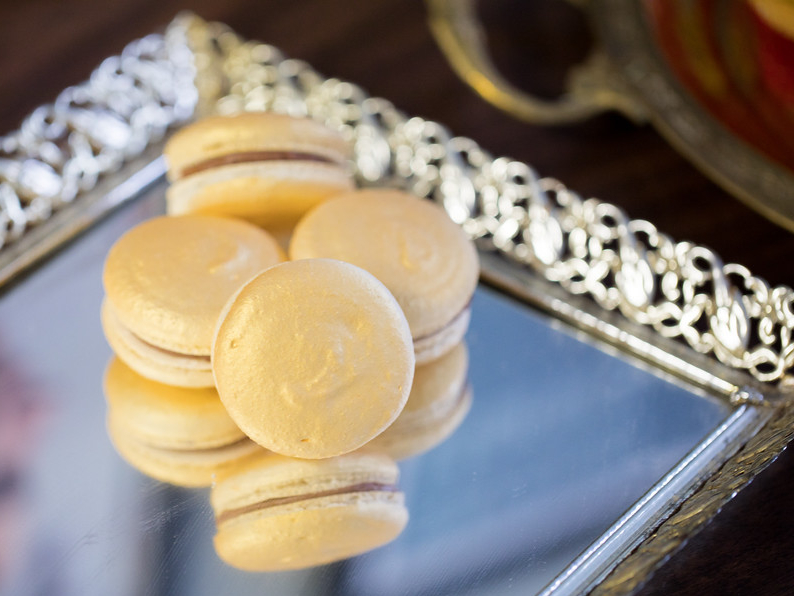 Britt might kill me for posting these photos, but a virtual flip book of her biting off the head of an Oscar? Too perfect to pass up.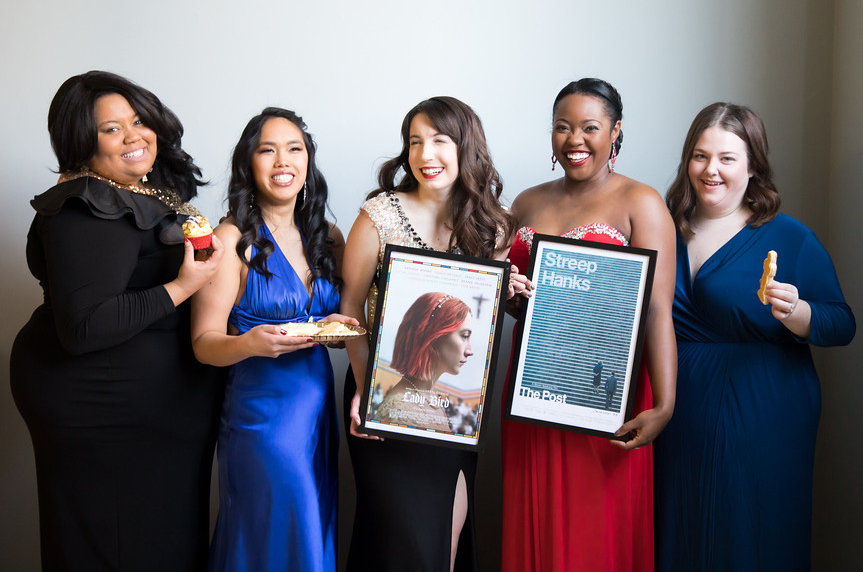 Check back later this week for more Old Hollywood glam–including another Oscar-worthy gown from The Gifted Gown–and follow along on Sunday evening as I reveal my top Oscar picks.
THE DETAILS
Photography: Kaylee Creighton
Dresses for Jalysa, Terri and me: The Gifted Gown
My hair: Michelle of Studio 2000
My shoes: Badgley Mischka (my old wedding heels!)
Snacks: French Macarons by Kelly
Printable Oscar ballots: Graphics by DD on Etsy