It's Valentine's Day, and there's a lot of love goin' around. And in the spirit of the holiday, I'm sharing some love for people in this community!
First, shoutout to the makeup, hair and photography team behind some of my recent photos: Chantal Dominique Photography (who's captured my outfits for nearly 5 years!), Jon Gregory and his mad makeup skills, and hairstylist Kaleb Talarico (who just opened a private studio in Broad Ripple last month).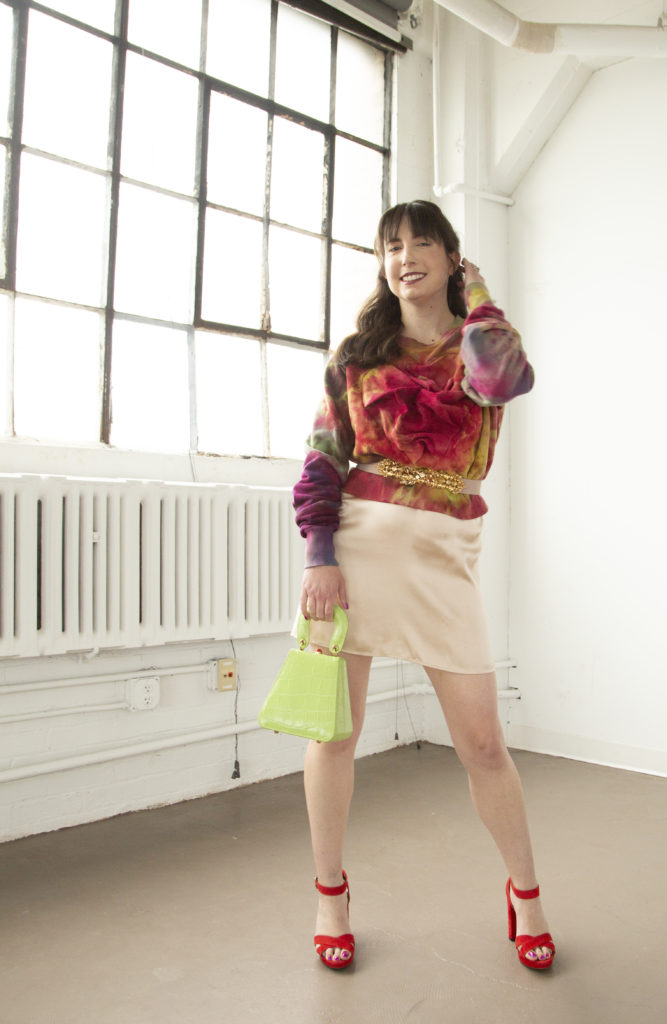 Another shoutout to all of Indy's amazing designers! Especially to those who are changing the fashion game to be more sustainable, like Emily Gartner and Regard. (The Earth deserves some love too, today and every day.) Maybe it's not exactly on my sleeve, but the three-dimensional tie-dye heart on this "KISSMEMORE" pullover by Levi Portillo of Muncie-based Enigmas Apparel felt oh-so-appropriate.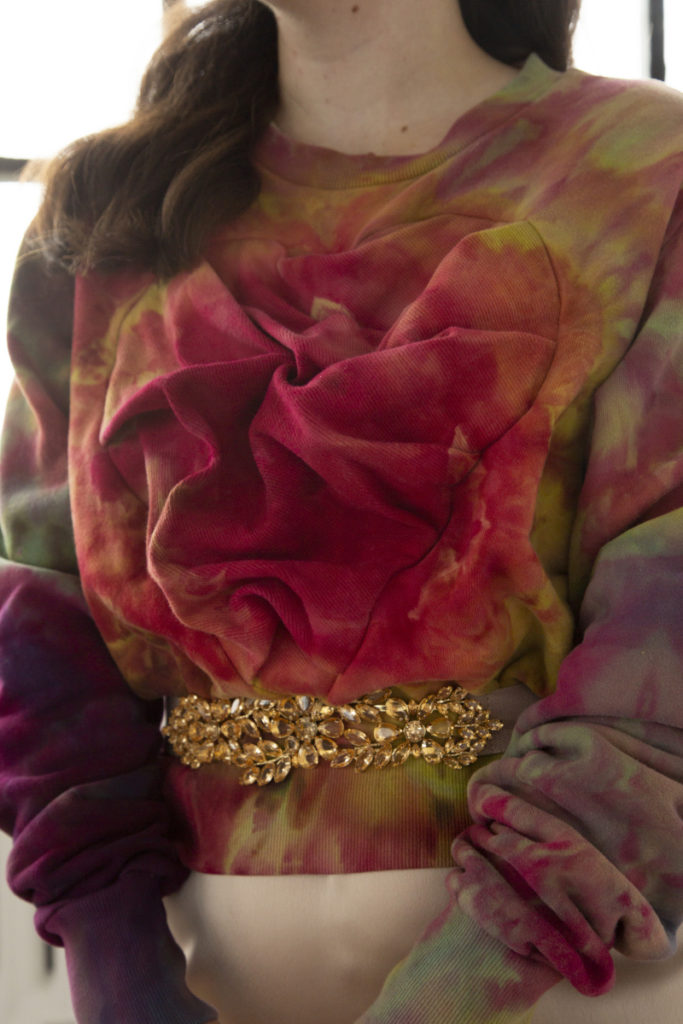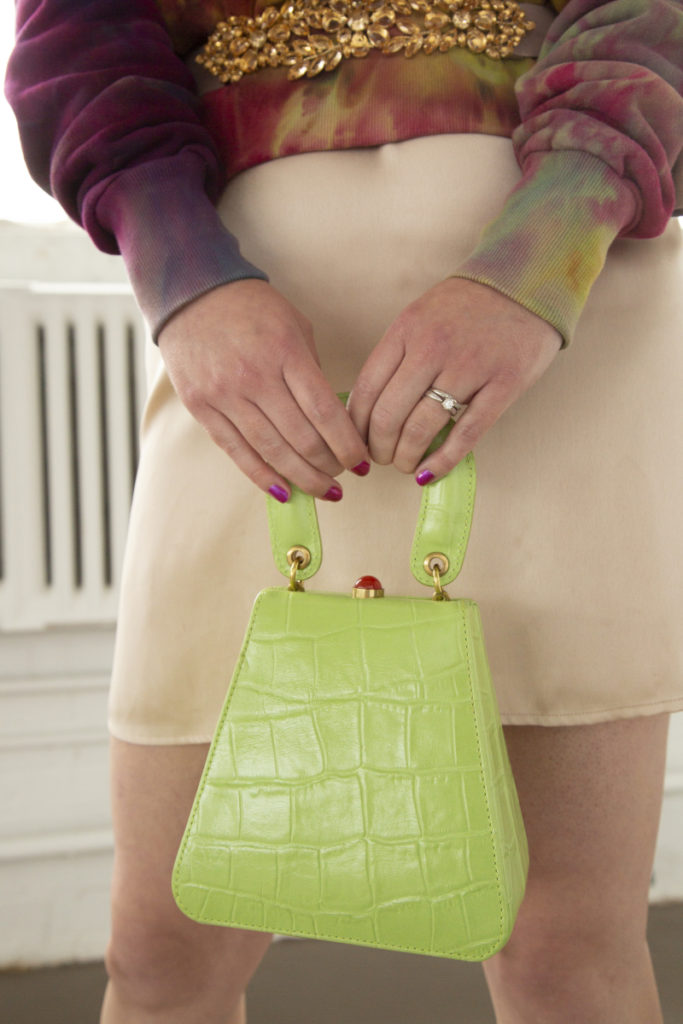 And finally to all of you reading this blog. Whether you just happened to stumble upon it or you've been a long-time reader, thank you for being you. Lots of love, Sarah