What do you do when your trip to see Harry Potter and the Cursed Child coincides with New York Fashion Week? Wear a celestial dress Professor Trelawney would approve of, paired with a Horcrux handbag, of course. Continue scrolling to see more of my experience at Lyric Theatre in New York City and how Harry Potter has been a part of my life since 1999. (But no worries — I'll #KeepTheSecrets!)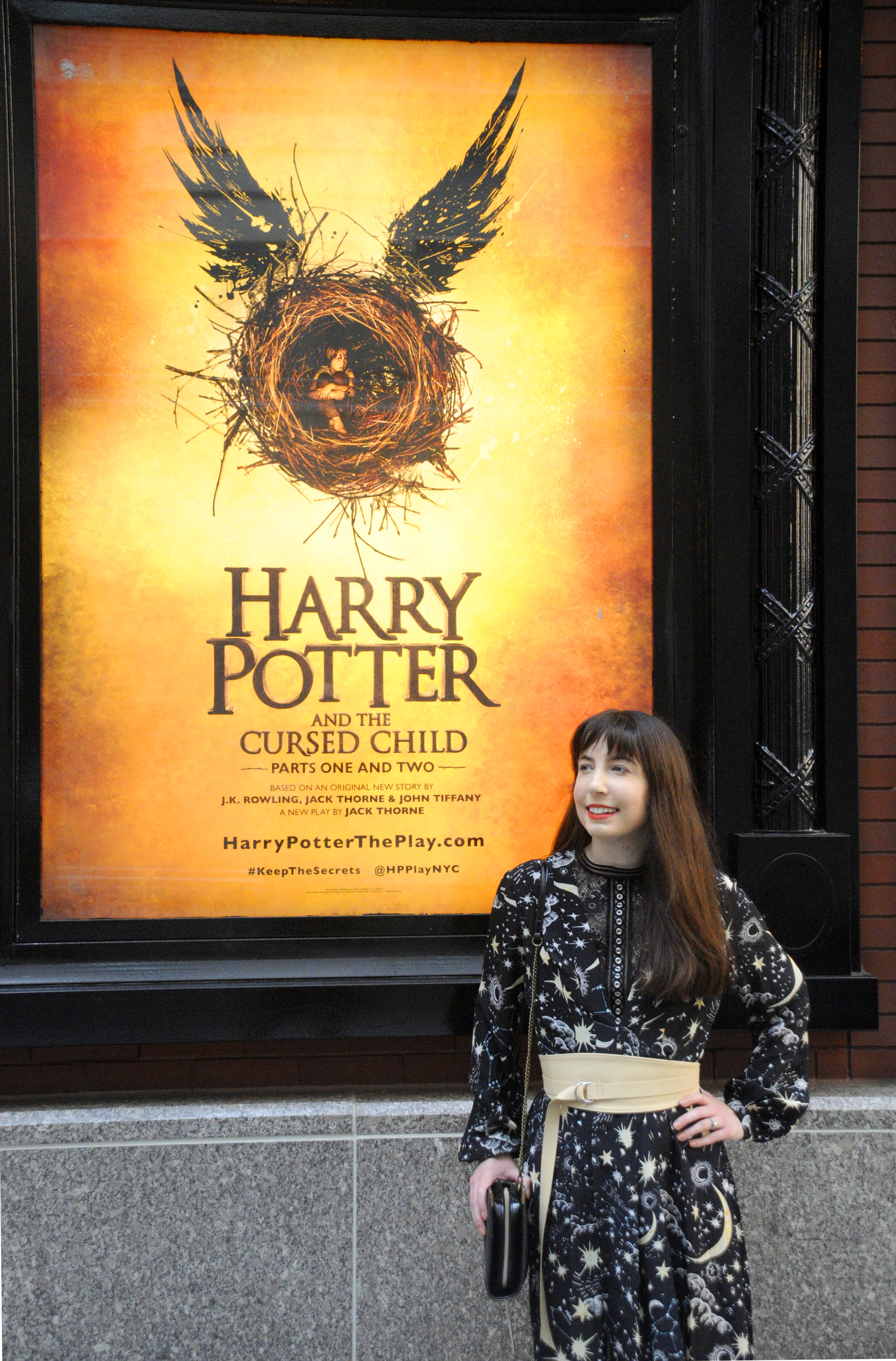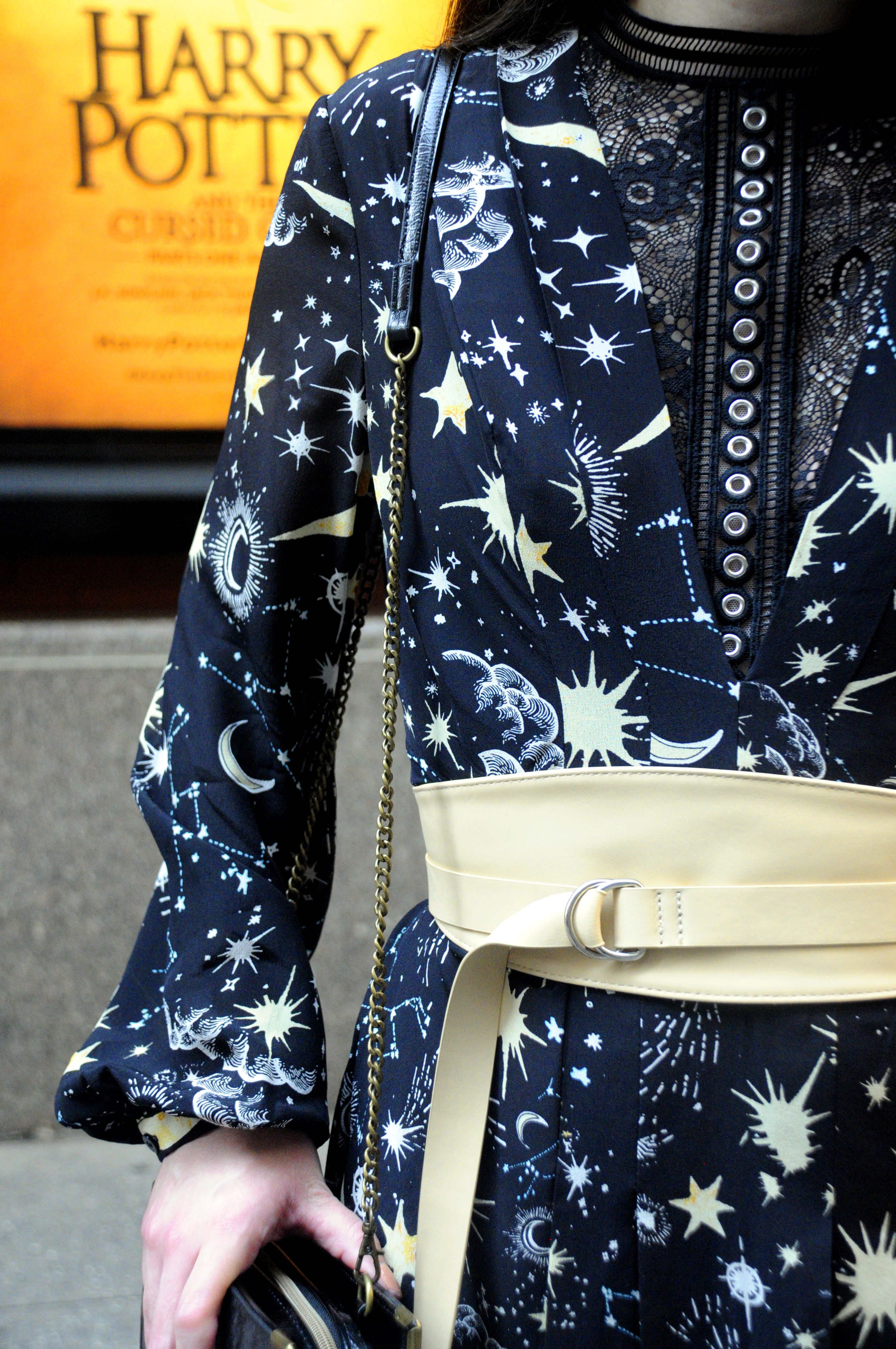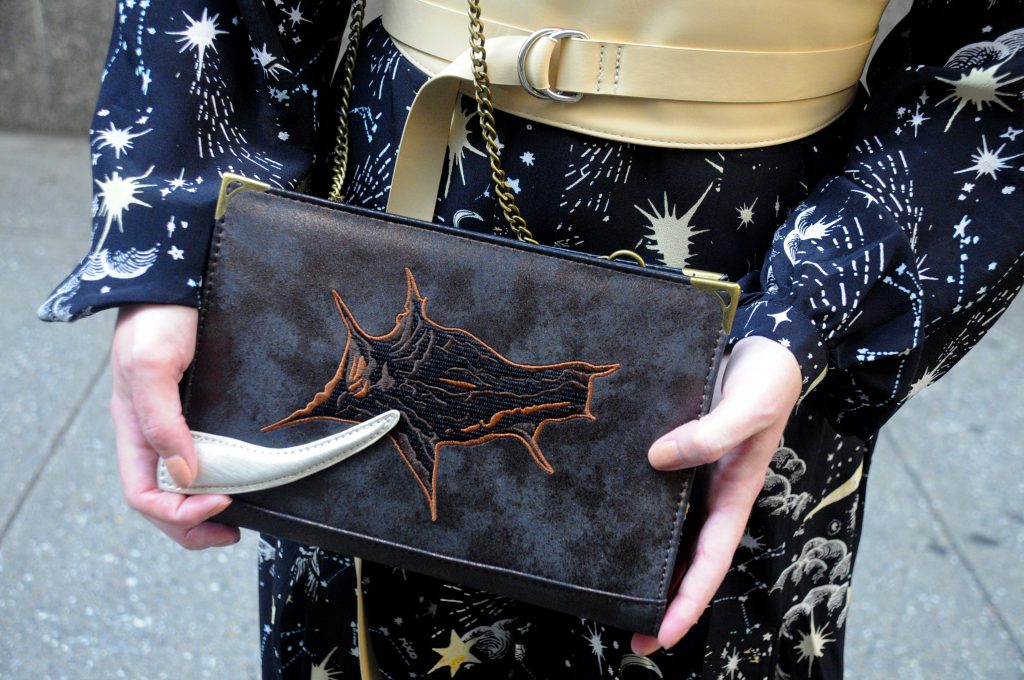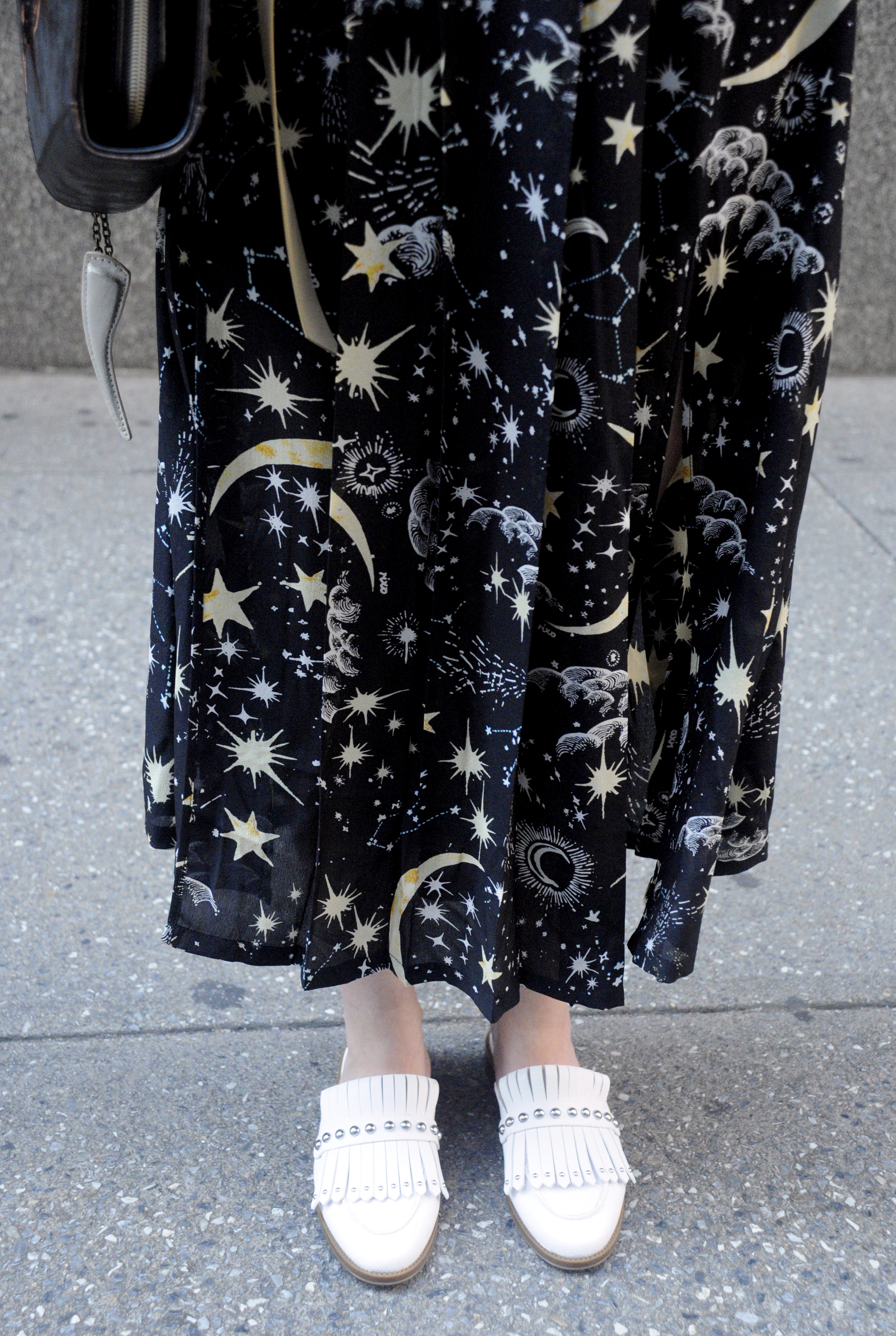 If you know me personally, you know that Harry Potter has been my obsession since I was gifted copies of the first two books by my aunt for my 11th birthday. That was back in the summer of 1999, and she mentioned that it was a new book series from across the pond that was getting some popularity in libraries across New England. (This was pre-midnight releases, pre-merchandise in every bookstore, pre-movies.) And I was hooked.
From there, I joined a monthly Harry Potter fan group at the old Indianapolis Barnes & Noble, where staff would quiz us on Harry Potter trivia and set up themed crafts. Then came the first of many book release parties, this time for Harry Potter and the Prisoner of Azkaban, where I ran around the store in a burgundy cloak (it was the only color available) with a homemade wand. That's when the books suddenly seemed more popular, as I was one of three kids in my 6th grade English class who wrote a book report on "Prisoner of Azkaban."
The series has accompanied me through life's milestones: The final book's midnight release party was the perfect excuse to reunite with my childhood friends the summer after our first year of college, and the end of an era for Harry, Hermione and Ron also meant the realization that an era of my and my friends' lives had ended, too. My bestie and maid of honor, also a huge HP fan, threw me an elaborate Harry Potter-themed bridal shower (complete with Butterbeer cupcakes, trivia quizzes and a gift-guarding Hedwig), and my honeymoon to London included a day at the Warner Bros. Studio.
As you can imagine, seeing Harry Potter and the Cursed Child was a given. But getting a ticket to see Cursed Child is like getting a seat for Hamilton. After 4 lottery attempts on 2 continents (I had tried 2 lotteries for the show during its original run in London) over the course of 2 years, I finally snagged a pair of $40 seats back in February. (Yes, those ticket prices really do exist!)
Months of anticipation meant time to plan the perfect outfit, and how could I resist that Rixo London dress from Net-a-Porter? Or a crossbody bag shaped like Tom Riddle's diary with a basilisk fang zipper?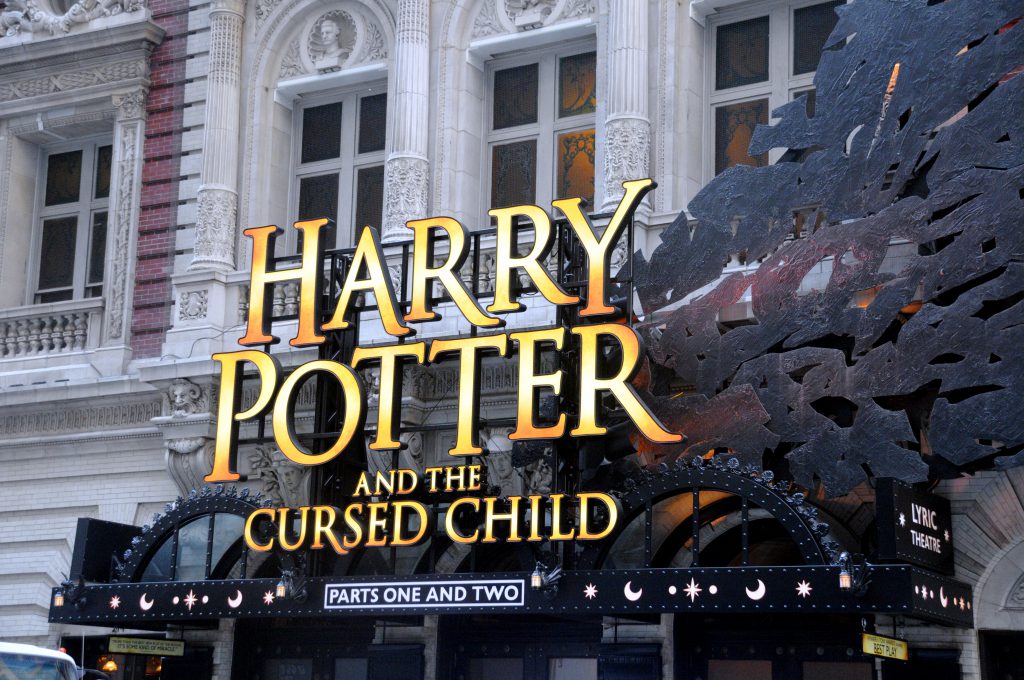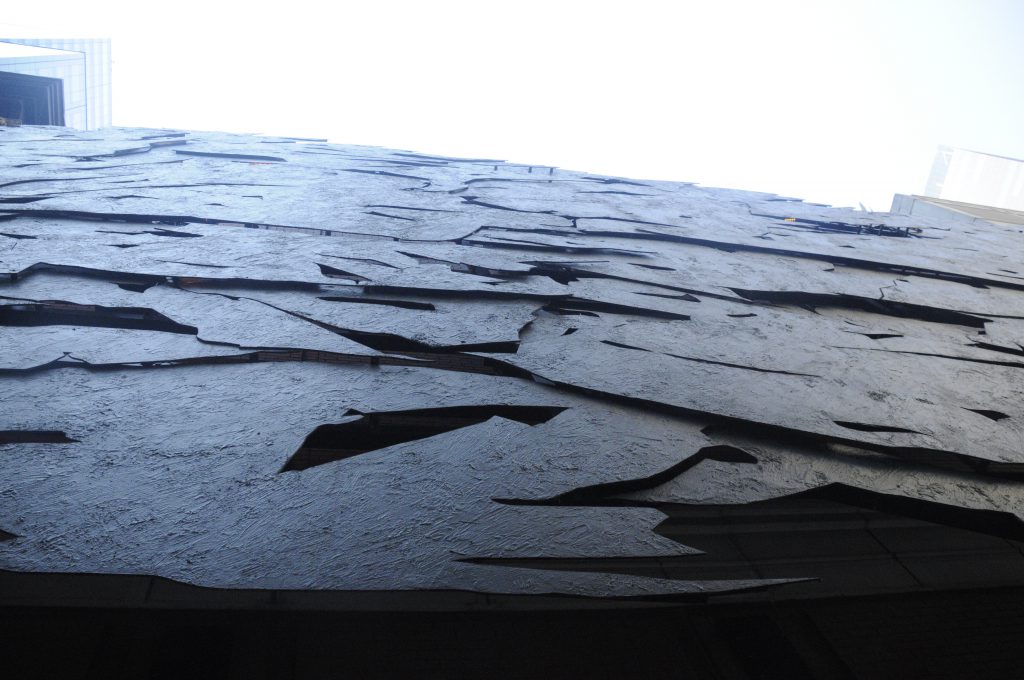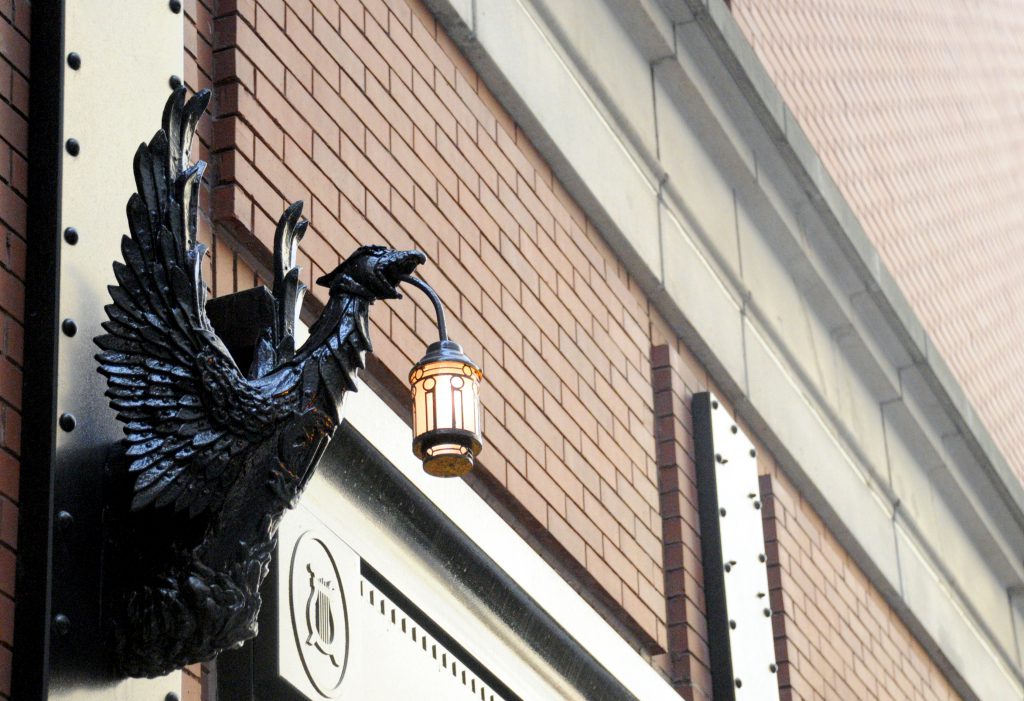 As promised, I will #KeepTheSecrets until you get the chance to see the show for yourself. What I can say is this play deserved all 6 Tony Awards it won this year, especially for the crews who translated the magic of the Harry Potter world to stage in a way that elicits an "ooh and aah" kind of awe. And if you can, go see it while the Olivier Award-winning leads from the London version are still in NYC. My favorite actors: Paul Thornley and Jamie Parker, who play adult Ron and Harry close to the way I've always imagined them as almost 40-somethings, and Anthony Boyle, who steals the show as Scorpius Malfoy. (I'm sure Noma Dumezweni is also fabulous as Hermione, but she happened to be absent during my visit. Her understudy, Shirine Babb, was wonderful in the role.)