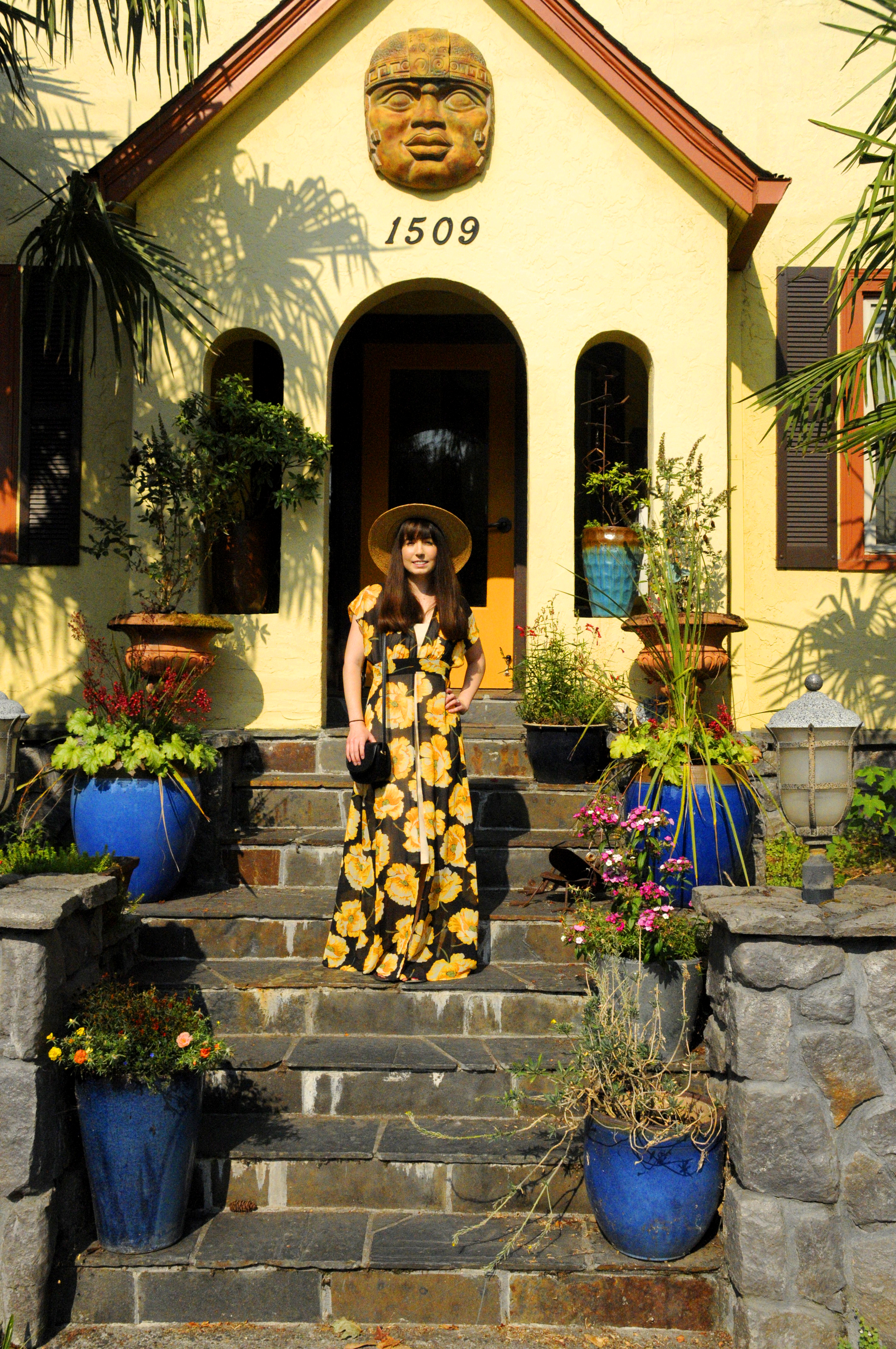 Oregon is a study in connecting the quirky and the beautiful. In a state that boasts both breathtaking natural attractions like Multnomah Falls and congregations of independent thinkers in a city immortalized in a skit-based TV comedy, it's a region with adventures for pretty much everyone. Below are a few of my favorite stops during our short 8 hours in Portland, plus my favorite views in Oregon's Crater Lake National Park.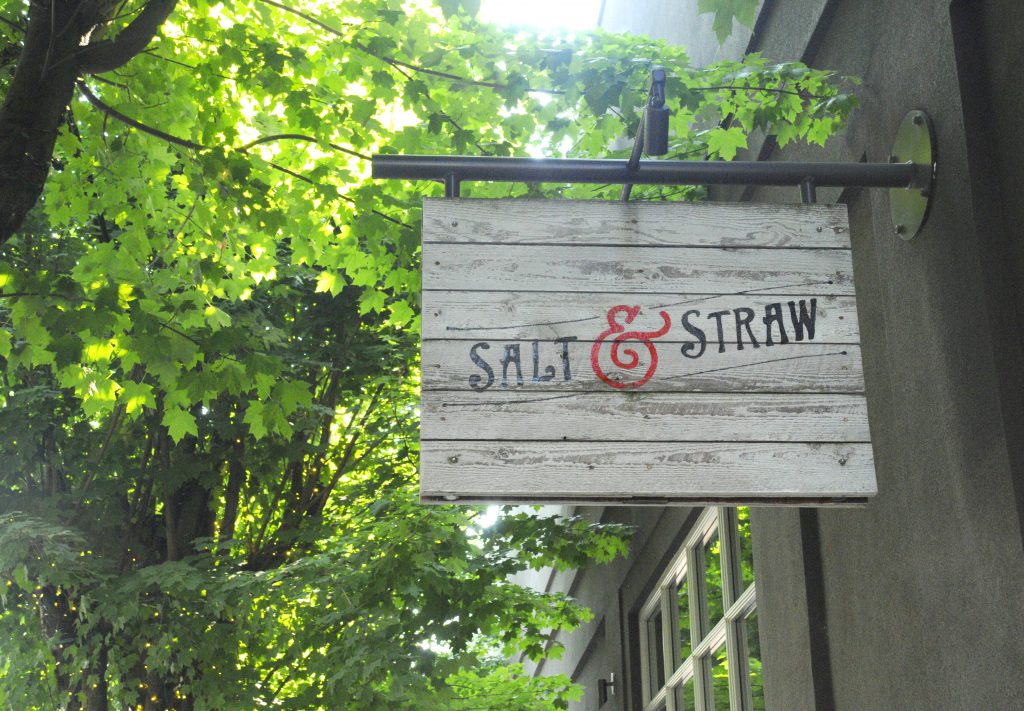 SALT & STRAW
Nob Hill (corner of NW Kearney St. and NW 23rd Ave.)
Get your sweet tooth fix at this West Coast-only ice cream shop that specializes in small-batch orders using local ingredients. If you're adventurous, you can try flavors that incorporate farmers market veggies like freckled chocolate zucchini bread and beet red velvet cake, or you can opt for more traditional tastes like sea salt caramel and cinnamon snickerdoodle (my favorite!). Tip: Be prepared to wait in line, even on a weekday morning when the shop opens at 10 a.m.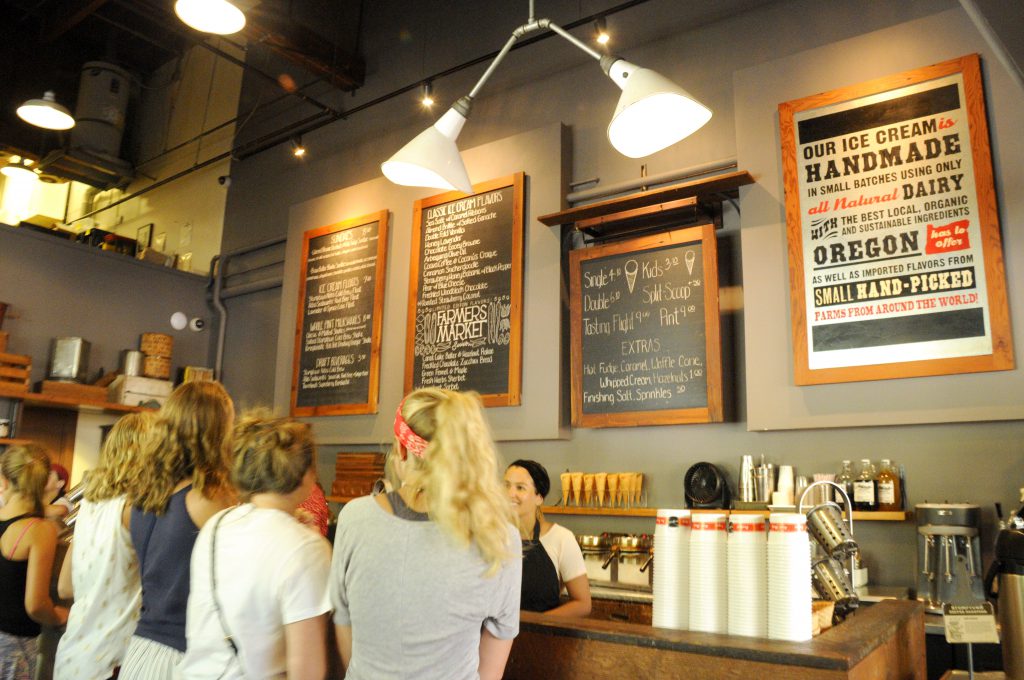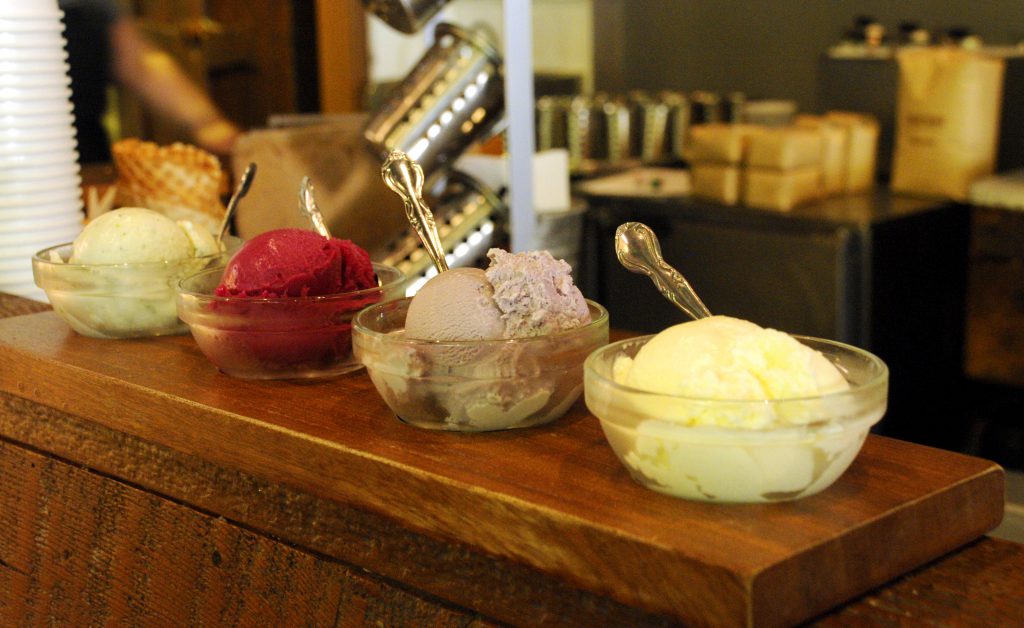 ---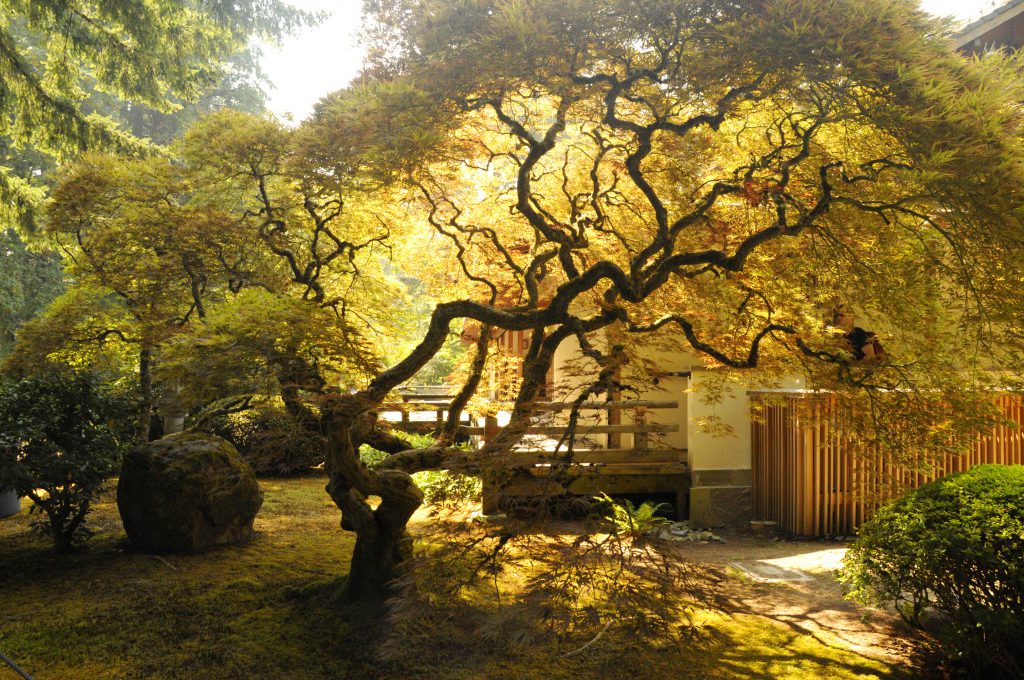 PORTLAND JAPANESE GARDENS
611 SW Kingston Ave.
Pretty sure I left a part of my heart in these gardens, a tribute to the country I consider my second home. What to expect: Simplistic Japanese-style architecture with floor-to-ceiling glass windows, ponds with bright orange-and-white koi, a terrace with bonsai, swirling rock gardens, an on-site restaurant serving Japanese tea and onigiri and a gift shop peddling ceramics, postcards, books and koinobori (a flag of carp-shaped streamers families hang outside their homes for Children's Day on May 5). Tip: Make sure to wear comfortable shoes for the series of steps up to the gardens, and keep an eye out for temporary exhibits, like the collection of silk Kabuki costumes from Tokyo we saw during our visit.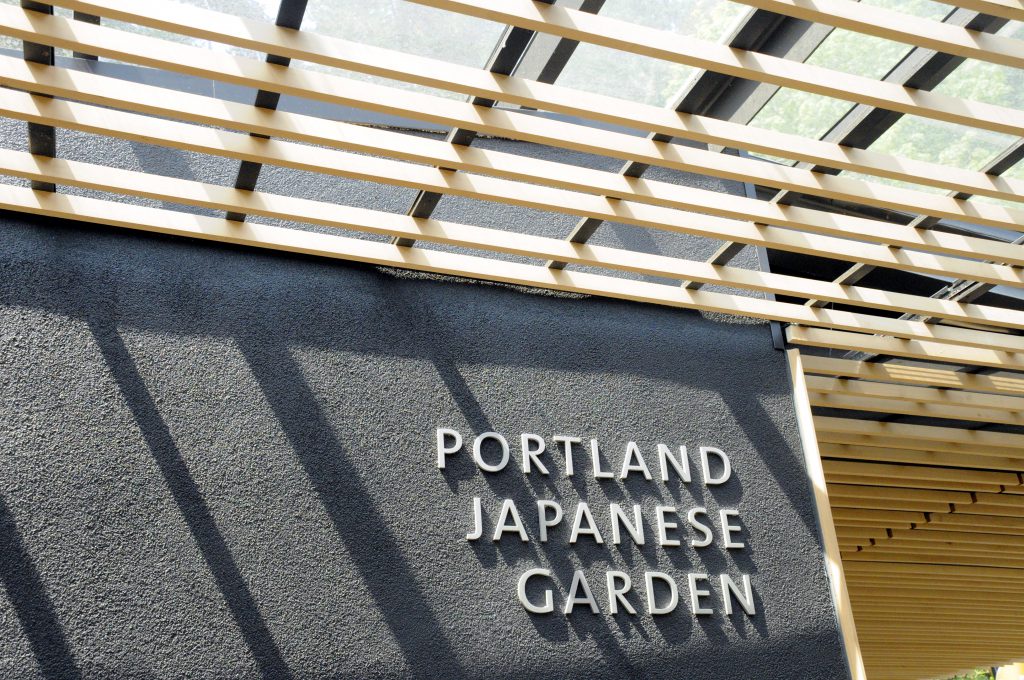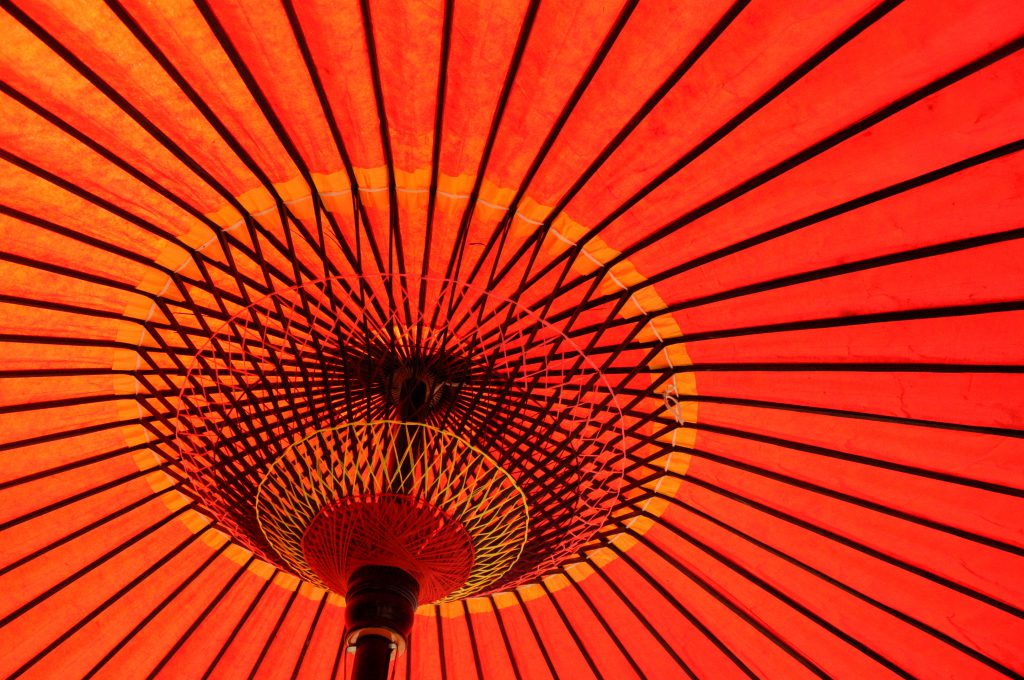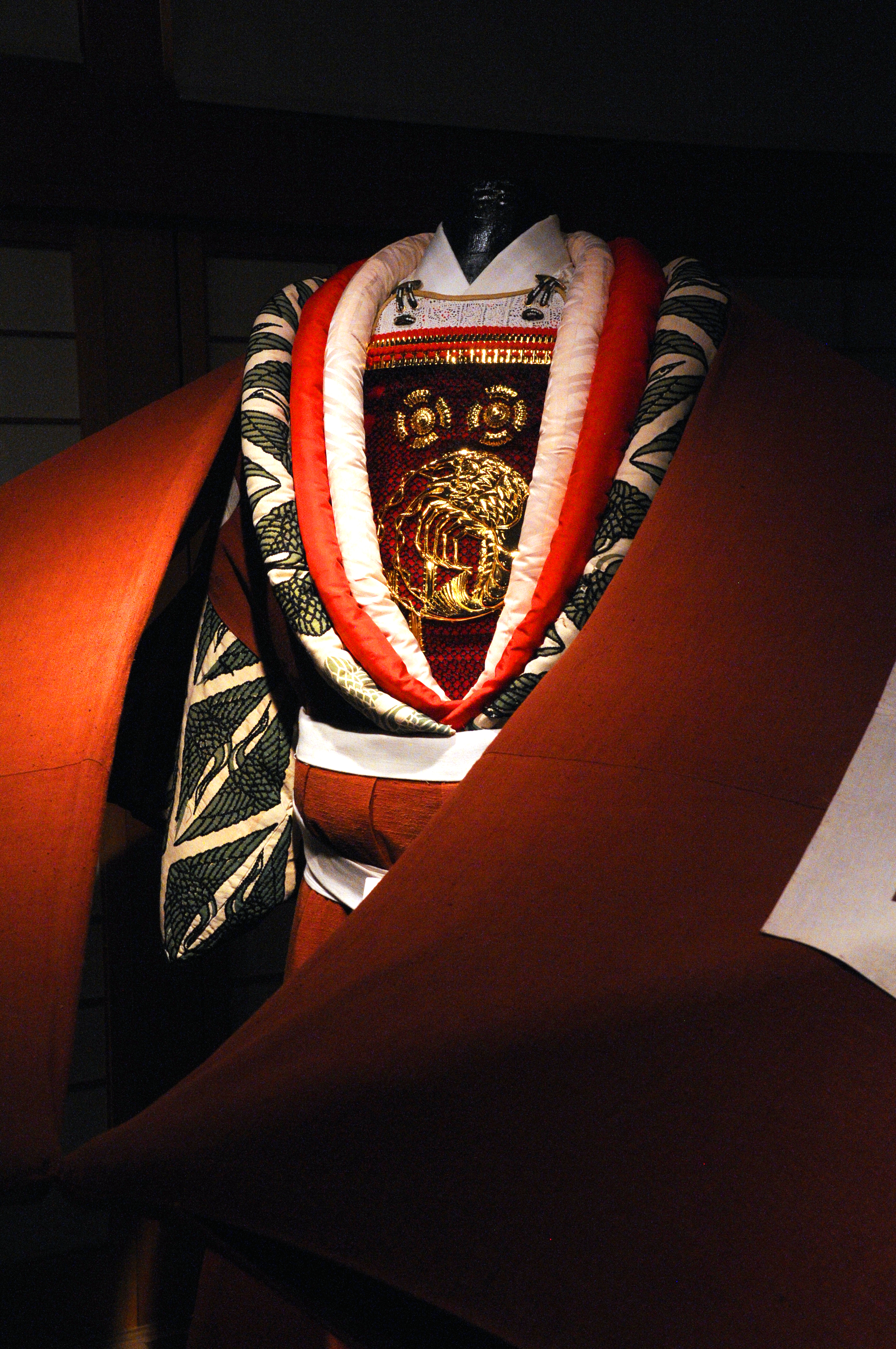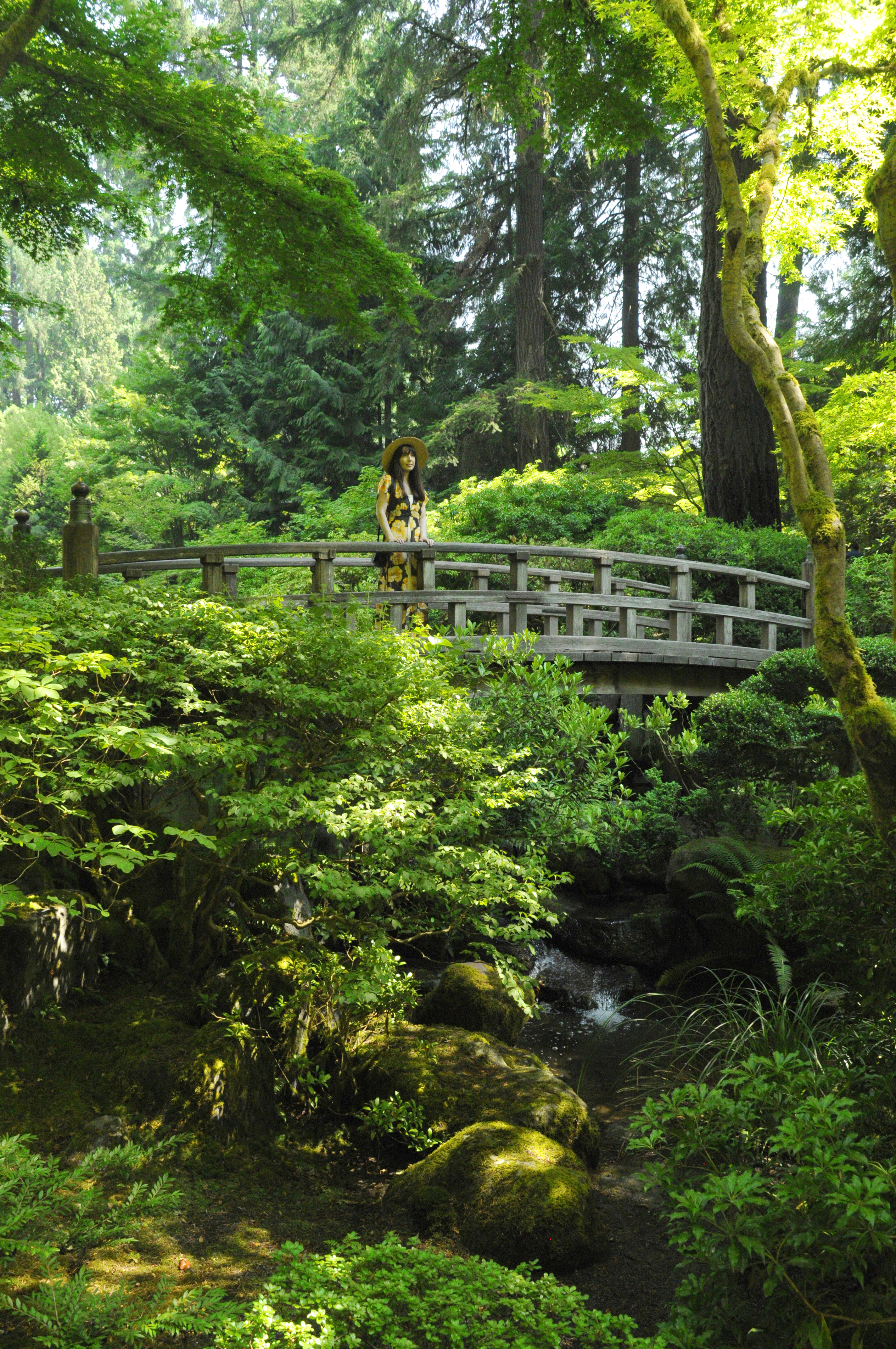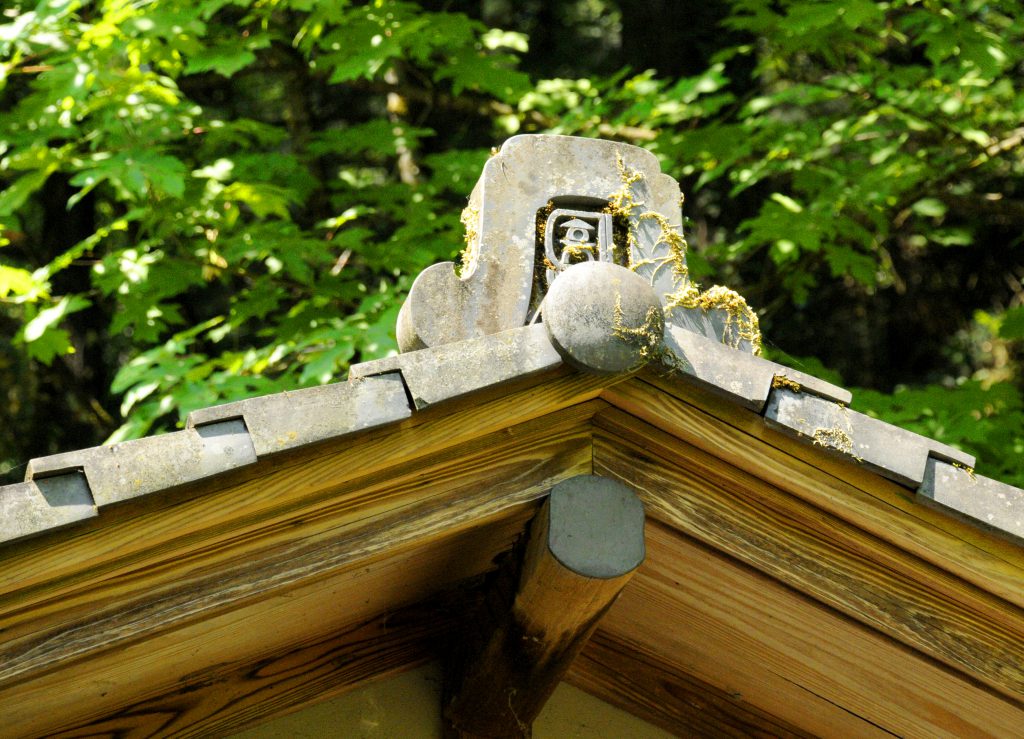 ---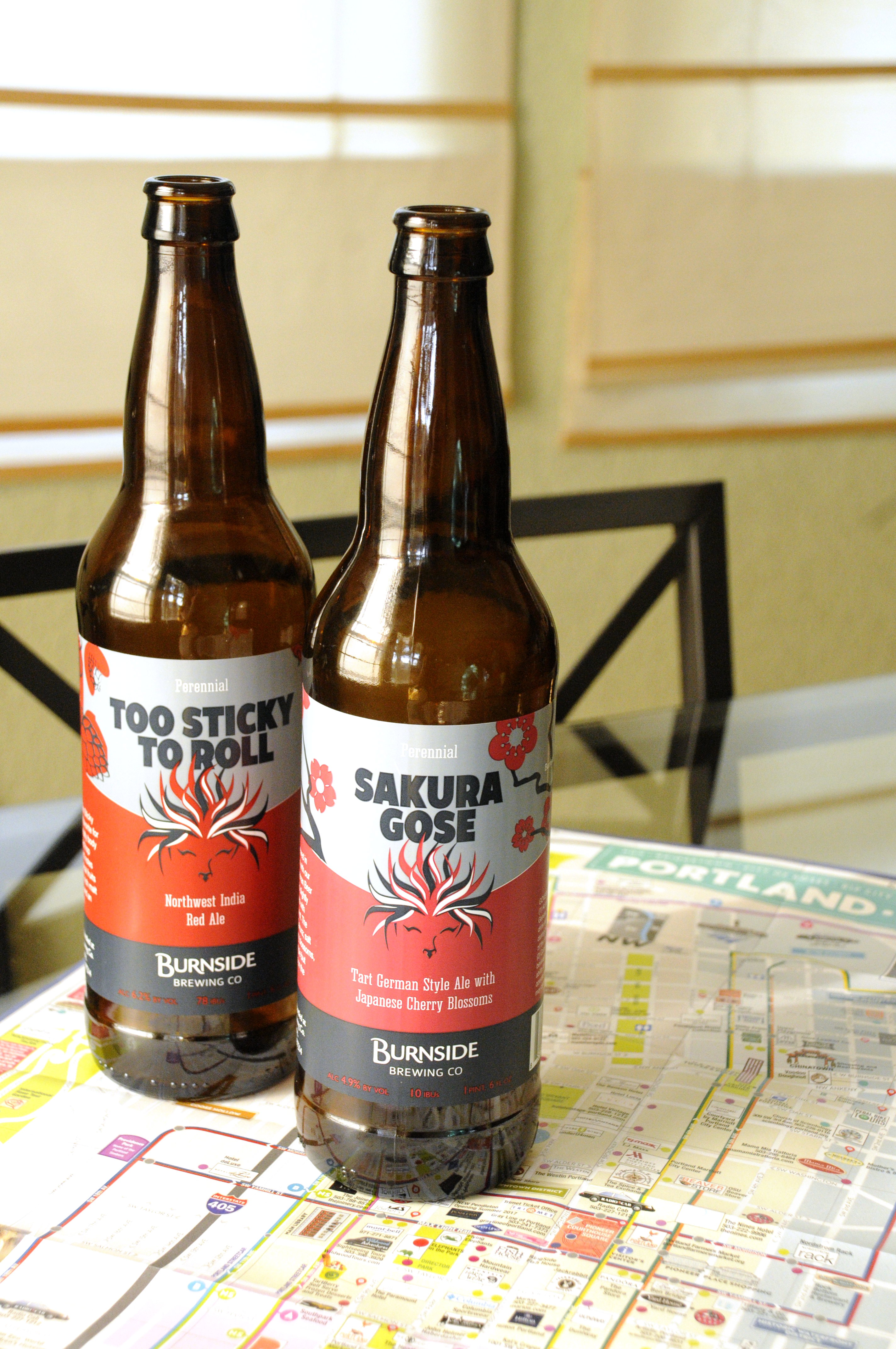 BURNSIDE BREWING
701 E Burnside St.
After a day of hiking and riding several hours in the Suburban, we were ready for hearty grub the moment we arrived in Portland. That's when we discovered Burnside Brewing Company downtown, a small hangout with an intimate vibe I wouldn't have expected and walls covered in art for sale, such as owls made of recycled 8-track tapes. My delicious dinner: smoked bratwurst with mashed potatoes and stout sauerkraut. I'm not a beer drinker, but my traveling companions gave two thumbs up for the Sakura Gose before a night of book perusing at Lowell's.
---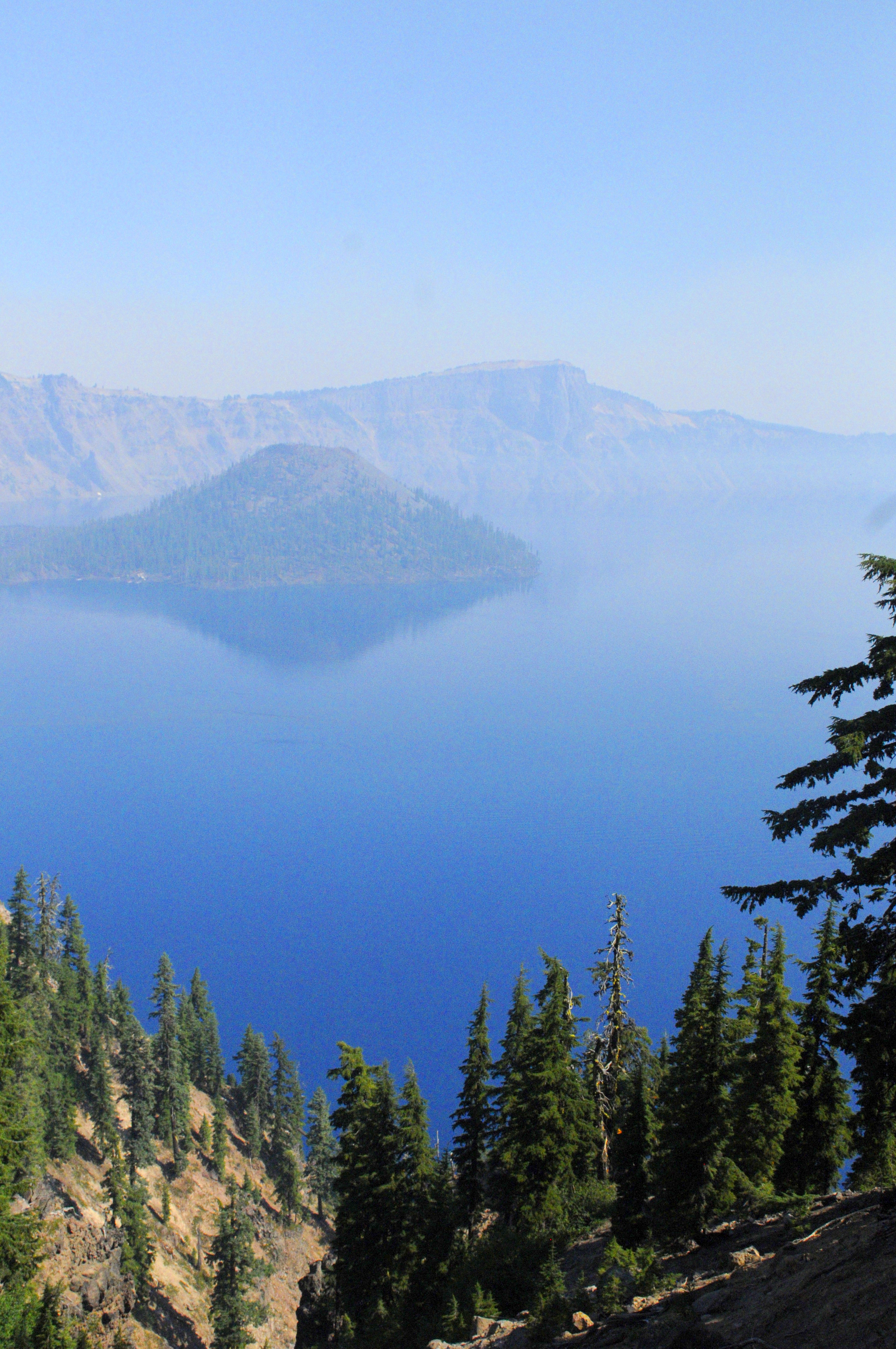 I thought I had gazed upon everything beautiful in nature as I have spent my years traveling thousands of miles to visit the beauty spots of the earth, but I have reached the climax. Never again can I gaze upon the beauty spots of the earth and enjoy them as being the finest thing I have ever seen. Crater Lake is above them all." — Jack London, 1911
There's a lot that people don't tell you before you visit Crater Lake. Like how, everywhere, swarms of orange butterflies zoom around in circles and cloud up the sky like wild dust particles. Or how you feel the lake before you see it, because as you're climbing to the lookout point, the crispness of the air becomes this tangible, touchable thing. Or how it's totally normal to stand on top of a sturdy 8-foot-tall wall of remaining snow comfortably in 70-degree August weather in shorts and a sports bra and throw snowballs at my in-laws. (Okay, maybe that's not normal?)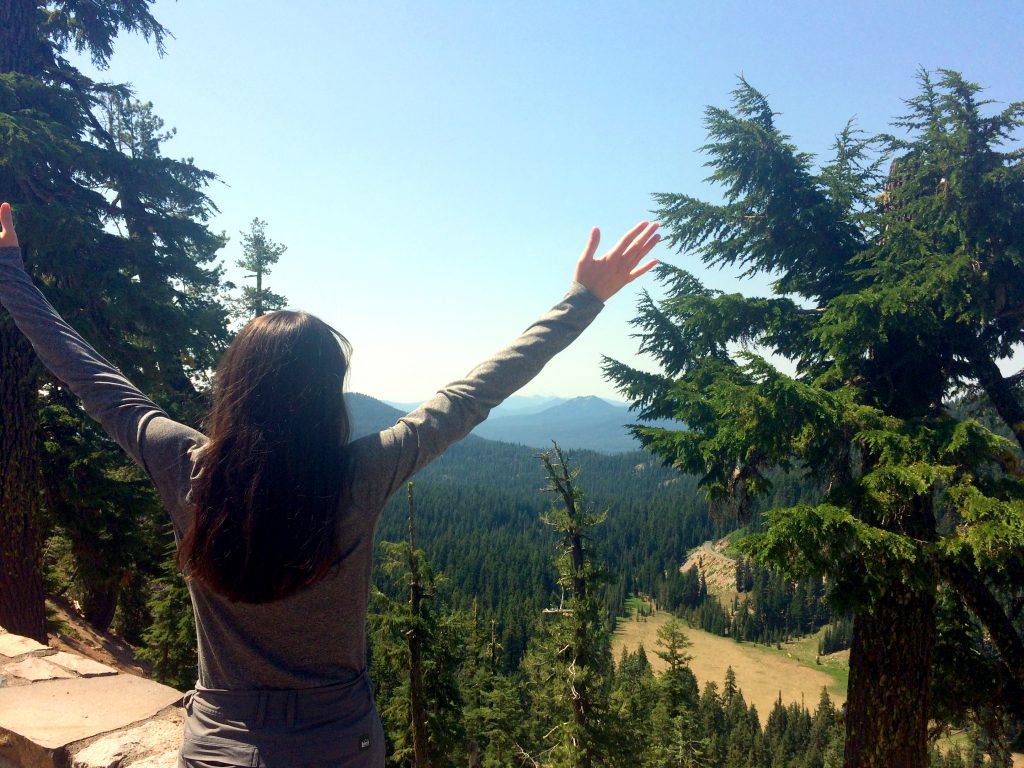 If you're short on time, make sure you at least trek down to Cleetwood Cove to dip your toes (or dive from a small cliff) into the insane blue of the lake's waters. In early August, the lake was a chilly 59 degrees and the perfect setting for a day-camping picnic of beef jerky and almonds among my new friends, some non-native species of crawfish.
TIP: Enjoy the cove as much as you can, as the steep descent (700 feet down in one mile of switchbacks) isn't so nice when you have to come back up. Even being physically fit, I had to stop a few times to sit and relax, and it took about 37 minutes to finally reach the top again.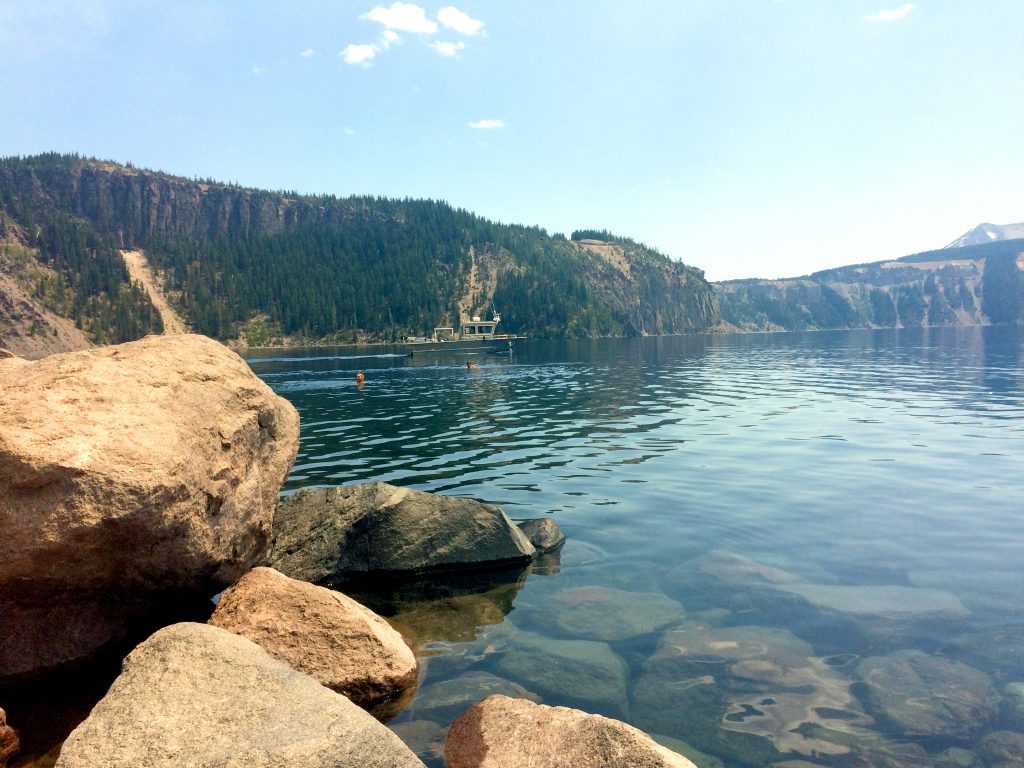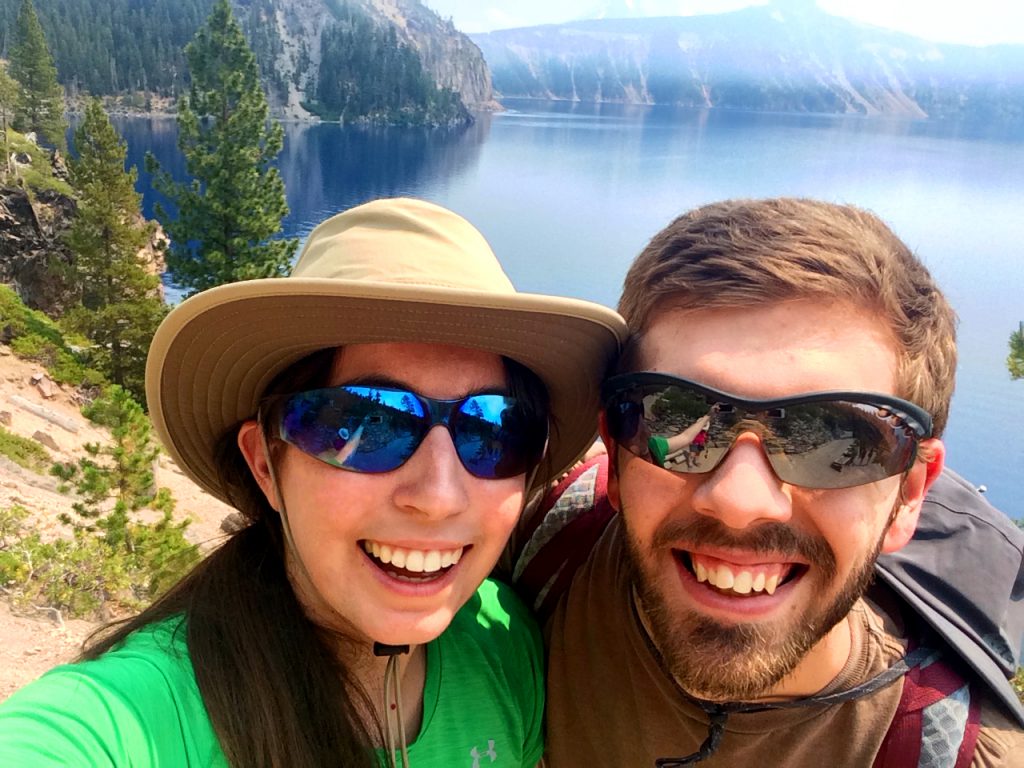 Crater Lake is part of the Pacific Crest Trail, the intimidatingly inspiring setting for Cheryl Strayed's memoir, "Wild" and her journey to find meaning — and herself — in the outdoors.
My guidebook had been correct: my first sight of it was one of disbelief…It didn't matter that all around me there were tourists taking pictures and driving slowly past in their cars. I could feel the lake's power. It seemed a shock in the midst of this great land: inviolable, separate and alone, as if it had always been and would always be here, absorbing every color of visible light but blue. — Cheryl Strayed, "Wild"
Of course, in a national park as big as this one, the lake is only one of the attractions. The volcanic spires at the Pinnacles Trailhead, the pristine Plaikni Falls, the fuzzy lichen decorating the trees and denoting the park's invigorating air quality … This city girl could be converted. (As long as I don't have to pee in the woods.)